British-Nigerian, multi-disciplinary artist Yinka ilori today announced the latest drop from his designer object brand, Yinka ilori Objects (YIO). YIO's drop entitled, 'Ojukokoro,' will be made up of limited-edition Basketball designs and corresponding T-Shirts. The Ojukokoro collection will be available from today – Monday 30, October, exclusively via the YIO website.
Ojukokoro expands on Yinka Ilori's globally celebrated collaborations, installations, and exhibitions, and further evolves the YIO brand through high-quality, limited-edition, collectible Object drops, designed by the acclaimed artist. Guided by the themes of love, joy, memory, and dreaming, YIO celebrates the power and beauty of storytelling, with each Object influenced by Ilori's identity and dual heritage. Through each bold, bright, and playful design, Ilori dreams of connecting individuals through shared experience, and hopes to evoke memories and inspire meaningful conversations.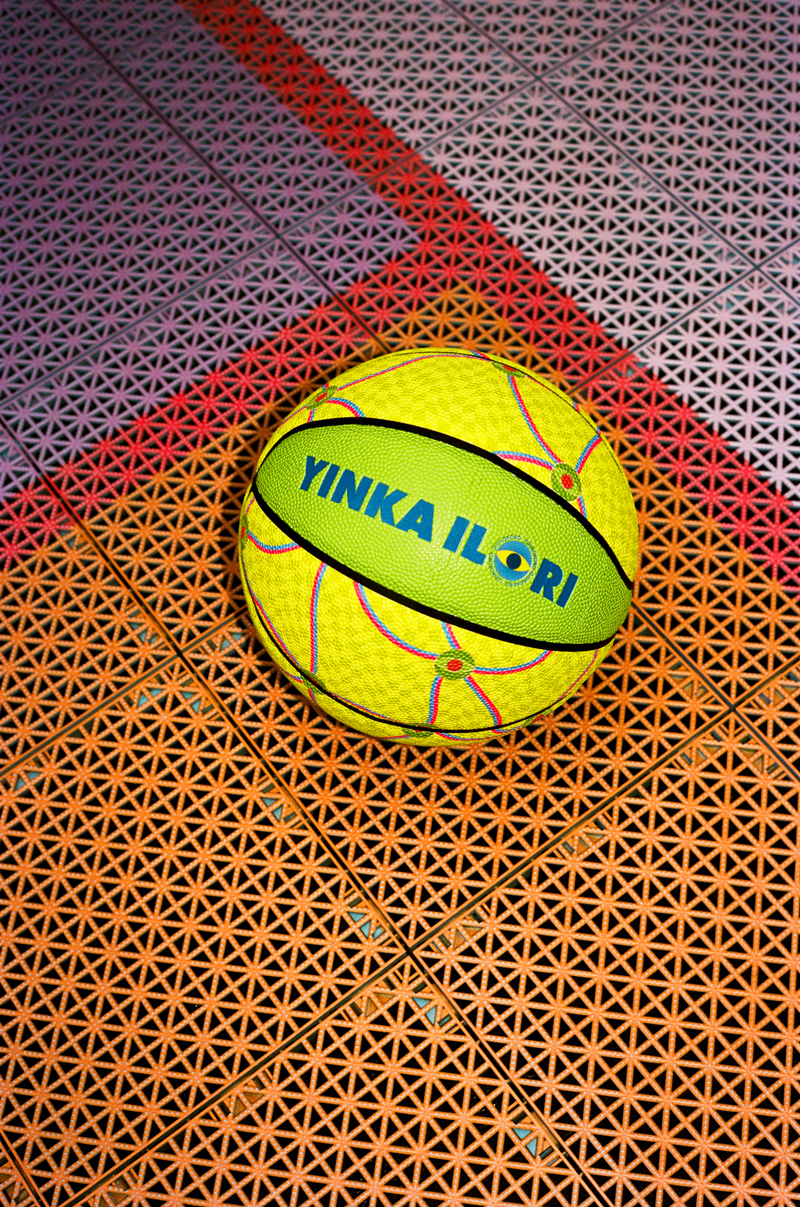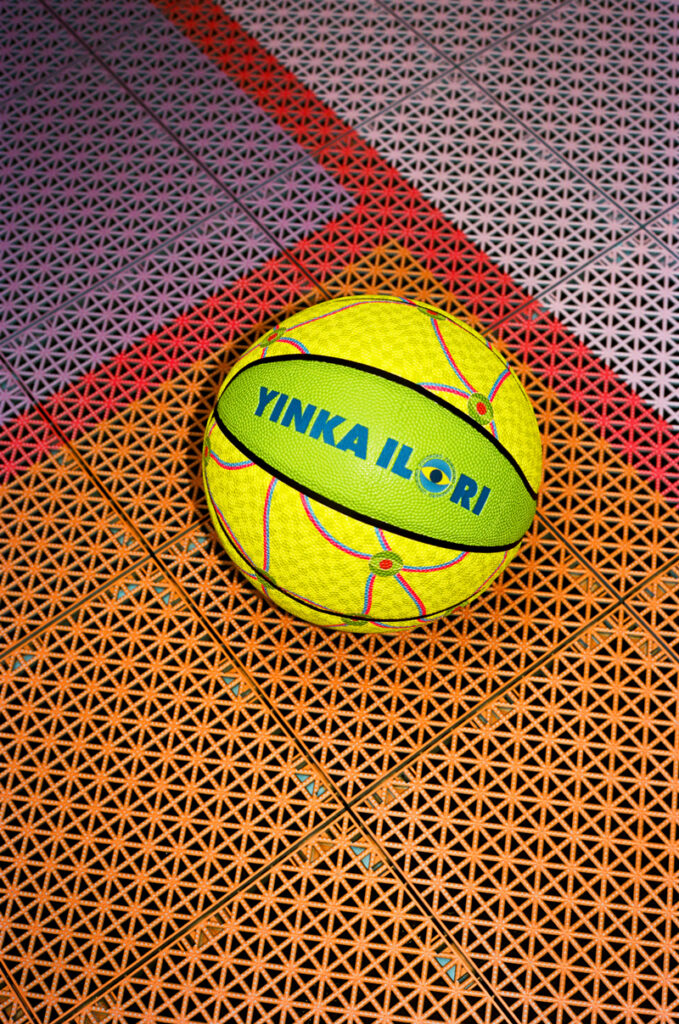 Ojukokoro features limited-edition Basketball designs and corresponding T-Shirts. The brightly coloured collection is visually representative and inspired by the concept, Ojukokoro, which is derived from the Yoruba language and reflects on the notion of greediness transforming into mindfulness. The term originates from "Oju," meaning "eye," and "Kokoro," signifying "bug" or "insect." It suggests the eye can become like a bug, representing a metaphorical hunger or insatiability that leads to greediness.
Ojukokoro exists to inspire feelings of mindfulness and gratitude, and to celebrate the beauty of presence. It invites collectors to appreciate what they possess in the present, and to cherish what they have, whether it's relationships with family and friends, possessions, or the intangible aspects of life, like love and experiences.
"Yinka Ilori Objects is not just a brand; it's a manifestation of my passion to tell stories through art and design. It exists to take everyday objects and transform them into vessels of narrative and culture that connect us all," says Yinka Ilori – Artist, Designer and Founder of Yinka Ilori Objects. "The Ojukokoro Basketball is a tangible representation of this idea. It transcends its sports origins, and becomes a true piece of art, paying homage to my childhood enjoying the outdoors, while celebrating individuality and community. I am so excited for my community and collectors to experience this latest drop from Yinka Ilori Objects, and to see what other collectible Objects we have coming soon!"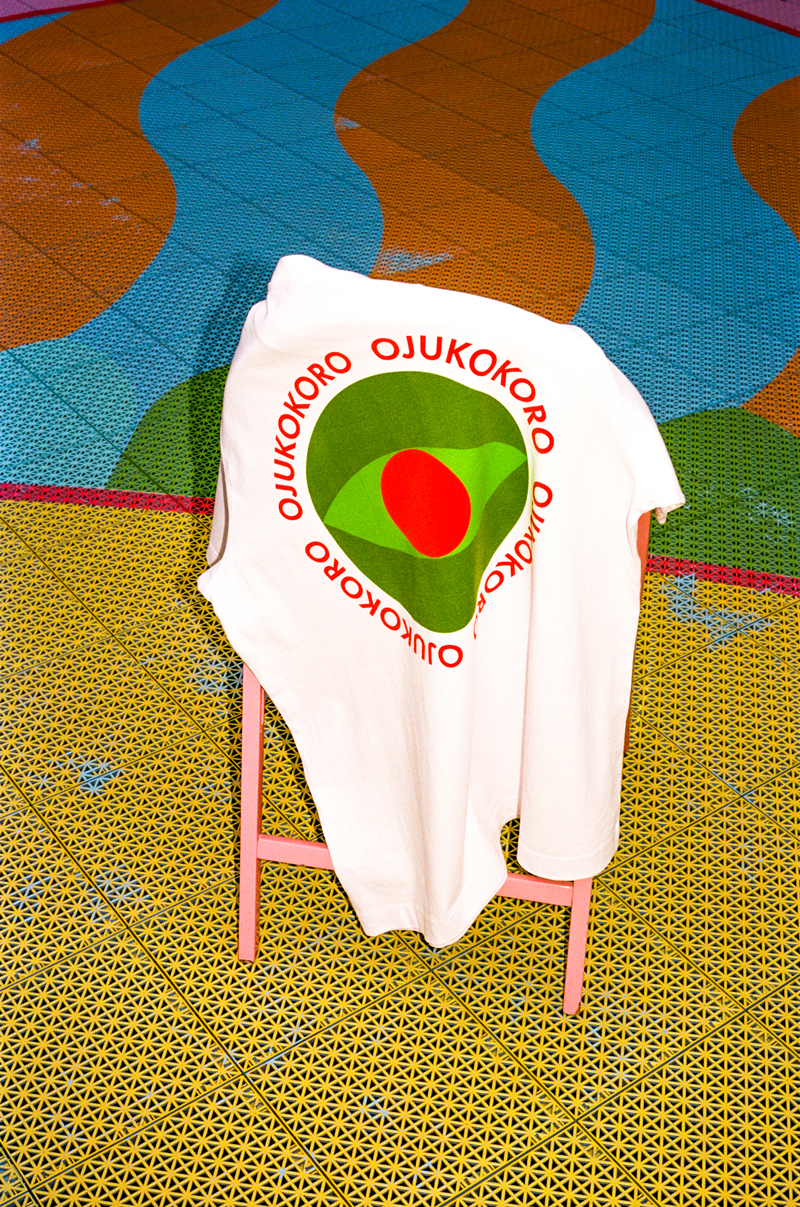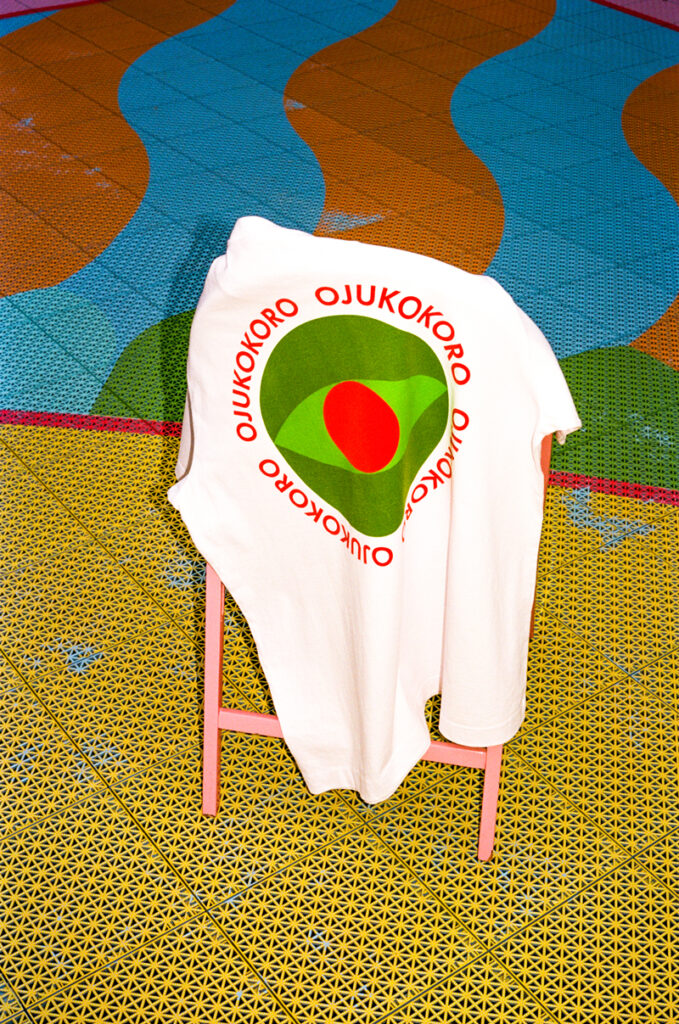 YIO's Ojukokoro drop will be available from Monday 30th, October exclusively via YIO website (https://shop.yinkailori.com/). The first 200 Ojukokoro bundles sold will include a limited-edition Basketball signed by Yinka Ilori, alongside a Basketball Pump and Tote for £165. Each bundle will be numbered with their issue edition (i.e., 1 of 200), alongside proof of authentication. Ojukokoro T-Shirts will be available for £55.
Additional collections from the brand are expected to drop in early 2024, which will include limited-edition homeware objects, including patterned textiles and ceramics. These will be emblazoned with lively colours, vibrant patterns and ebullient quotes, characteristic of Ilori's signature works.
©2023 Yinka ilori