Winston Branch "The Sweet Scent of Magnolia"
November 21st – December 19th 2023
Varvara Roza Galleries
Gallery 8, 8 Duke Street
St. James's
London SW1Y 6BN
Varvara Roza Galleries is delighted to exclusively represent the artworks by the acclaimed British post-war and contemporary artist Winston Branch. In his exhibition "The sweet scent of magnolia", Winston Branch will present his new body of work, consisting of large-scale canvases painted in his London studio during a prolific period in 2023.


His preoccupation as an artist has been the re-examination of finding a more palatable means of expression. The excitement with which his paintings have developed over the years, has always been to explore the magic of paint: The way a total amorphous substance is transformed into an illusionary subject. It is the sensuality of the pigment of the paint that has captivated his inner voice.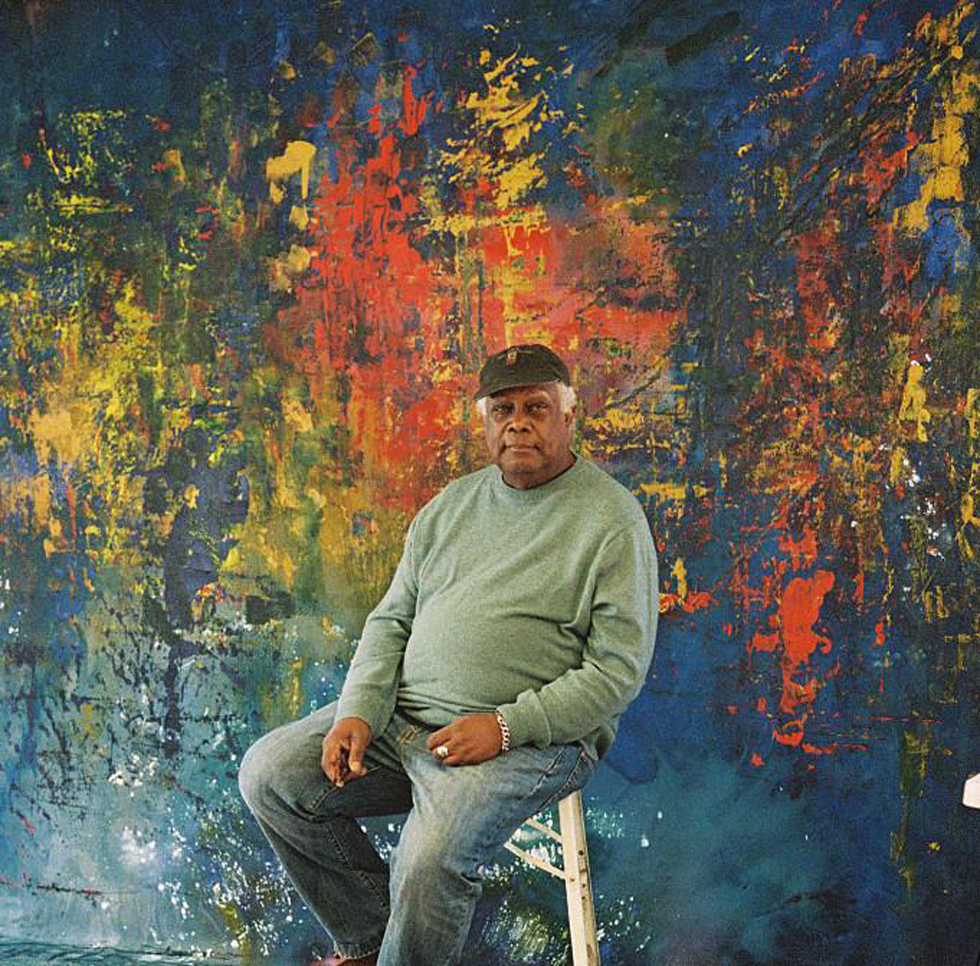 In his early development, Monet's "Water Lilies", always captured a very strong use of light, exploring the textural surface on the canvas. These paintings he has not emulated but they have been buried deep in his subconscious and has tried to postulate that radiance both in light and in feeling.
For him painting can only work on a purely intuitive instinct, on gut feeling.
Though the intellectual process is the justification of the act, in his study of "Nude in an interior" painted in 1967, he has tried to orchestrate the figurative image and at the same time, convey a greater sensuous approach to paint.
As he has moved on, absorbing the influences of Matisse and Nicolas de Stael and widening a greater horizon, the formation of his perception has embraced the non-representational aspect of painting much more.
Painting for him has always been a grand gesture and as he has found his identity as an artist, it was inevitable that this would lead to pure abstraction. It is cutting at the edge of the bone of the human experience as the faculty of imagination is the highest order of the manifestation of one's soul. 
Painting for me is to take an amorphous substance like paint, and turn it into an illusionary image, thereby evoking the sensuality of feeling. Colour is light, and through colour I express my humanity." Winston Branch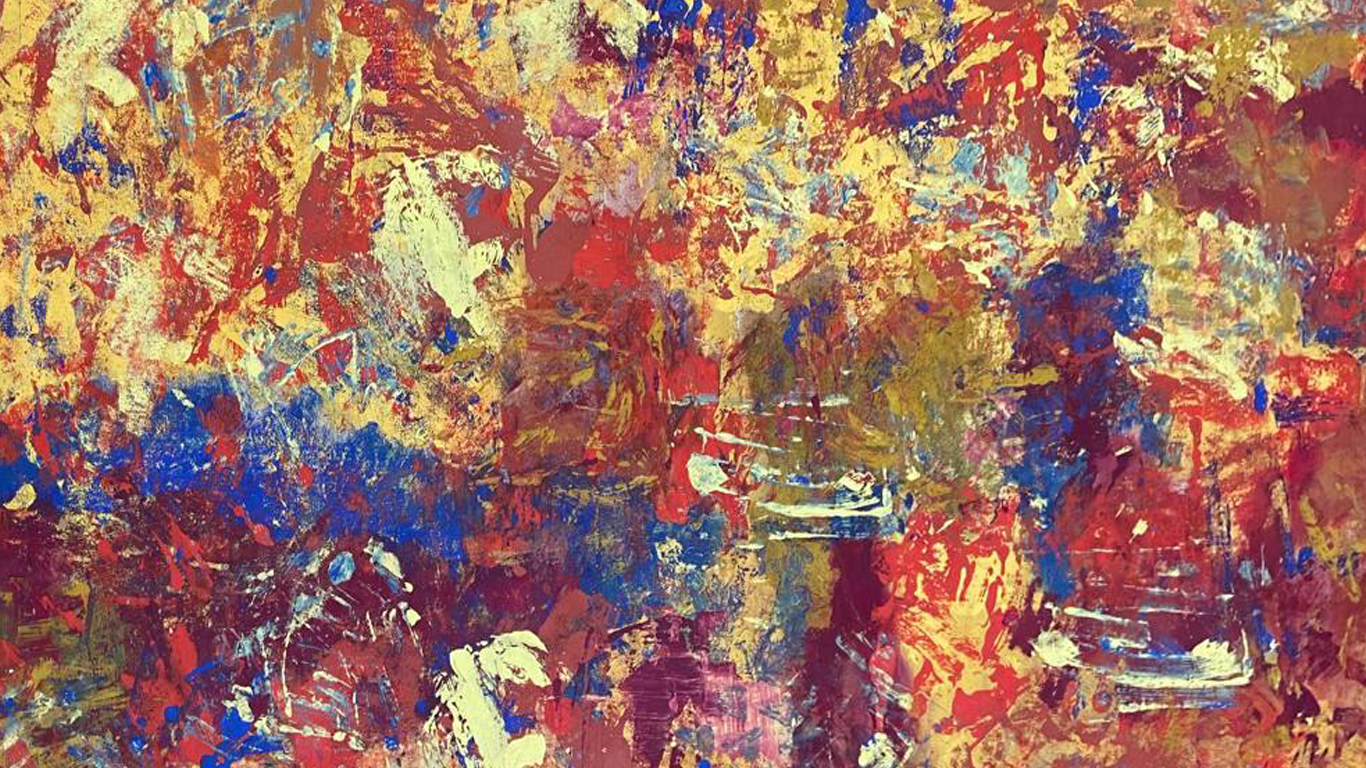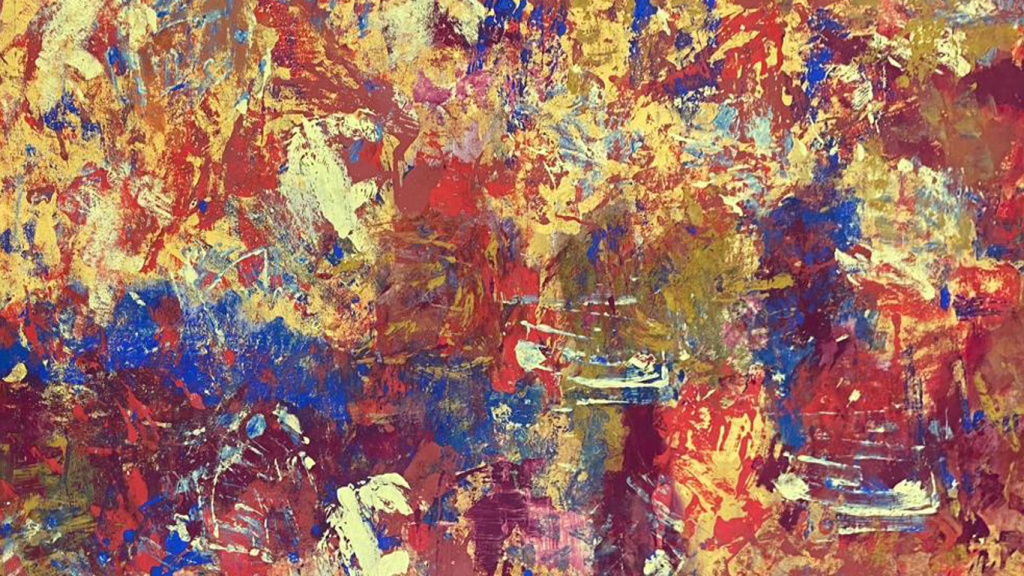 At the age of 76, Branch shows no signs of slowing down, and remains as dedicated as ever to his craft.
Recent exhibitions include; the Royal Academy of Arts Summer exhibition 2023; "Jasmines Blowing in the wind" at Simon Lee Gallery 'Fragments of Light' at Cedric Bardawill in 2023; and a group exhibition at The Whitworth Art Gallery, Manchester in 2022.
In 2018, the Tate Collection acquired 'Zachary II' (1982), a stunning abstract work with a powdery blue and sandy pink palette, which the Tate compared to a Monet.
'Zachary II', is part of a series of eight paintings Branch made when he was living in London in the early 1980s, another of which, 'The Magic is in You' (1982-84) was sold in 20th/21st Century London Evening Sale at Christie's on 13 October 2023 for £240.000.00, more than twice its estimate. Branch's abstract paintings are noted for their mesmerizing and highly emotive surfaces, conjured from the interplay of bright colours that form an entangled web of rich pigment characterized as 'bewitching canvases', as his abstract paintings have a bewitching intensity drawn from the subconscious.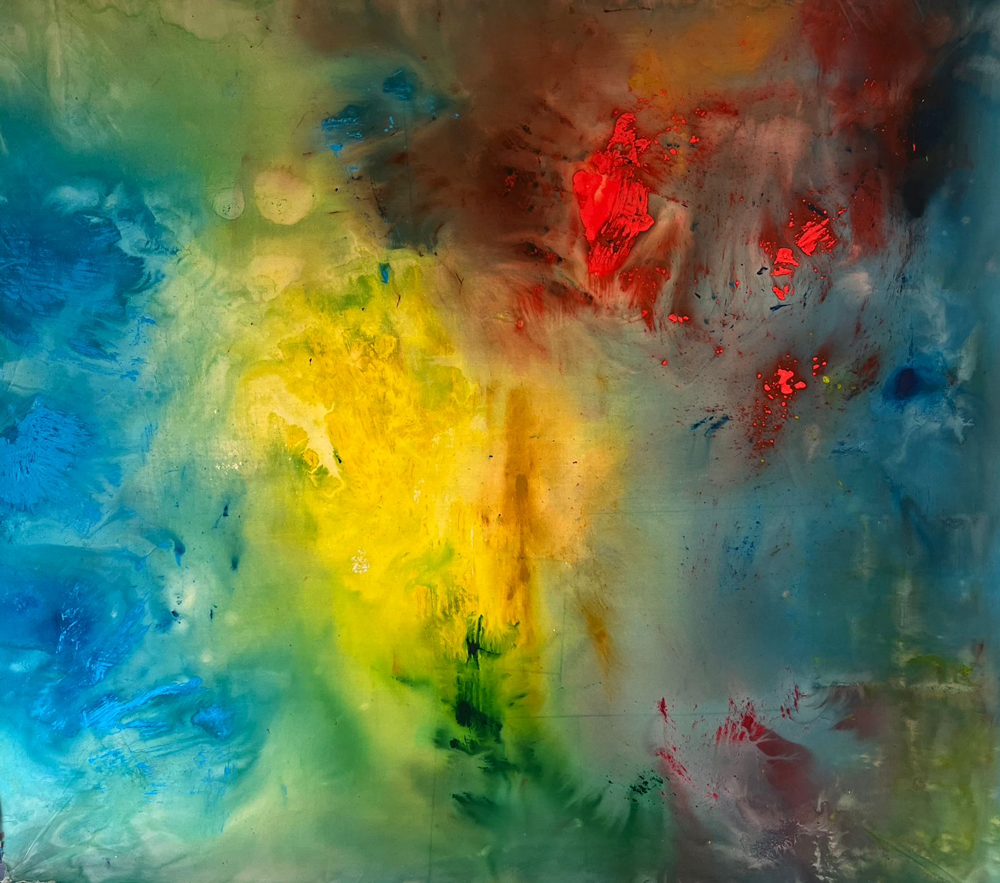 He begins with an emotion and paints as many canvases as it takes until that feeling is fulfilled. He took Monet's 'Waterlilies' and melted them into glorious, shimmering colour that evoked unfathomable depths. He conveyed the rhythms of nature in thickly layered patches of powdery acrylic.
Tate acquisition cemented Branch's legacy, and record sales of his paintings at auction reinforce the significance of his contribution to the art historical canon. Branch, After living and working in London, Rome, Berlin, California, the Caribbean and New York where he developed a fluid, confident style of abstraction, Branch resettled in London, from where, he states , 'I want to write my name on the ledger of British culture'. He recounts a meeting with former Tate director Sir Nicholas Serota at a party when: 'I told him it was my time, and he agreed.
Art Critic Carlos Diaz Sosa notes: "Branch paints abstract canvases in cool, cloudy colours that have a quality which allow the viewer to explore the depths of the mind. Branch uses paint like a symbol, a purely aesthetic language, an illustration of spirit." 
Winston Branch "The Sweet Scent of Magnolia" opens on November 21st until December 19th 2023 at Varvara Roza Galleries
©2023 Varvara Roza Galleries, Winston Branch