Vibrant Escape: An Ode to Summer Exhibition
July 20 – August 19, 2023
WOAW Gallery
Venue:G07, The Galleria,
9 Queen's Road Central, Hong Kong
WOAW Gallery is thrilled to present Vibrant Escape: An Ode to Summer, a group exhibition of fifteen artworks by eight multigenerational artists from around the world, including Imon Boy, Deborah Brown, Isabella K. Cancino, Alli Conrad, Marcela Flórido, Kurt Lightner, Charlie Roberts, and Kristian Touborg. The exhibition will be on view from July 20 to August 19, 2023 at the gallery's Central location.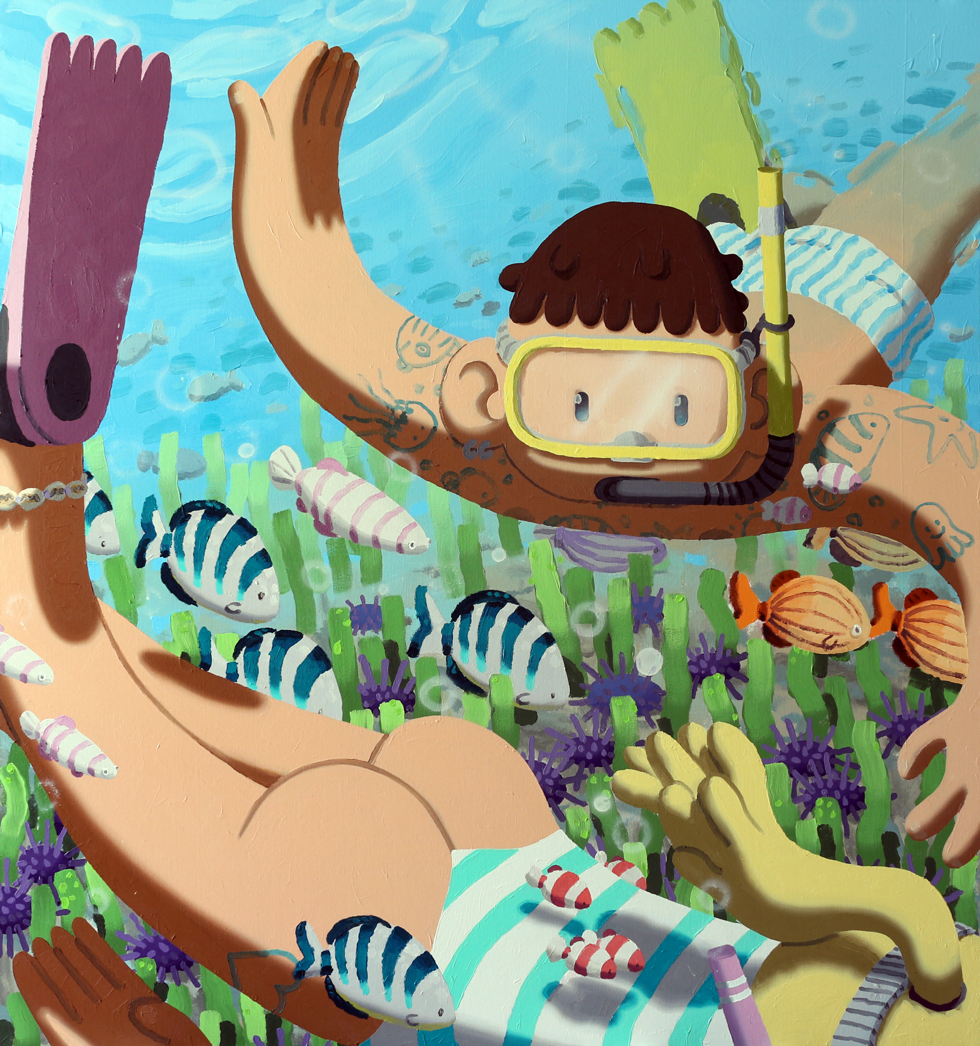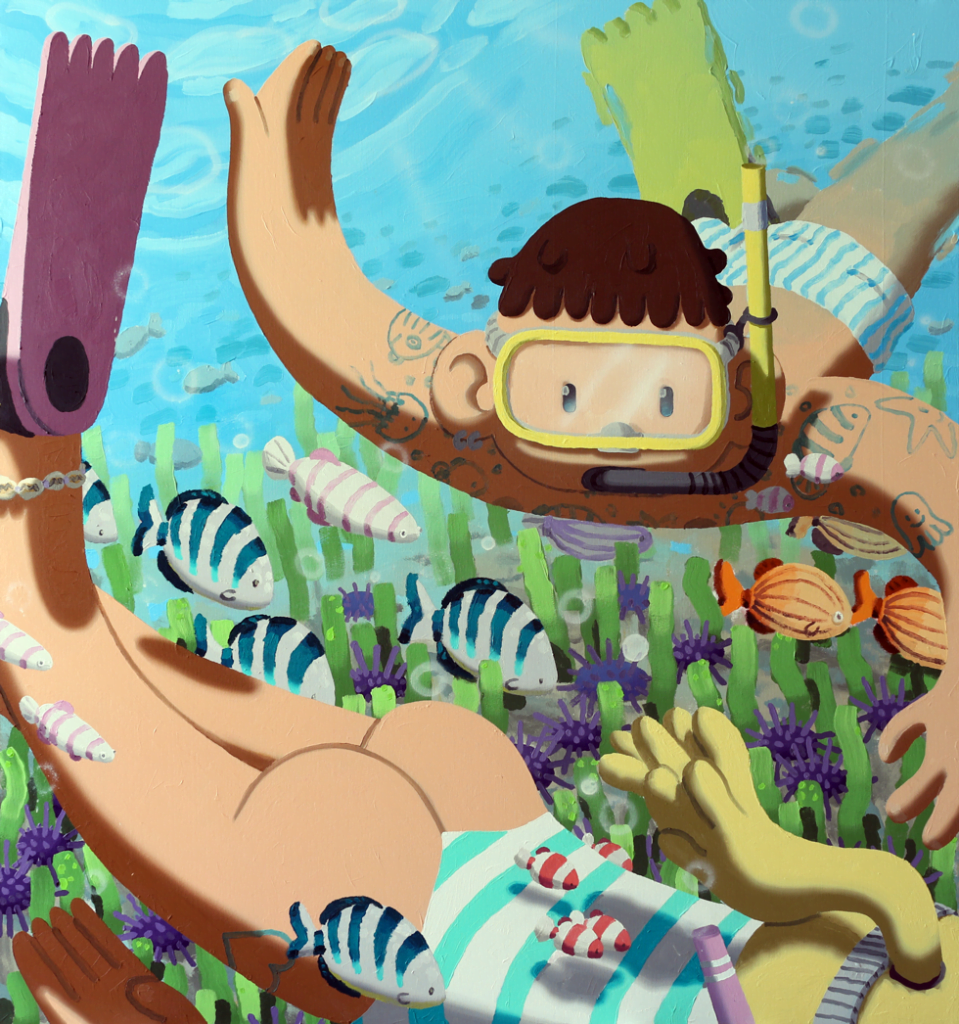 One of those July days where wind has fled, the vibrant city welcomes a scorching summer heat into its streets. Drawing inspiration from the bold palette of the season's nature scene and the sense of openness it connotes, the exhibition embarks a visual conversation between artists in different cities bringing fresh perspectives in visual arts and design and allowing creative minds to connect and inspire one another.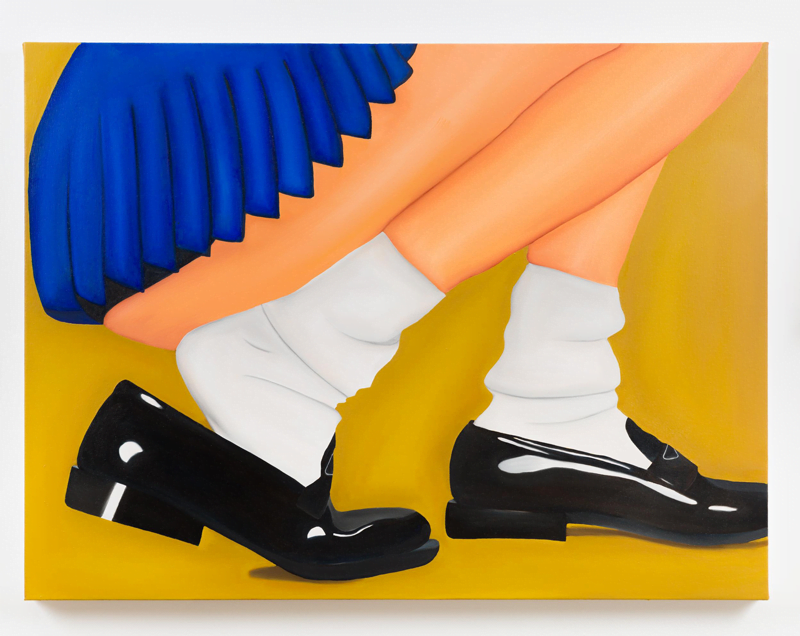 Showcased within one space, each artist presents their own definition and visualisation of the season summer, conveying one's message as their ode to summer. This group exhibition invites viewers to experience the artworks individually and as a whole, sparking conversations with personal impressions of this shared summer in the year 2023.
©2023 WOAW Gallery