VerticalCrypto Art (VCA) announces its official integration with Art Blocks Engine. This partnership between VerticalCrypto Art and Art Blocks Engine will bring long form generative art collections to the VCA curated platform. On the occasion of this integration, VCA launches its first series of curated long form collections as part of the COMPANIONS OF CODE exhibition powered by Art Blocks Engine.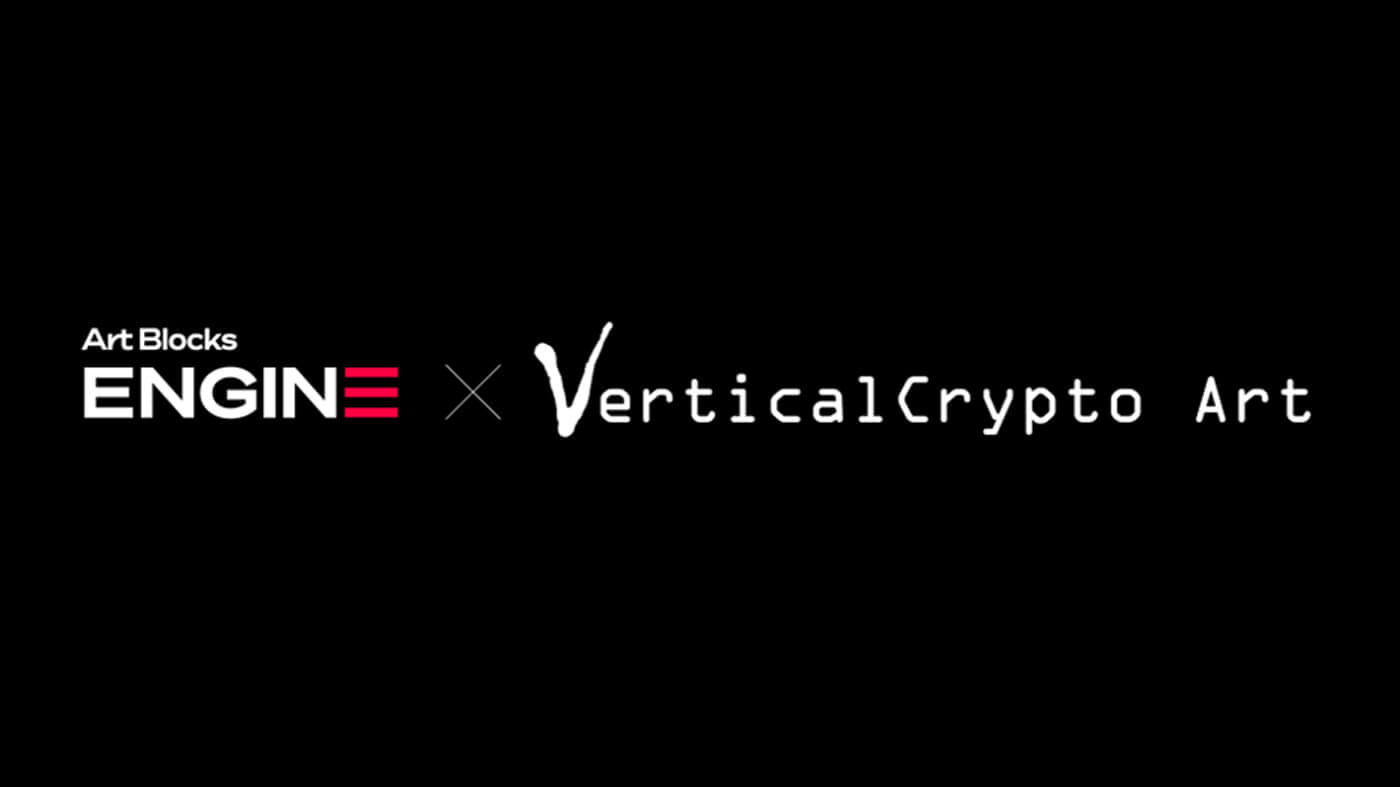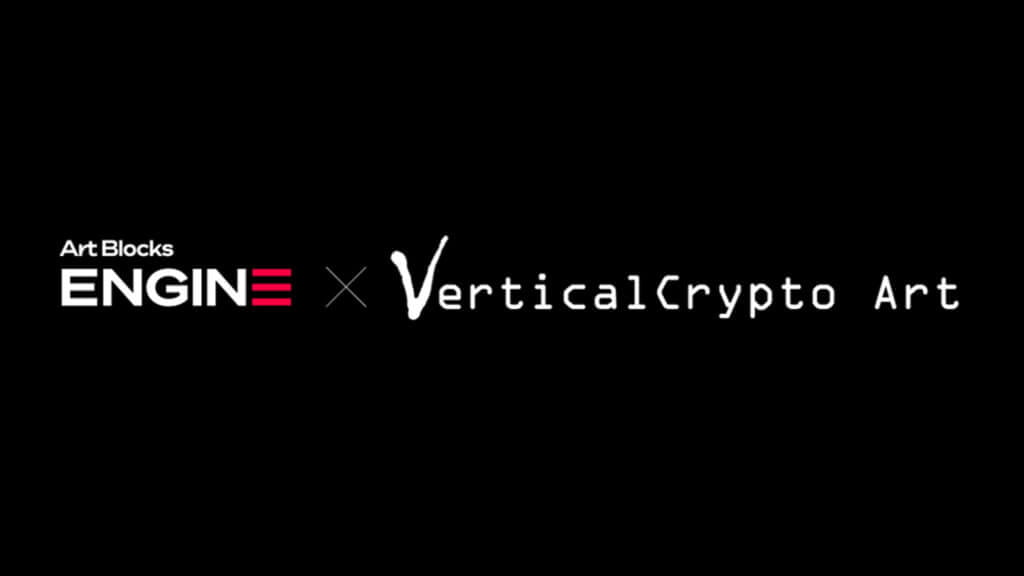 This curated group exhibition will feature eight international artists releasing new long form generative collections on the VCA platform powered by Art Blocks Engine.
The exhibition COMPANIONS OF CODE, curated by Micol Ap founder and CEO of VerticalCrypto Art, will open IRL in London at The NFT Gallery on Friday February 10 and online on gallery.verticalcrypto.art This marks the start of a series of curated releases of generative art which will be released across the year on VerticalCrypto Art
curated platform.
The artists:
Alexis André
Dist Collective
Licia He
Lisa Orth
Luca Ionescu
Makio 135
Michael Connolly
Orr Kislev
©2023 VerticalCrypto Art, Art Blocks