UNLADYLIKE – ABIGAIL NORRIS | CELIA MORA | SADIE LEE | ELIZABETH DIMITROFF​
28 FEBRUARY – 25 MARCH 2023
D Contemporary
23 Grafton St
London
W1S 4EY
In celebration of International Women's Day, the group exhibition pursues the idea of the human body as a metaphor for the transcendent female representation in art through sexuality, gender, and the aging body. Surfacing the complexities of the ever-evolving relationship between body and identity, a series of intimate portraits encourages us to embrace ourselves and discuss taboos. Partners, achievers, characters, and allegorical beings engage in ambiguous posing, with unladylike stares challenging stereotypes while creating expectations for an empowered world based on equality.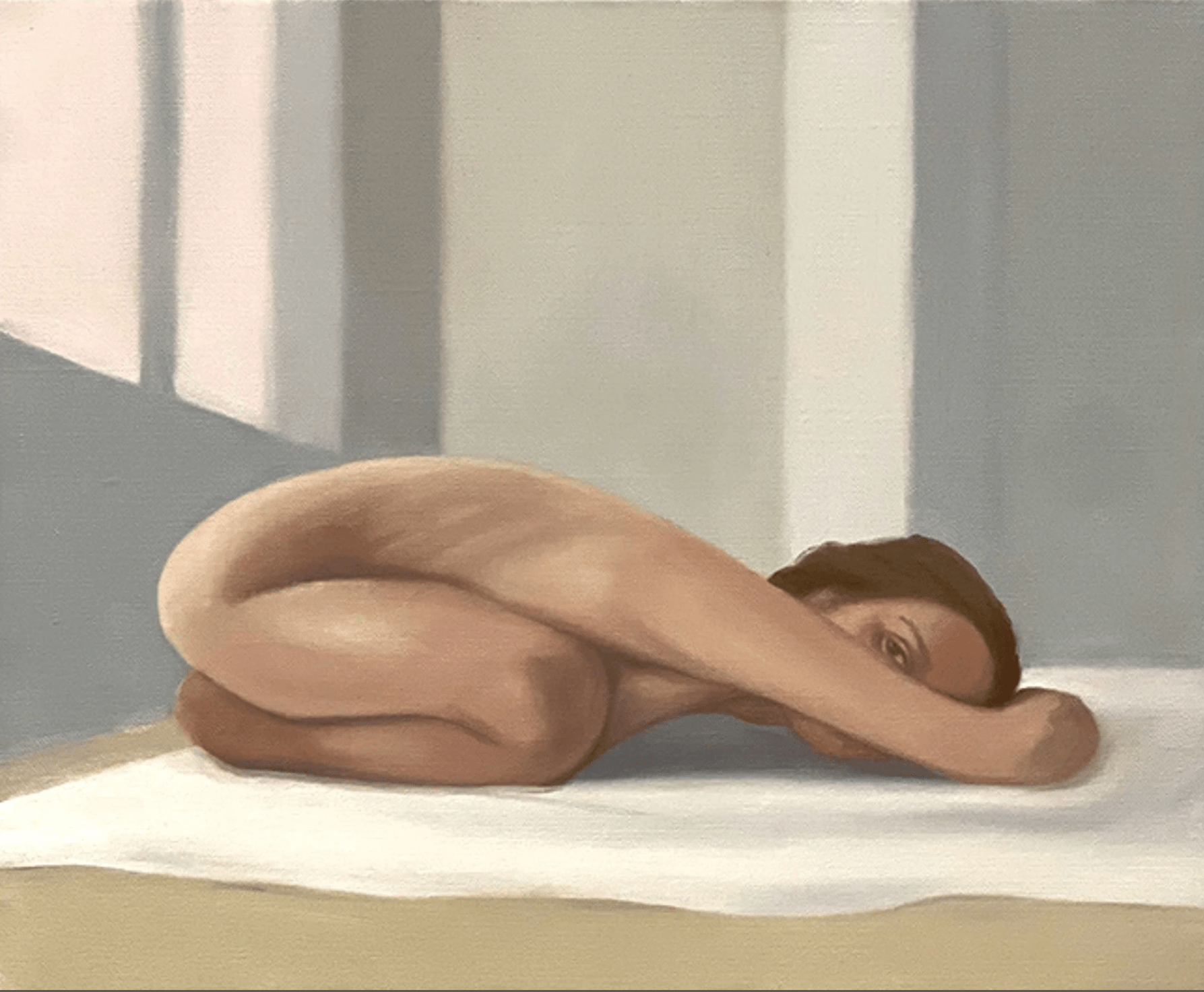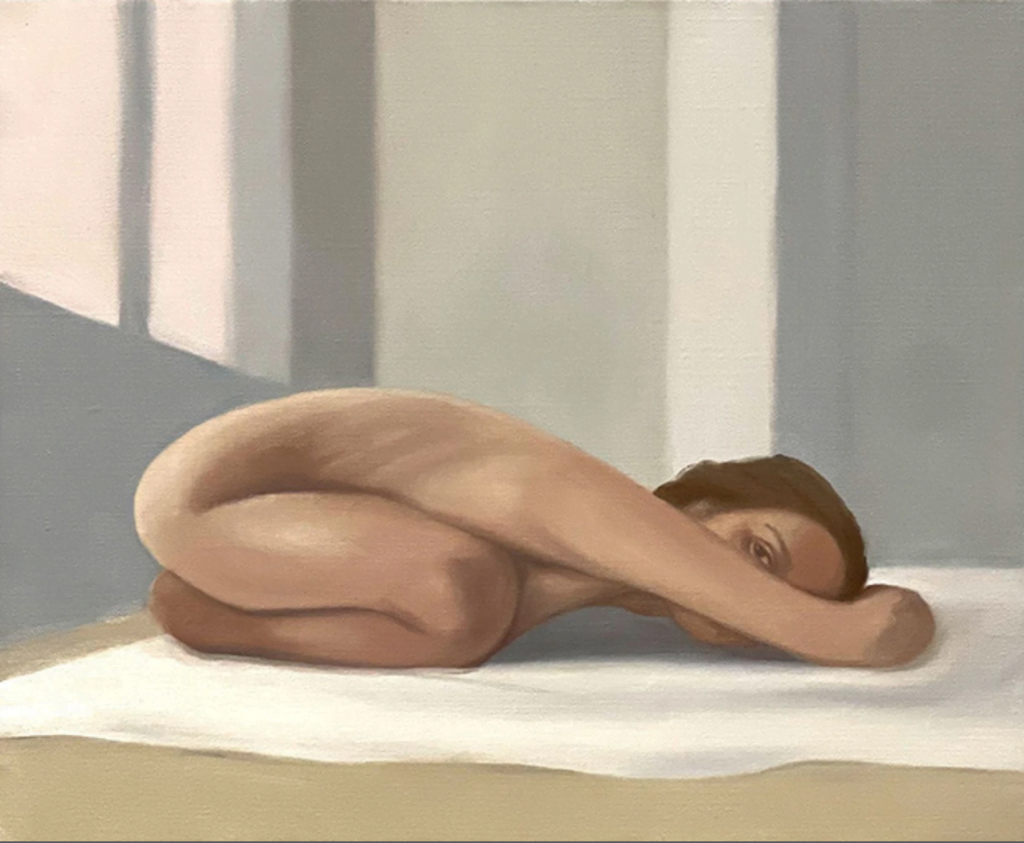 Sadie Lee is flirting with notions of physical beauty, femininity, and exclusion, her paintings considering whether masculinity and femininity are constructed identities created and reinforced through the use of makeup, costume, and body language. Using painting as an act of control Celia Mora explores bodily imagery showcasing performative poses where the role of the muse is inverted.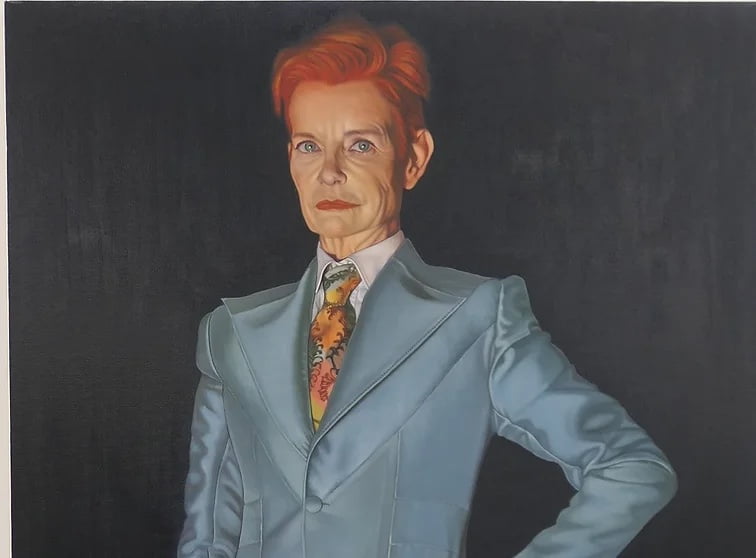 Displaying the same intimacy with figures lying in their personal space while invoking feelings of both isolation and intrusion, Elizabeth Dimitroff presents the body in an otherwise barren space, while Abigail Norris emphasizes the context of the female body as a creative force within the society. She disrupts the narrative of everyday human conventions whilst exploring the cyclical nature of existence in relation to 'other' human and non-human beings.
©2023 D Contemporary