Digitally sculpted, 3D printed pattern Vibrant orange, coral, & lavender ribbons of undulating linework form the smiling, excitable face of Unique Board's next sculpture release, "SUPER MEOW" — envisioned in collaboration with Bangkok-Melbourne based artist KENZ / @kenz.
Originally rendered with neon paint on canvas, "SUPER MEOW" directly translates KENZ's graphic, precise painting technique into a supremely textural wall sculpture, enlivening the cheeky character into a joyful topography of line & emotion.
While the sculpture is intended to be displayed on the wall, it can also stand on a stack of books, bringing a refreshing experience of integrating KENZ's art into your space.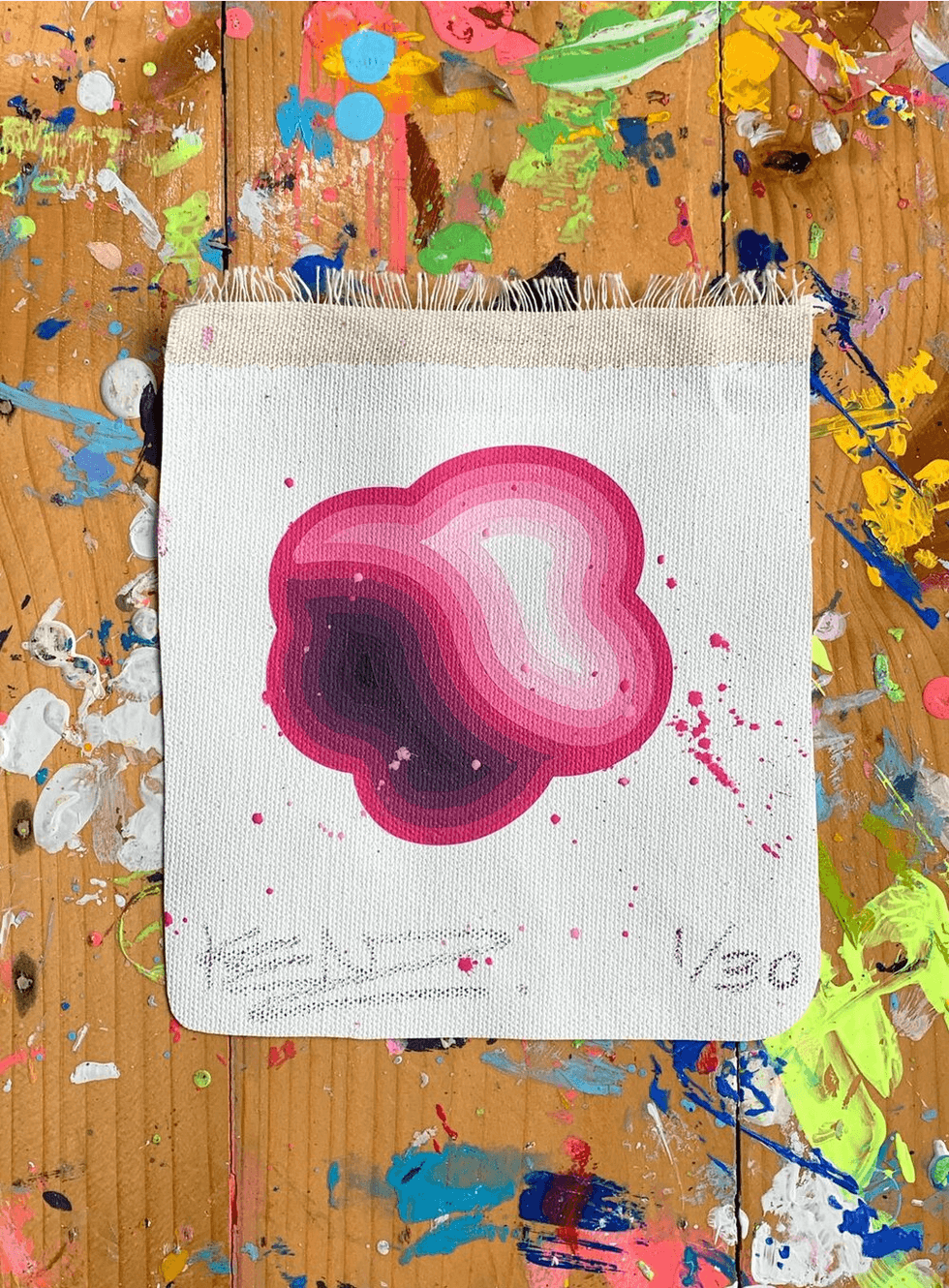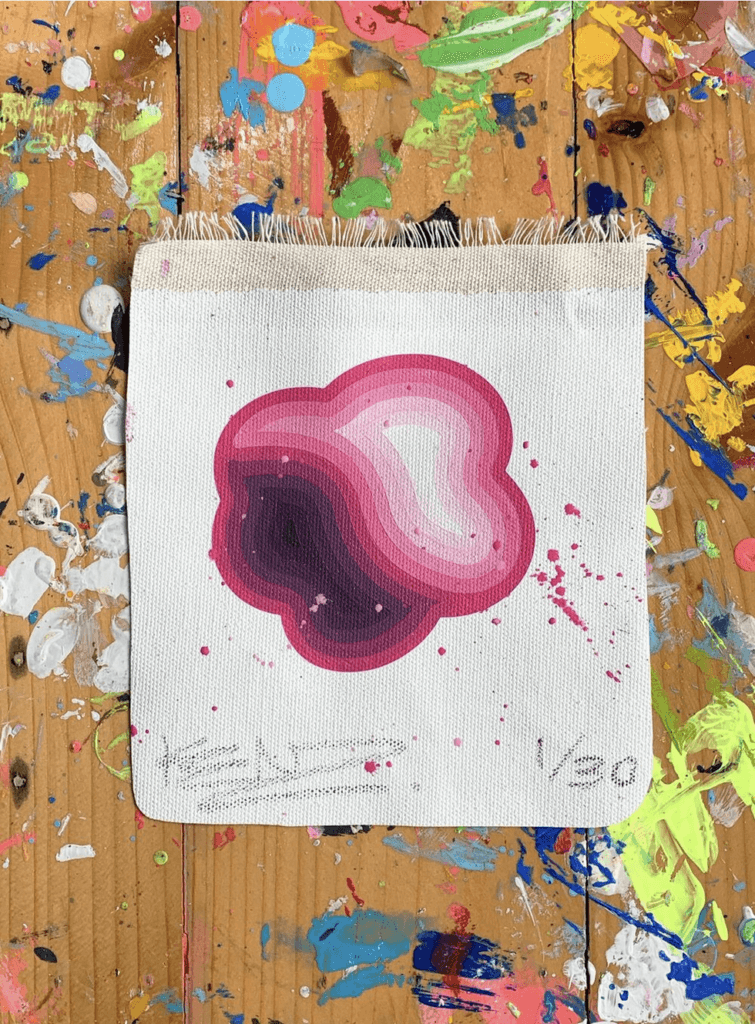 Releasing Thursday, August 19 — SUPER MEOW is limited to an edition of 30, & will be available to collect at 12pm EST. Collectors will receive their sculptures in a custom wooden box, complete with a Certificate of Authenticity featuring rare original miniature painting by KENZ.
Learn more about the release & sign up to be notified of the drop.
SUPER MEOW by KENZ x UB

Edition of 30 — $1600
It comes in a custom wooden box with white gloves for careful handling
5.5×8.5 "Certificate of Authenticity, silkscreen printed on canvas, comes with an original
miniature painting by KENZ
All pieces ready-to-ship September 2021
https://artbook.uniqueboard.com/kenz
©2021 Kenz, Unique Board