Trevor Yeung: Soft ground
28 Sept – 17 Dec 2023
Gasworks
155 Vauxhall St
London SE11 5RH
Gasworks presents Soft ground, the first UK solo exhibition by Trevor Yeung (b. Guangdong province; lives Hong Kong). Yeung's work uses botanic ecology, horticulture, photography, and installation as metaphors to understand social relations. Preoccupied by systems of control, he often uses plants as cyphers, borrowing from their structure, care, and maintenance to think about intimate and personal experiences. Intermingling plant, animal, spectator and participant, Yeung's work prompts us to consider how emotional and behavioural conditions in our everyday life are determined.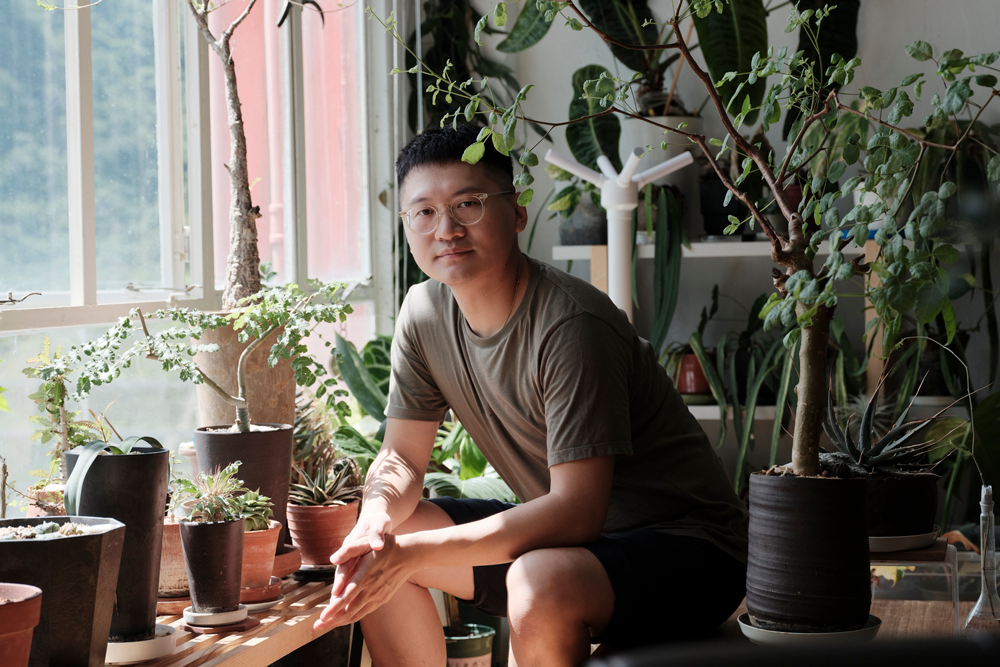 Yeung's exhibition at Gasworks delves into the complex social dynamics and interspecies relationships in London's gay cruising areas. Central to the exhibition is a scale recreation of Hampstead Heath's infamous "fuck tree", a notorious ageing oak whose sturdy trunk is bent low and whose bark is polished smooth following its regular nocturnal use. Cast in soap, Yeung's version fills the dimly lit gallery with an earthy, moist scent – evoking a liminal space of desire, longing, and shame.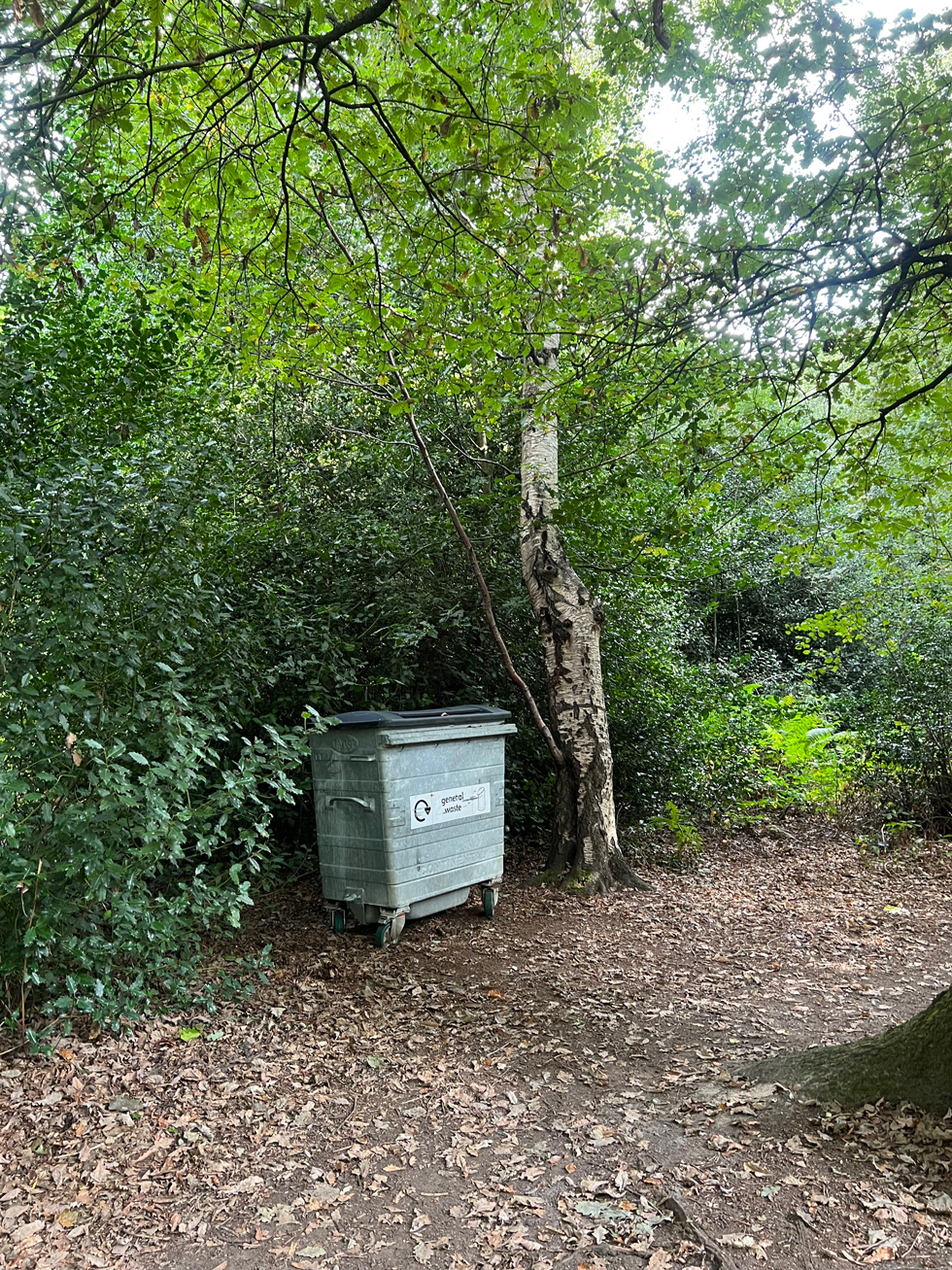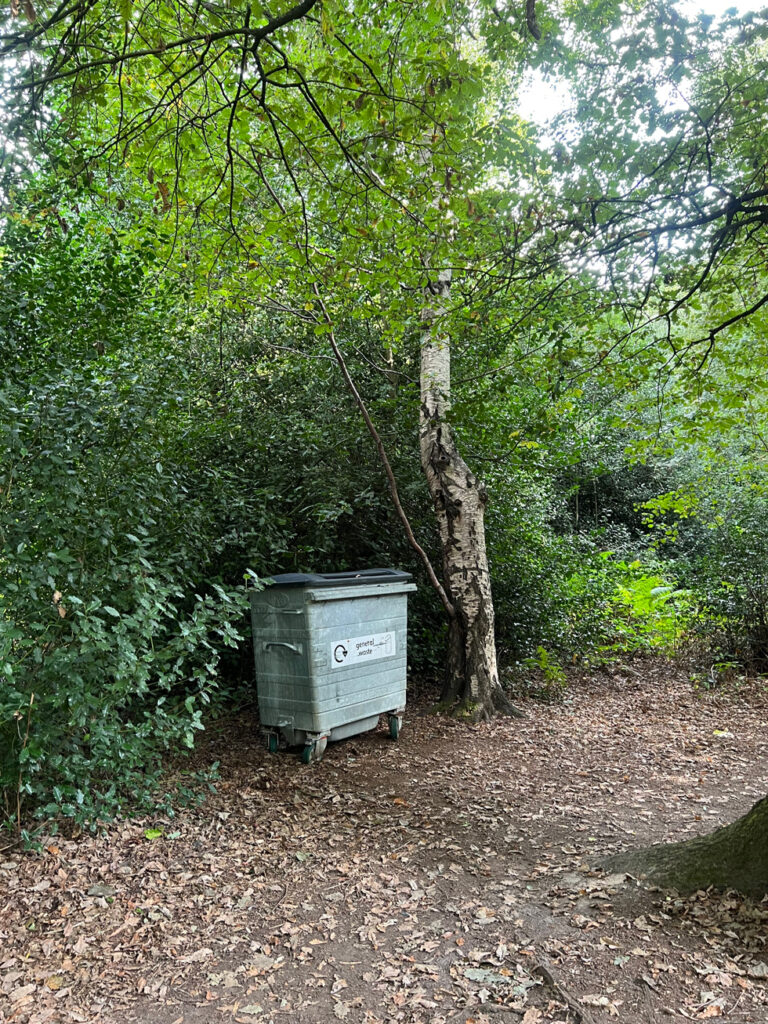 This quiet reverie is accompanied by additional presences of animal and nature as Yeung further examines his emotional connection with Hampstead Heath. The walls are painted in a cold, leaden-blue gradient, similar to the transient moment just before night envelopes the park. Periodically, acorns drop, and the sound of water splashing on the ground can be heard. Together, they explore the fluid interplay between night and day, public and private, hiding from others and being seen.
Trevor Yeung's exhibition is commissioned and produced by Gasworks, London in partnership with Para Site, Hong Kong and Aranya Art Center, Qinhuangdao. With the generous support of the Henry Moore Foundation and Blindspot Gallery.
Gasworks commissions are supported by Catherine Petitgas and Gasworks Exhibitions
Supporters.
Trevor Yeung: Soft ground
28 Sept – 17 Dec 2023
Gasworks
155 Vauxhall St
London SE11 5RH
https://www.gasworks.org.uk/exhibitions/trevor-yeung/
©2023 Trevor Yeung, Gaswork