This Too Shall Pass
Curated by Racquel Chevremont
July 11 – August 4, 2023
Venus Over Manhattan
55 Great Jones Street
New York, NY 10012
Venus Over Manhattan is delighted to present This Too Shall Pass, a group exhibition featuring eleven artists curated by Racquel Chevremont.
The presentation explores concepts of impermanence, transience, personal memory, and ongoing change, taking its title from a time-honored adage. Featuring both emerging and established artists working in various media, the exhibition explores the multilayered themes of floral visuals.
The works on view feature both figurative and abstract representations of flowers, carefully selected for their ability to embody the strength that lies within their inherent fragility and convey the essence of impermanence. "This Too Shall Pass" will be on view at 55 Great Jones Street from July 11 through August 4, 2023.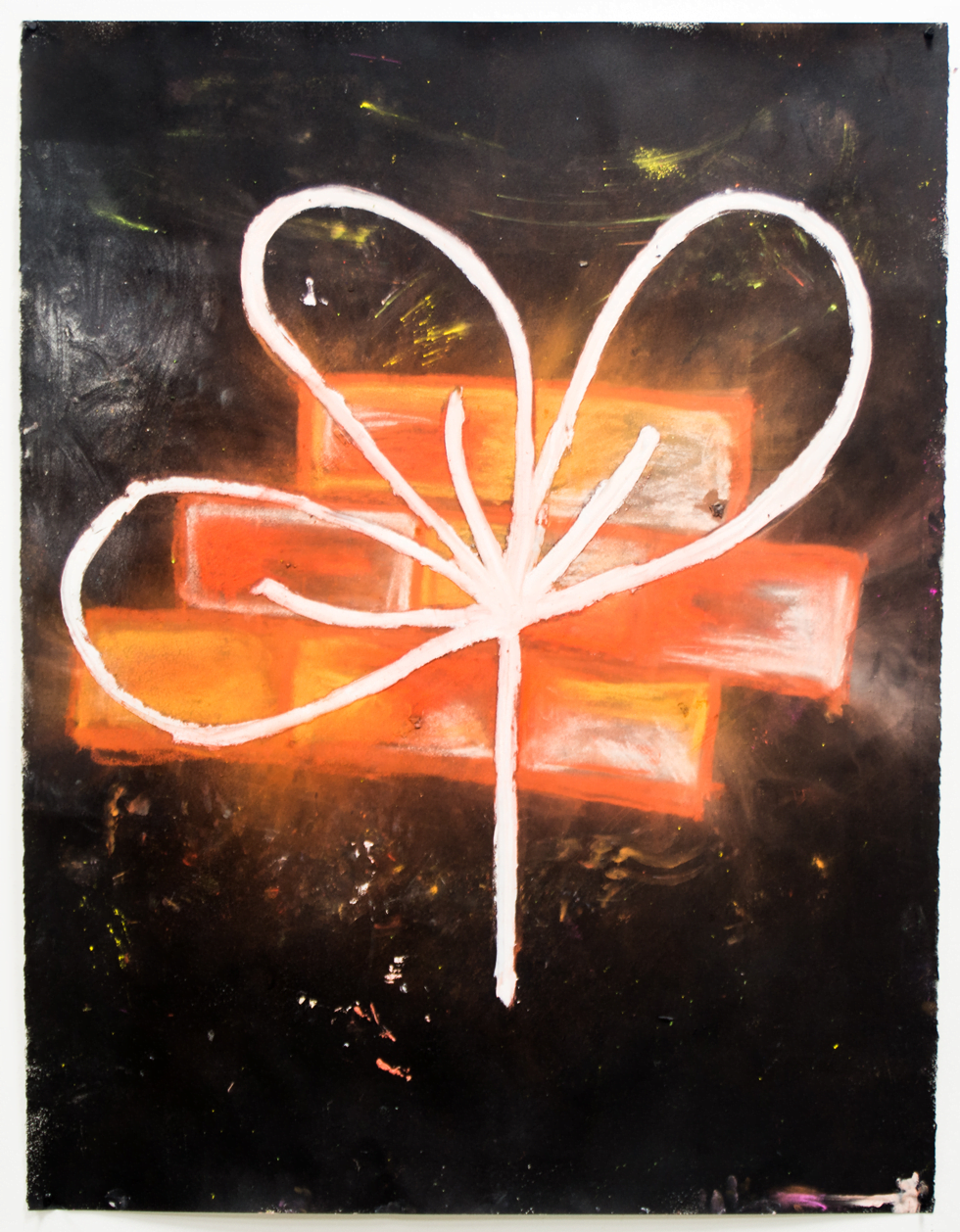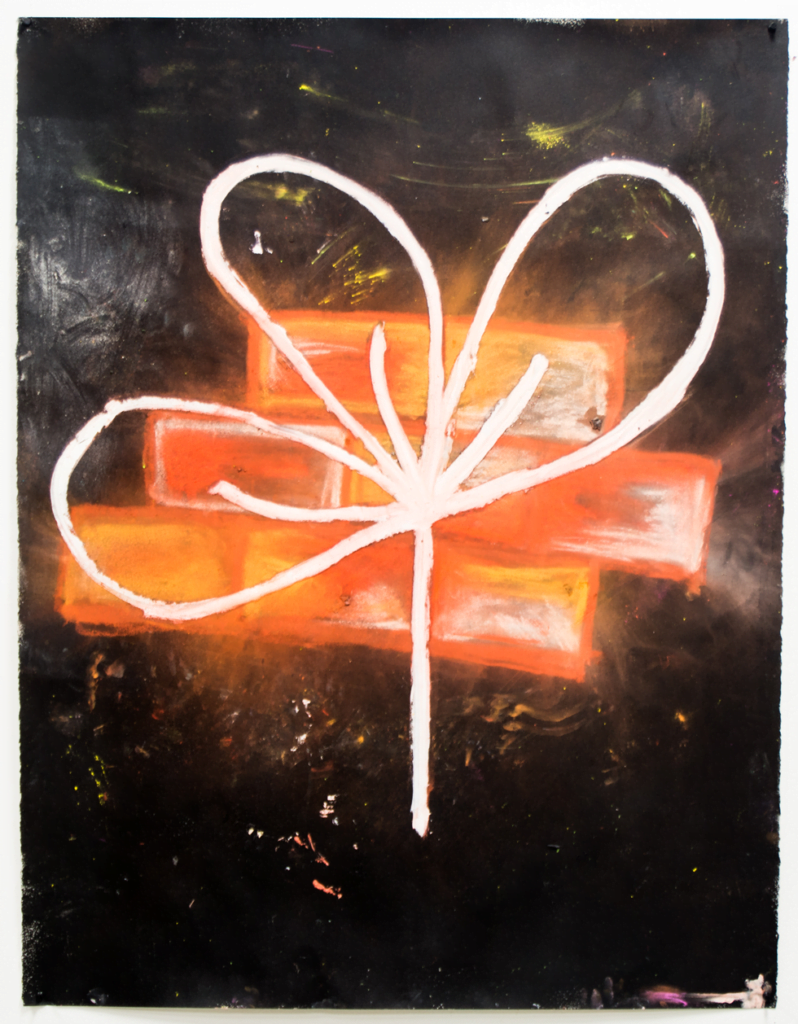 This exhibition offers unique perspectives on impermanence and the evocative power of flora. Alex Anderson's acclaimed ceramic wall works delve into multifaceted aspects of identity, culture, and memory, serving as poignant expressions of lived experience and historical inheritance. Shinique Smith's calligraphic abstractions incorporate gesture and collage, exploring the interplay between personal and social scales, while Ferrari Sheppard's monumental painting blurs the lines between abstraction and figuration to evoke beauty and nostalgia.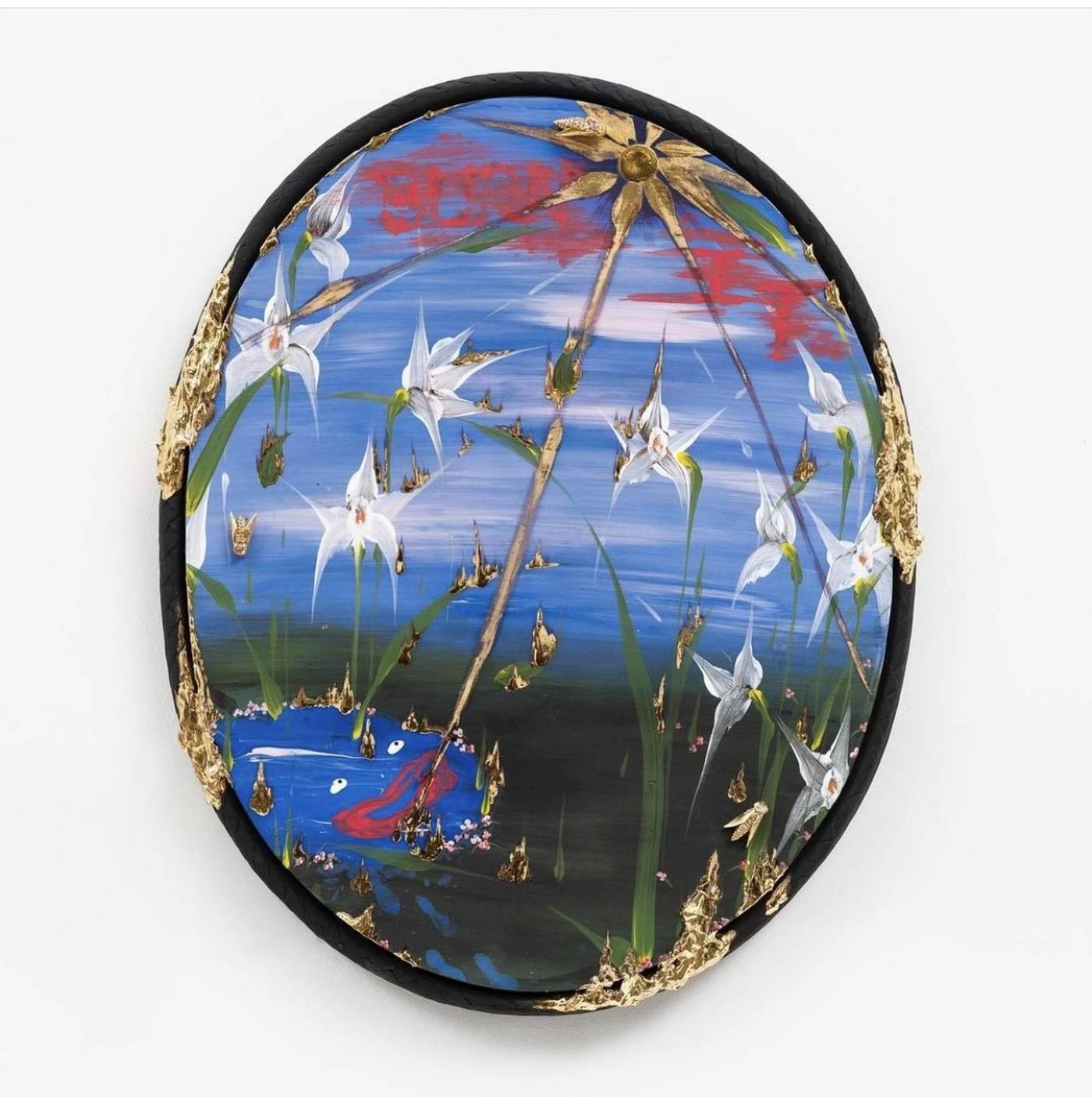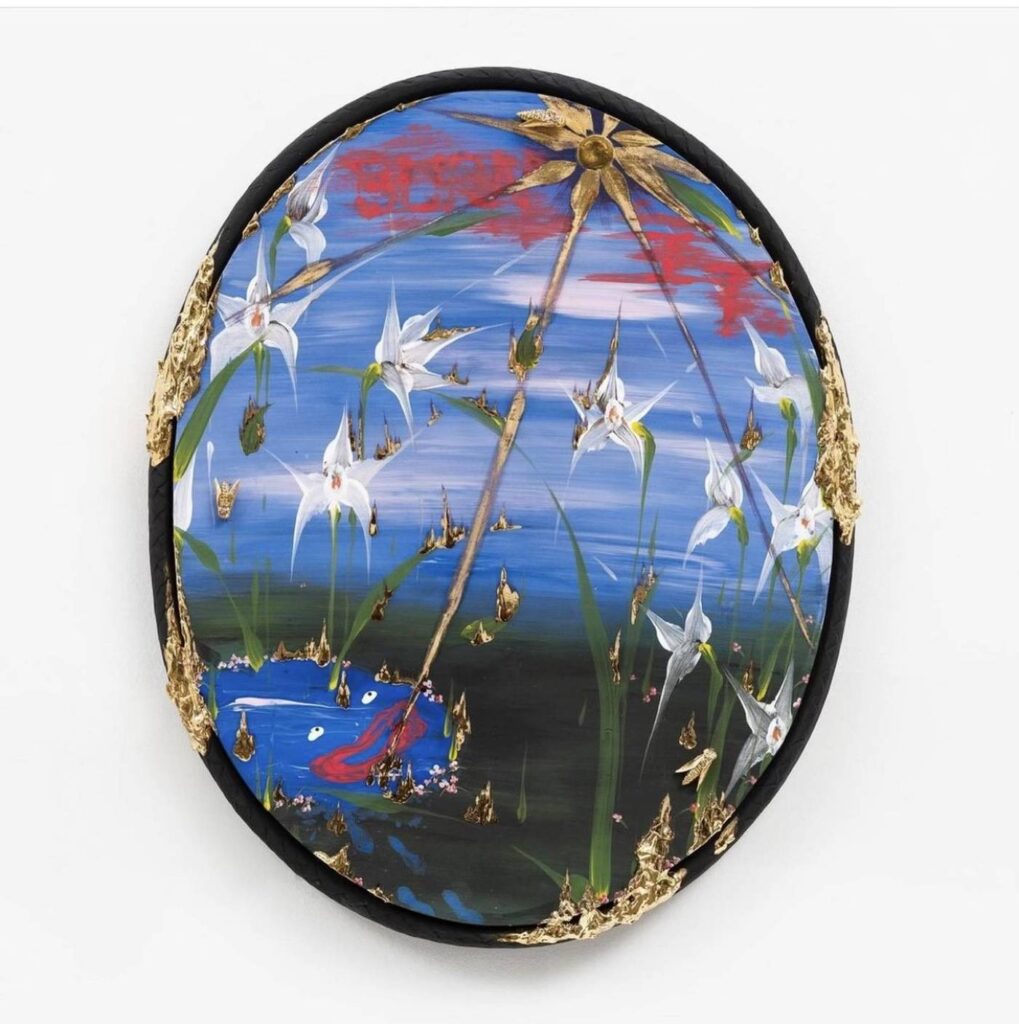 Painting features prominently in the exhibition, including sharp and striking depictions of flower arrangements by Coady Brown; hyper-realistic renderings by Marc Dennis; new felted work by Melissa Joseph; a suite of paintings with heavy impasto by Natia Lemay, whose well-known all-black works reflect upon personal and intergenerational experience; recent works in flashe by Maia Cruz Palileo; and a range of gestural flowers on paper by Charles Mason III. Recent work in wood and ceramic by Leilah Babirye explores her widening approach to natural materials, and a new wall work by Diana Sofia Lozano, whose botanical sculptures and paintings engage ideas of
identity, geopolitics, and history, incorporates mirrored panel with protrusions that recall organic forms.
Together, the works on view in This Too Shall Pass establish a vision of contemplation and introspection upon the transitory and the evanescent.
©2023 Venus Over Manhattan