Taylor Wessing Photographic Portrait Prize 2022 at the Portrait
17 June –10 September 2023
Supported by Taylor Wessing
Sponsored by the People's Postcode Lottery
Awarded funds from the Postcode Culture Trust
Open daily, 10am-5pm
Admission free
Capturing and sharing emotional, dramatic, or everyday moments in life is the magic of the Taylor Wessing Photographic Portrait Prize 2022. A truly global affair, the prize celebrates the very best in contemporary photography, drawing on over 4000 entries from 62 countries. Featuring work by celebrated professionals and enthusiastic amateurs alike, the images selected for the exhibition each tell their own story.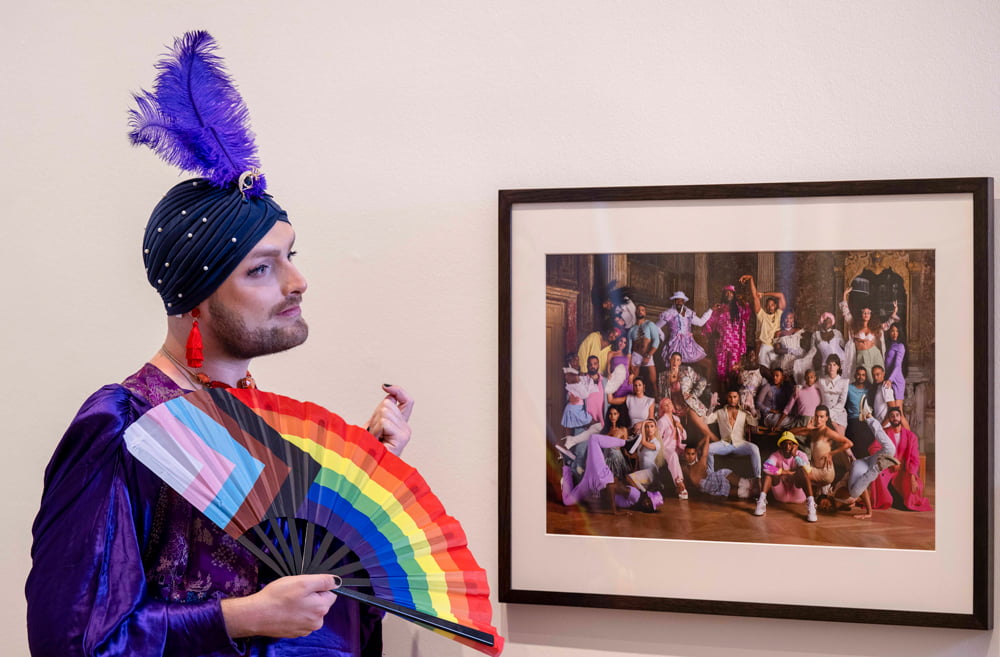 Organised bythe National Portrait Gallery (London) and now in its sixteenth year of Taylor Wessing sponsorship, the Taylor Wessing Photographic Portrait Prize makes a welcome return to the National Galleries of Scotland this June for the first time in seven years. With 51 portraits from 36 artists exhibited in the Portrait's Robert Mapplethorpe Photography Gallery, thisprestigious annual competition provides avitalplatformfor contemporary photographers; bringing the world as we know it, or perhaps don't know it, to a multitude of audiences.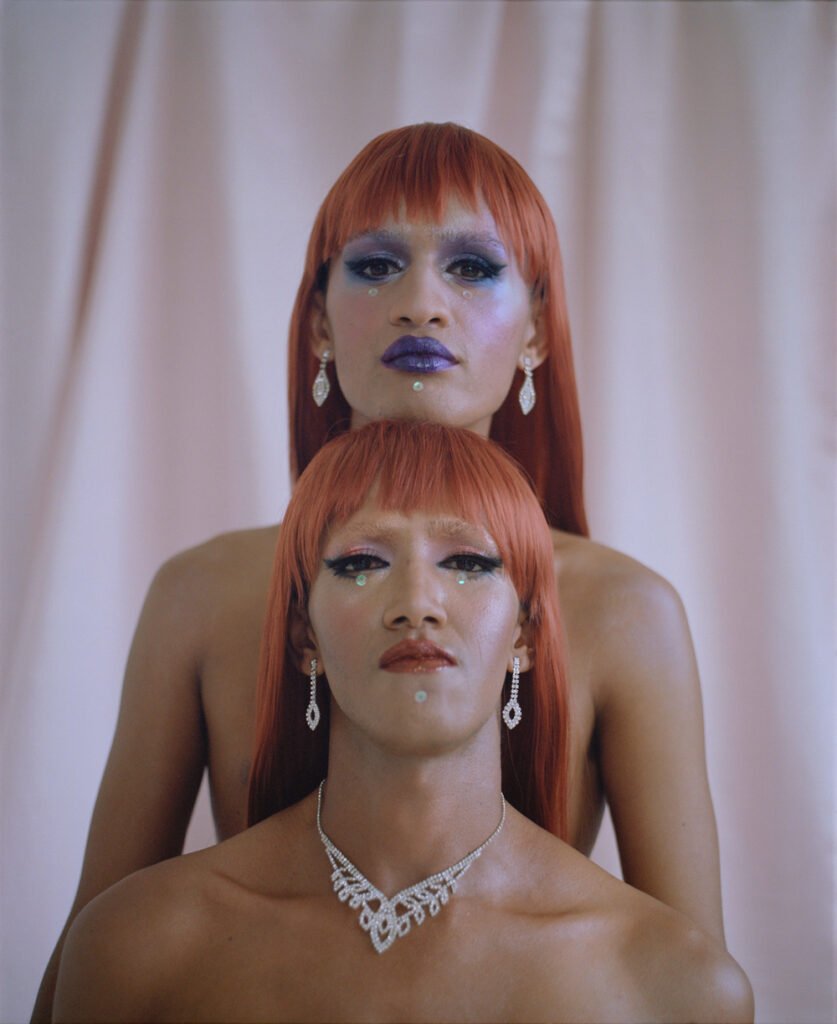 The Portrait is the only touring venue for the prize this year, offering Edinburgh locals and international visitors alike the only opportunity to see these remarkable workson display outside London. This free exhibition, which has been generously supported thanks to funds raised by players of People's Postcode Lottery, will also form a key part of the Edinburgh Art Festival; the UK's largest festival dedicated to the visual arts.
This year's prize-winning photographs examine a range of subjects –from queerness, transness and the concept of chosen familytosocially distanced glimpses into daily lockdown life and identity and existence in former Soviet states. The variety of themes explored throughout the exhibition is matched by the high-quality, contemporary portraiture that reflects the shifting world of today.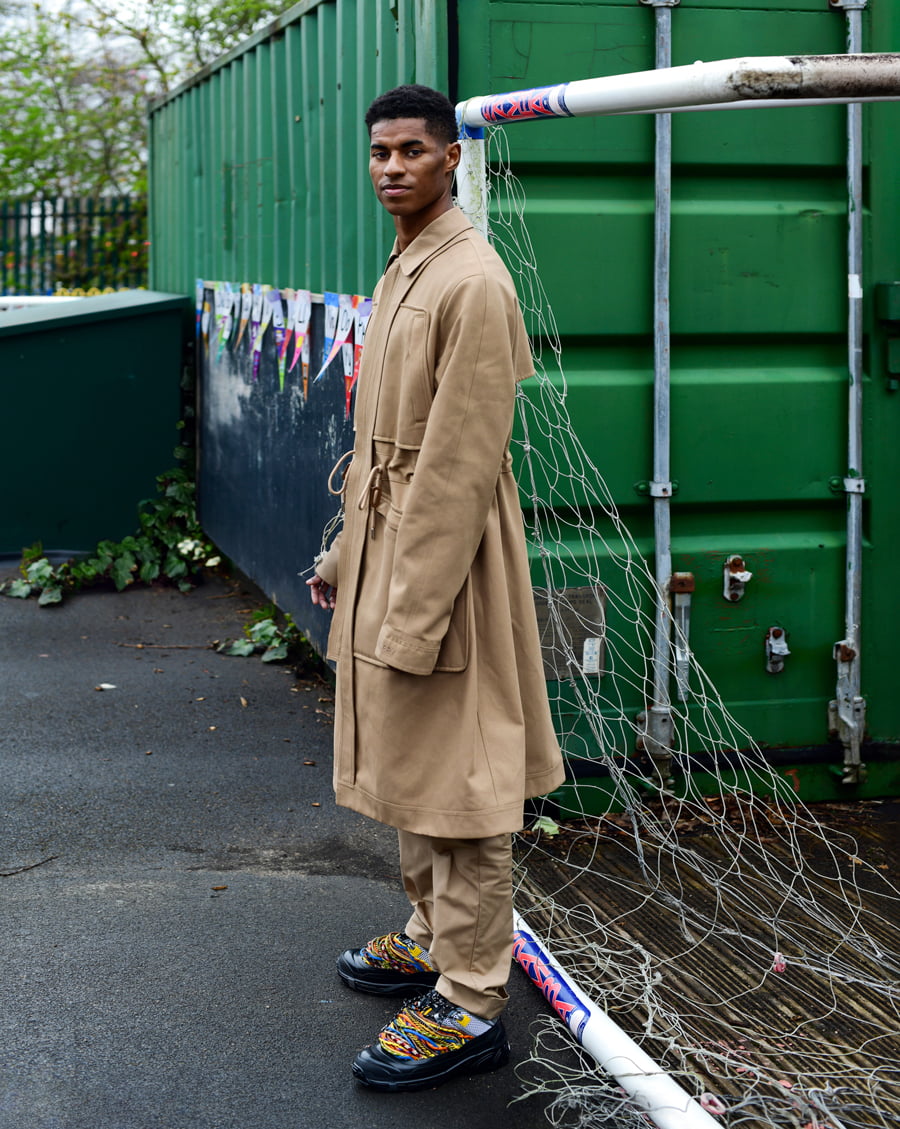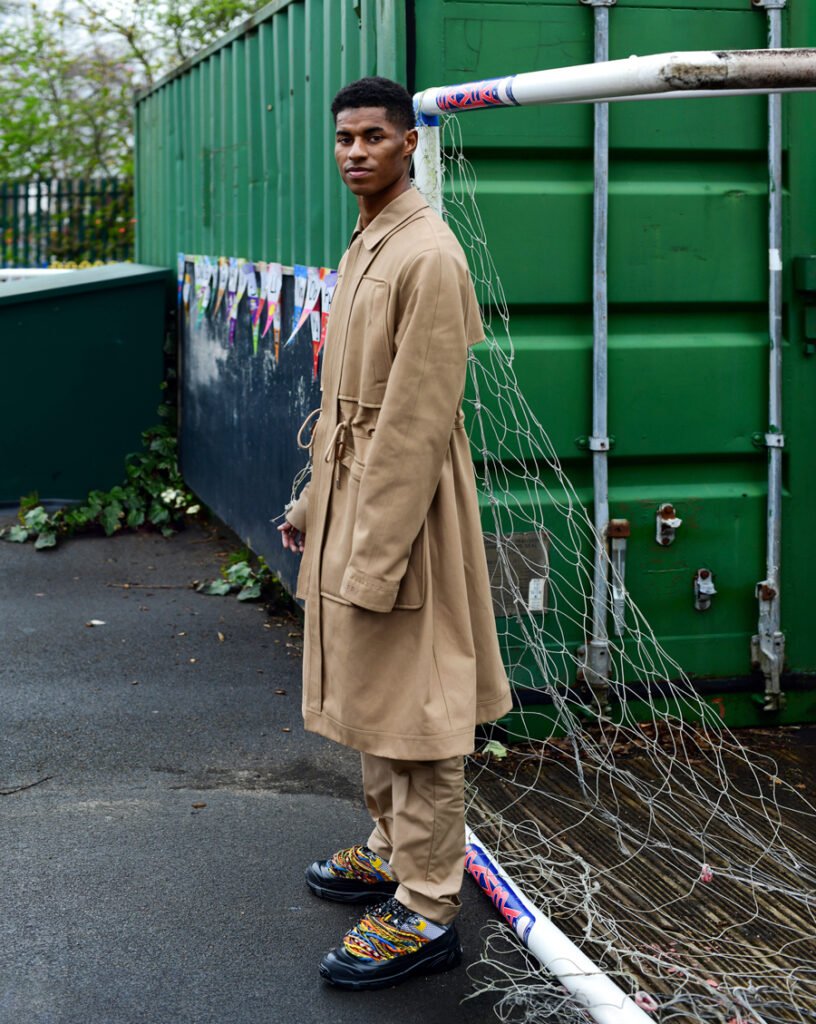 Strength in diversity, pride in identity, wonder in the everyday, this exhibition highlights a shared human connection through the broad scope of humanity itself. Visitors can expect a personal audience with well-known cultural figures, including renowned footballer and activist Marcus Rashford and popular star of Stranger Things Finn Wolfhard, along with discovering captivating moments in the more familiar of life's pursuits. From the aspirational to the relatable, the finalists capture our rapidly changing world through their own individual lens.
The winner of the 2022 prize is Clémentine Schneidermann for the series Laundry Day. The socially distanced portraits of the series were taken during times of quarantine, self-isolation, and national lockdowns. In the words of the artist, they 'document micro events which deal with the passage of time through the small moments of our daily lives'. Schneidermann's portraits are close, but not too close, evoking the memory of socially distanced living, striving to seek pleasure in the mundane and monotonous and capturing small glimmers of light where possible; wholly relatable after enduring the collective experience of a global pandemic.
Exhibiting Photographers
Ed Alcock
Frederic Aranda
Fiona Bailey
Carmen Ballve
Rosie Barnes
Chris Budgeon
Stephen Burridge
Michal Chelbin
Haneem Christian Christian Doyle
Craig Easton
Sophie Ebrard
Adam Ferguson
Sarah Mei Herman
Curtis Hughes
Lewis Khan
Alexander Komenda Guannan Li
Kaishui Liu
Kirsty Mackay
Marco Marinucci
Rania Matar
Max Miechowski
Margaret Mitchell
Suleika Mueller
Cian Oba-Smith
Kavi Purjara
Helen Rimell
Igor Sapina
Clémentine Schneidermann
Celeste Sloman
Agnieszka Sosnowska
Erinn Springer
Gregory John Turner
Tony Sebastian Ukpo
Nick van Tiem
©2023 National Galleries of Scotland