The Summer Palace: Agustin Vidal Saavedra
From January 12th onwards
Outernet London
The Now
Centre Point
London
WC2H 8LH
Outernet London, the new immersive media and culture district in the heart of London today reveals the latest exhibition set to be displayed in Outernet's flagship space, The Now Building.
From January 12th and completely free to the public Outernet presents The Summer Palace by Agustin Vidal Saavedra. In a beautiful combination of Renaissance paintings, animation, particle stimulations and 3D visuals The Summer Palace takes visitors on a journey through time and space as they immerse themselves in a truly unique and uplifting experience.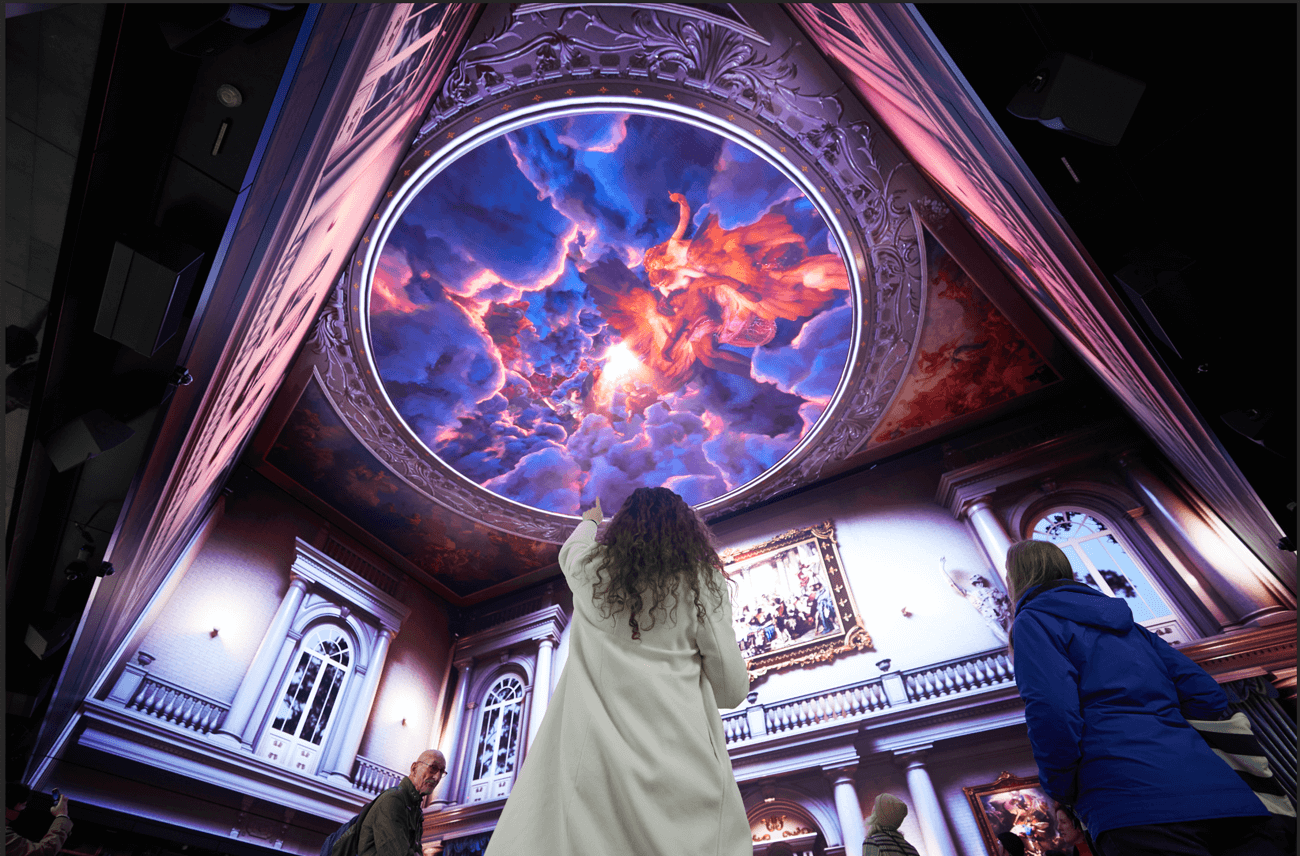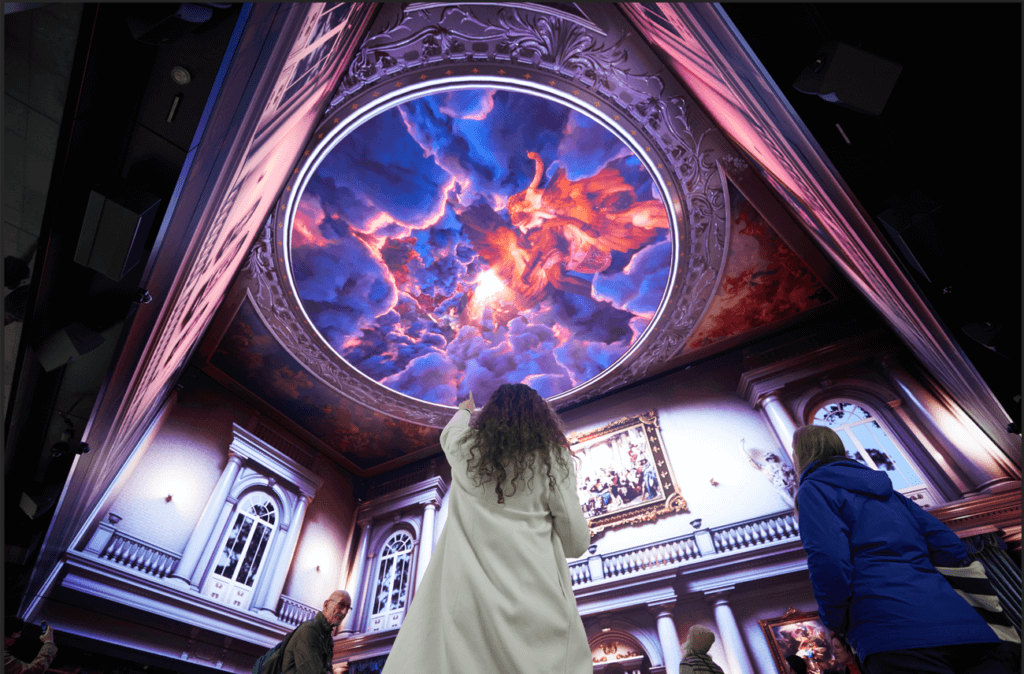 Working in 8k and stunning 3D resolution every detail was crafted. Inspiration was taken from the Sistine Chapel to create the ceiling as a focal point where the action builds . The visuals combine with audio to allow the viewer to look up at the screens on the ceiling as they are taken on a journey through deep space.
The Summer Palace will be shown daily from January 12th from 10 am – Midnight, repeating throughout the day. The Now building is the most advanced immersive space in existence, featuring 23,000 square feet of floor-to-ceiling, 360-degree, 8K screens across four storeys opposite the Elizabeth Line entrance to Tottenham Court Road tube station.
©2023 Agustin Vidal Saavedra