This Autumn, The Standard in collaboration with Perrotin is showcasing some of Daniel Arsham's most celebrated works made across his 20 year career at The Standard, High Line, The Standard, London and The Standard, Bangkok Mahanakhon. Concurrently, Arsham will celebrate his 20-year anniversary of working with Emmanuel Perrotin in dual exhibitions at Perrotin Paris (2nd September – 7th October) and New York (6th September – 14th October).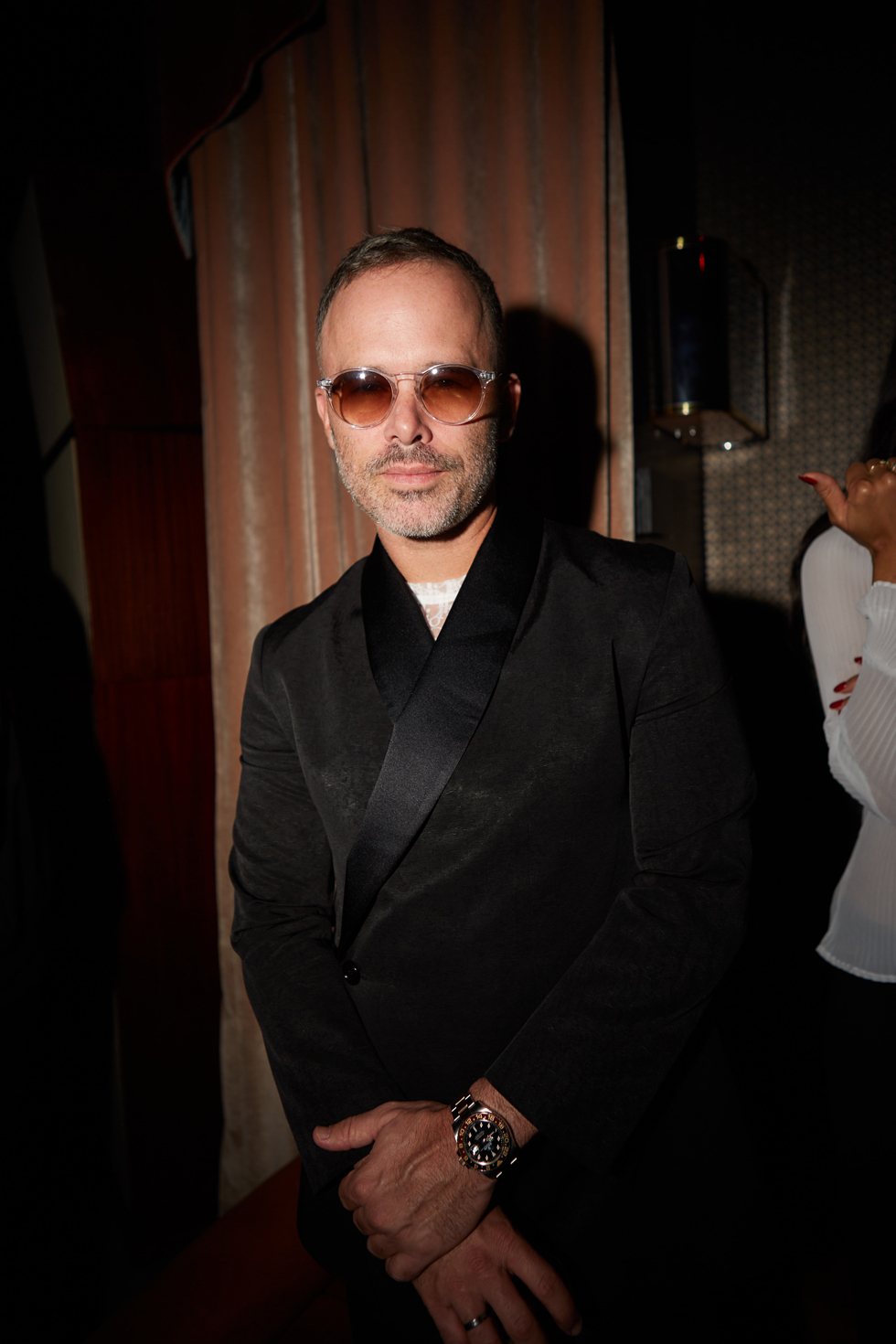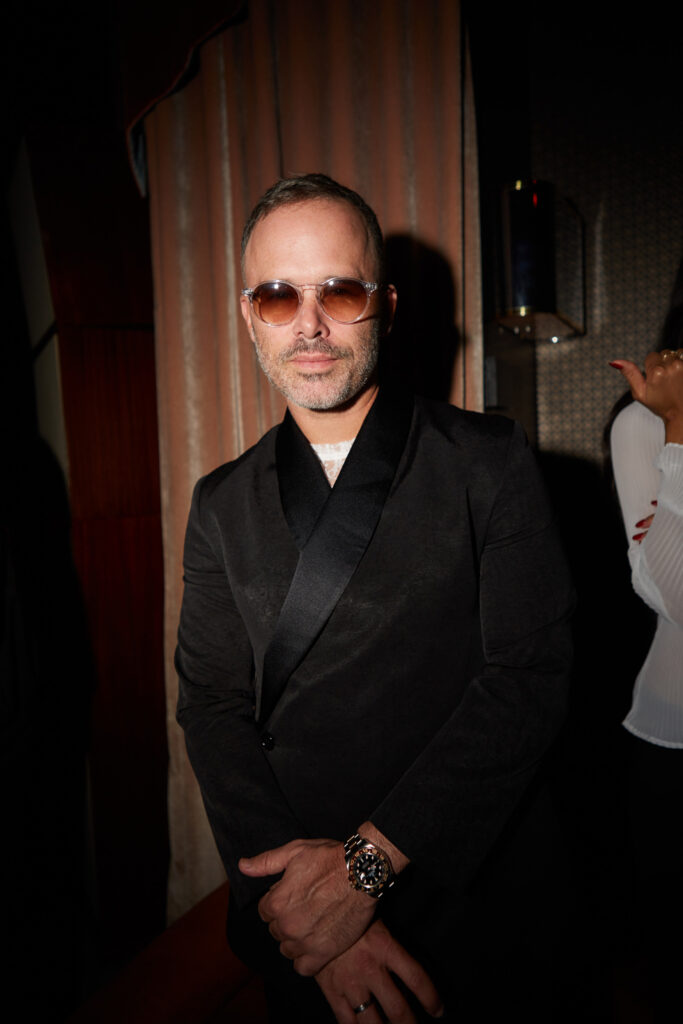 This partnership commenced with a public installation of Arsham's sculptural works from his series "Relics of Kanto Through Time" in the plaza at The Standard, High Line. Part of The Pokémon Company's first collaborative project with a contemporary artist, this site-specific project builds upon presentations at Nanzuka, Parco Museum Tokyo, Yorkshire Sculpture Park, and Perrotin New York.
At The Standard, Arsham transforms cult Pokémon characters "Pikachu", "Mewtwo" and "Trainer" into artworks. Created in his signature eroded sculptural technique, Arsham utilizes green patinated bronze to transform these familiar, modern-day characters into three-dimensional artifacts that transcend time. Additionally, The Standard will be hosting a pop-up gallery in The Shop at The Standard, High Line from where one-of-a-kind editions of Arsham's works will be displayed and available for purchase.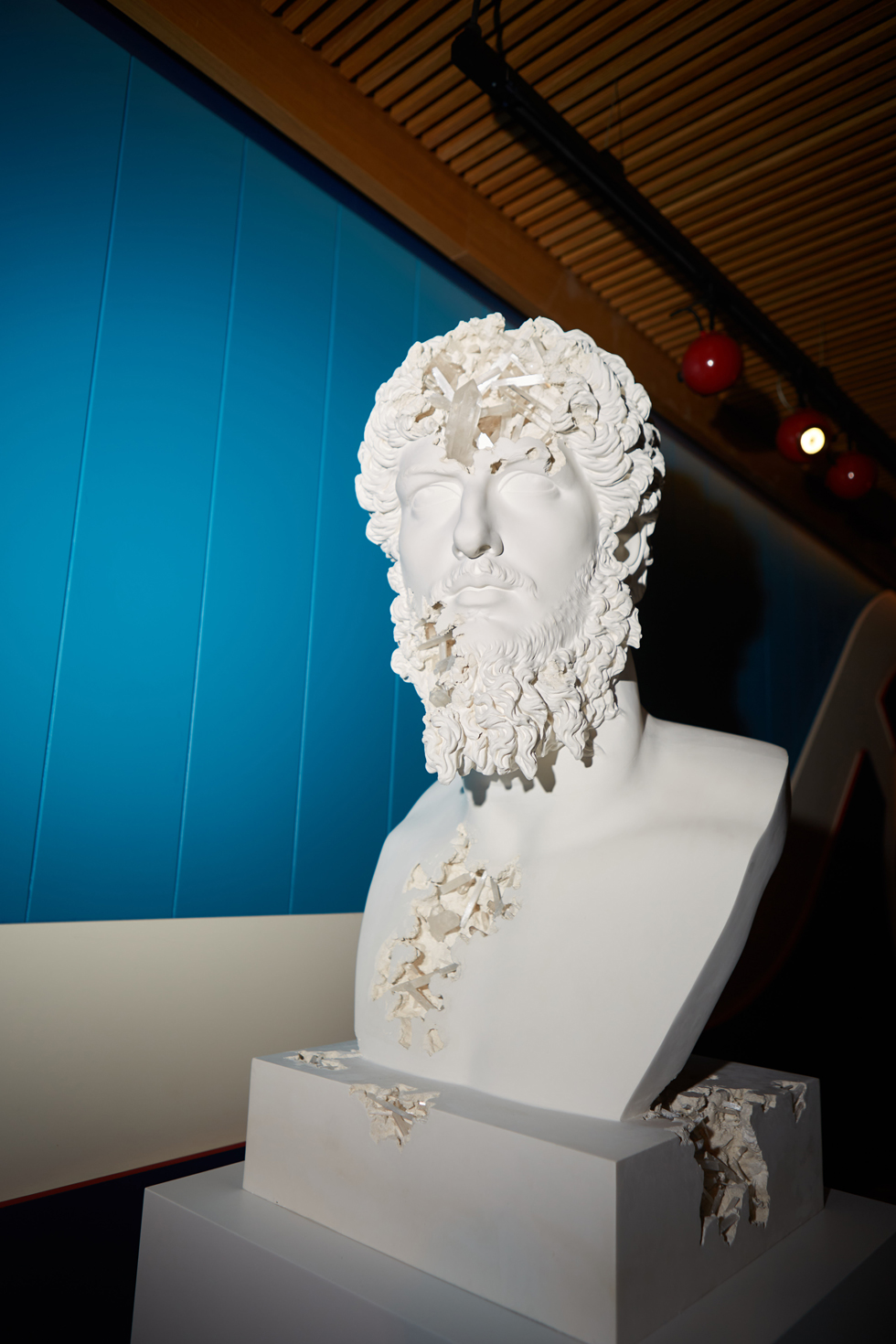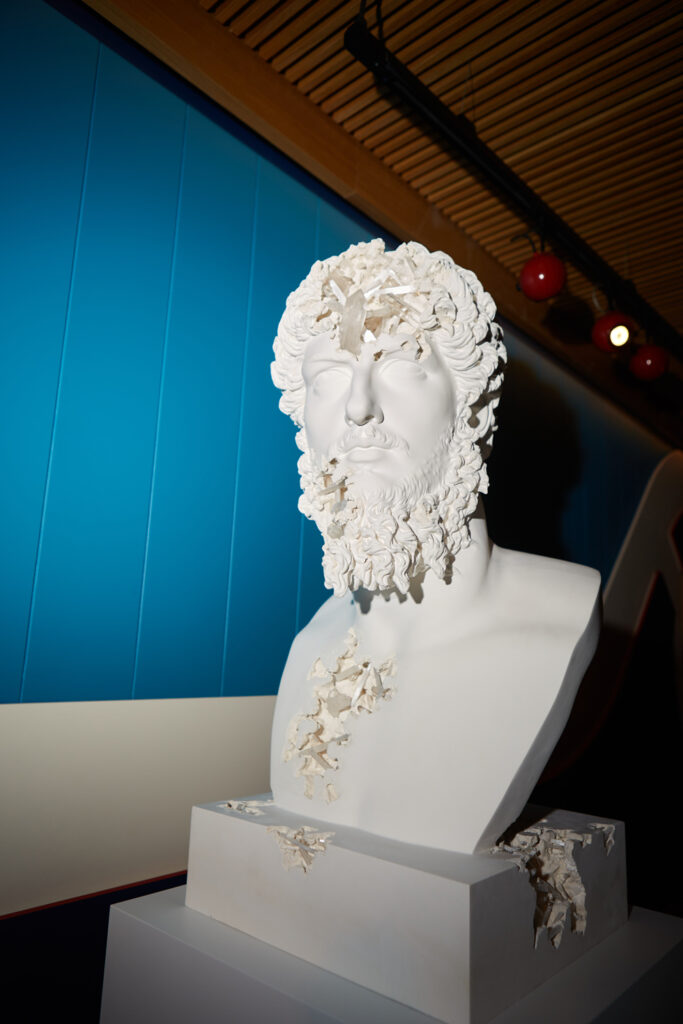 Following his installation at The Standard, High Line, Arsham debuted a series of his acclaimed crystallized eroded busts at The Standard, London during Frieze London 2023. The sculptures include the Ash and Pyrite Eroded Bust of Antinous, the Quartz Eroded Lucius Versus, and the Blue Calcite Eroded Bust of Virgil.
With these sculptural pieces Arsham has stepped back even further into history, leaving behind current and recent cultural movements in favor of those from the 7th century BC up until the early 1800s. To create these works Arsham was granted unprecedented access to the Réunion des Musées Nationaux- Grand Palais (RMN), A 200- year-old French molding atelier that reproduces masterpieces for several of Europe's major encyclopedic museums. Arsham was able to use molds and scans of some of their most iconic works for his sculptures.
This collaboration marks a special return for The Standard and Arsham whose collaborative relationship began in 2014, when Arsham installed "Pixel Cloud", a spherical, grey-scale installation in the lobby corridor of The Standard, East Village. Over the past two decades, The Standard has defined its properties and experiences with artistic collaborations with artists such as KAWS, Jose Parla, Erwin Wurm, Prune Nourry, JR, Ivan Agote, Hank Willis Thomas, Ryan McGinness, Rostarr, Lucy Sparrow and more.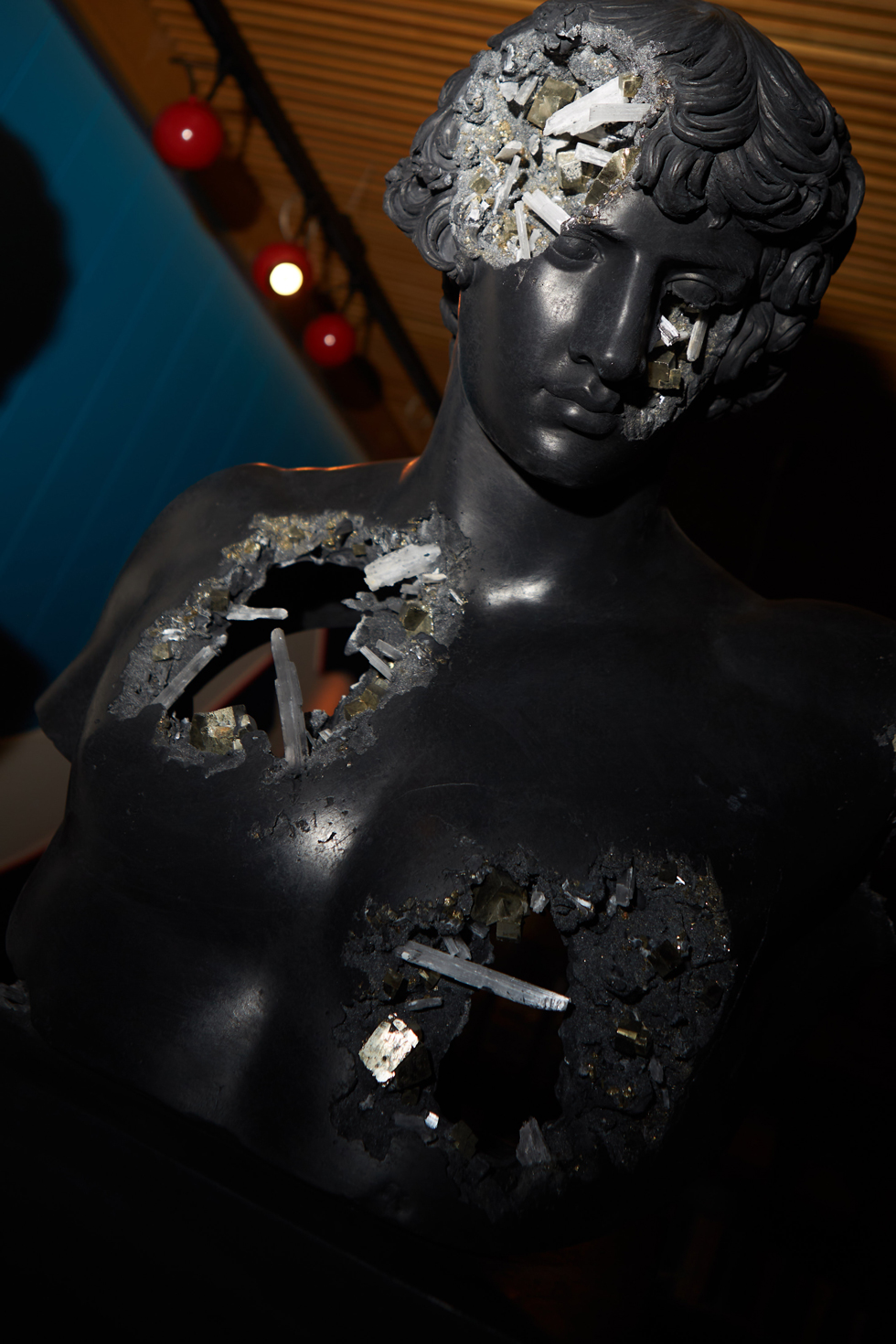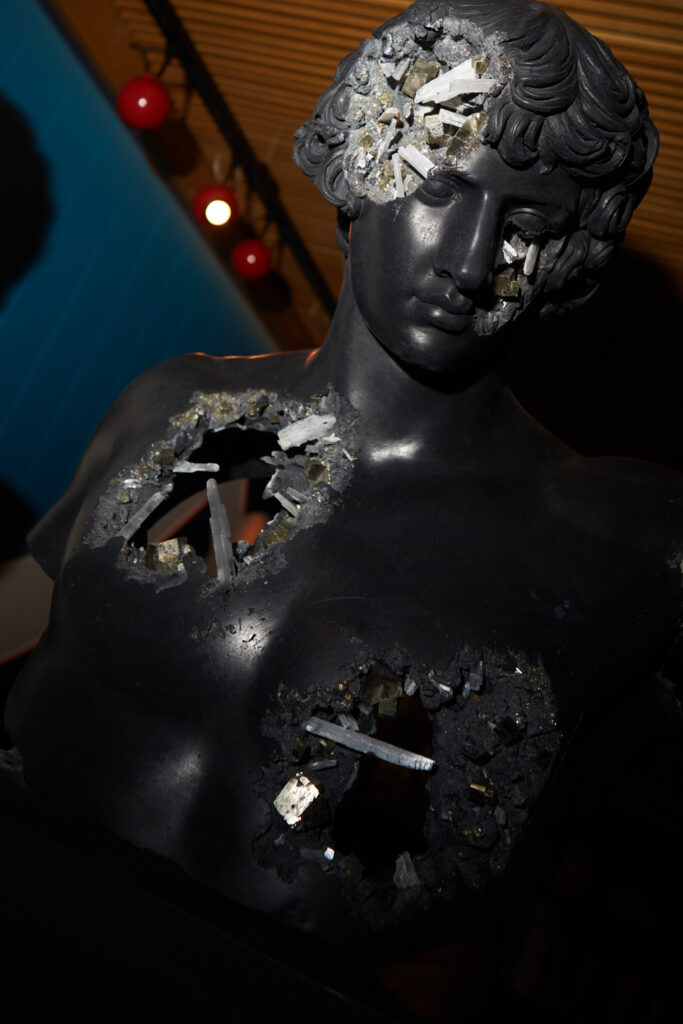 "We are proud to collaborate once again with Daniel Arsham, one of the world's foremost contemporary artists, by exhibiting his compelling installation across our Standard properties." said Amber Asher, Chief Executive Officer of Standard International. "As a brand, we are committed to creating immersive experiences for our guests and communities through our support of the arts."
The Standard welcomes viewers to enjoy this exhibition that depicts Arsham's modern view of iconic relics of past generations. These sculptural works will be available for view at The Standard, London for the duration of the year.
©2023 Daniel Arsham, Perrotin