The Painting Show
21 July – 3 September, 2023
Gallery Artbeat
P. Ingorokva street 14
Tbilisi
Gallery Artbeat presents 'The Painting Show' featuring works by eleven Georgian and international painters.
Participating artists are: Tiago Carneiro da Cunha, Brian DeGraw, Mari Eastman, Mariam Guledani, David Horváth, Tamo Jugeli, Dominique Knowles, Elene Melikidze, Tornike Robakidze, Guram Shavdia, Elene Shatberashvili.
The show puts main emphasis on painting, as a means to expand human existential-mental substance and explores painting as a self-sustained system, which uses color, texture, light, and movement to construct its linguistic body. But also the show offers to the viewer an opportunity to see works by 11 unique artists, whose main medium for self-expression is painting, which also serves as their common ground.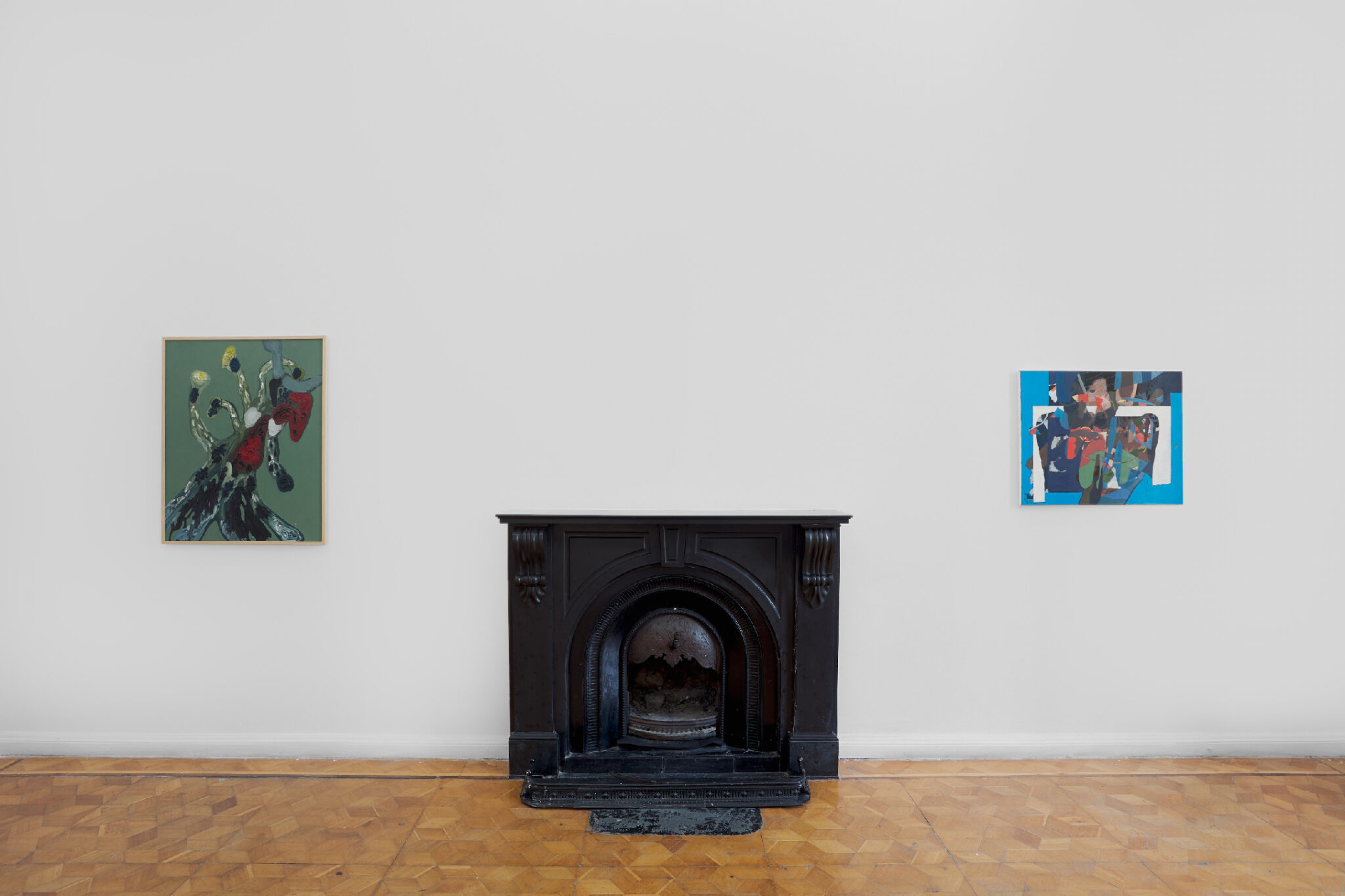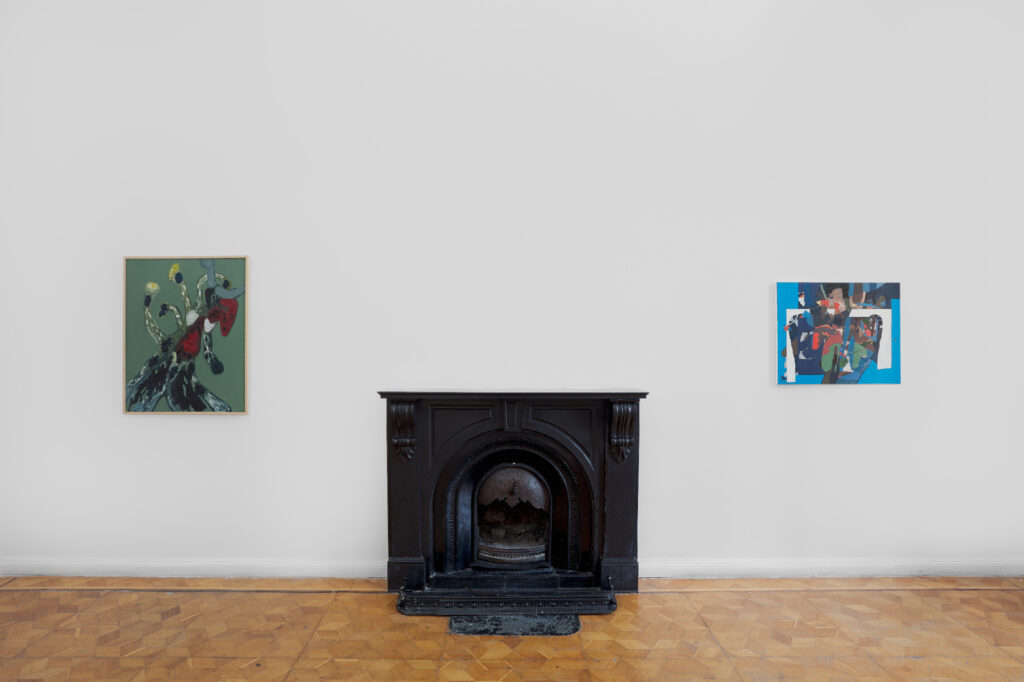 An artist communicates through colors what others express with words. Color, as an aesthetic element, has been an integral part of our culture for centuries. This method of expression predates any living or forgotten form of writing. This medium possesses a unique ability to transcend linguistic boundaries and offers alternative modes of communication. While language relies on words and their meanings, painting serves as a universal language that directly engages the viewer and thus can be seen as a medium that expands human communication.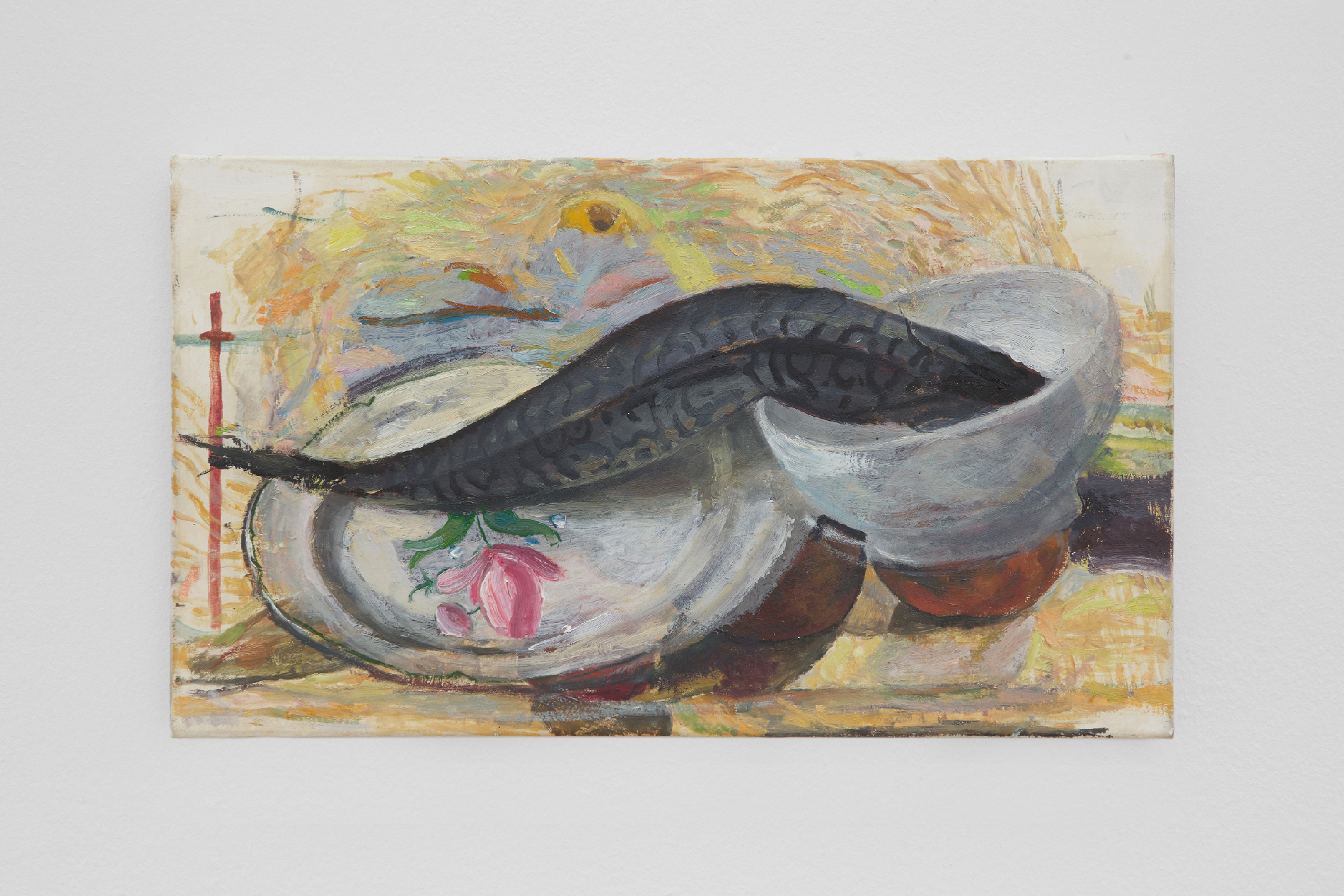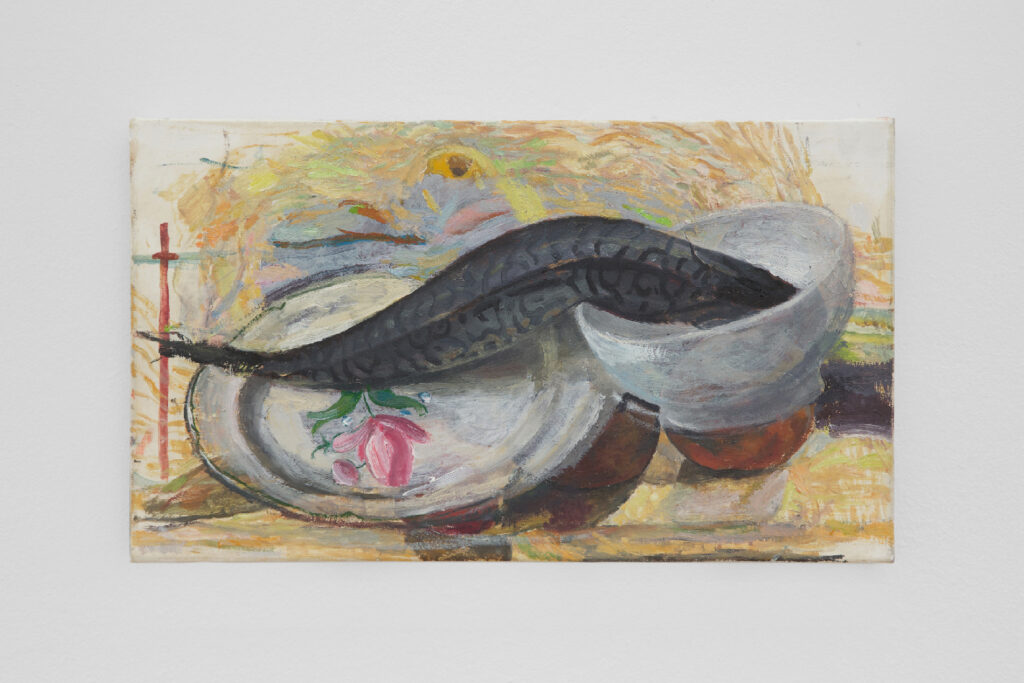 While language establishes the boundaries of our phenomenological world, formal systems with limited signifiers might not be fully meeting human needs. Writing in color can be viewed as an attempt to transcend formal language, which often relies on symbolic representations and which broadens our cognitive horizons through its expressive possibilities. The show is a proposition to the viewer to gaze at the paintings, observe the experience of their gaze and reflect on the opportunities that might arise be they directed to the outside or to the inside world of the viewers themselves.
©2023 Gallery Artbeat