Exercises in Imagination
May 17, 2023 – June 27, 2023
The National Academy of Design
521 W 26th St, 3rd Floor
New York, NY
The National Academy of Design is pleased to present Exercises in Imagination, a group exhibition showcasing the work of the seventeen American artists and architects elected as National Academicians in the Fall of 2022. With a focus on the myriad potentials these artists' practices create, Exercises in Imagination frames a dialogue between art, architecture and emerging disciplines that constitutes the heart of the National Academy's founding vision since 1825. Exercises in Imagination will be on view from May 18 to June 28, 2023, at 521 W 26th St, 3rd Floor, New York, NY. Gallery hours are Tuesday through Saturday, noon – 6 p.m.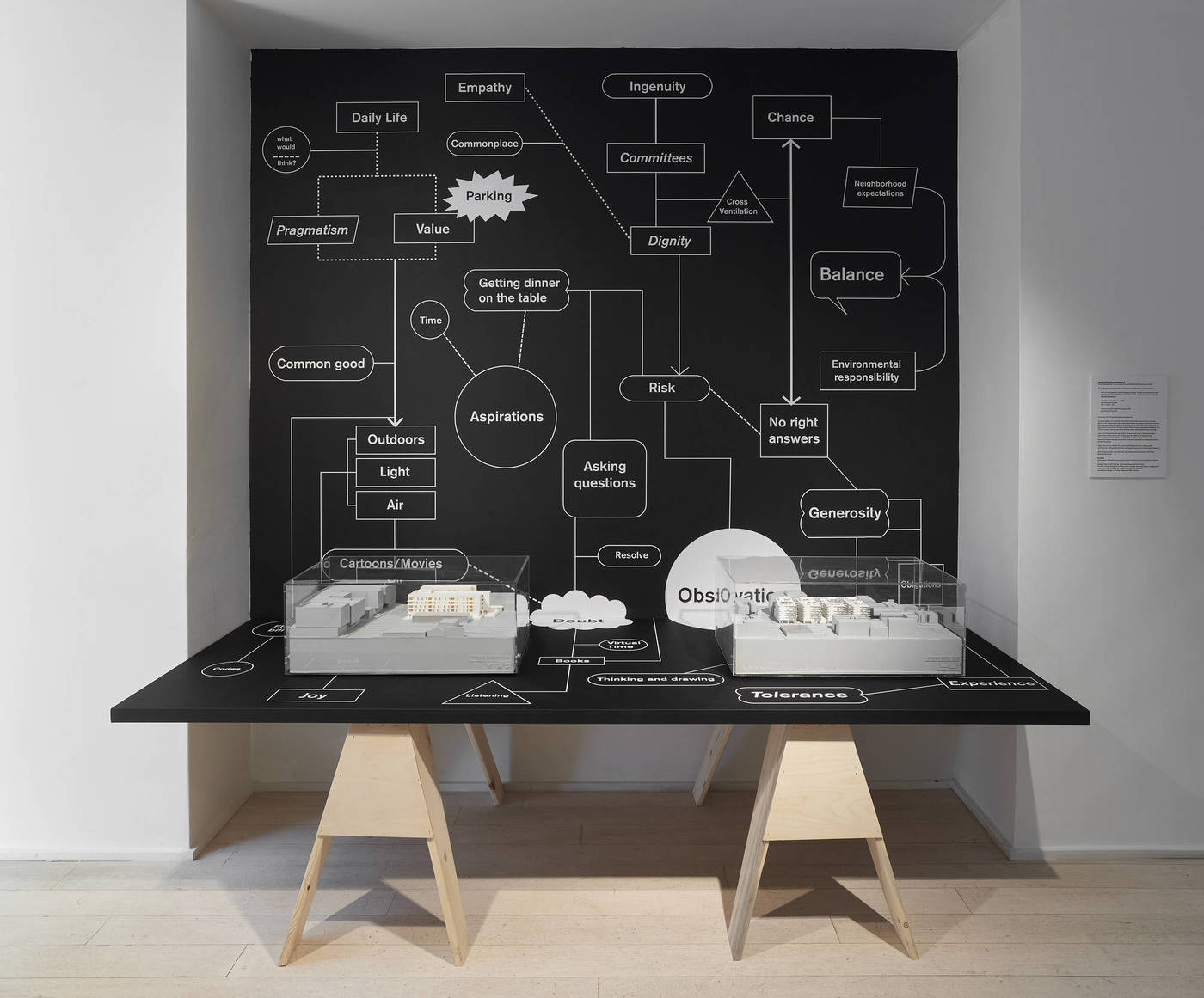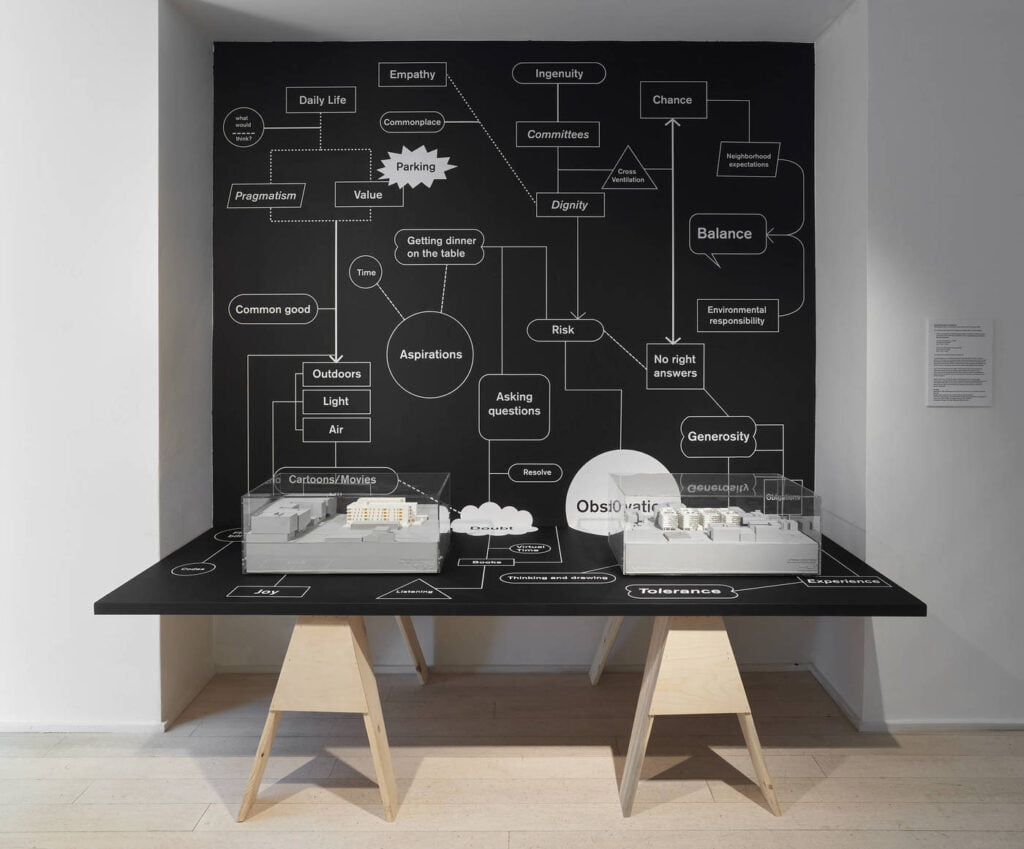 The newly inducted Academician class of celebrated artists and architects includes Laurie Anderson, Edgar Arceneaux, Radcliffe Bailey, Deborah Berke, Huma Bhabha, Tania Bruguera, J. Yolande Daniels, Leonardo Drew, Nicole Eisenman, Julie Eizenberg, Hank Koning, Rick Lowe, Jean Shin, Arthur Simms, Michael Van Valkenburgh, Dan Walsh and Nari Ward.
The works in the exhibition challenge accepted notions of U.S. history, collectively envisioning realms that move between shared histories and speculative futures. Exercises in Imagination is a complex reading of imagination's potential in American contemporary culture, reflecting diverse lived experiences within the U.S.
A notable thread in the show is the variety of ways artists and architects harness memory and history to reshape real built and social environments, as well as the fantastical imaginings and abstractions artists and architects utilize to envision a multiplicity of cultural outcomes. Experimentation as an act of survival, growth and regeneration unites the Academicians in a collective urgency for solutions to the problems marking our existence today.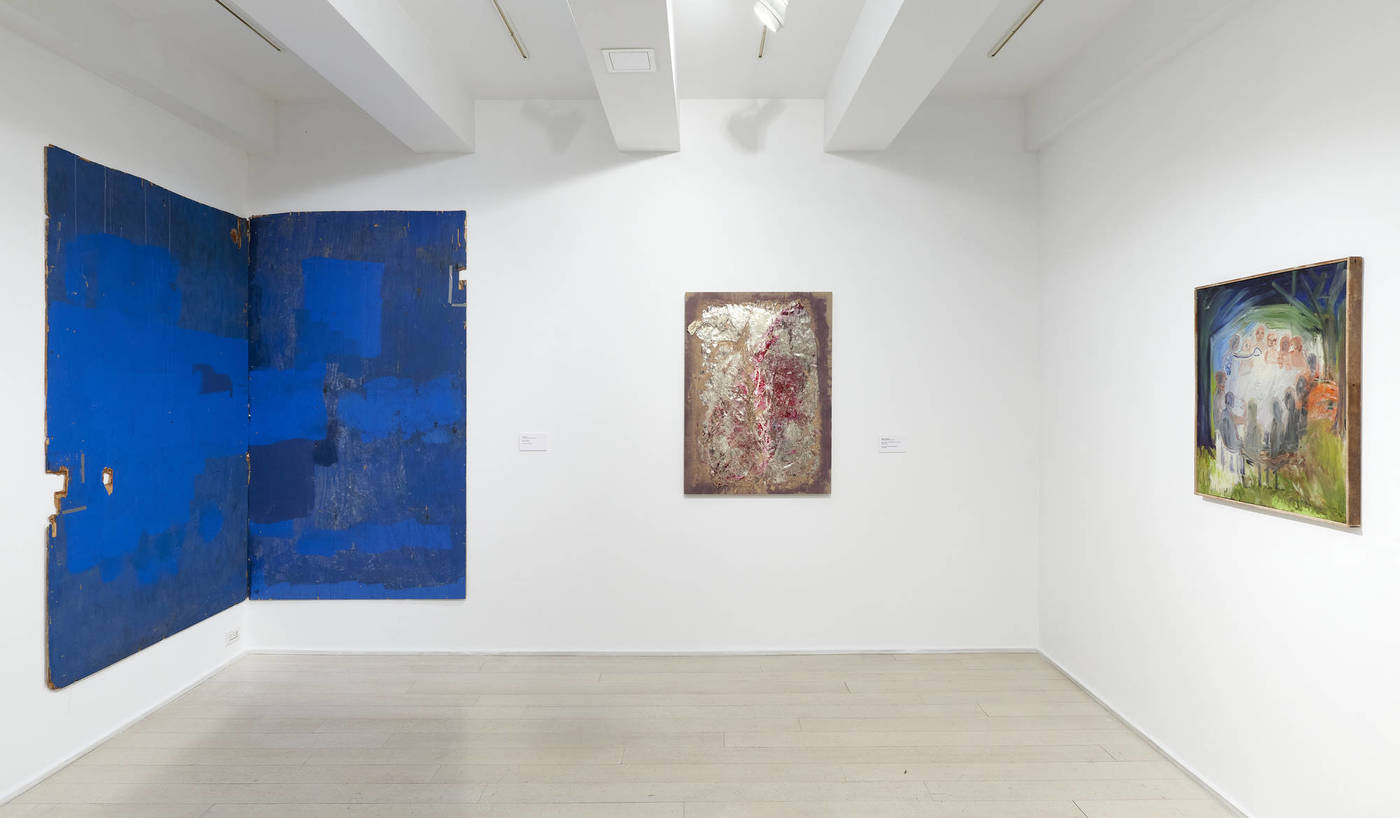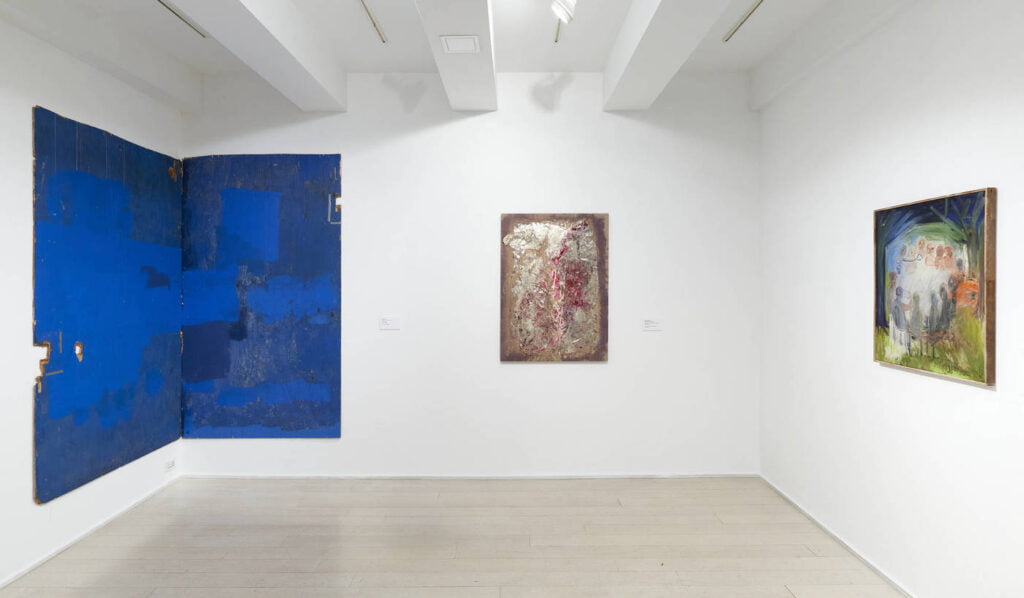 Artists Rick Lowe, Radcliffe Bailey, Nicole Eisenman, Nari Ward and Huma Bhabha envision the horizon line of history and the future as fluid, blurring the divide between accepted interpretations of societal order and hegemonic structures. Similarly, visual artists Edgar Arceneaux, Jean Shin and Arthur Simms work with abstract forms to communicate social orders, systems of oppression and means of survival, whereas repetition and spirituality figure into the highly abstract works of Leonardo Drew and Dan Walsh. Architects in the exhibition reveal glimpses of their processes, from J. Yolande Daniels, who maps Los Angeles' racialized history of development, to a diagram conveying Koning/Eizenberg's thought process as it relates to projects realized in Southern California.
New York-based architects Michael Van Valkenburgh and Deborah Berke present works that take shape in daily life, based on humanity's coexistence with the natural world. By contrast, works by Tania Bruguera and Laurie Anderson are grounded in the performative, social, ephemeral and relational, navigating terrain that is beyond art as we know it.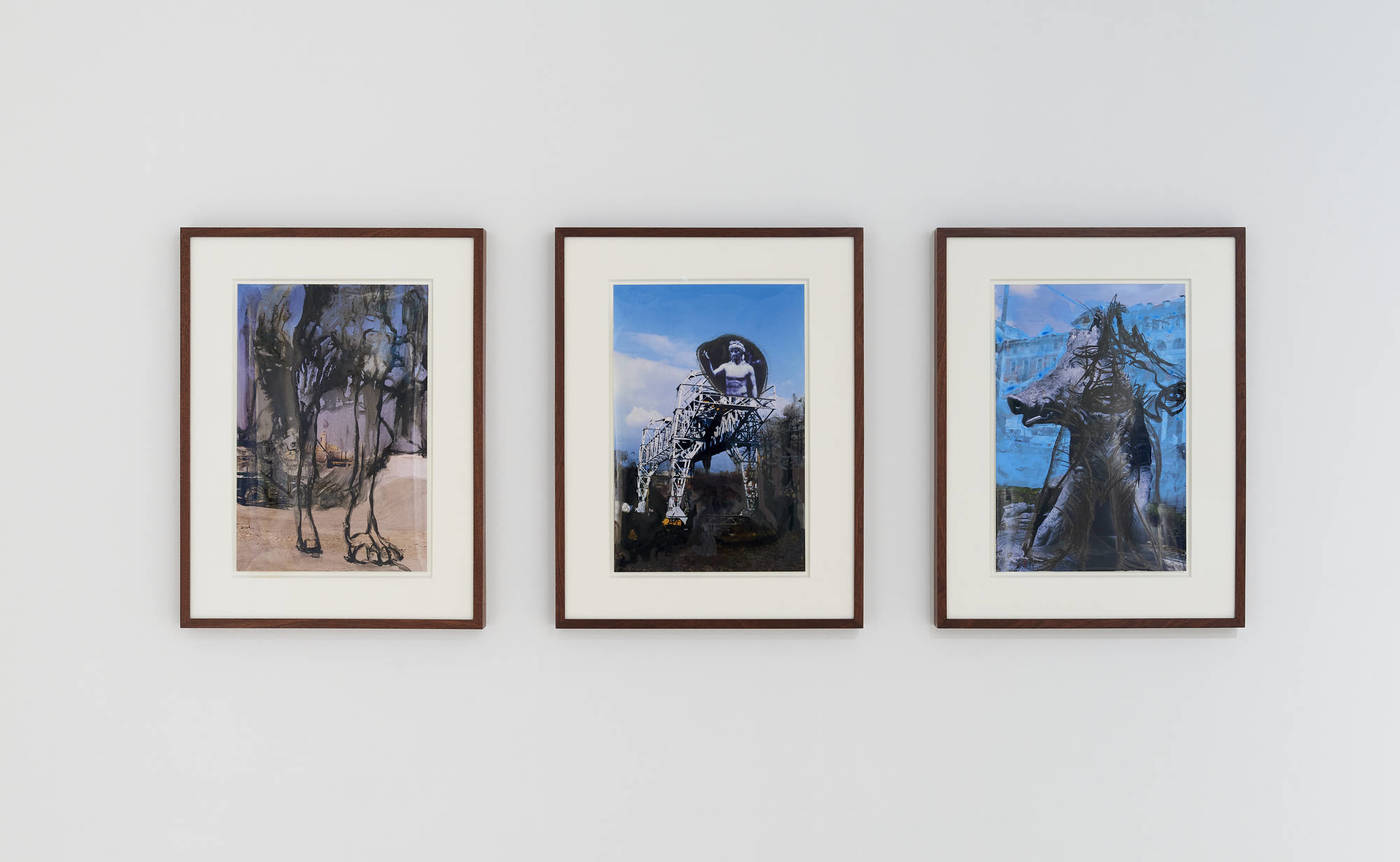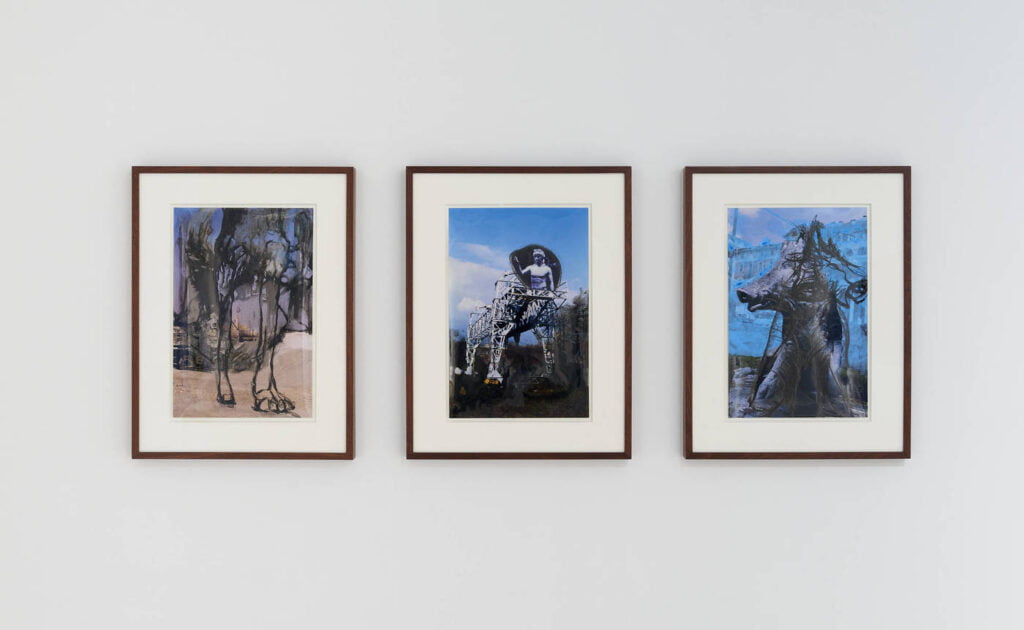 Academicians in the 2022 class emerged in their respective fields during the late 20th Century, a transformational time when historically divided diasporic and migrant communities converged, creating new cultural possibilities. Works of art and architecture in Exercises in Imagination are connected by an ethos of experimentation that is evident in both aesthetics and their conceptual underpinnings. Powerful, topical themes and radical aesthetic propositions permeate the show, from reconsiderations of race in America to embracing the fluidity of gender classifications.
Binding the works on view is the idea that out of chaos we find order, the imaginary and new possibilities.
Exercises in Imagination is organized by Sara Reisman, Chief Curator and Director of National Academician Affairs, Natalia Viera Salgado, Associate Curator and Sophia Neitsch, National Academician Affairs Manager.
©2023 The National Academy of Design