Tanya Ling: Col de Montagne
7th – 30th September 2023
Harper's
512 + 534 W 22nd Street
NY 10011
Col de Montagne at Harper's 512 West 22nd St will be British artist Tanya Ling's first solo exhibition in New York City, presenting Ling's seven large-scale abstract paintings, made earlier this year in Aoueilles. The home of Tanya's studio is located in southern France, situated on the elevated rolling hills of Le Gers. On a clear morning, the Pyrenees can be seen shimmering in the distance.
The paintings have been named after mountains located on either side of the French/Spanish border in the Pyrenean range. Pico Tempestades, Clot de la Hount, and Cilindro de Marboré serve as landmarks on a pass that Ling has discovered amidst the changing shadows of Art History. These works serve as mirrors reflecting beams of light that cut through the darkness, solid surfaces encrusted with diamonds, and canvas shelters shielding from harsh winds, rain, sleet, snow, and dirt.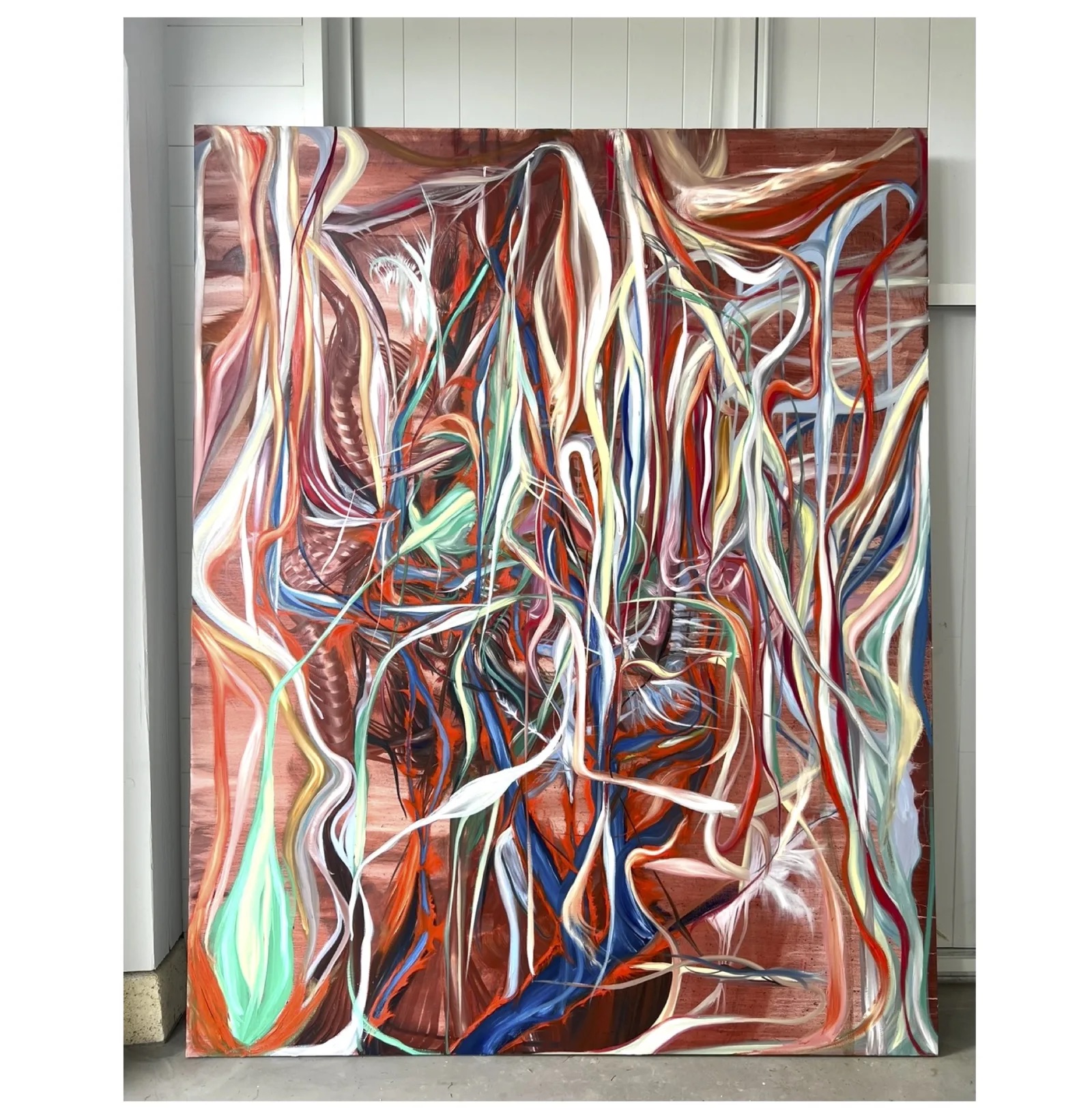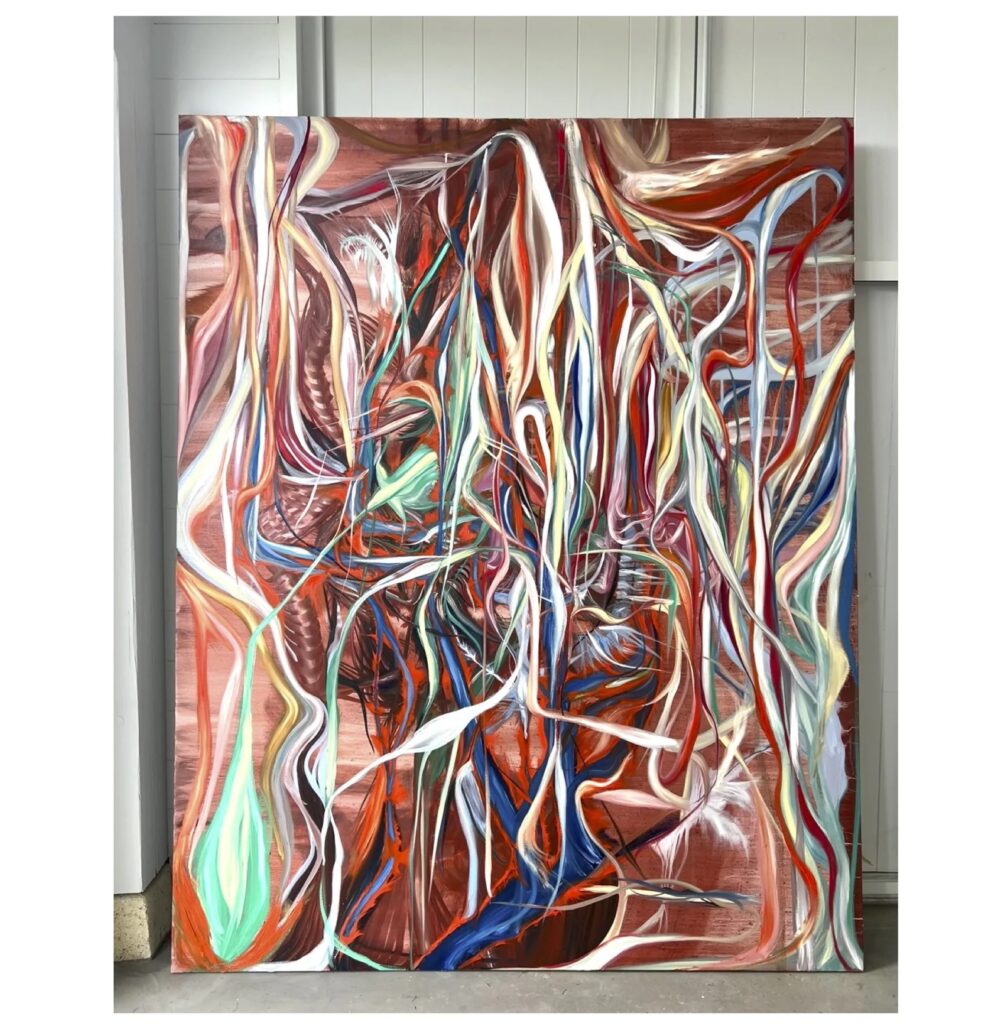 At 534, Harper's smaller second showing space further along West 22nd St, Ling will set up a studio that visitors are invited to enter and witness the creation of new works; live, up close and personal. These works will attempt to complete the Col de Montagne series. Following the exhibition, a small publication will be produced to record the work undertaken at 543 and catalogue the works exhibited at 512. The show will be Ling's third solo presentation with Harper's. The first was 'Let it come to me' in East Hampton, in 2021, and the second was 'VH Farm' in LA in 2022.
About Tanya Ling
Ling is known for her distinctive style that blends abstraction with line drawings, traversing both the Fashion Industry and Art World. Born in Calcutta, India, in 1966 Ling moved to England and later attended Saint Martin's School of Art and Central Saint Martins in London. Ling's unique approach to fashion illustration gained attention in the 1990s.
She has created fashion illustrations for revered clients such as Selfridges, Louis Vuitton, and Vogue and has conceptualized and rolled out her ready-to-wear line. In 2011, the V&A added over 50 of her sketches to their collection. In 2014, Damien Hirst acquired some of her paintings and sculptures for his collection. Ling showcased her work at the Mayor Gallery in London (2018), Paul Stolper (2019), Harper's East Hampton (2021), and Harper's LA (2022). She is based in London, where she continues to live and create.
©2023 Tanya Ling