TAEDONG LEE AND KITTY NG: The Record, the Double, and the Singular
August 22 – October 22, 2023
WOAW Gallery
3 & 5 Sun Street Wan Chai
Wan Chai, Hong Kong
WOAW Gallery is thrilled to announce the grand opening of its new location situated in the vibrant neighbourhood of Sun Street, Wan Chai, Hong Kong on August 22, 2023. Building upon its unwavering dedication to showcasing cutting-edge contemporary art and enriching the local art scene, this expansion follows the resounding success of our original space on Sun Street in Wan Chai and now includes an additional street-level gallery in close proximity, expertly overseen by the acclaimed Beau Architects.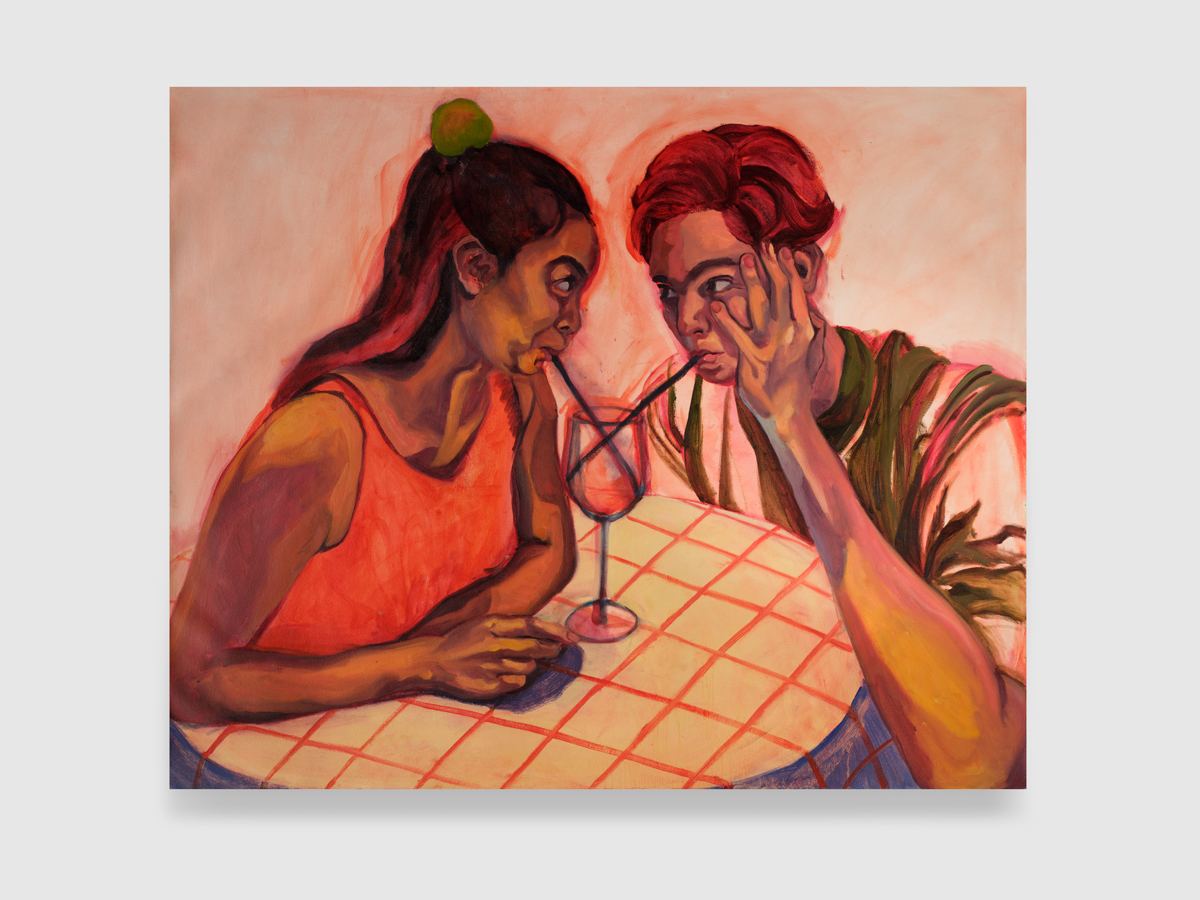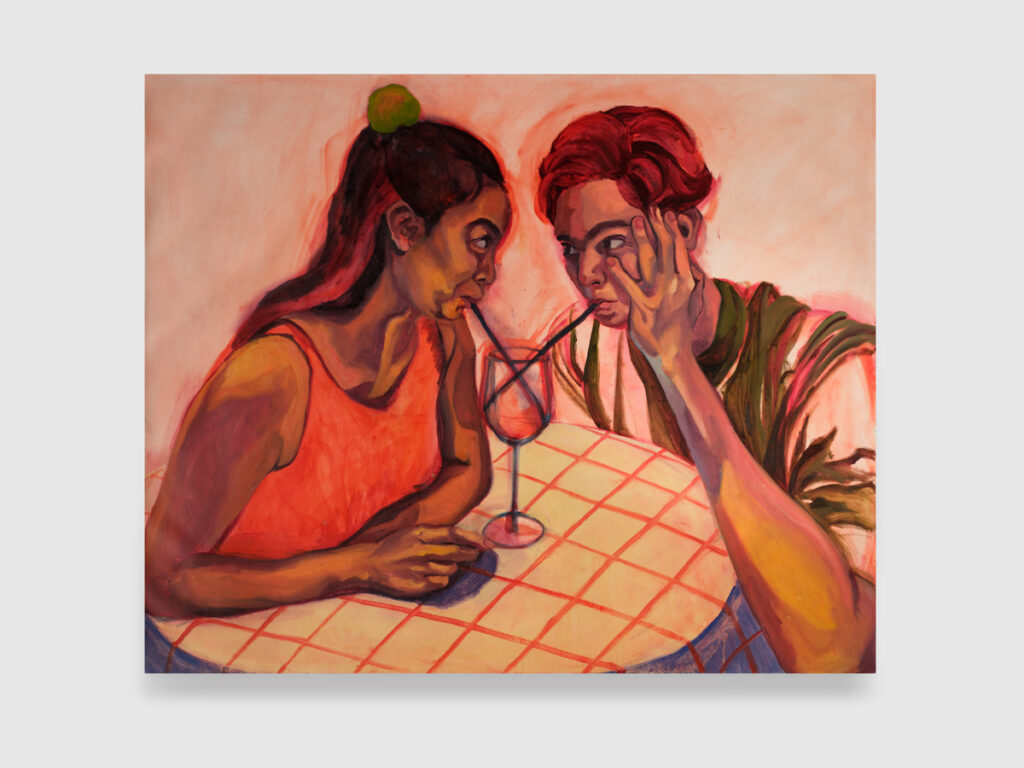 To mark the inauguration of this new location, WOAW Gallery will be presenting a special twofold exhibition by Korean artist Taedong Lee and local artist Kitty Ng, with one in the new space, 3 Sun Street Wan Chai, and the other in its first space in the same street. The vivacious dialogue between the two exhibition represents the gallery as a bridge, connecting disparate artistic communities worldwide.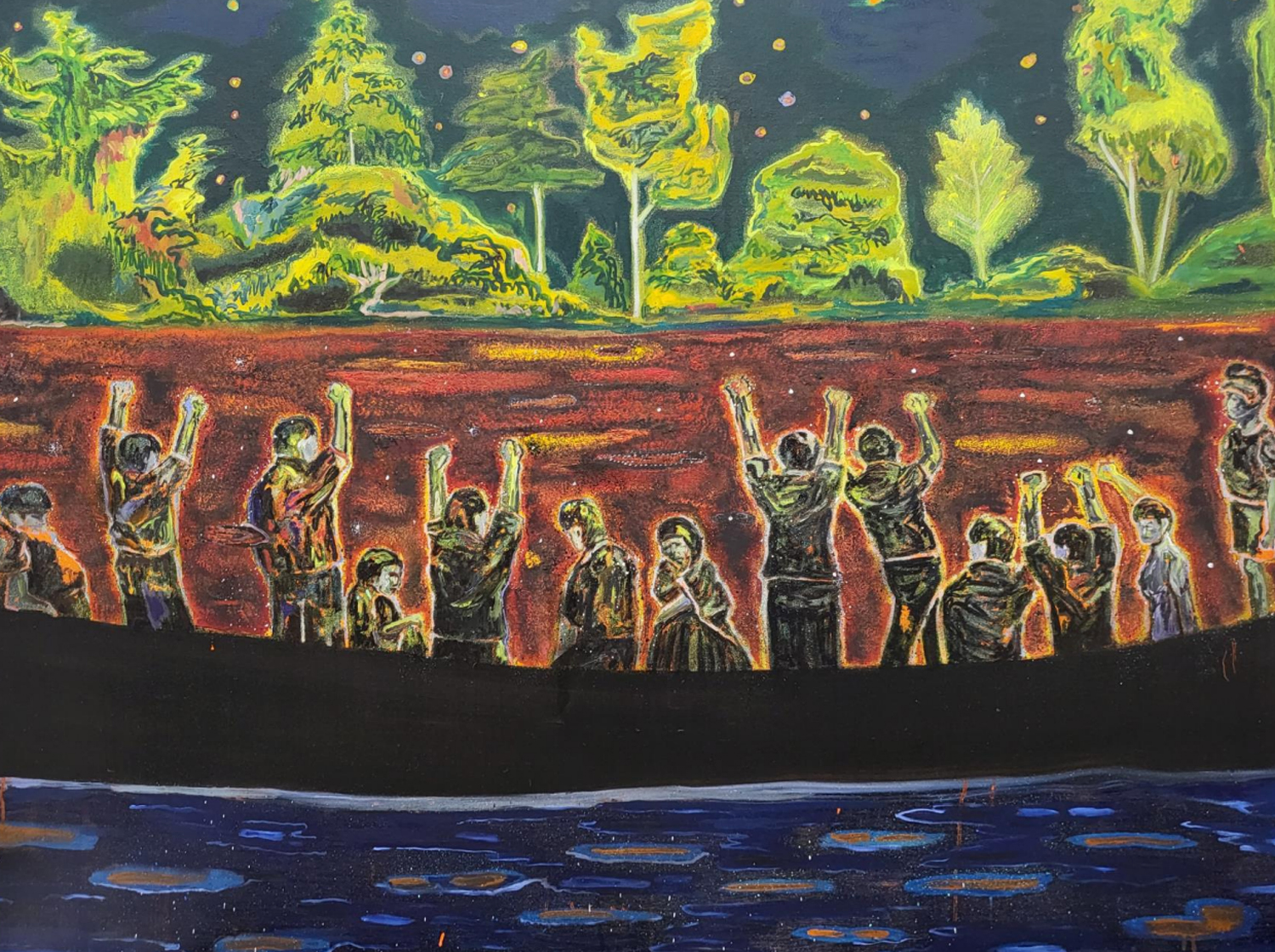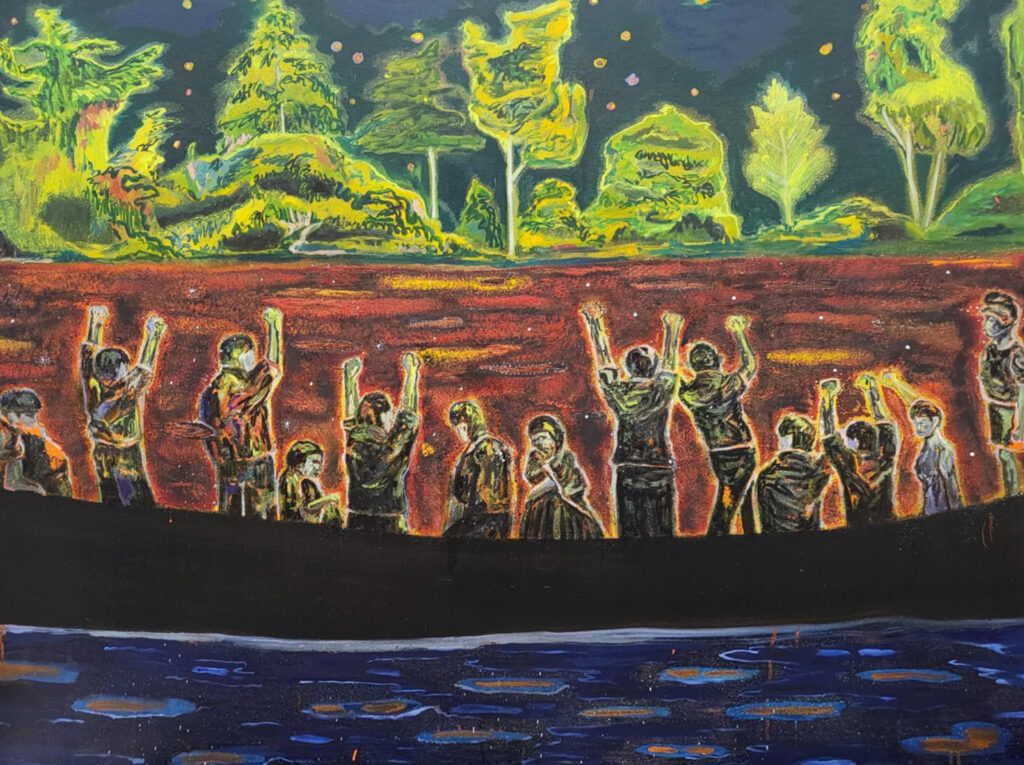 After a successful debut in Singapore early this year, the gallery has made the strategic decision to inaugurate its new location in its beloved hometown of Hong Kong, further solidifying its core commitment to the local art scene. Throughout its illustrious four-year presence in Hong Kong, boasting two exceptional spaces, the gallery has always ambitiously introduced a diverse range of international artists with thought-provoking topics that are rarely explored within Asian society.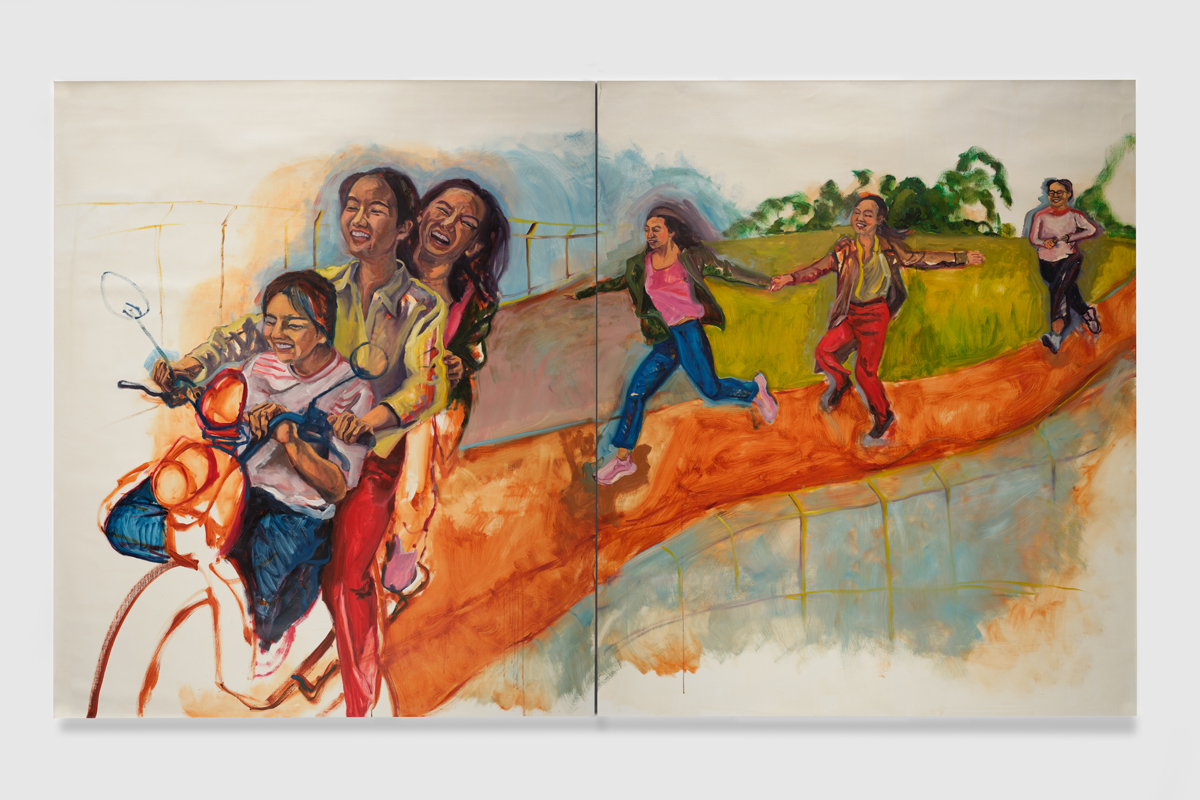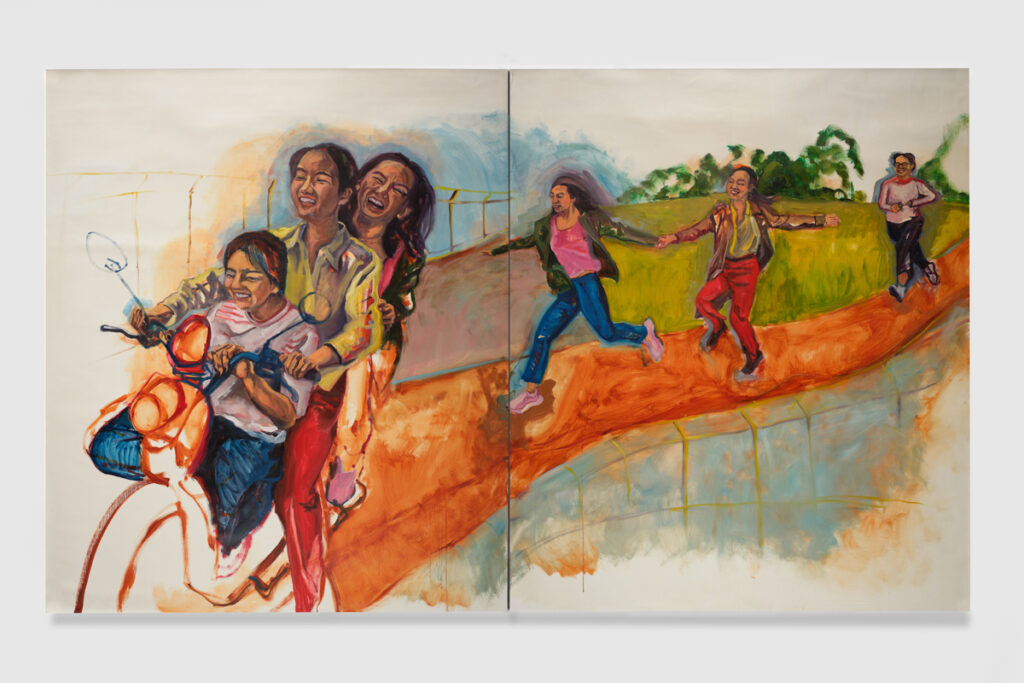 This latest expansion exemplifies gallery's enduring spirit of experimentation and its commitment to making art accessible to a wider audience, embodying the vision of democratizing art appreciation. From August 22 – October 22, 2023 at 3 & 5 Sun Street Wan Chai, a duo-solo exhibition of works by Kitty Ng and Taedong Lee, titled "The Record, the Double, and the Singular," initiates a dialogue between two contemporary artists who start their paintings with their personal archive of photographs. In the first half of Camera Lucida (1981), Roland Barthes argues that photography is a medium of death; when the camera captures a moment, itrecordsthe passing of that very moment. Ng and Lee, however, view photographs as catalysts for the singularity inherent to the processes of recollection and distortion.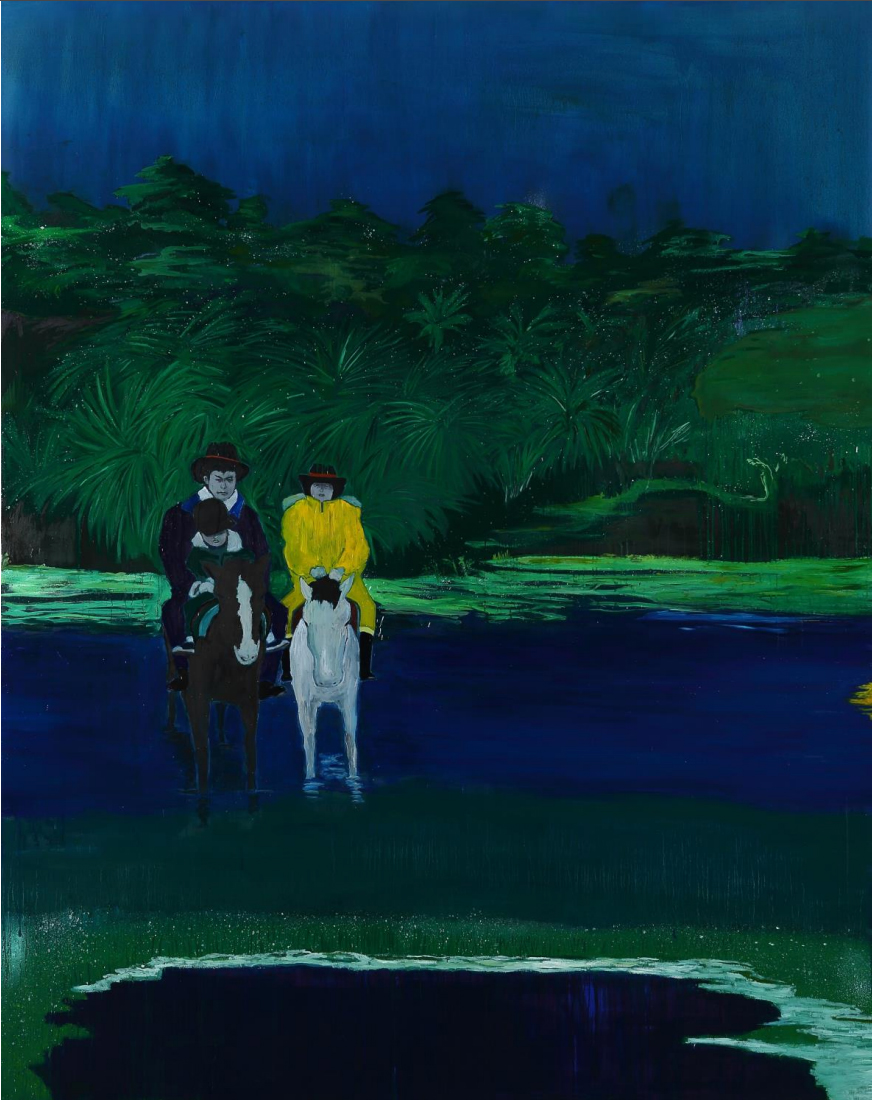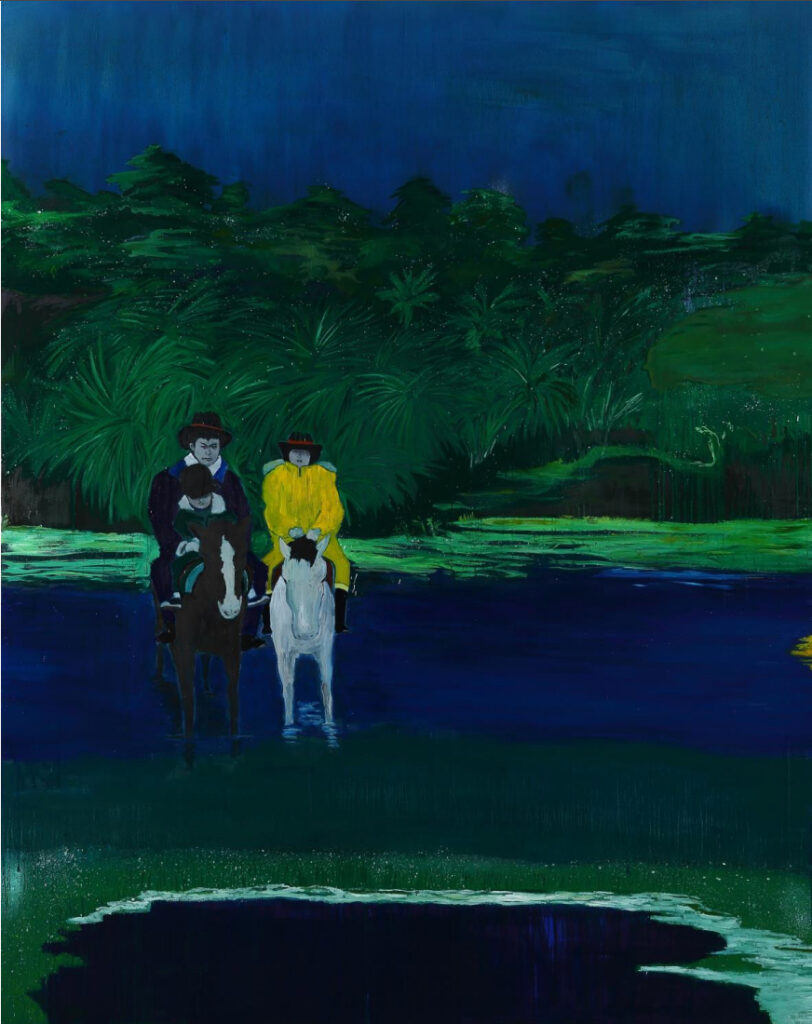 By indulging in images from their archive, they allow for a certain fantasy to take hold of them — a fantasy from the present, that deepens and changes the original memory associated with the photograph. By giving in to the centrifugal force of speculation, their memories become muddled with their lives today. They reduce, add, revise, and ultimately transform the image, etching onto the canvas the irreducibility of their singular response.
©2023 WOAW Gallery