Sawa Impact Labs, the award-winning digital art startup founded at Stanford, officially announced the launch of its global art membership centered on emerging creators.
The startup – backed by NFX, one of the world's largest seed investors – collaborates with global artists, designers, and creators from underrepresented backgrounds to provide them a platform to showcase their work and a way of generating income in web3, a sector that continues to be inaccessible for underrepresented groups. Sawa's focus includes refugee creators, women creators, creators of colour, neurodivergent creators, and creators who were formerly incarcerated.
Sawa – which means "together" in Arabic – was founded by three classmates at Stanford, technologist Zifzaf, engineer Omar El-Sadany, and social entrepreneur Andrew Leon Hanna (author of 25 Million Sparks, a Financial Times Book of the Year). They incubated the idea in the School of Design's Launchpad accelerator and in the Business School's primary startup course taught by former Google CEO Eric Schmidt, winning NFX's Stanford startup competition on the way. They found common ground as first-gen Americans and immigrants who care deeply about bringing diverse voices forward through storytelling and economic development.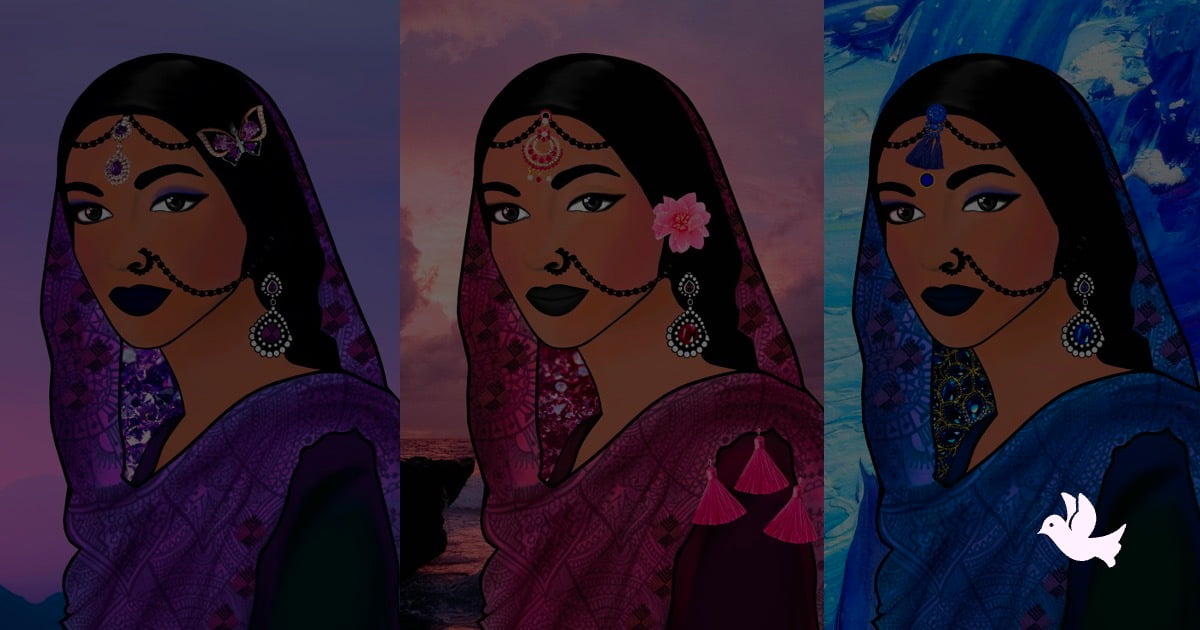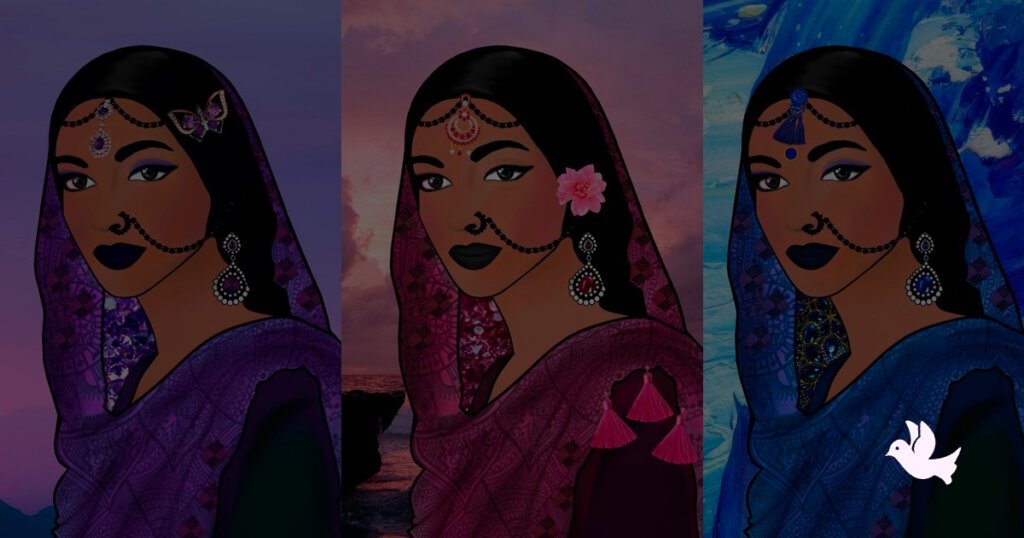 The startup's first artwork release was its debut "spotlight" NFT, a piece of artwork by Rayouf Alhumedhi, the Stanford designer who successfully campaigned Apple to add the hijab emoji to its user interface. It also partnered with Yemeni handcrafted goods company Mennās as it launched its "NFTs for Yemen" collection, which premiered at an immersive event in New York City to celebrate Yemeni culture and artisans.
Now, the Sawa team is launching its Genesis Collection, membership NFTs that unlock a set of benefits meant to excite lovers of art and global cultures: quarterly releases of digital art sent to members' digital wallets; giveaways of handcrafted products from partner brands like Mennās, Latinx-inspired fashion brand Descalza, and Turkish coffee brand Rüya Coffee; physical art prints; and access to virtual and physical events like art galleries and author talks.
The design of the Genesis NFTs reflects the spirit of Sawa's mission: the images are of doves in different iconic locations around the world, and the team partnered with 12 fashion brands representing 11 different nations for the clothing donned by the doves.
Sawa's next two collections – by artists Saher Jafri and Nana Opoku, respectively – will celebrate the history and achievements of women in South Asia and across the African Continent. Each collection will include donations to non-profits that invest in the health of women and girls across the highlighted regions.
©2023 Sawa Impact Labs