Sonya Dyer: Three Parent Child
29th September – 12th November 2023
Somerset House: New Wing
Strand
London, WC2R 1LA
Somerset House Studios resident Sonya Dyer undertakes a new commission to be presented throughout the River Rooms from 29th September, marking the artist's first solo exhibition in London. 
The installation, Three Parent Child, will be the final stage of Dyer's Andromeda trilogy, as part of her ongoing project Hailing Frequencies Open. HFO reimagines the history and radical potential of human space travel, exploring the intersections between scientific enquiry and science fiction. Sonya weaves influences including Star Trek, the legacy of HeLa cells, and mythology, to engage with ongoing conversations around monumentalism, memory and the role of speculation. Three Parent Child features two works: Action>Potential, and Lucy.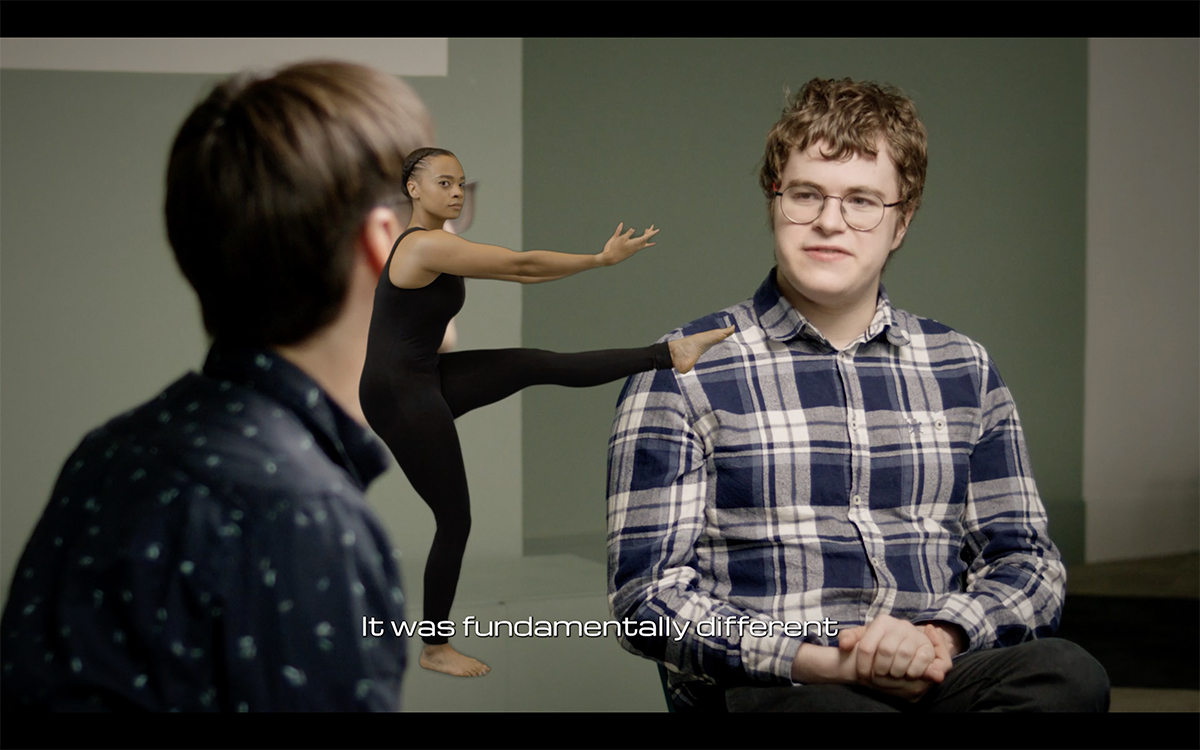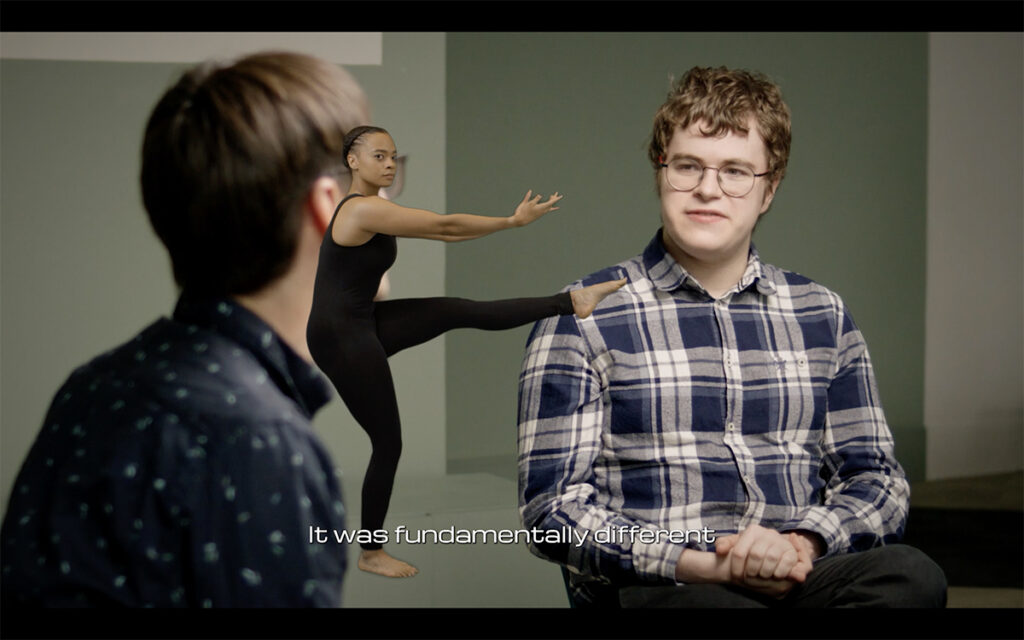 Action>Potential is a two-channel moving-image work centring Andromeda, the personified galaxy and constellation that shares its name with the Aiethiopian Princess Andromeda in Greek mythology. In Sonya's work, Andromeda metaphorically embodies the reclamation of the neglected stories of Black women of science and mythology. In Action>Potential, Andromeda is trying to return 'home' to her galaxy after unexpectedly finding herself in a science lab, where she comes across a rogue mitochondria named Lucy. "Action potential" is a scientific term used to explain the brief electrical impulse cells use to transmit information from one place to another. This exchange is a key inspiration for the movement patterns in the film.
Lucy is a large-scale sculpture of the aforementioned rogue mitochondria, mutating through the three River Rooms and transforming into something new altogether. Lucy forms the last in a series of space vessel sculptures named after three enslaved women experimented on by a notorious 19th-century gynaecologist.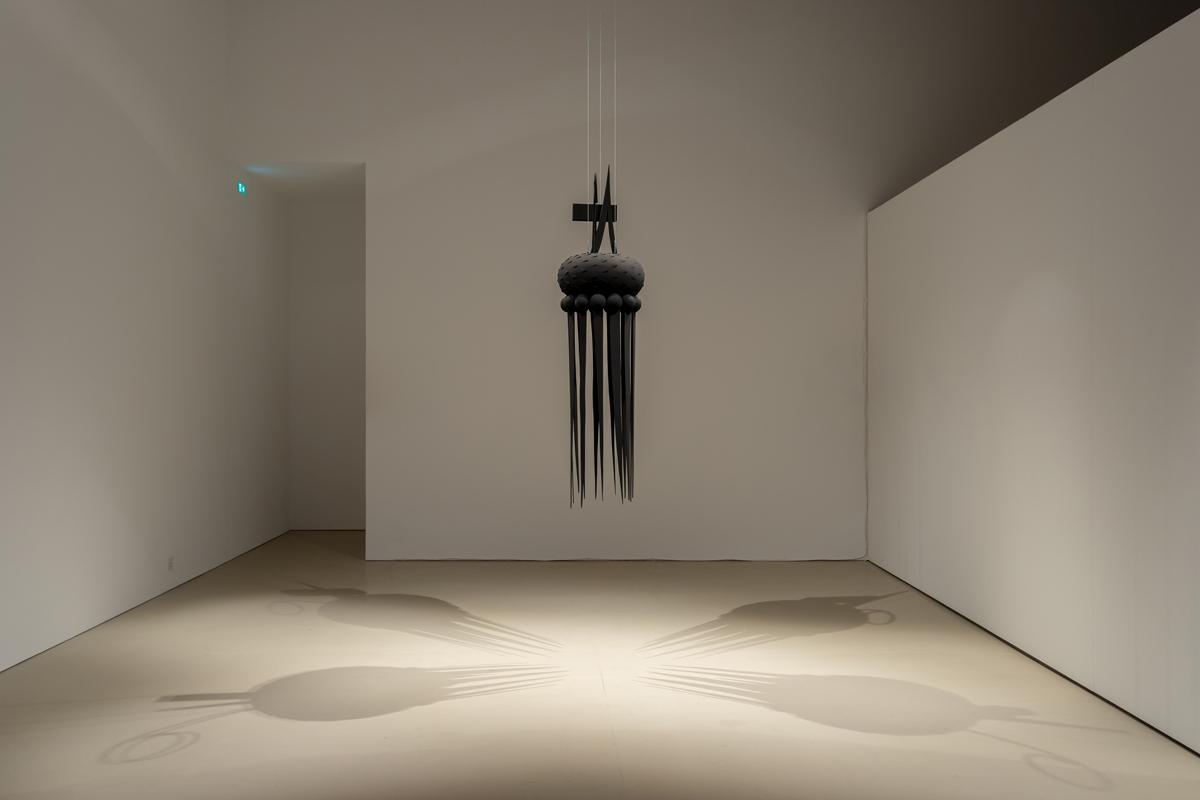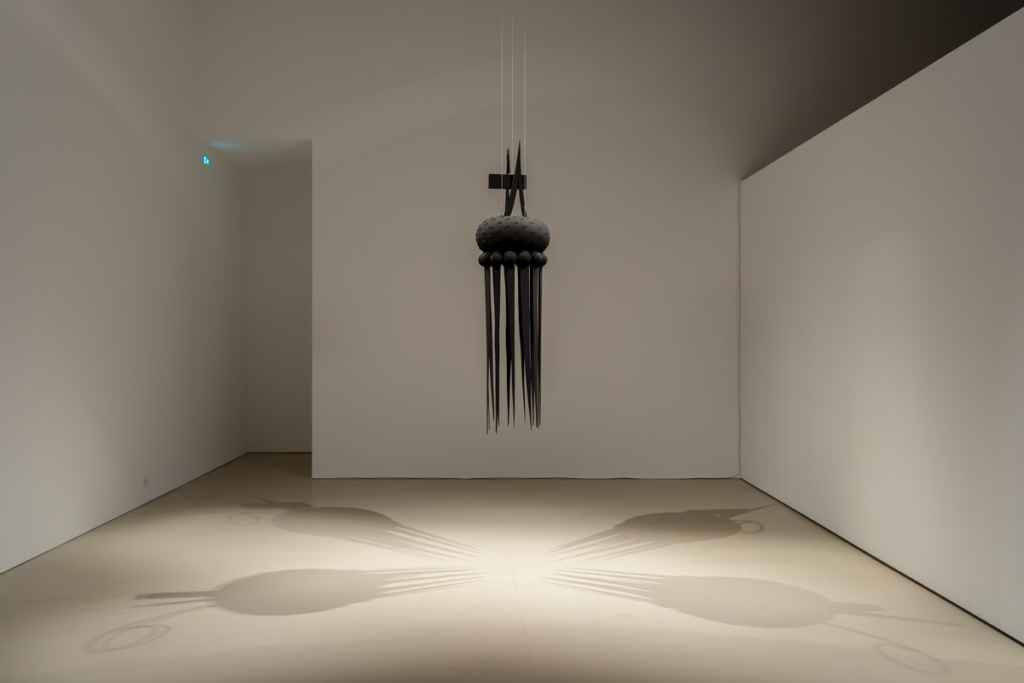 The title Three Parent Child takes its name from the recent scientific development of Mitochondrial replacement therapy (MRT), a new technique that incorporates DNA from three people to create a child, which mirrors Dyer's adherence to trilogies throughout her practice. Whilst in residence at the Studios, Sonya Dyer's research has been supported as part of the King's College London x Somerset House Studios Programme.
On 31st October, Sonya Dyer will be joined for a conversation by artist and researcher Ayesha Hameed to unpack the exhibition, including late access to Three Parent Child, as well as screenings of the previous two films in Sonya's Hailing Frequencies Open trilogy: 'Andromeda' and 'The Betsey-Drake Equation'. Tickets available here.
Commissioned by Somerset House and developed in residence at Somerset House Studios. Generously supported by Cockayne – Grants for the Arts and The London Community Foundation.
©2023 SOMERSET HOUSE STUDIOS