Sculpture in the City 12th Edition opens to the public on 27 June 2023 and is supported by the City of London Corporation.
This summer, the 12th Edition of Sculpture in the City brings together 17 artists from 10 countries, whose artworks will be placed amongst the striking urban landscape that makes up the City of London's Square Mile. Works by celebrated artists Phyllida Barlow, Isamu Noguchi, Larry Bell, Mika Rottenberg and Ugo Rondinone will feature alongside Simeon Barclay, Rafael D'Aló, Vanessa da Silva, Arturo Herrera, Jocelyn McGregor, Emma Louise Moore, Pedro Pires, Jesse Pollock, Victor Lim Seaward, Emma Smith, Oliver Bragg and Elisa Artesero in this prestigious annual free outdoor exhibition.
The stellar line up of prominent and emerging artists, whose ages range from the late 70s to the late 20s, offers an insight into the best of what contemporary sculpture has to offer. In addition, new sites have been identified and used across this historic financial district alongside well-known landmarks. Inviting new interpretations of City spaces, the 12th Edition provides a platform for artists to exhibit in the public realm as well as an opportunity for the public to engage with leading contemporary art placed within an urban setting.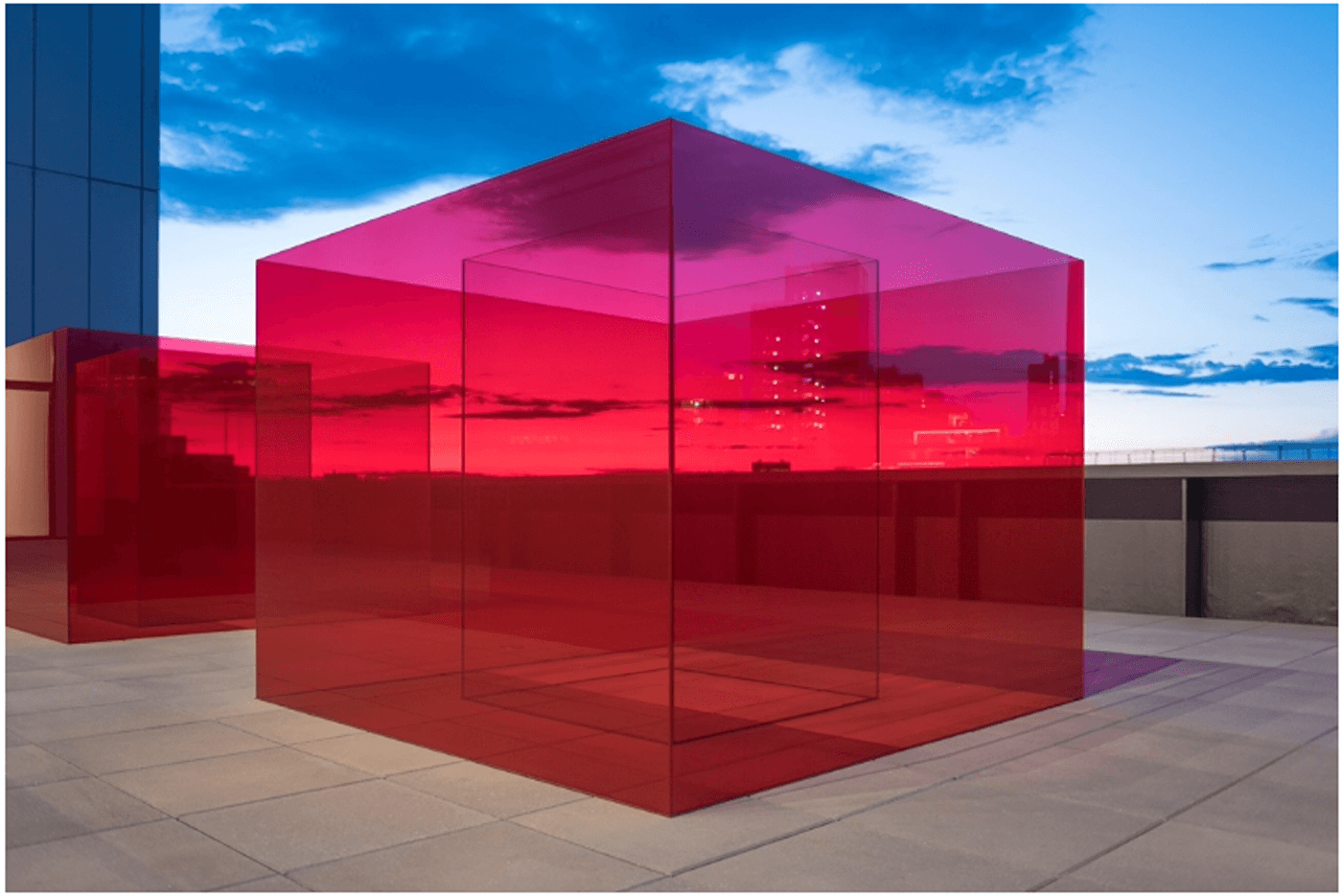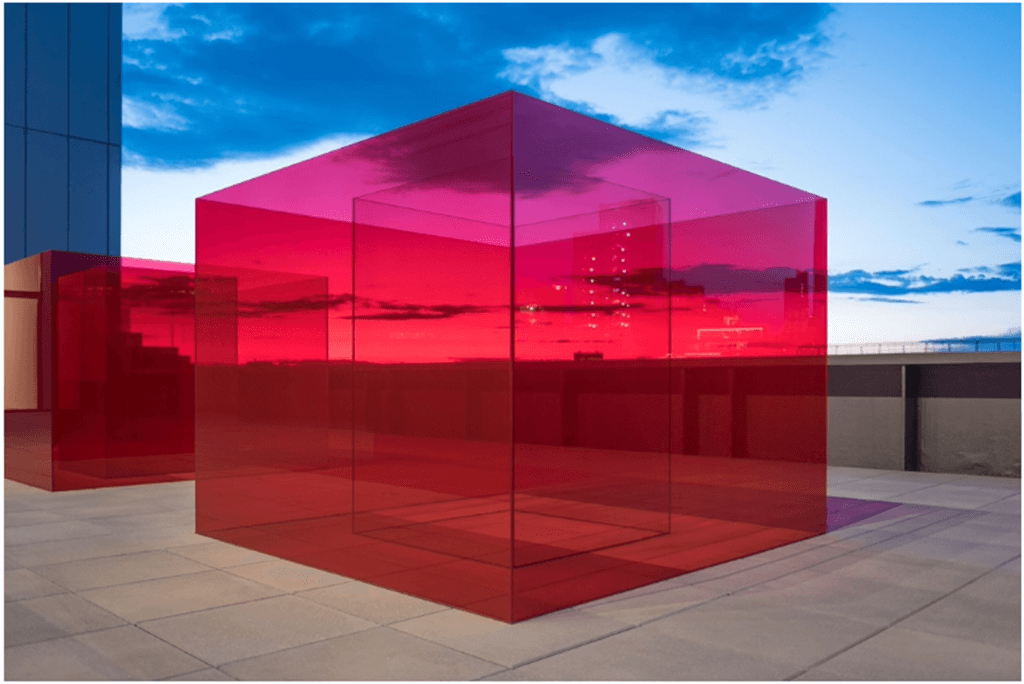 Launching on 27 June, the 12th Edition introduces work by Simeon Barclay, Phyllida Barlow, Larry Bell, Rafael D'Aló, Vanessa da Silva, Arturo Herrera, Isamu Noguchi and Mika Rottenberg. These remarkable works will be displayed amongst the City's landmark buildings and public spaces, that run from 100 Bishopsgate to St Mary Axe and Aldgate Square. Many have intriguing historical connections such as St Helen's, the former parish church of William Shakespeare. They are joining seven sculptures already on display from the previous Edition, including artworks by Jocelyn McGregor, Emma Louise Moore, Pedro Pires, Jesse Pollock, Ugo Rondinone, Victor Lim Seaward and Emma Smith. The artwork by Jocelyn McGregor, the inaugural winner of the Aldgate Square Commission, is being extended for the duration of the 12th Edition. Two further artworks by Oliver Bragg and Elisa Artesero from earlier Editions are now permanently displayed in the area and form part of this year's curated display. 
This annual exhibition of contemporary public sculpture, now in its 12th iteration, continues to bring contemporary international artworks to the Square Mile, providing audiences with a snapshot of some of the most significant artworks being produced today. Thought-provoking artworks, such as Phyllida Barlow's towering megaphone sculpture, invite the viewer to use their imagination to create new forms and different realms of experience. Sited amid the cityscape, these artworks alter the public's relationship and engagement with the immediate surroundings, to provide a new appreciation of the urban environment. The 12th Edition celebrates the creative spirit of this historic environment, offering an exciting opportunity for the public to re-discover the City's distinctive urban environment and experience it in dialogue with contemporary art.
 
Stella Ioannou, Artistic Director of Sculpture in the City and Founding Director of Lacuna, says, "With the 12th Edition of Sculpture in the City we proudly present the most international and diverse list of artists and artworks to date. The curatorial vision proposes exciting possibilities for emerging talent and revisits renowned artworks in surprising new settings to raise poignant questions about the meaning and possibilities of public art today.
With the addition of a new art space at 33 Creechurch Lane and the return of two former art locations, including St Helen's churchyard and the digital screen at 120 Fenchurch Street, the 12th Edition invites local workers, residents and visitors to engage with the best of contemporary art amongst the greatest old and new buildings of the City of London. I can't wait for the public's first reactions and the friendly familiarity of return art encounters".

Munsur Ali, Chairman of the City of London Corporation's Culture, Heritage, and Libraries Committee, said: "The arrival of these artworks around the City of London's streets has become a familiar sight over the years, and they are as bold, engaging, colourful, and sometimes, as startling as ever. Now in its twelfth year, it is very encouraging that so many artists – both, internationally renowned creatives and emerging talent – become involved with Sculpture in the City to showcase their art works in this culturally vibrant business district." 
 
Over eleven Editions, Sculpture in the City has brought works by established international artists and rising stars to those who live and work in the City, and its visitors, and has provided a platform for international artists to find new audiences. Since 2011 it has grown significantly, showcasing 154 artworks from 130 artists, and working with the City of London Corporation, in partnership with 10 local business partners to bring these works to the skyscrapers and historic spaces of the City of London insurance district.
 
Education
The 2023 Edition is also accompanied by Sculpture in the City Learning, a digital learning programme, launched in 2020, facilitated by Urban Learners and supported by the Our City Together. The online platform features activities, instructional videos and easy-to-access materials to offer an original perspective on the relationship between art, architecture and the City. 

From Autumn 2023, Education Workshops will recommence with artists, architects, engineers and partner company volunteers coming together to participate in workshops with young people, led by Urban Learners.
Bloomberg Connects 
A guide to Sculpture in the City is also available through Bloomberg Connects, which features artist insights about their work and provides a new way to explore all previous eleven Editions of artworks on display, both in-person and virtually.
Sculpture in the City 12th Edition opens to the public on 27 June 2023 and is supported by the City of London Corporation.
©2023 Sculpture in the City