Sara Shamma: Bold Spirits
9 September 2023 – 25 February 2024
Dulwich Picture Gallery
Gallery Road
London SE21 7AD
Dulwich Picture Gallery presents Bold Spirits, a new body of work by the renowned artist Sara Shamma, responding to specific paintings from the Gallery's historic collection. For this display, Shamma has focused on the female figures in the collection, channelling the spirits of these women, while also connecting them to episodes from her own life, to retell their stories for contemporary viewers.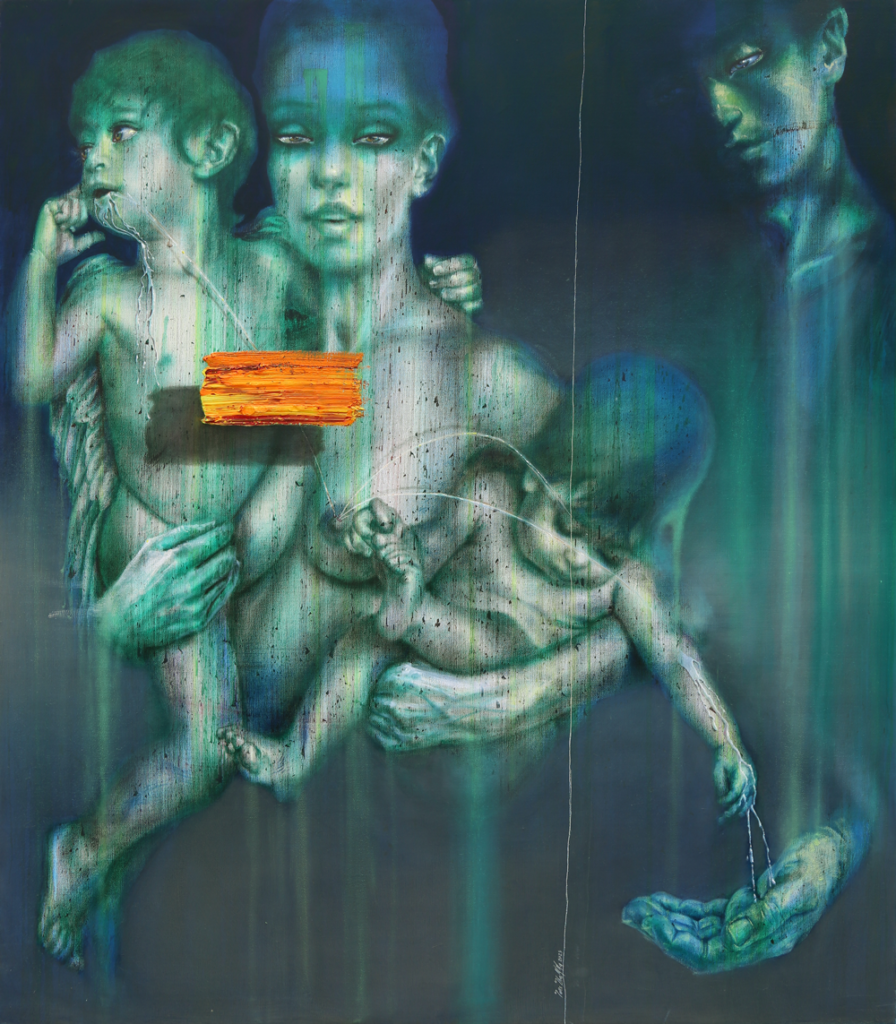 Each of Shamma's paintings presents a powerful and thought-provoking interpretation of works by artists including Rembrandt van Rijn, Peter Lely, Anthony van Dyck and Peter Paul Rubens. Shamma explores identity, death, motherhood and unexpected beauty in works that demonstrate her technical expertise as an artist, as well as her long-standing appreciation of the Old Masters.
Shamma is interested in the creative possibilities of paint, and her works often contrast hyper-realistic detail with thick bands of richly-textured colour. Her practice explores themes of humanity and emotional connection, and images of her children, her family and self-portraits often feature in her work.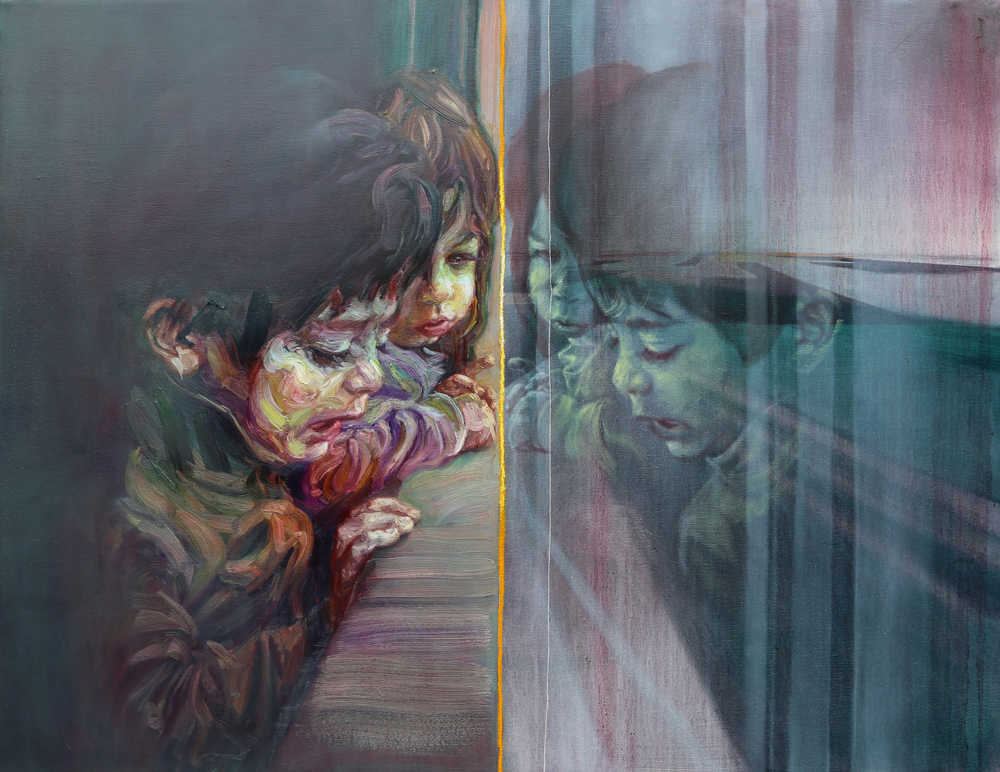 Shamma grew up in Syria and was introduced to the Old Masters through a print reproduction of a Rembrandt in her parents' home. At the age of 14, she joined the Adham Ismail Fine Arts Institute before going on to study at Damascus University. At both institutions, she developed her technique by copying the Old Masters, creating works that she subsequently sold. Despite being exceptionally well versed in the Old Masters, Bold Spirits is the first time Shamma has directly responded to a collection of historic European paintings.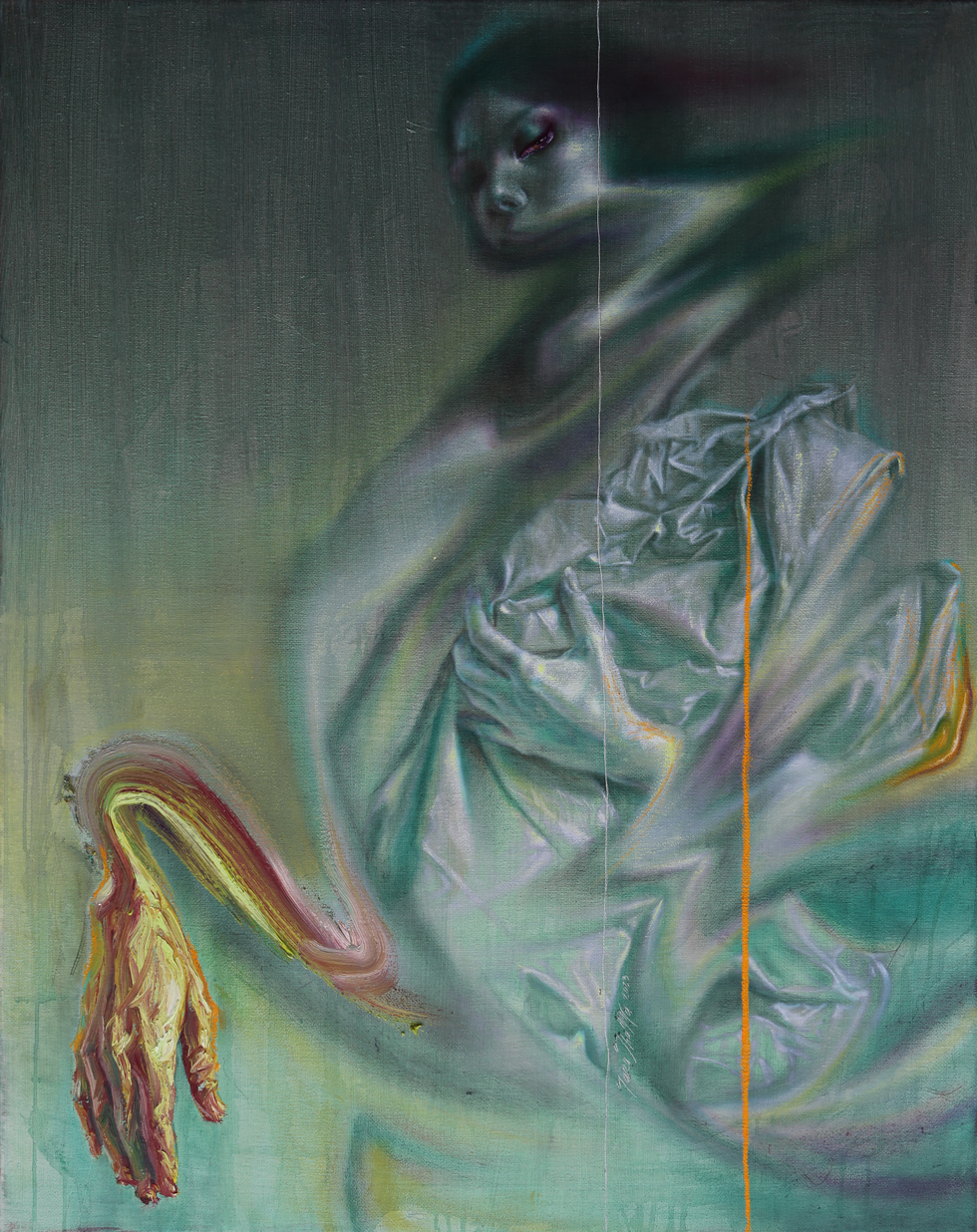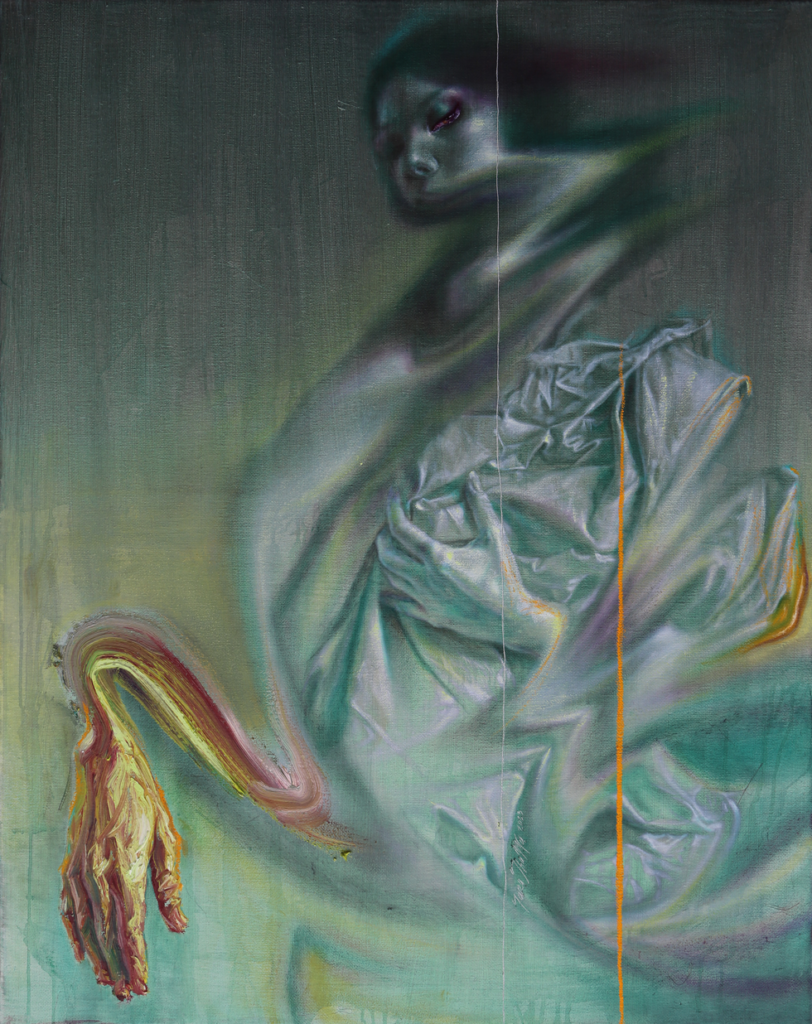 Bold Spirits is part of Unlocking Paintings, a series of displays that presents new perspectives on the Gallery's collection, inviting contemporary artists and thinkers to reinterpret historic themes. The display is curated by Helen Hillyard, curator at Dulwich Picture Gallery.
Sara Shamma: Bold Spirits is on from 9th September 2023 until 25th February 2024 at Dulwich Picture Gallery
©2023 Dulwich Picture Gallery, Sara Shamma