Art Plugged artists inside the industry features, London based photographer Rio Blake. Rio capture image in their essence and describe her photographic aesthetic as "Cinematic, intimate & real" she is inspired by feelings films, music. However, her primary source of inspiration has always been people and their stories.
Rio is a very skilled photographer working in multiple settings, from corporate to creative and adapts to many photographic environments. Consequently leading her to be commissioned in February 2019 to take part in a photography series, 'We Are British'– which was part of the Sky Arts; Arts 50 Programme.
I'd like people to see things the same way I do. If I can reveal beauty in an everyday photo that most people would overlook – then I've given someone a new perspective

Rio Blake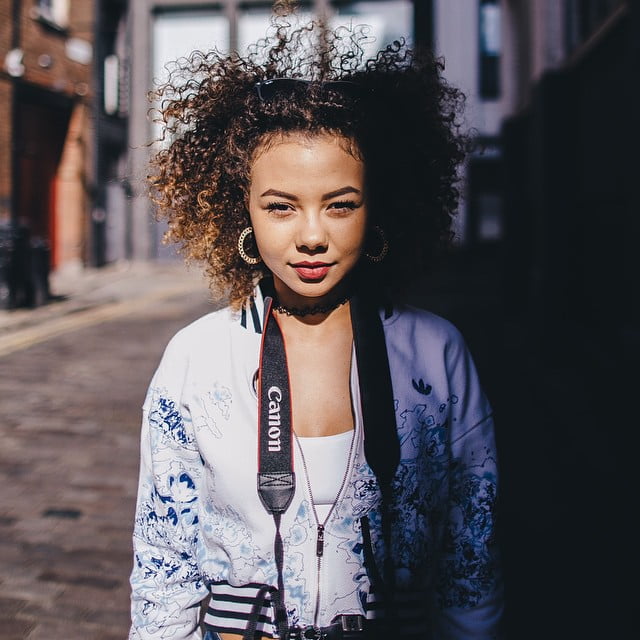 Her work was on exhibit at the Sage Gateshead, BALTIC Centre for Contemporary Art and the Barbican in London, and showcased in four televised programmes on Sky Arts. She has also had her work exhibited by creative culture magazine Dazed.
Blake is a photographer to keep your eye on for her intimate cinematic captures. In this interview, we get to know the lady behind the camera, her inspiration, her creative process, and more.
Q: First things first, why do you do what you do?
A: I'm a photographer because I've always loved shooting and creating visually.
Q: What is your inspiration?
A: I take inspiration from a lot of different things – films, music, feelings; but my main inspiration source has always been people. Sometimes just someone's smile but mainly hearing other people's stories is what really motivates and inspires me.
Q: What is your creative process when you're shooting?
A: I guess my process has always been if you think it looks good then keep shooting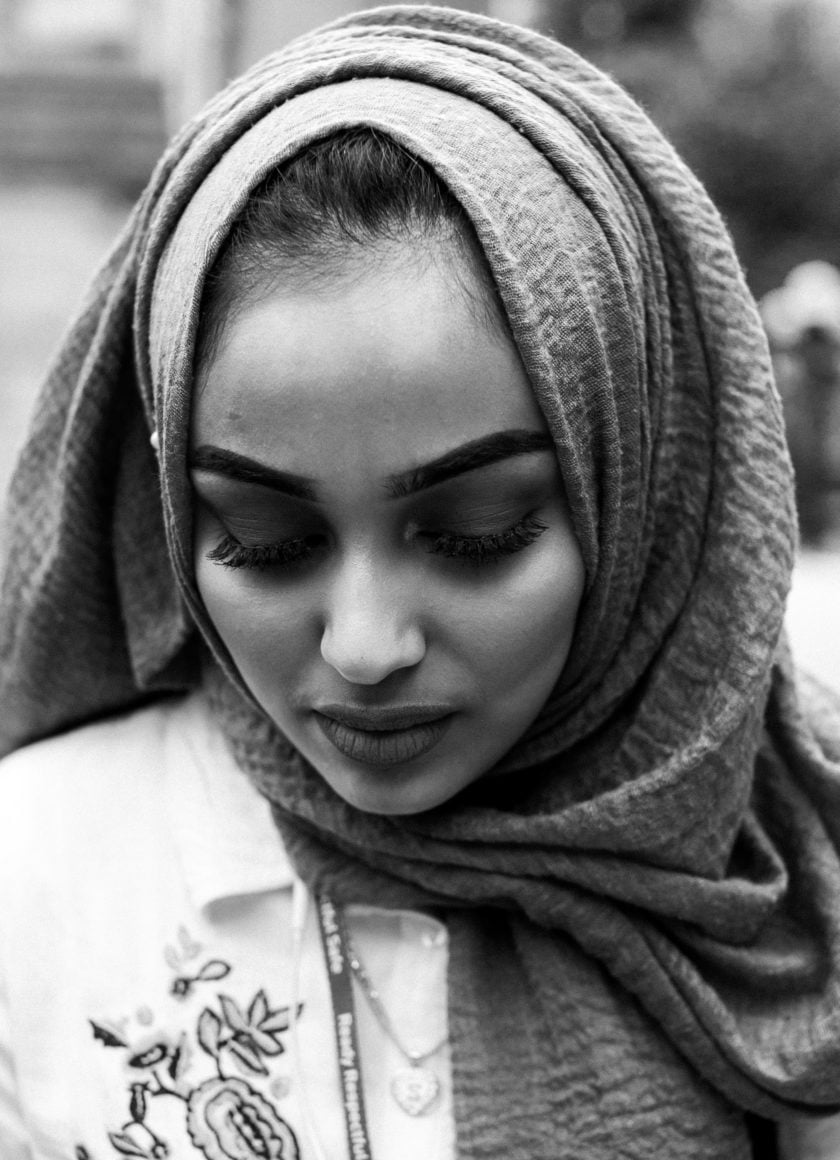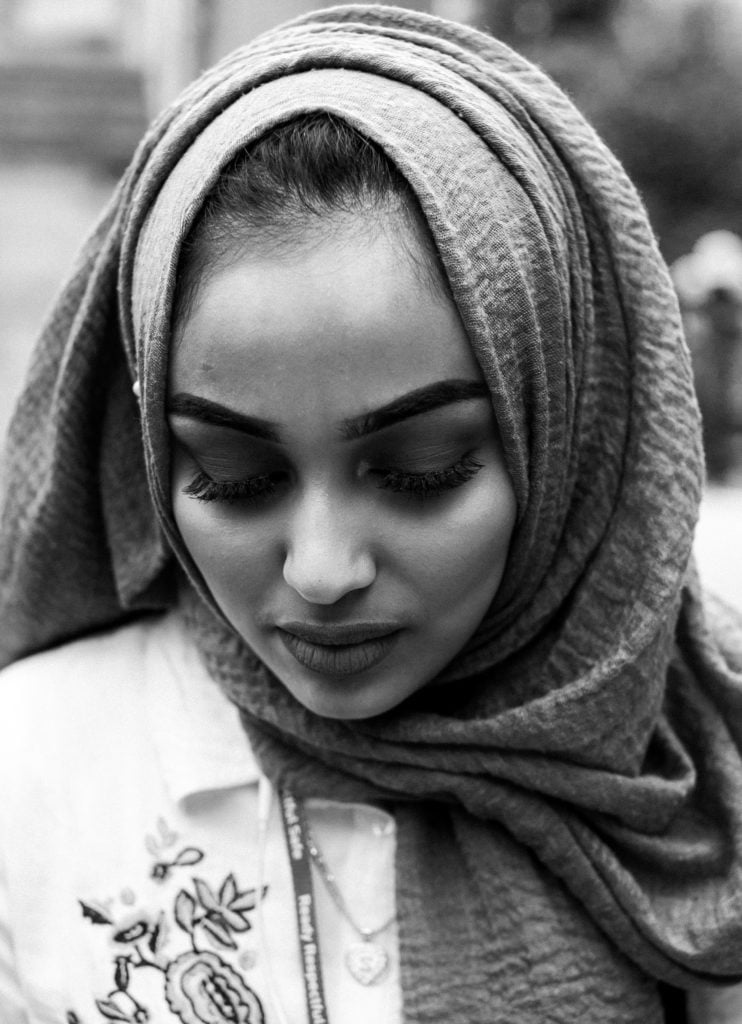 Q: How would you describe your photography style?
A: Cinematic, intimate & real
Q: What type of cameras do you use?
A: I'll use any camera – you wouldn't ask a writer what kind of pen they use! but I own a canon 5d -with a few different lenses that I switch between.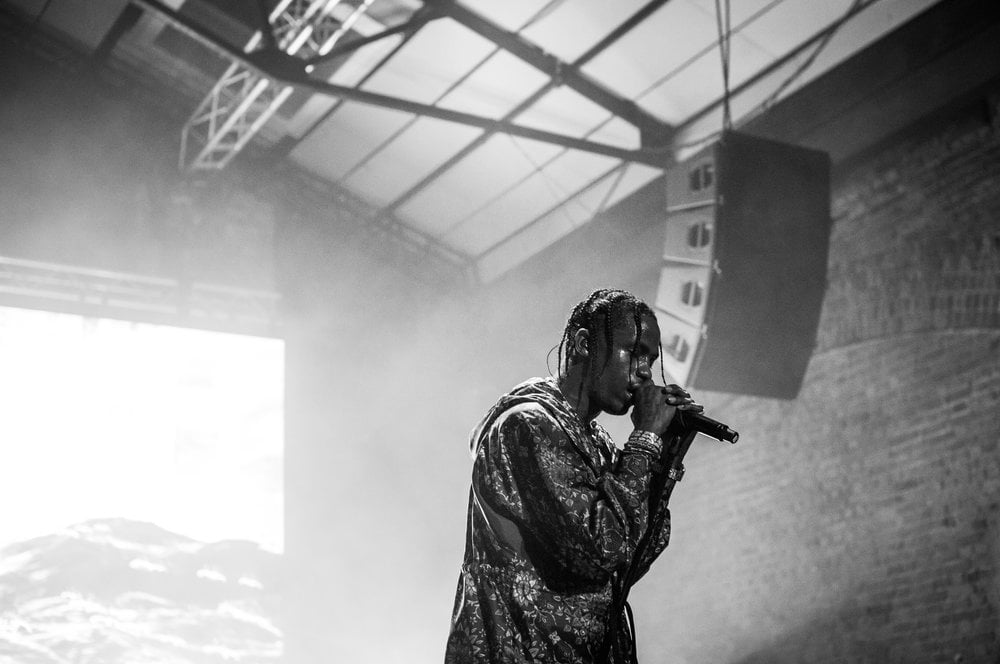 Q: Which is your favourite lens? Why?
A: Probably my sigma 50mm 1.4 – just because I've had it from the very beginning of my photographic journey. But it all depends on what I'm shooting!
Q: What would you say is an integral part to the work of a Photographer?
A: In my case it would be organising & editing. Lots and lots of editing..
Q: What is the reason behind your photography?
A: I'd like people to see things the same way I do. If I can reveal beauty in an everyday photo that most people would overlook – then I've given someone a new perspective & I think that's important in the world we're living in.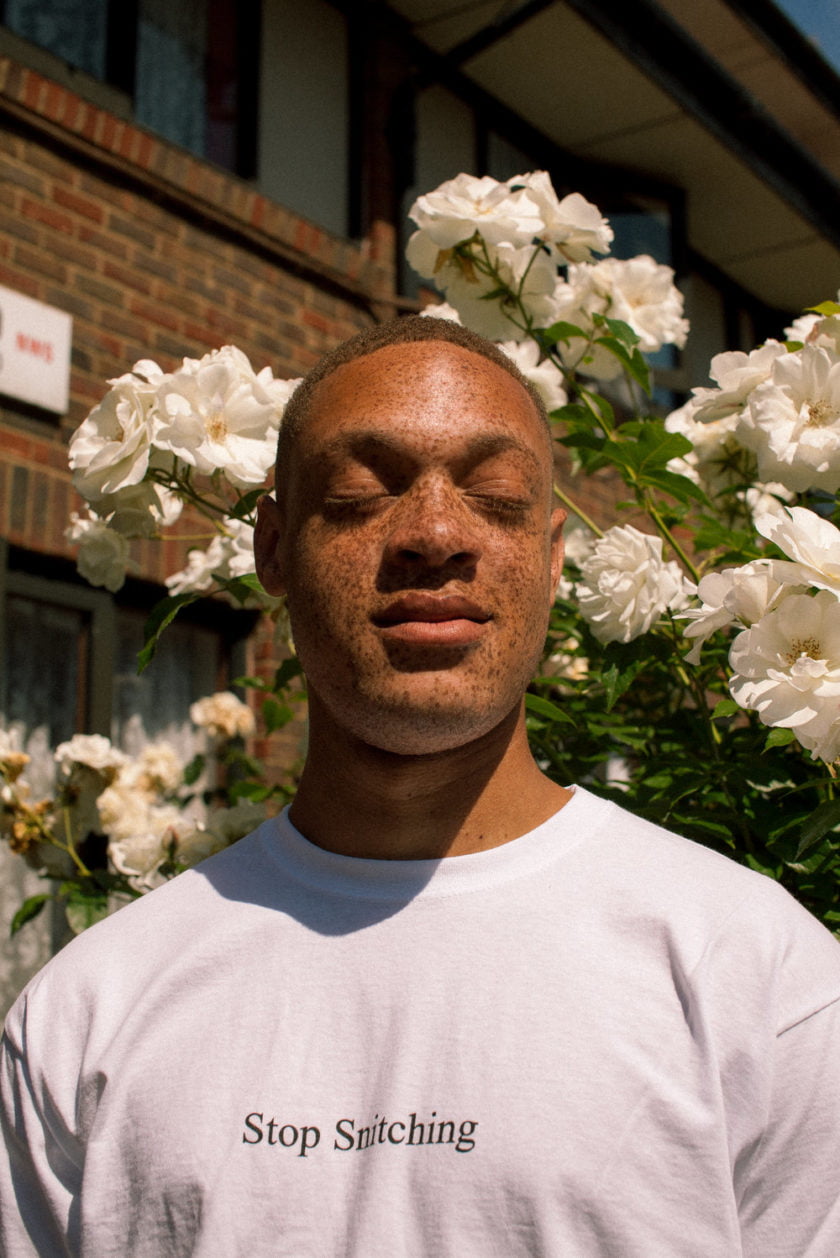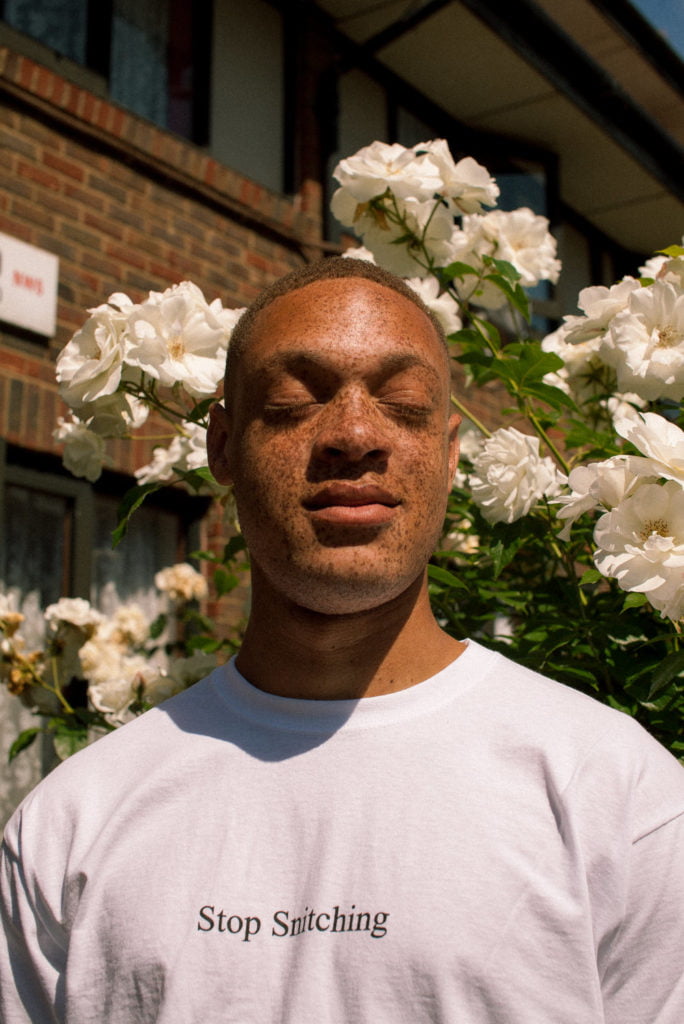 Q: What is your favourite subject to photograph?
A: Notting hill carnival. Or a beautiful girl (too many to mention but Savannah Blake comes to mind)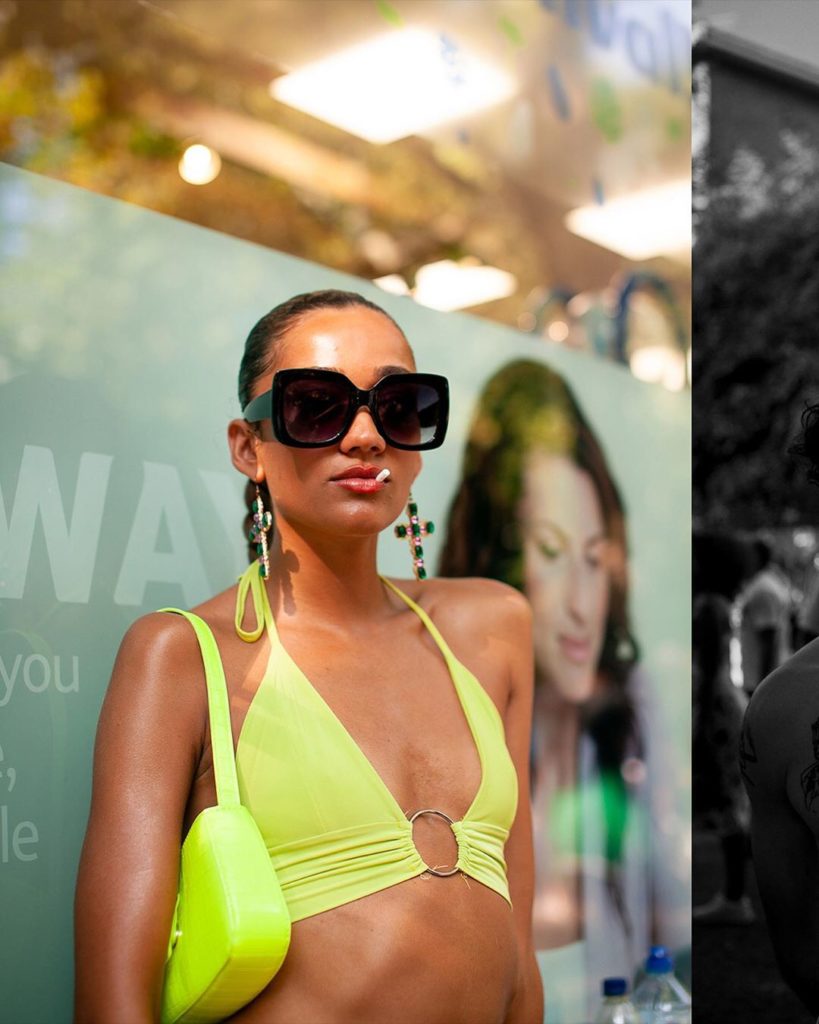 Q: What does photography mean to you?
A: Pretty much everything.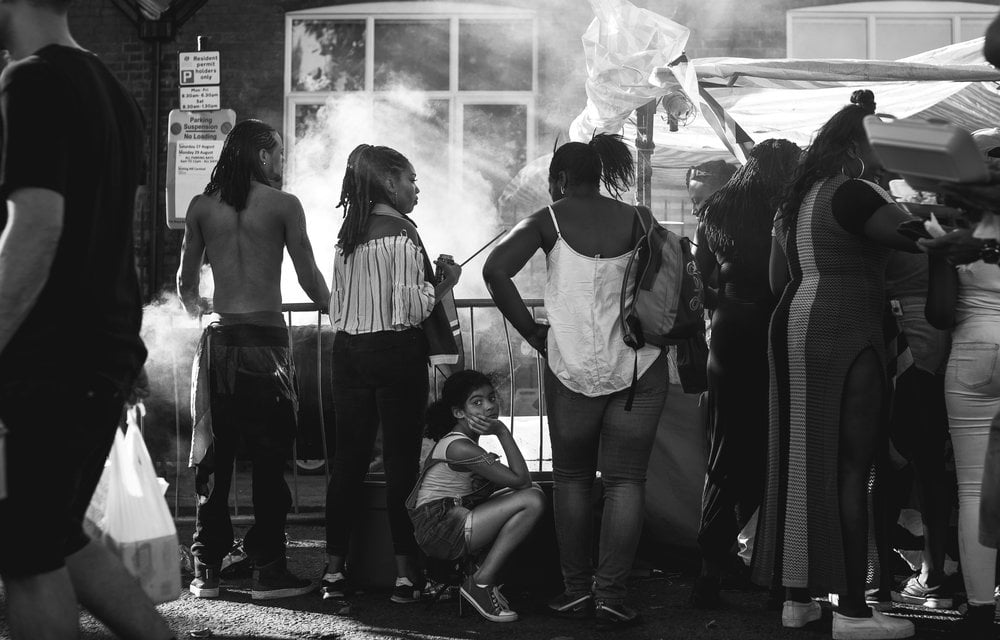 Q: What are your favourite captures from your collection?
A: There's some shots I took in Marrakech which will forever be in my personal achievements. A few carnival captures Ive taken over the years are pretty sick too.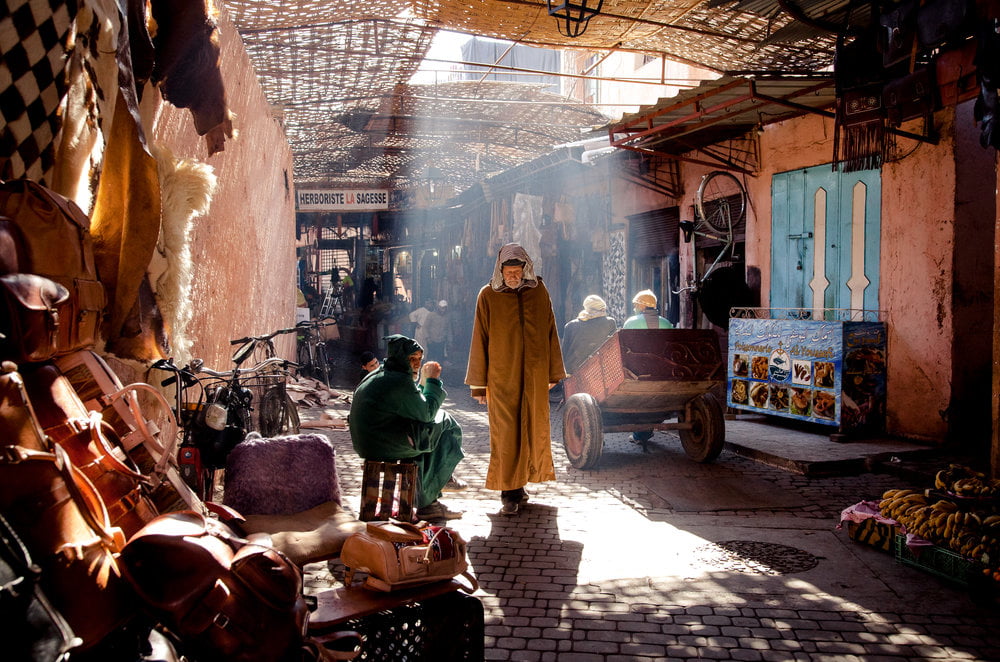 Q: What is the most rewarding part of being a photographer for you?
A: Turning the mundane into something cinematic. & meeting new people.
Q: Is there anything that worries you about how social media is affecting the promotion of photographers?
A: There's a lot that worry's me about social media effecting the craft of photography. But we don't have time to dwell we just need to work harder.
Q: In your opinion, do you have any advice for photographers on how to manage their social media image? Or does it even need managing?
A: Don't be concerned with clout or likes. Talent can't be taken away from you.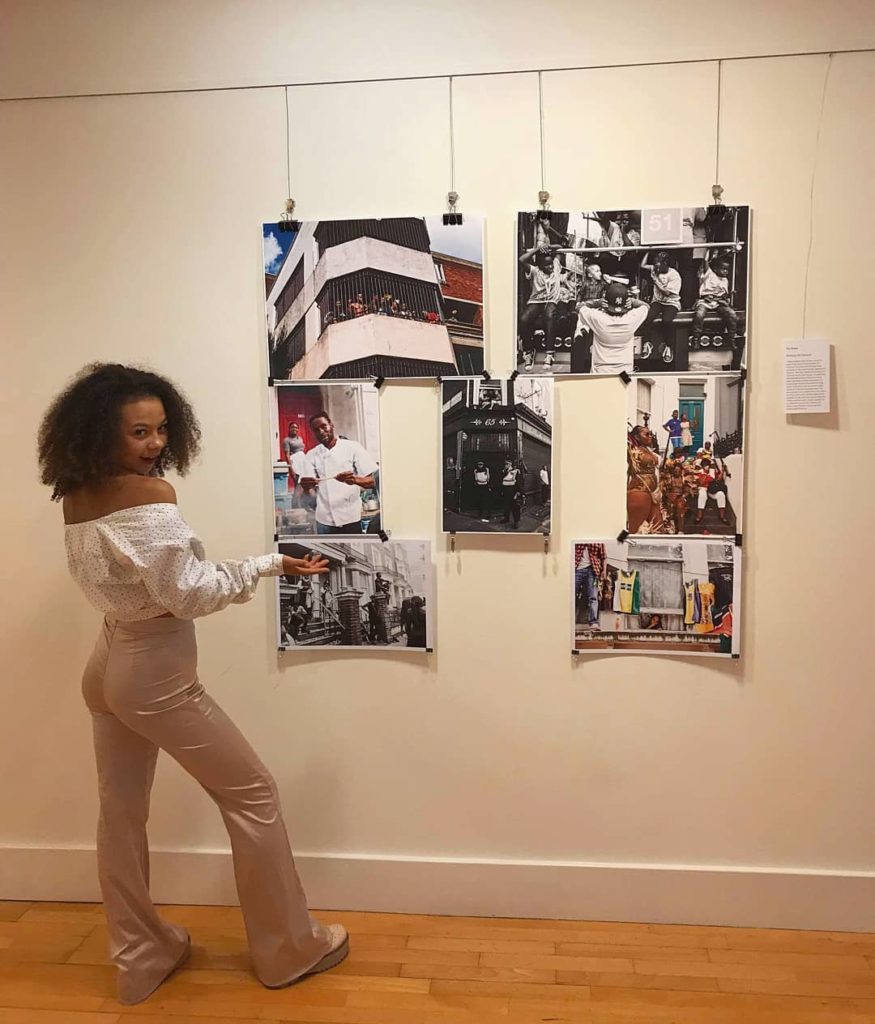 Q: Do you have any advice for photographers starting and don't know where to begin?
A: Just believe in yourself. Try not to be disheartened because this is HARD. Look out for opportunities & they will come.
Q: What would you say is the best way of getting your photography noticed in the age of the internet?
A: Think outside of the box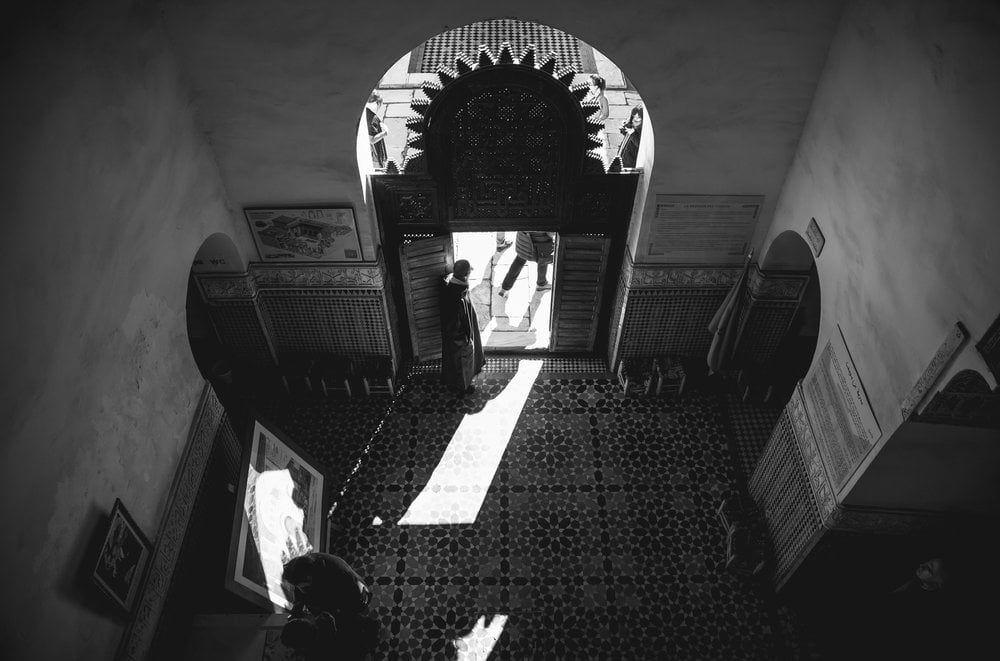 Q: Are there any places where you feel Photography and Technology really shouldn't overlap?
A: Facial recognition used by governments. Check out the photographers gallery website for more info on that one – you'll be shocked!!
This was Rio Blake for Art Plugged, artists inside the industry, you can follow her on Instagram for more information about her work and more.
https://www.instagram.com/rioblake/
©2019 Rio Blake