Regina José Galindo: The Body
July 29, 2023 – October 15, 2023 */on select tour dates or by appointment.
THE WATERMILL CENTER
39 Water Mill Towd Road
Water Mill,
NY 11976
The Watermill Center is pleased to announce "The Body," a new exhibition of video works by acclaimed Guatemalan artist Regina José Galindo, curated by Noah Khoshbin.
The show opens at The Watermill Center on July 29, 2023 and is on view through October 15, 2023, on select tour dates or by appointment. "The Body" traces Galindo's twenty-year career in performance art and poetry, serving as an overview of her powerful performances; including work that has been awarded the coveted Venice Biennale Golden Lion for Promising Young Artist.
Galindo uses the context of Guatemala as a starting point to explore and accuse the ethical implication of social violence and injustices related to gender and racial discrimination, as well as human rights abuses arising from the endemic inequalities in power relations of contemporary societies.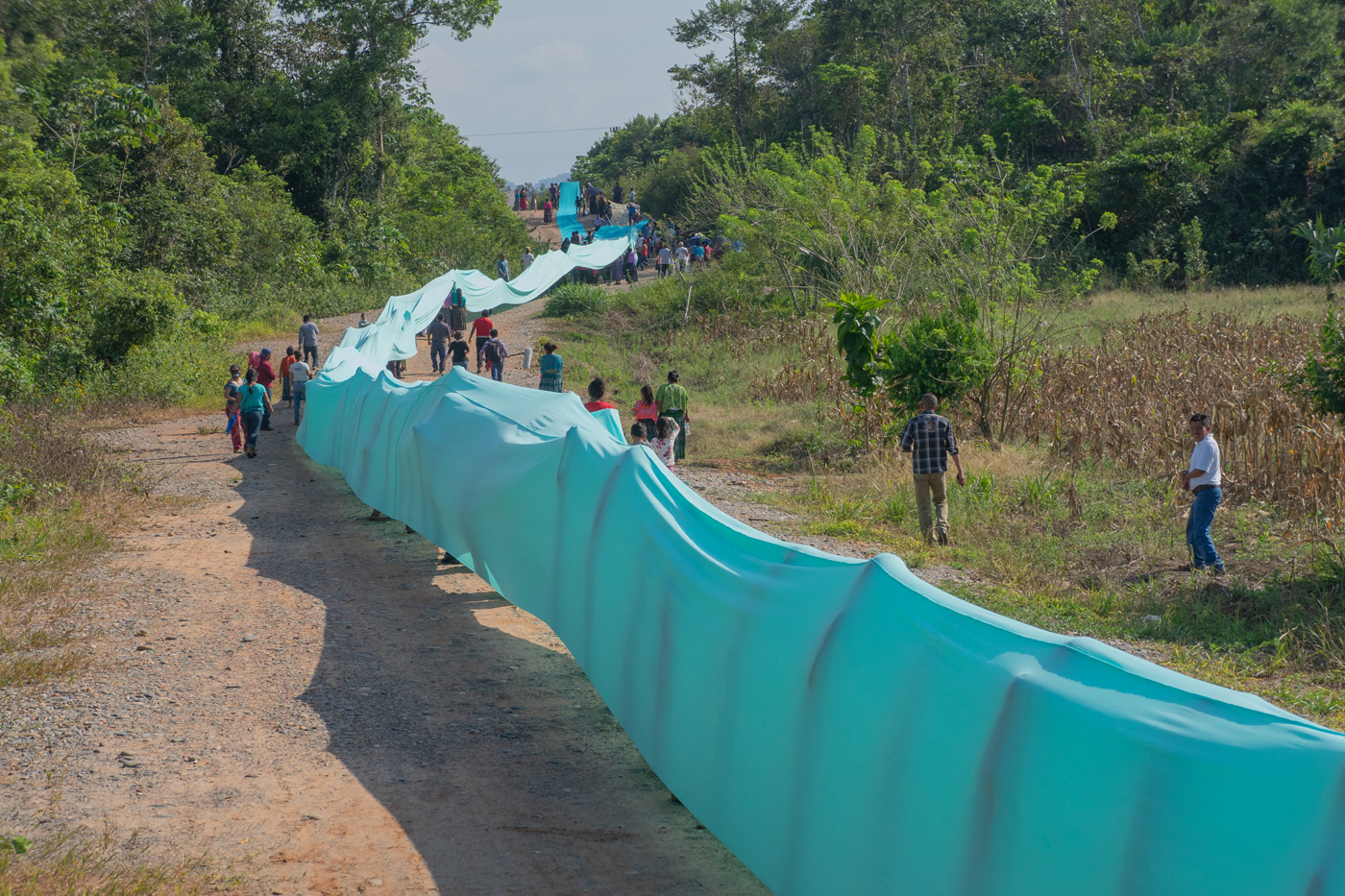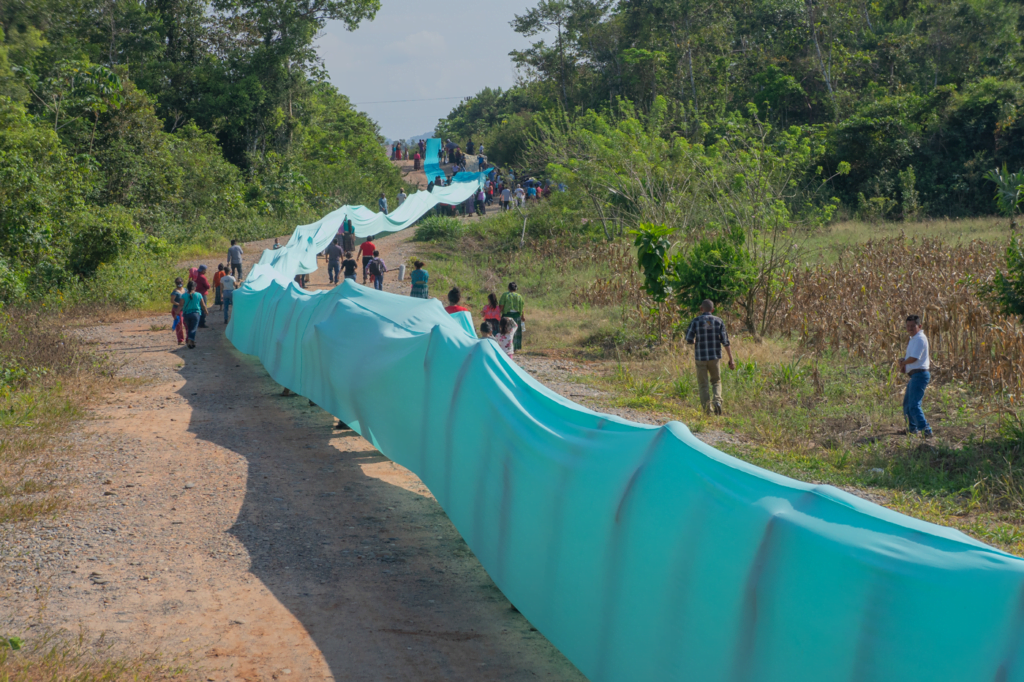 Galindo's exhibition coincides with "the BODY: The Watermill Center's Annual Summer Benefit" this July, which focuses on the body's role in art making and will feature a large-scale performance by the artist across The Center's west terrace. Galindo's exhibition will be on view during the event, acting as an anchor and source of inspiration for The Center's summer Artists-in-Residence, who will be developing performances and installations for the cocktail portion of the evening.
"Regina's work in performance is breathtaking and serves as an invaluable source of inspiration for our Artists-in-Residence, and all visitors to the exhibition," shares Elise Herget, Managing Director of The Watermill Center. "As a poet, Regina's performance works are simple, direct, and impactful.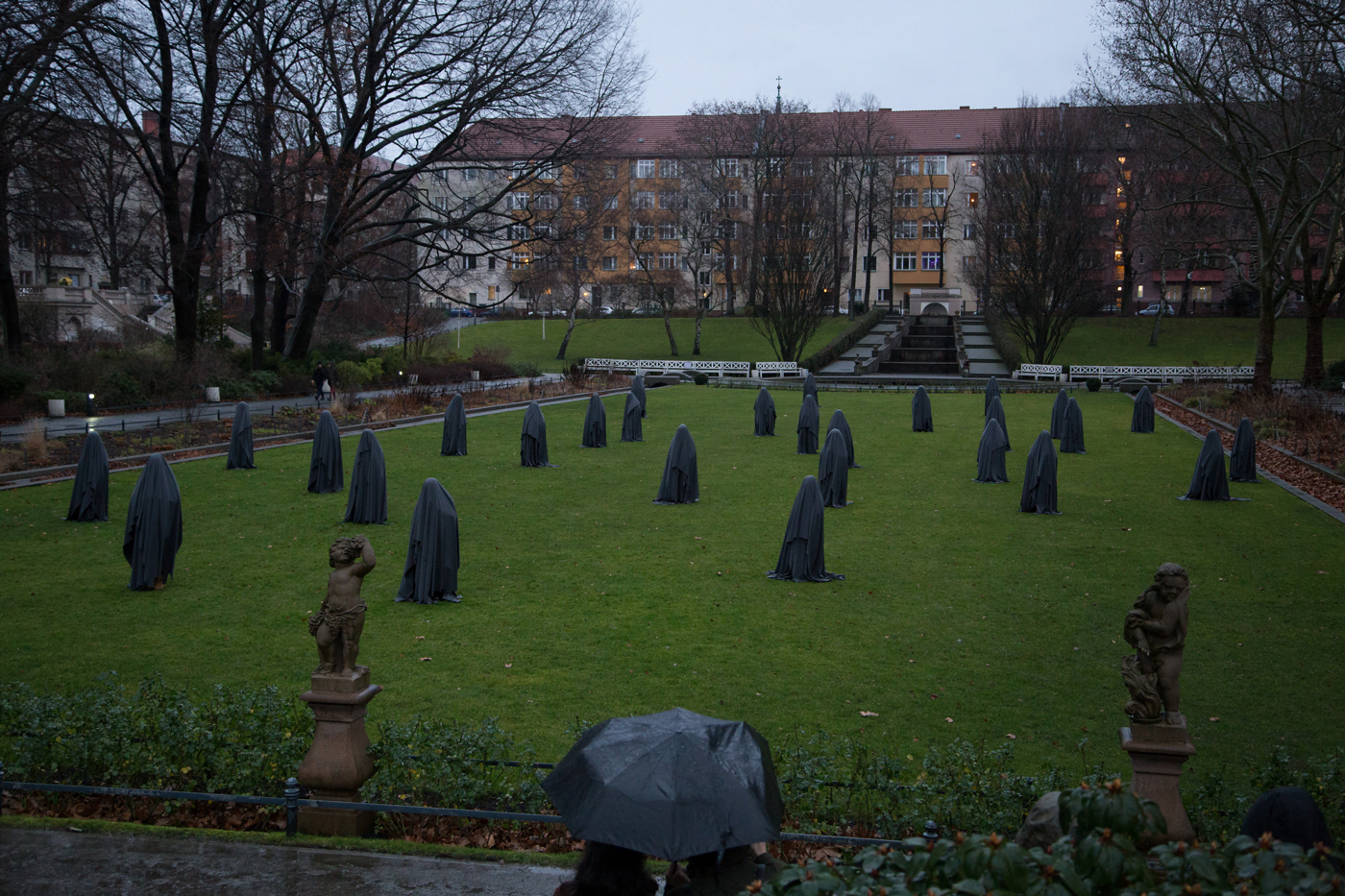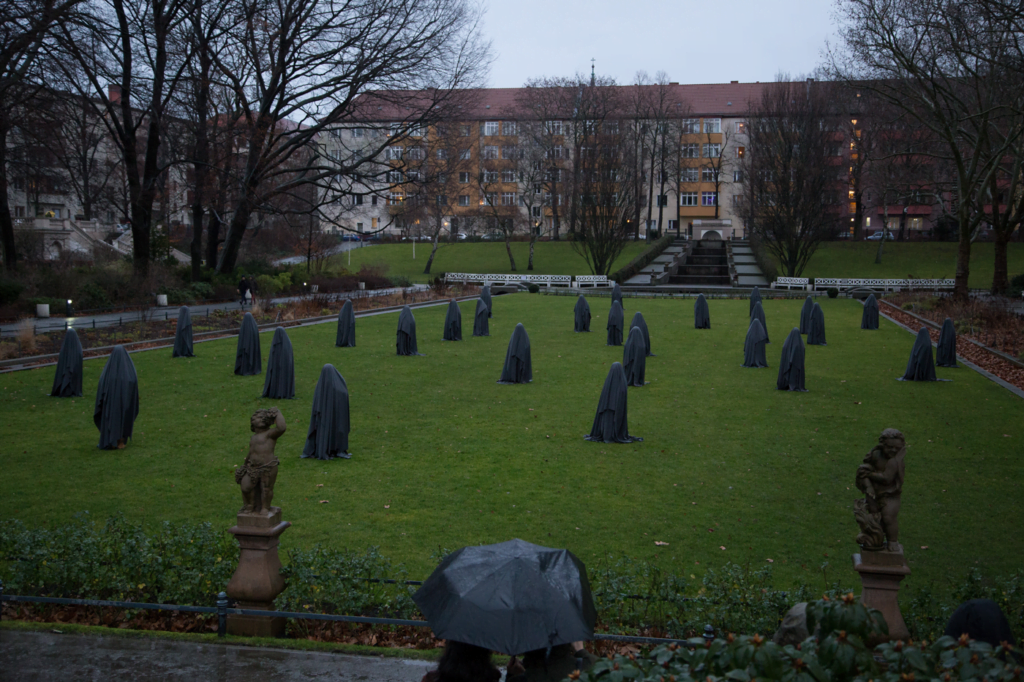 The way she situates the body in space is easily linked to the history of performance at The Watermill Center, which is rooted in Robert Wilson's stage practice. Her work, whether live or on video, is equally as evocative, and we are excited to see how our artists and community engage with her practice."
©2023 Regina José Galindo, The Watermill Center