Visual artist Quayola is known for his immersive installations, which explore the intricate connections between the real and the artificial, the figurative and the abstract, as well as the ancient and the contemporary; his work offers a captivating lens to understand and appreciate the harmony of contrasting forces.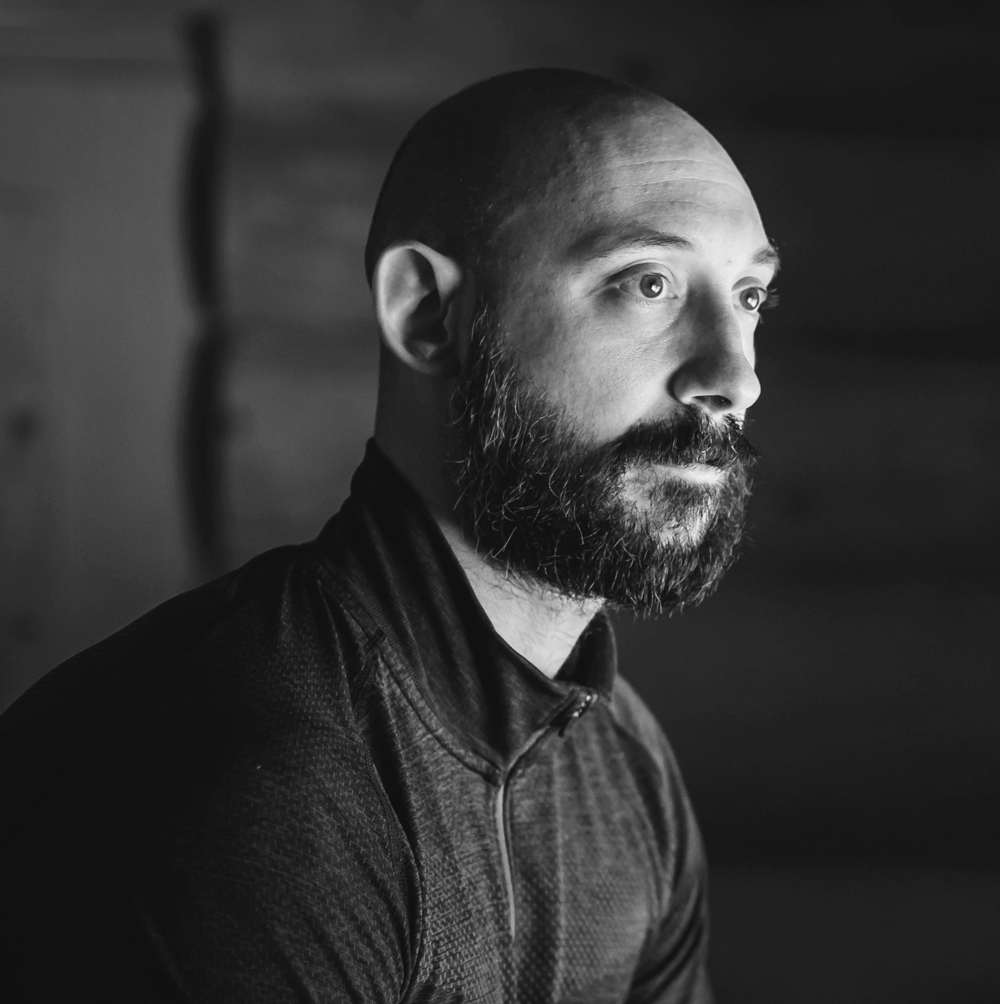 I am interested in the fine line between representation and abstraction. The computational artifacts I create are always generated from data extracted from real subjects

Quayola
Quayola's practice is multifaceted, influenced by history, heritage, and pictorial and sculptural traditions. Yet, it's deeply rooted in technology, programming, and software, extending to audiovisual performances, immersive video installations, sculptures, and works on paper.
The artist's adept use of technology unites code, datasets, and the human touch. His deep reverence for art history and technological prowess allow Quayola to craft landscapes synchronised in a fluid ballet of texture and colour, echoing an impressionistic aesthetic. The gentle ebbs and flows usher you into a tranquil world of generative nature, where time seems to have stopped as you find solace in Quayola's algorithmic ambience.
Quayola has performed and exhibited his work in institutions globally, including the V&A Museum in London, Park Avenue Armory in New York, the National Art Center in Tokyo, UCCA in Beijing, and the Sundance Film Festival. We recently had the chance to speak with Quayola following his collaborative installation at Frieze London with LG OLED.
Hi Quayola, could you introduce yourself to our audience and share a bit about your journey into the arts? When did your passion for art ignite, and were there pivotal moments or mentors that notably influenced your direction?
Quayola: My interest in technology as a creative tool started in the mid-nineties when I was a teenager, as my older brother got a computer for his architectural studies. The development of electronic music in that period really fueled my interest in looking at technology as a way to experiment with the unexplored.
In parallel, I've always been greatly influenced by history and heritage, both pictorial and sculptural traditions, which continue to be the essential references and main themes of my work. In one way you could say my work really explores the tensions between past, present, and possible futures.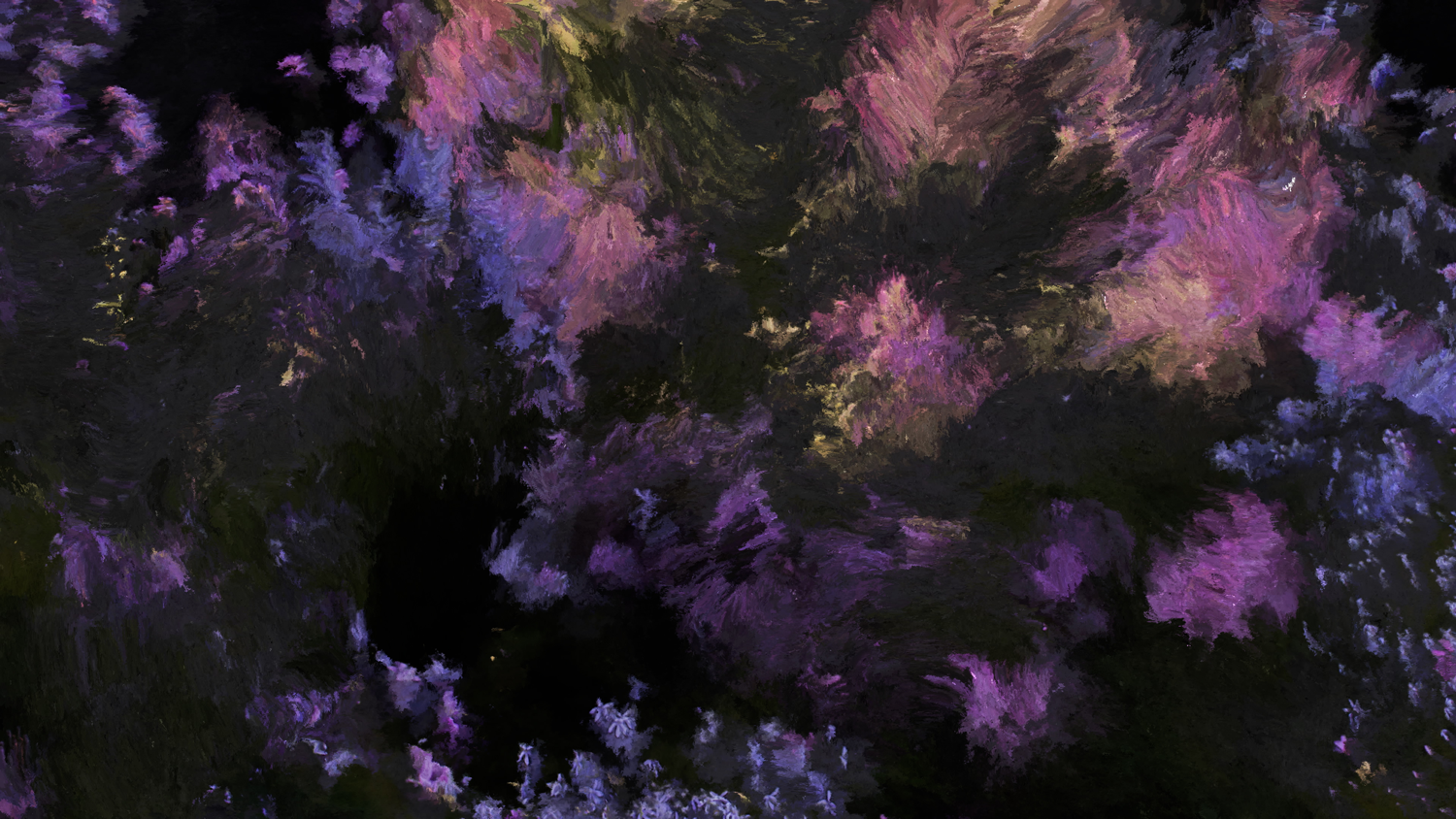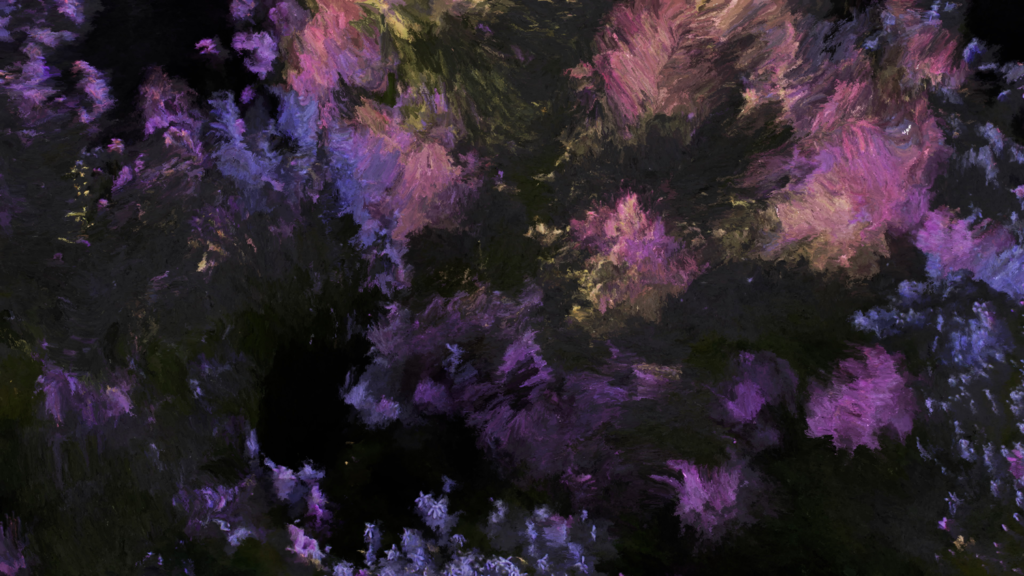 Can you delve into how technology, especially custom computer software, enables you to explore and express your artistic visions?
Quayola: Most of my work is created through custom software which is developed in my studio, along with several external collaborators. These systems are for me a bit like a musical instrument is for a musician, in the sense that they need to be calibrated and performed to output the desired composition.
Although there are many generative strategies and various levels of automations built in my systems, I also completely embrace human interaction and calibration. All my works are the results of such interactions, and not fully automated processes.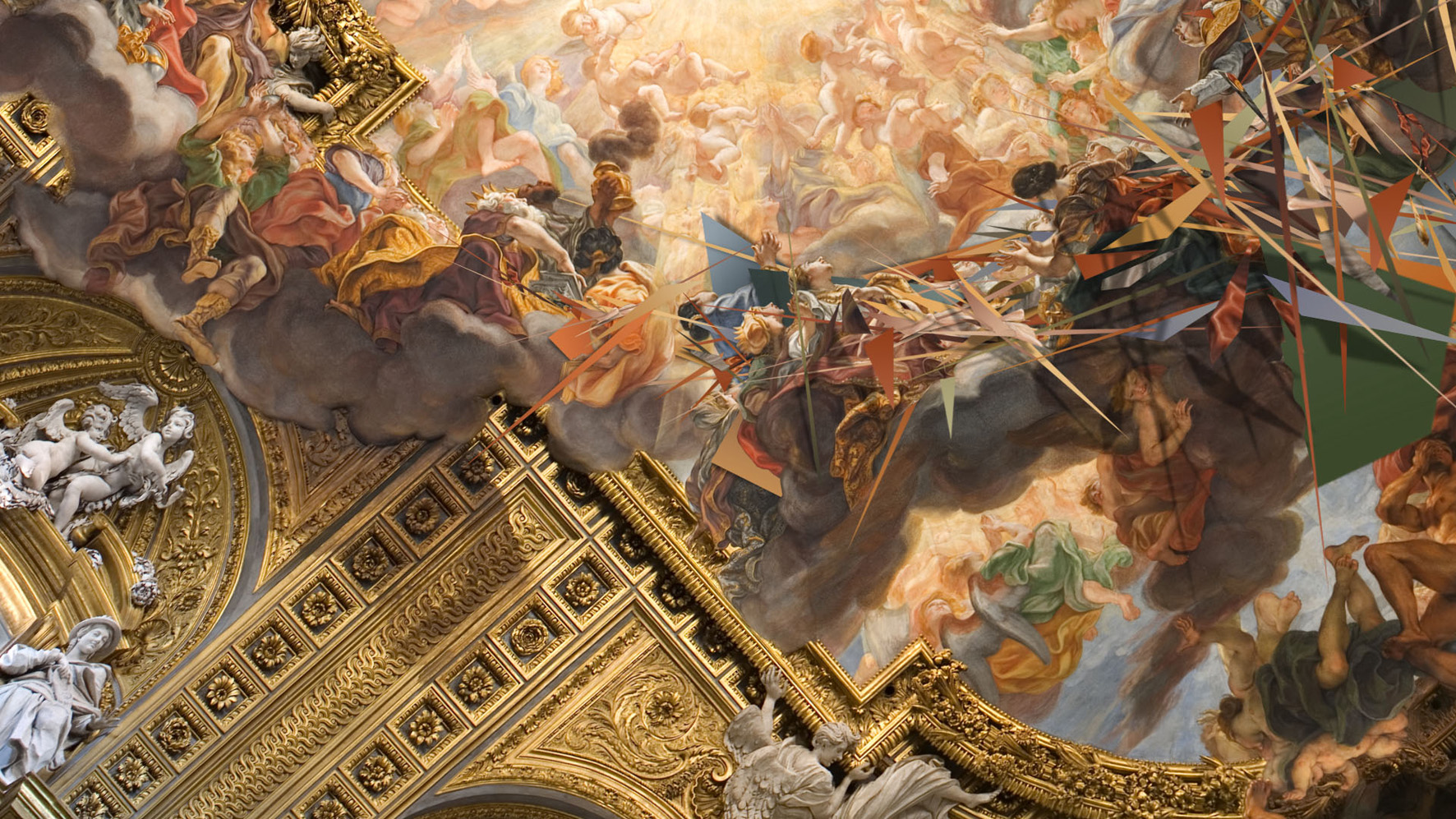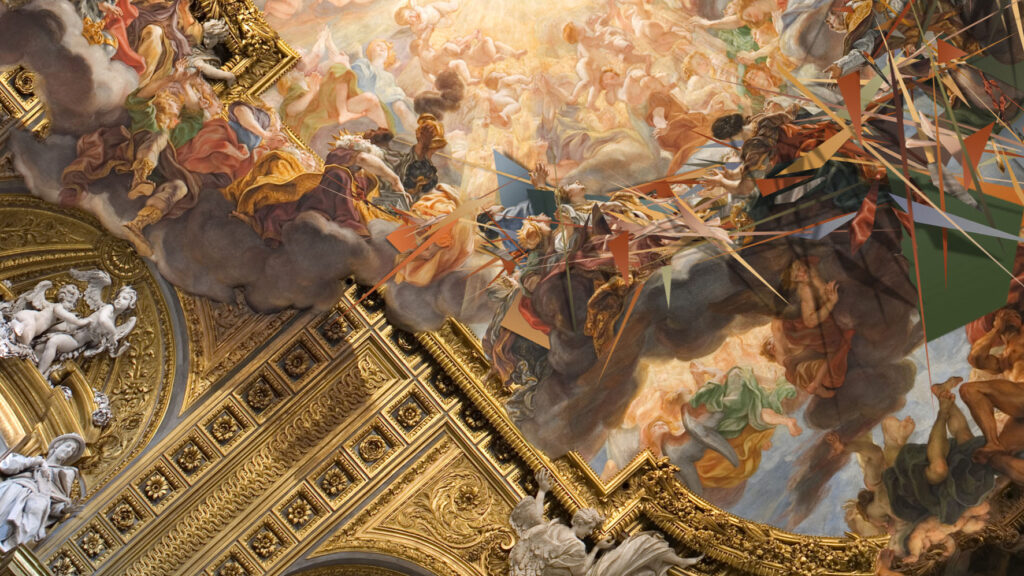 How do you navigate the balance between the real and artificial in your work, ensuring one does not overpower the other?
Quayola: I am interested in the fine line between representation and abstraction. The computational artifacts I create are always generated from data extracted from real subjects, so in a way everything is the result of machinic observations of the real world. In my series sometimes I explore different levels of abstraction, in which the original subject sometimes almost disappears.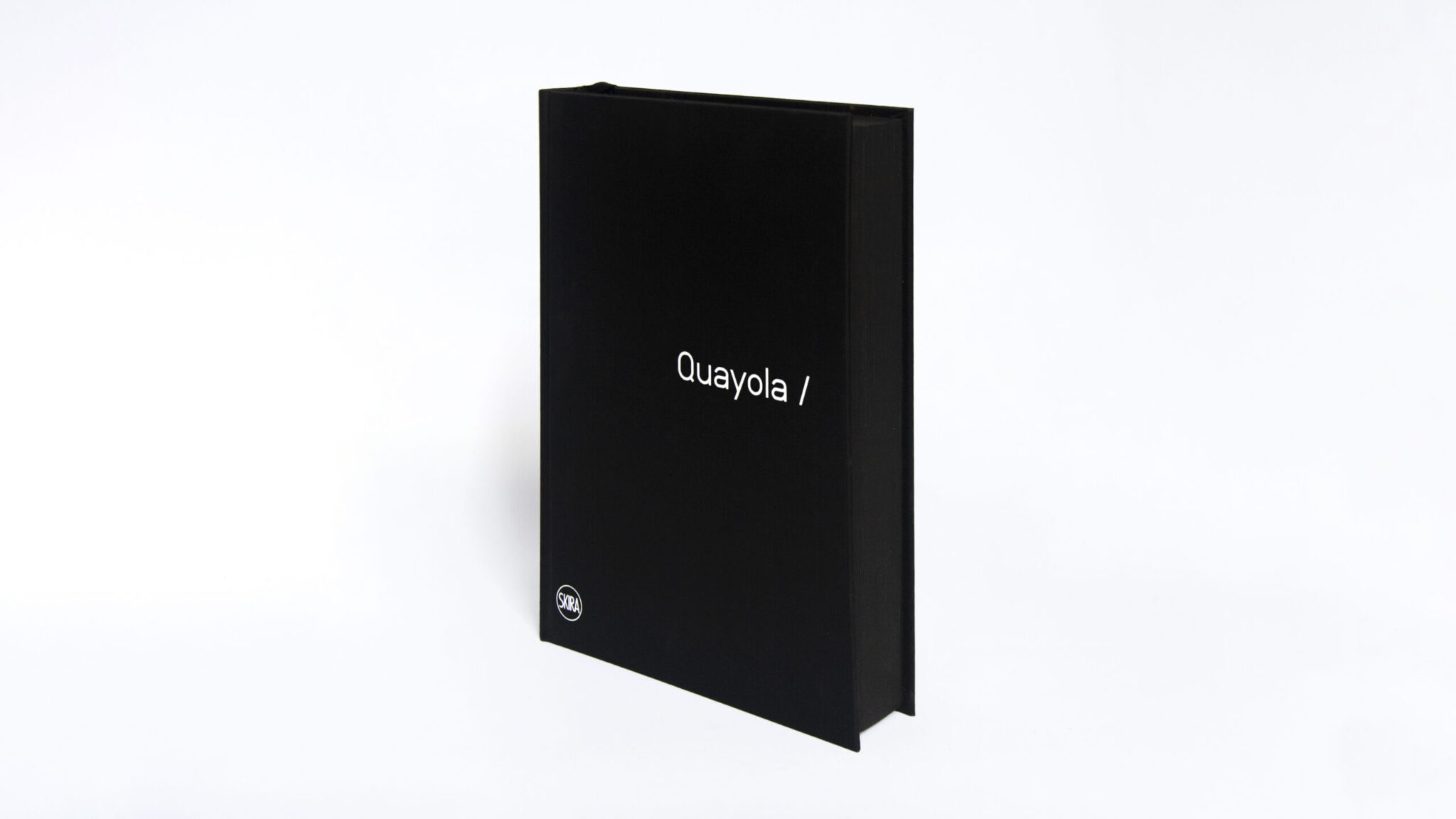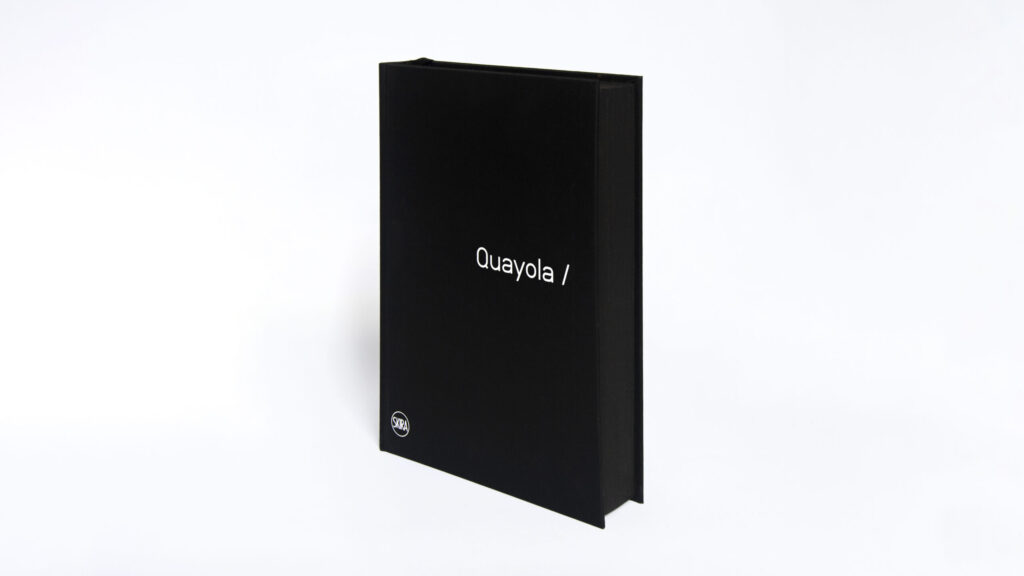 What are some of the challenges you face in ensuring that technology serves your artistic vision rather than dictating it?
Quayola: In the last 25 years that I've been experimenting with technology, one thing that clearly emerged is that my pace of thinking, contextualizing and creating work is by far much slower than technological innovations. What dictates my technological explorations is purely related to my own pace, so I never get too excited about brand new tech but rather if/how something fits my own way of working and what I want to explore.
I am interested in creating works that are not bound to a specific technology and that are somehow timeless, so I never jump onto new tech so quickly but just take my time.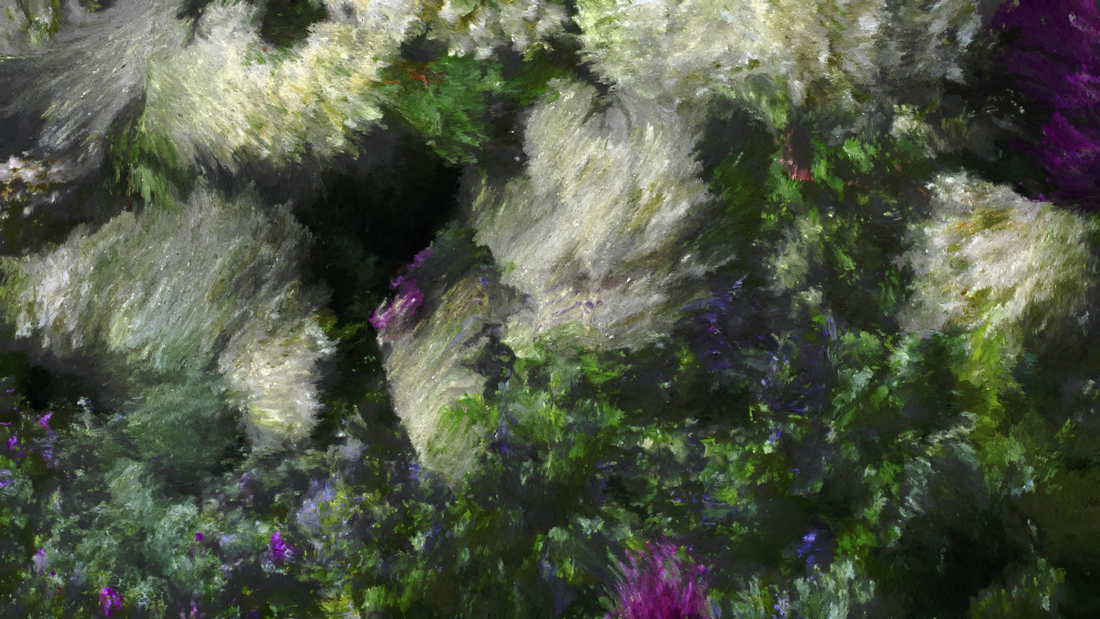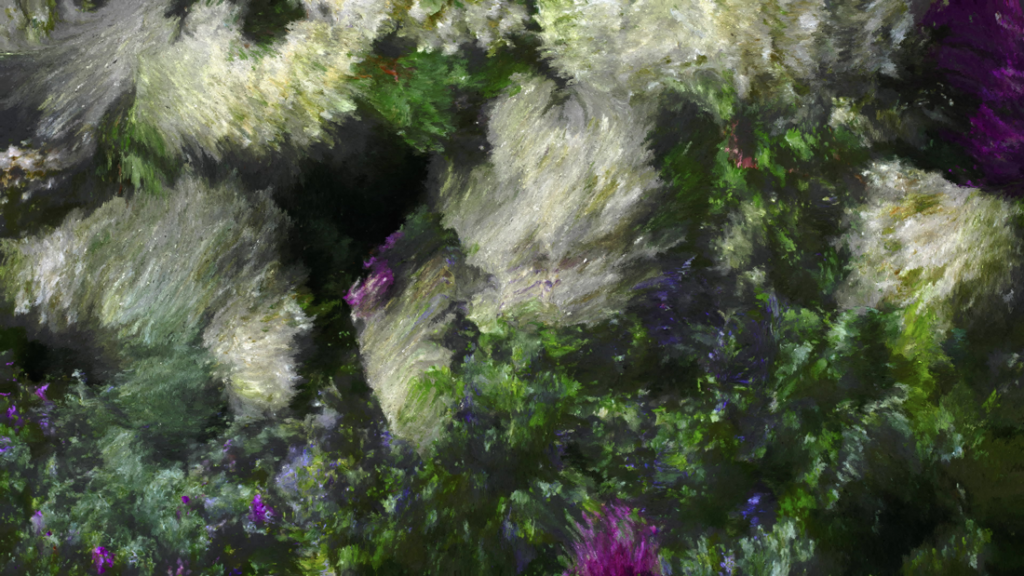 How do you view your relationship with technology in your creative process? Is it a tool, a collaborator, or perhaps something else?
Quayola: I always say that for me technology is not just a tool but rather almost a collaborator. I like to be inspired and sometimes also guided by the systems we develop in my studio. At the same time there is a great level of control behind each of my projects, so I guess there is a bit of a delicate balance in which you must define the boundaries, which change from project to project.
How do you weave narrative or storytelling into your work, especially considering the abstract and often non-linear nature of immersive installations?
Quayola: The physical manifestation of my work is really an essential component to fully understand its narrative. My works embed several narratives and possible readings, but never a clear storytelling. The temporal dimensions of my video works do not have a beginning or an end, but rather celebrates cycles and possibilities.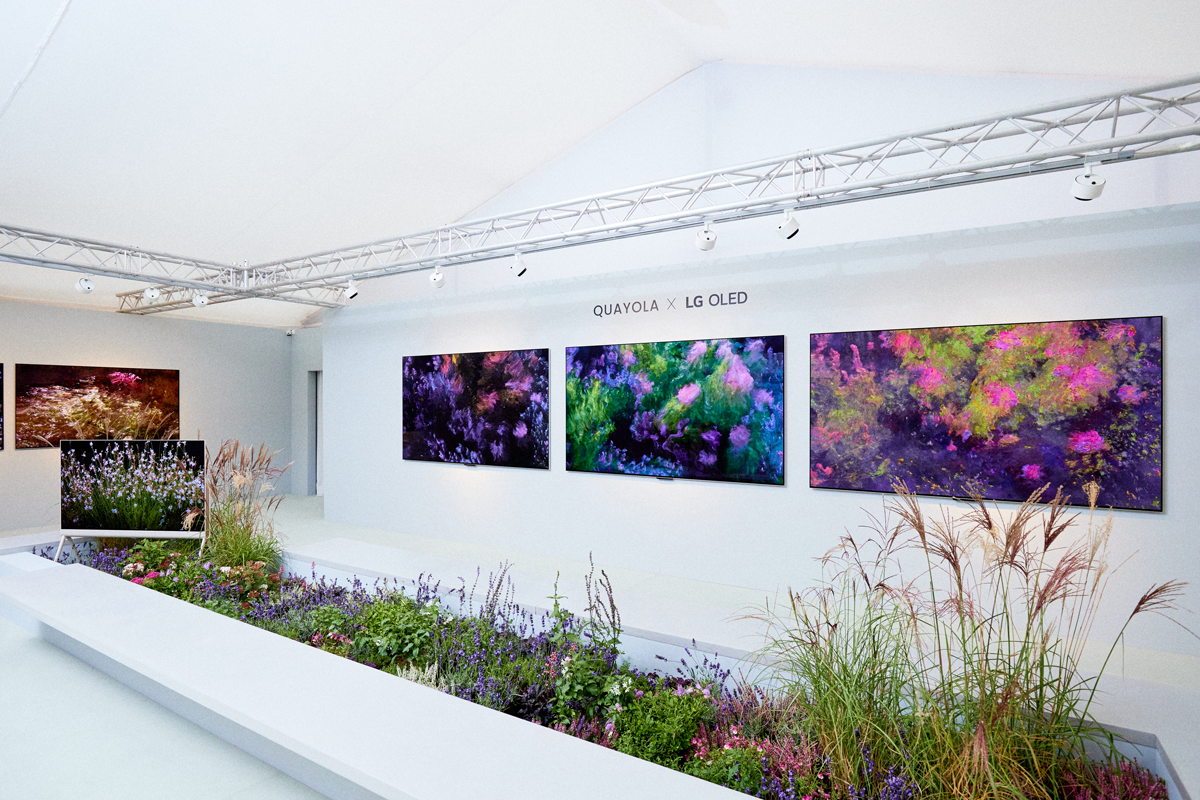 Can you share insights into the collaboration with LG for 'Jardins d'Été' at Frieze London 2023 and the thematic essence behind using wind-moved floral formations to create computational paintings?
Quayola: The works presented with LG at Frieze London are a spin-off of a research that started a few years ago celebrating impressionist traditions. Jardins d'Été pays homage to French Impressionism, especially the late works of Claude Monet. The series investigates the ways in which nature is observed and synthesized, which in the 19th century served as a point of departure toward total abstraction. For this work, I recreated conditions similar to what would have been observed by the French Impressionist landscape painter to achieve new modes of visual representation.
While the art historical term "impressionism" refers to the evocative quality of loosely painting a scene undergoing environmental changes, here I engaged with an extensive technological apparatus to precisely capture subtle nuances beyond human perception. Employing ultra-high-definition cameras and custom computer software, natural landscapes are seen through the "eye" of a machine that serves as a counterpoint to the subjective human optical organ.
©2023 Quayola, LG OLED