Phoebe Boswell: A Tree Says [In These Boughs The World Rustles]
7 July – 5 November 2023
Orleans House Gallery
Orleans Rd
Twickenham
TW1 3BL
In this immersive new work, the artist Phoebe Boswell inhabits Orleans House Gallery and its surrounding woodlands, engaging the audience in an intergenerational call and response, where trees become repositories of enquiry. Boswell creates a sanctuary for us to raise our questions and listen to the voices of our elders as they endeavour to articulate life.
What are the questions you have always wanted to ask? What advice do you need right now? What do you still need to know?
Taking inspiration from Hermann Hesse's 'Trees are Sanctuaries', the artist gathered questions through an open call which became the basis of her interviews with a vast and global group of nominated elders: from a freedom-loving feminist activist from Gorée; to an Irish ex-nun turned actor; to a Greek scientist with a passion for plants; to a psychologist from Zimbabwe who engaged grandmothers in an ecosystem of care for his community; to the first Black woman to represent Britain at the Venice Biennale.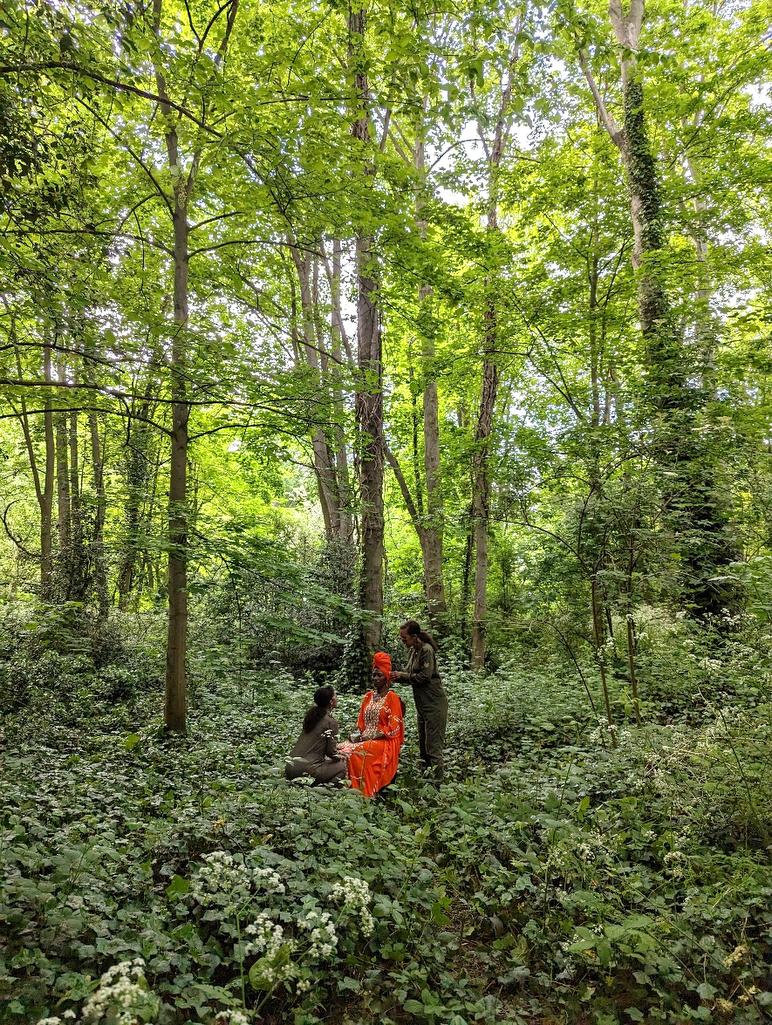 These recorded exchanges form the basis of A Tree Says (In These Boughs The World Rustles), and unfurl into an expansive and participatory installation. Owing to Boswell's interdisciplinary approach to making, the exhibition includes polyphonic soundscapes, interactive sculpture, site-responsive wall drawings, intimate pencil studies, looped videos, and a new sonic collaboration with the internationally renowned free-improvising piano virtuoso Pat Thomas (Black Top, Moor Mother). What results is a generative layering of form and language, encouraging the audience to spend time both inside the gallery and outside, in nature.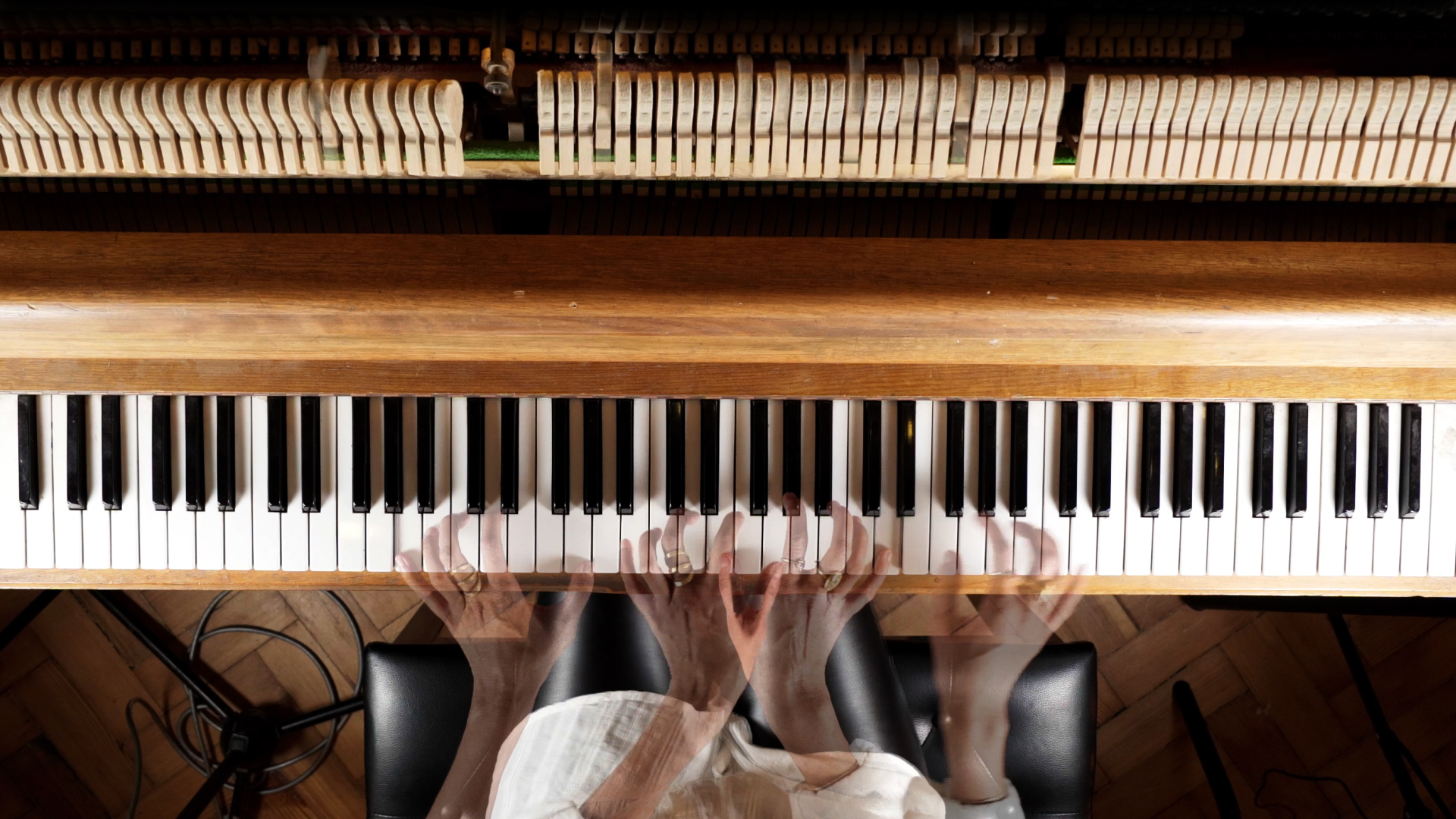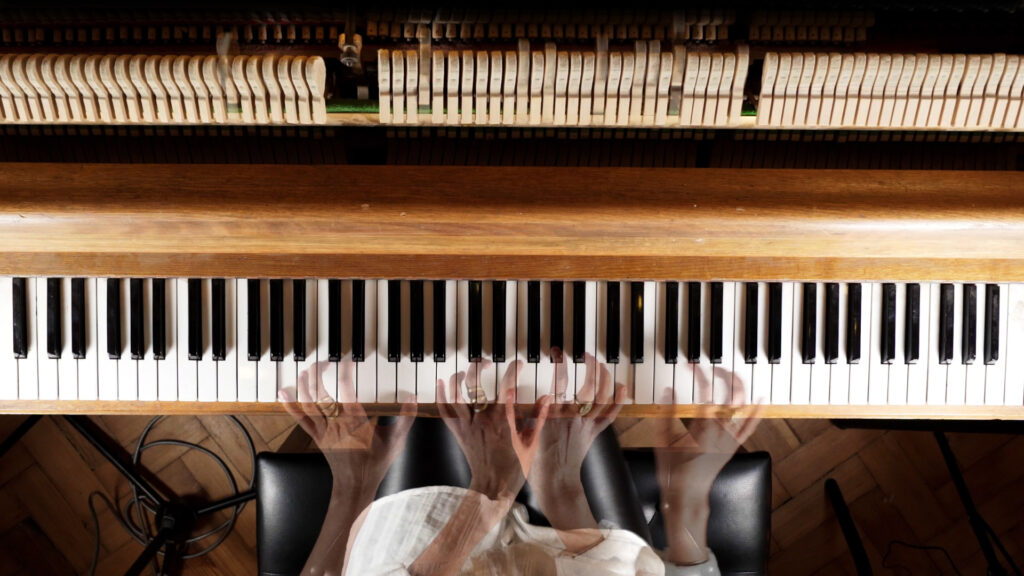 Boswell invites audiences to explore and honour our personal and collective strengths, vulnerabilities, triumphs, sorrows, contradictions – our rage and our love; our knowns and unknowns – through storytelling and the radical act of listening. The work is about memory, history, place, and the importance of intergenerational exchange. With delicate yet rigorous energy, Boswell transforms the site into a sanctuary. Through the generous recollections and contemplations of the elders, visitors are invited to connect to lineages of knowledge and be guided by the inherent wisdom of the natural world.
©2023 Orleans House Gallery