"Pepón Osorio: My Beating Heart/ Mi corazón latiente"
June 29–September 17, 2023
New Museum Second Floor
235 Bowery
Manhattan
New York 10002
United States
"My Beating Heart/ Mi corazón latiente" will be the most comprehensive exhibition to date by Pepón Osorio (b. 1955, San Juan, Puerto Rico; lives and works in Philadelphia, PA), featuring works from the 1990s to today. Informed by his background in theater and performance as well as his experiences as a child services case worker and professor, Osorio's richly textured sculptures and installations are deeply invested in political, social, and cultural issues affecting Latinx and working class communities in the United States.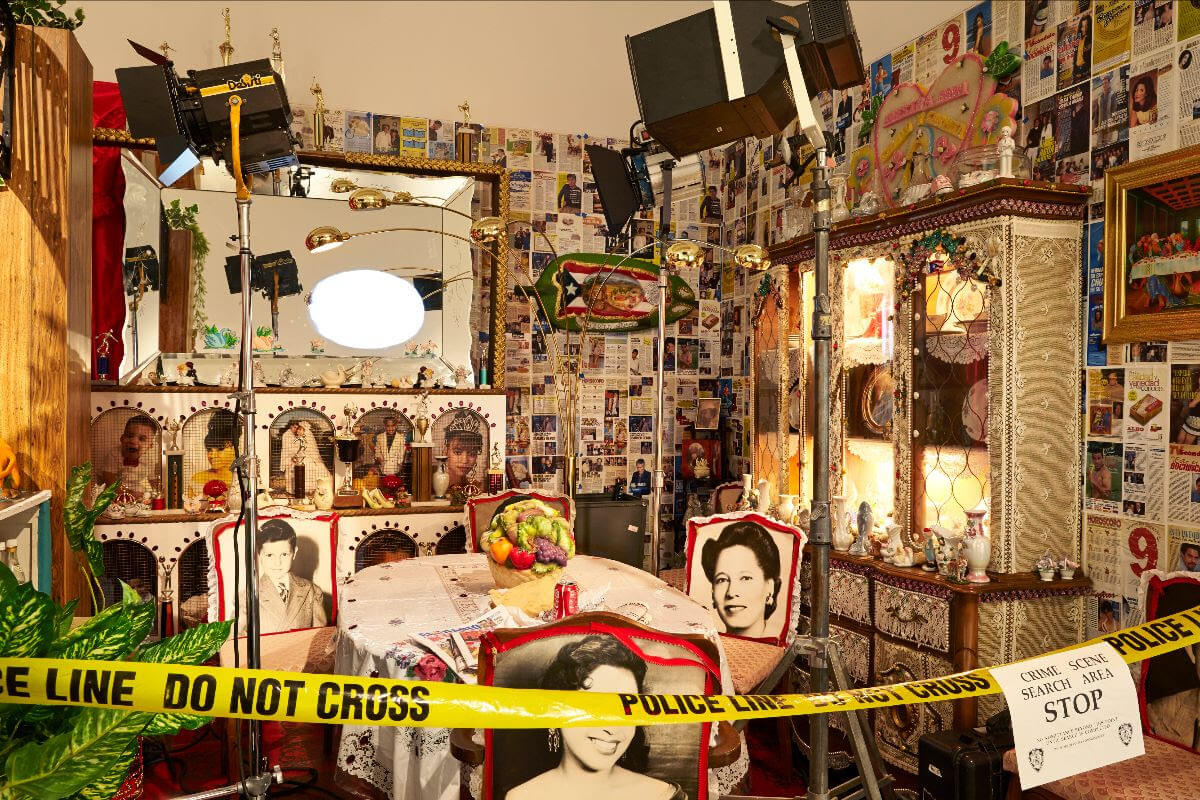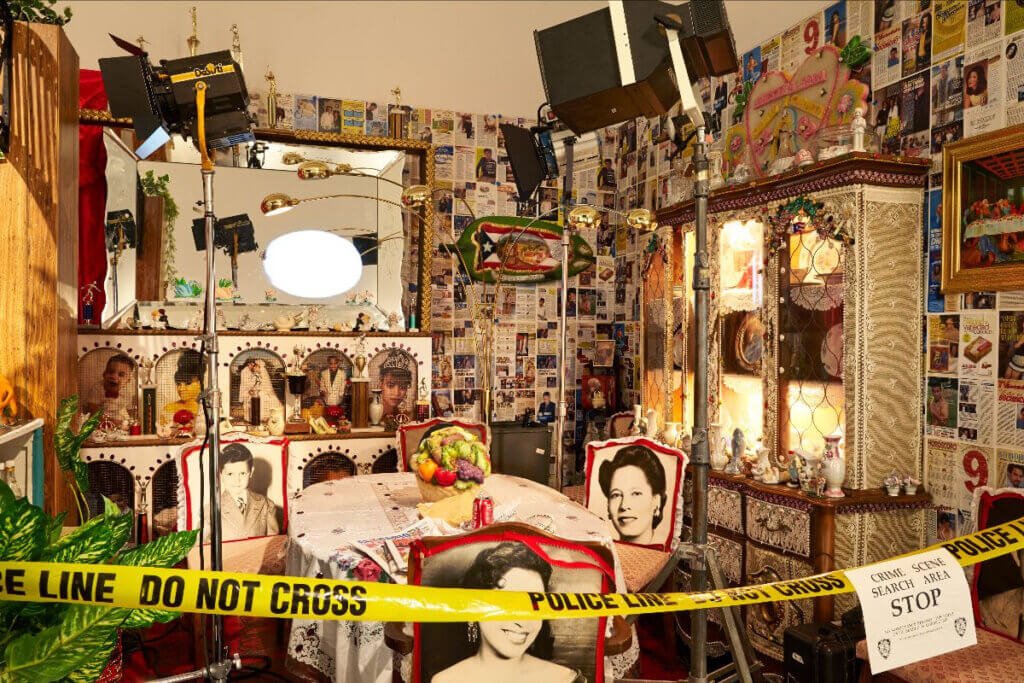 Installed in the New Museum's Second Floor galleries, the exhibition will focus on the elaborate, large-scale, multimedia environments that Osorio has been creating since the early 1990s, often developed through long-term conversations and collaborations with individuals in the neighborhoods where they were first shown.
This exhibition will provide an opportunity to experience Osorio's new and most iconic projects together for the first time, demonstrating the distinctive ways in which he creates encompassing environments that illustrate personal stories and reveal crucial societal concerns.
Taken from an eponymous work, the title of the exhibition addresses themes that resonate throughout Osorio's practice, including the simultaneous resilience and fragility of human life, the values and desires that propel humanity, and the fundamental urgency to better care for one another.
"Pepón Osorio: My Beating Heart/ Mi corazón latiente" is curated by Margot Norton, Allen and Lola Goldring Senior Curator, with Bernardo Mosqueira, ISLAA Curatorial Fellow. A fully illustrated catalogue published by the New Museum accompanies the exhibition and includes an interview with the artist by Norton and Mosqueira; a conversation between Osorio and Rita Indiana; and texts by Sandra Jackson-Dumont, Ramón Rivera-Servera, and Guadalupe Rosales.
©2023 New Museum, Pepón Osorio