Three high-value paintings have been stolen in a burglary at Christ Church Picture Gallery in Oxford over the weekend. Like a plot straight out from Thomas Crown Affair. Thames Valley Police state the thieves infiltrate the gallery at around 11 pm on Saturday.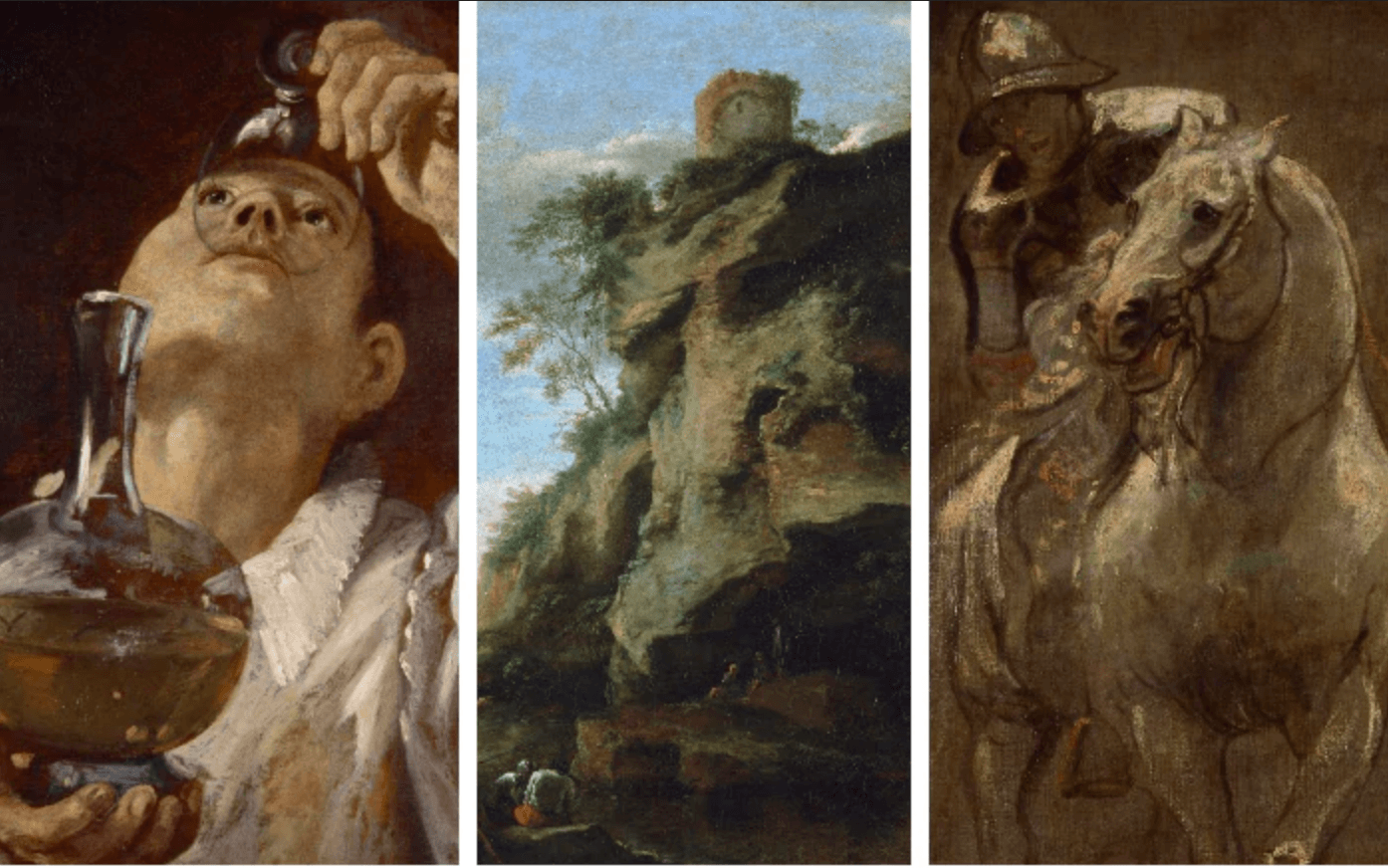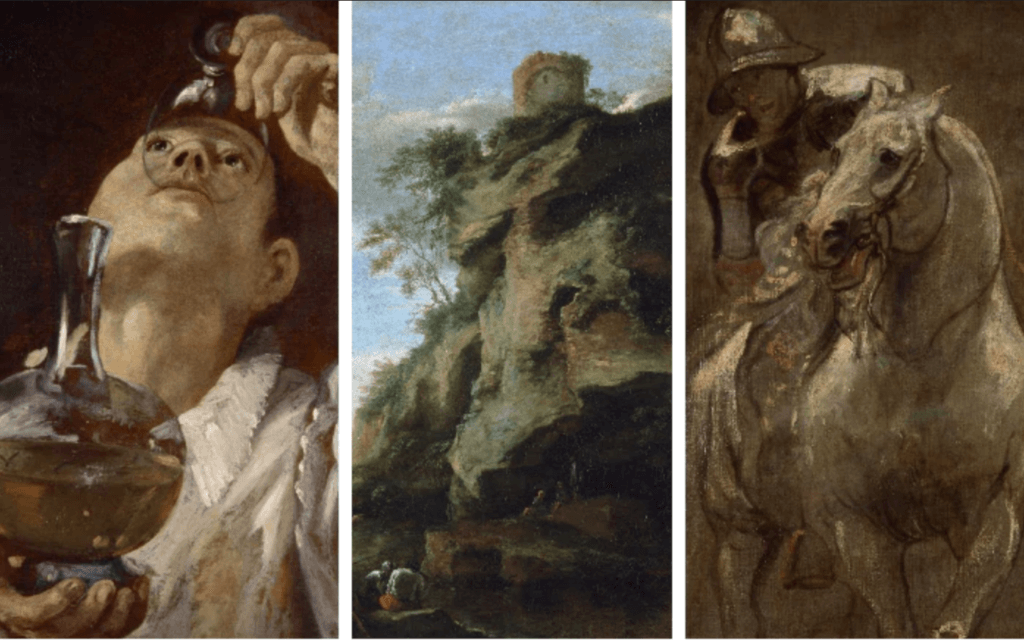 The art that was stolen from the University gallery consisted of rare pieces. From Salvator Rosa, Anthony Van Dyck and Annibale Carracci dating back to the sixteenth and seventeenth centuries.
The actual pieces were:
Van Dyck's A Soldier on Horseback (1616), 
Salvator Rosa's A Rocky Coast, with Soldiers Studying a Plan (1640s)
Annibale Carracci's A Boy Drinking (1580) 
A report conducted by the Times estimates that the works stolen from the museum could be worth an estimated £10 million. Experts say that art theft gangs do not generally "steal to order", despite movie myths. Instead, they are seeking to a ransom payout from insurers.
Currently, the Police are appealing for any information on the break-in. A spokesperson for Christ Church college told the Guardian that the gallery would be closed until further notice.
All Rights Reserved © Thames Valley Police