In celebration of International Women's Month, Outernet London, the Most advanced immersive building in the world with 23000 sq ft of floor to ceiling 16 K screens have handed over this world leading platform to female creators.
Showcasing their creativity and talent, a diverse collective of female artists will display their unique works across the Outernet London screens for the month of March. This state-of-the-art technology and immense scale make Outernet Europe's largest digital exhibition space.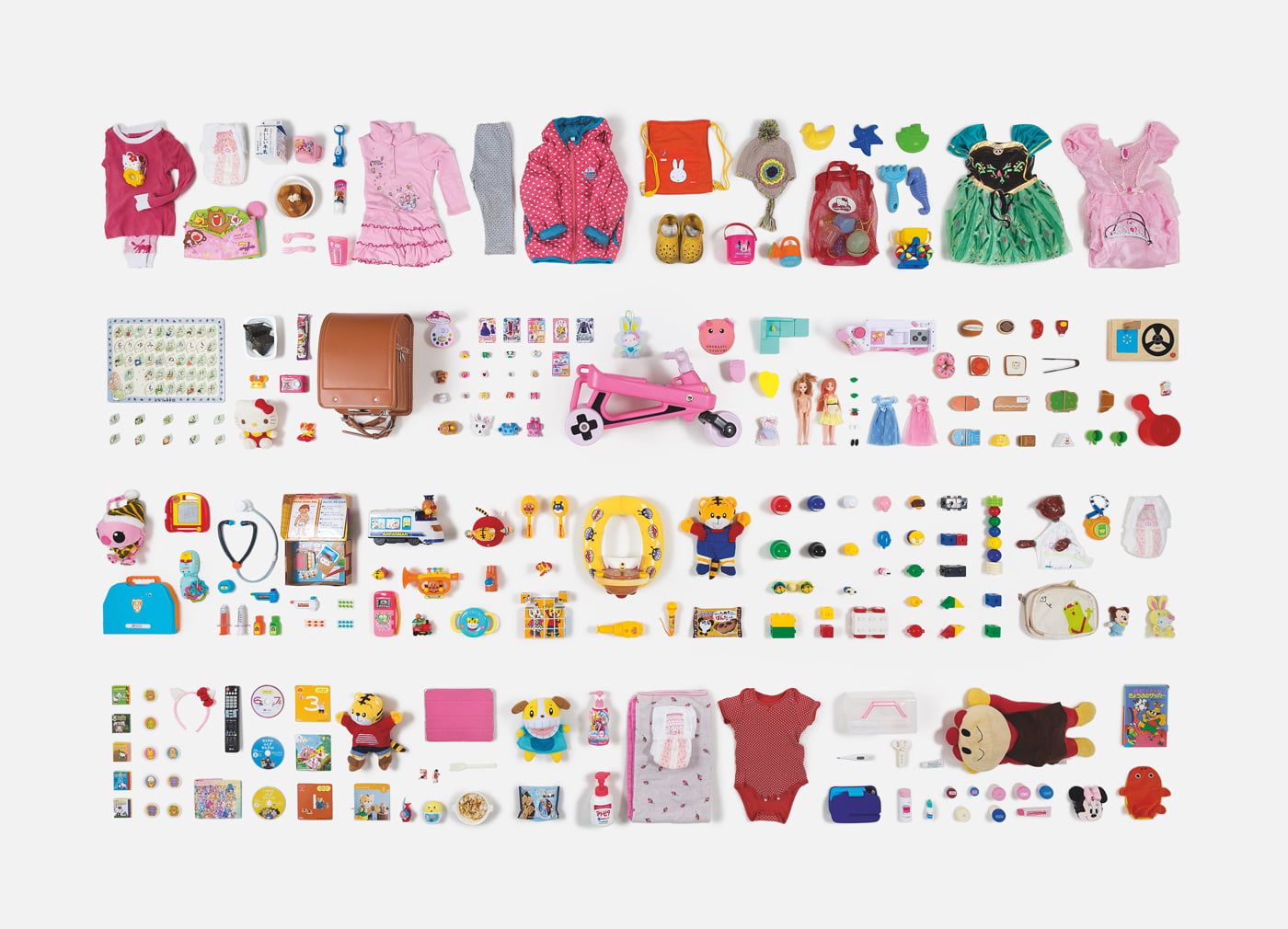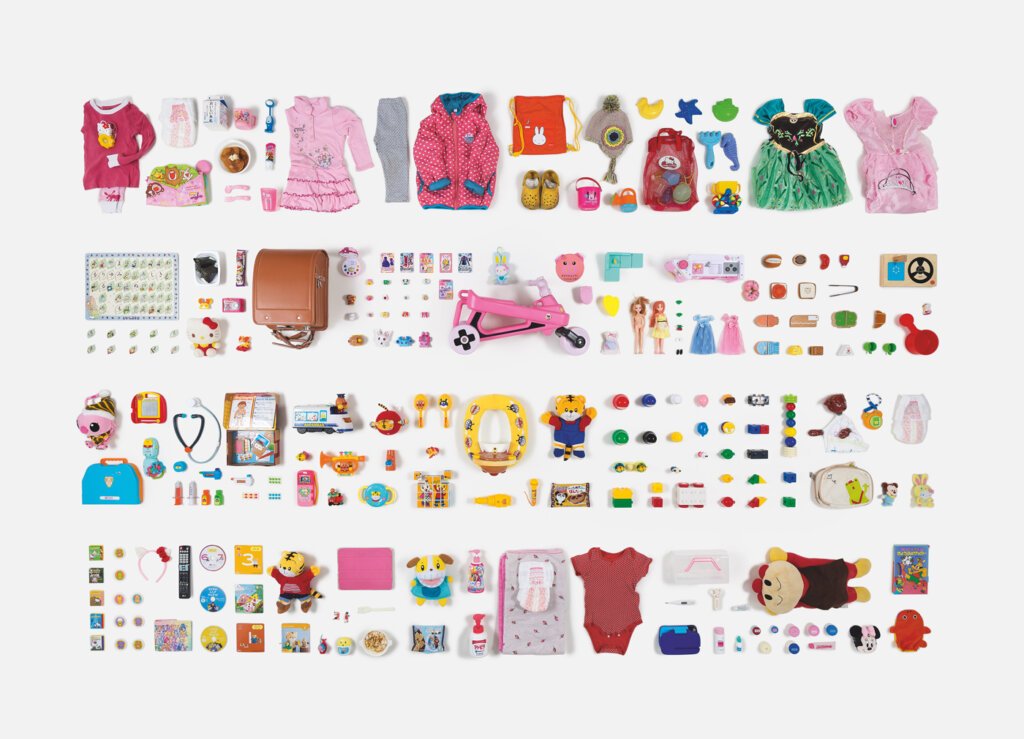 The first piece to be displayed as part of the International Women's Month celebrations will be Everything We Touch by artist Paula Zuccotti. Every Thing We Touch presents individual stories told through a single large scale photograph displaying every single item a person touches in a day, in chronological order from dawn to dusk. From a toddler in Tokyo, to a cloistered nun in Madrid, to a cowboy in Arizona, to a puppeteer in Shanghai, Paula Zuccotti traveled the world photographing the physical footprint of friends and complete strangers.
Imagine how your photograph would look if I captured everything that you touched in one day. From smartphone to soap, from spice to spoon… What would that say about you, about your life and about our society? The accompanied Future Archeology short film unveils the story of her subjects challenging us to imagine what future generations will discover about our habits, needs and desires when they observe and decode our essential everyday objects.
Archaeologically found artifacts have taught us everything we know about past civilisations. They reveal how societies lived, worked, played, cooked and expressed themselves. Our artifacts are here to tell our story, this is a time capsule of our lives.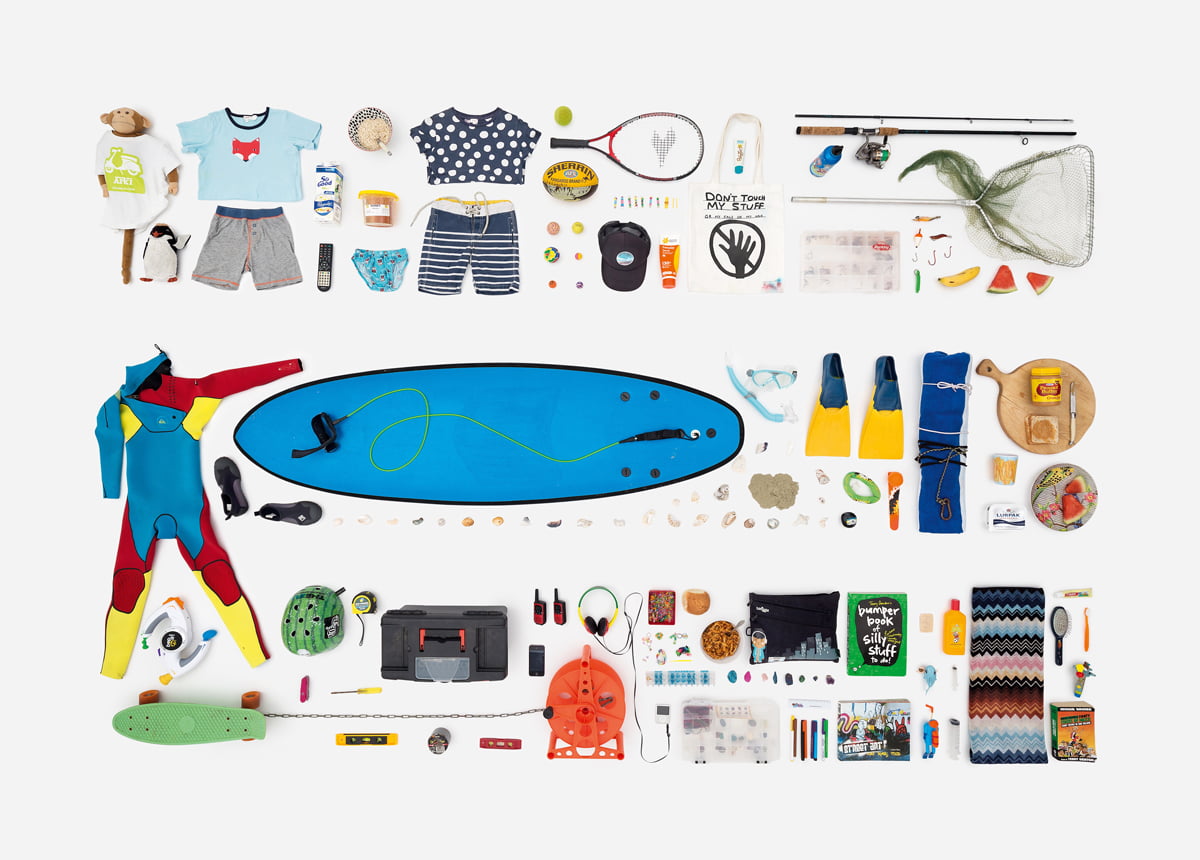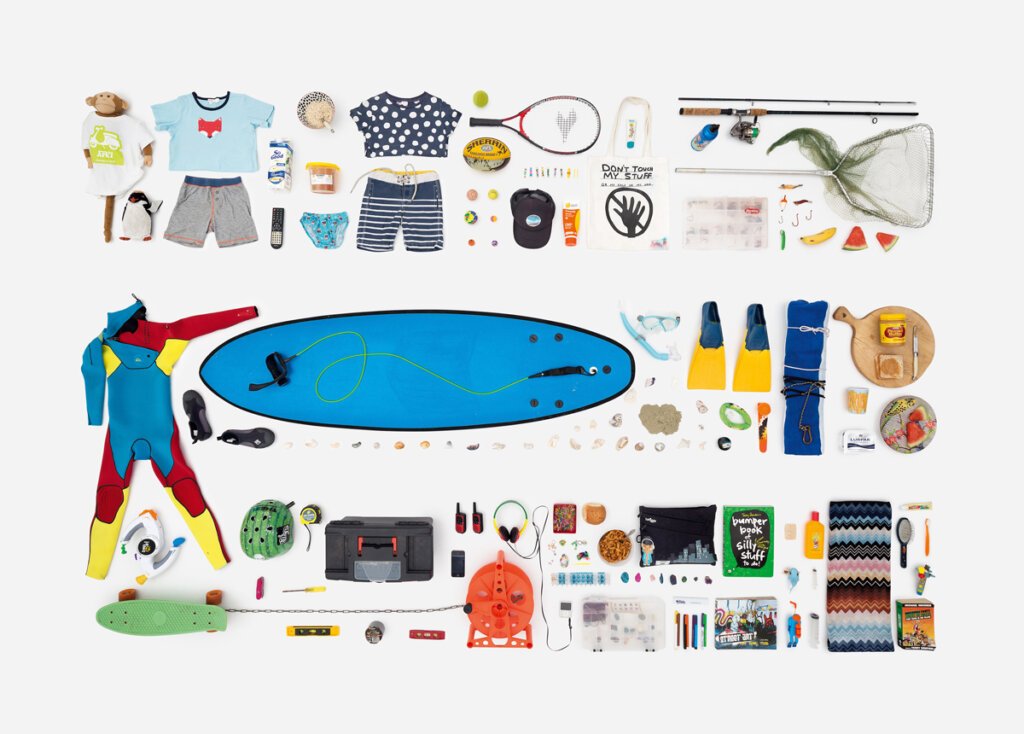 To celebrate International Women's Day on Wednesday 8th March, Outernet will present Faces Of Womanhood in collaboration with Take More Photos. 'Faces of Womanhood' is an audio-visual exhibit showcasing the diverse backgrounds that have shaped the female contributors, highlighting their impact and significance within the TMP creative community. It is a tribute to women's decisive role in shaping the creative industry and serves as a source of inspiration to all.
March 15th – Spaghetti Blockchain by artist Mika Rottenberg. Spaghetti Blockchain is a collage of imagery whirlpooling through an over-stimulated thought-process. The viewer traverses through a universe incongruous scenario: footage of colourful 'satisfying' ASMR performances, Siberian Tuvan throat singers in open fields, the CERN antimatter factory, a mechanical harvester on an all-American potato farm, cut with dizzying rotating hexagons.
The screens and space are filled with overwhelming colour, constant movement, ear-tickling effervescence, and the deep singing tones. Calling back to Rottenbergs previous critiques of consumerism, here the viewer finds themselves in a sensory equivalent of eating everything on the table until they can't stand straight; simultaneously euphoric queasy. As told by the LA Times: "You don't watch a video by Mika Rottenberg so much as you absorb it through all of your senses."
March 22nd – Women In Art by Pakistani-American author and visual artist Maliha Abidi. Her work focuses on advocating for social justice including women's rights, gender equality, girls' education, and sharing stories from marginalsed communities.
March 29th – Huck: Shiny Tiny, the story of the fierce pioneers of Lebanon's first female roller derby team. The documentary details the arrival of roller derby in Beirut, and the pioneering women utilising it to architect a new future. The level of risk-taking, assertiveness and positivity demanded by the sport, as well as the need to get back up after being violently slammed to the floor provides wider learnings and life lessons for the communities it touches.
©2023 Paula Zuccotti, Outernet London