off-RCA: First Edition
A collection of contemporary photography by RCA photography alumni
3rd July – 9th July 2023
Atelier Alonso
5 rue de Grille
13200 Arles
This first edition of off-RCA showcases the works of 40 talented photography alumni from the RCA (Royal College of Art). The RCA is the world's most influential postgraduate institution of art and design. 40 photographers and multidisciplinary artists will exhibit A3 Limited Edition images throughout "Les Rencontres D'Arles" opening week.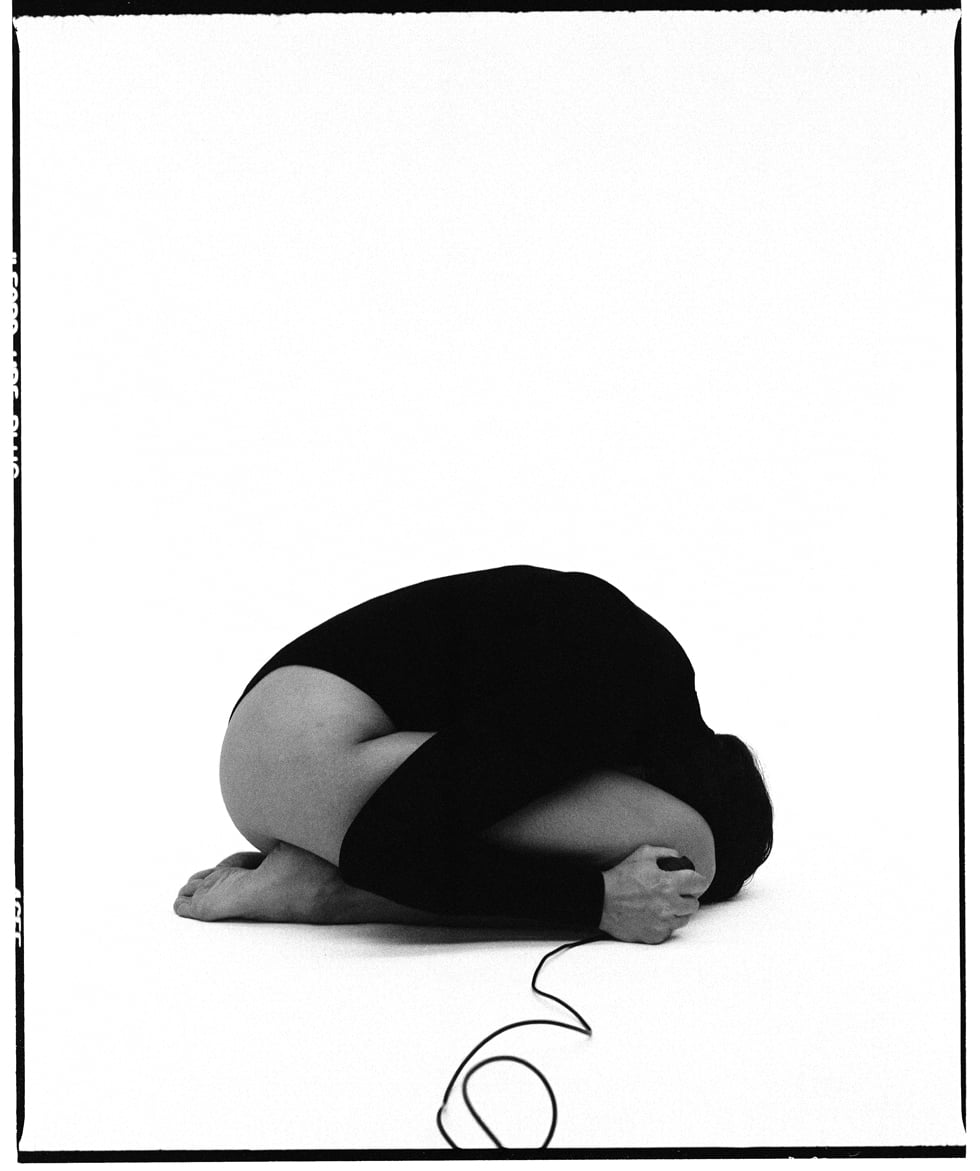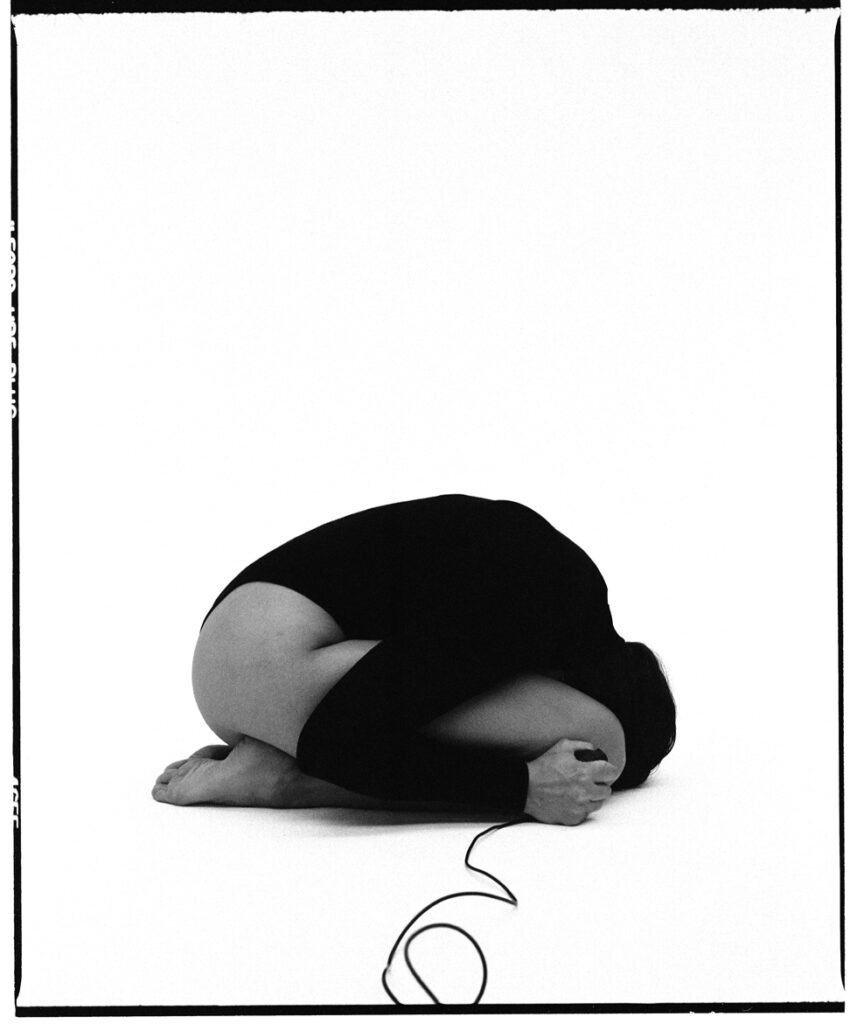 A dynamic exhibition with contemporary creations rotating regularly, thus creating a new exhibition almost every day. The images' themes are as varied as their creators, addressing the urgency of the arts be it about humanism, the environment, gender equality, queer art or colonialism.
The selected RCA alumni completed a 2 years Master's degree with the writing of an in-depth thesis positioning their practice.The artists are both established and emerging artists from all over the world.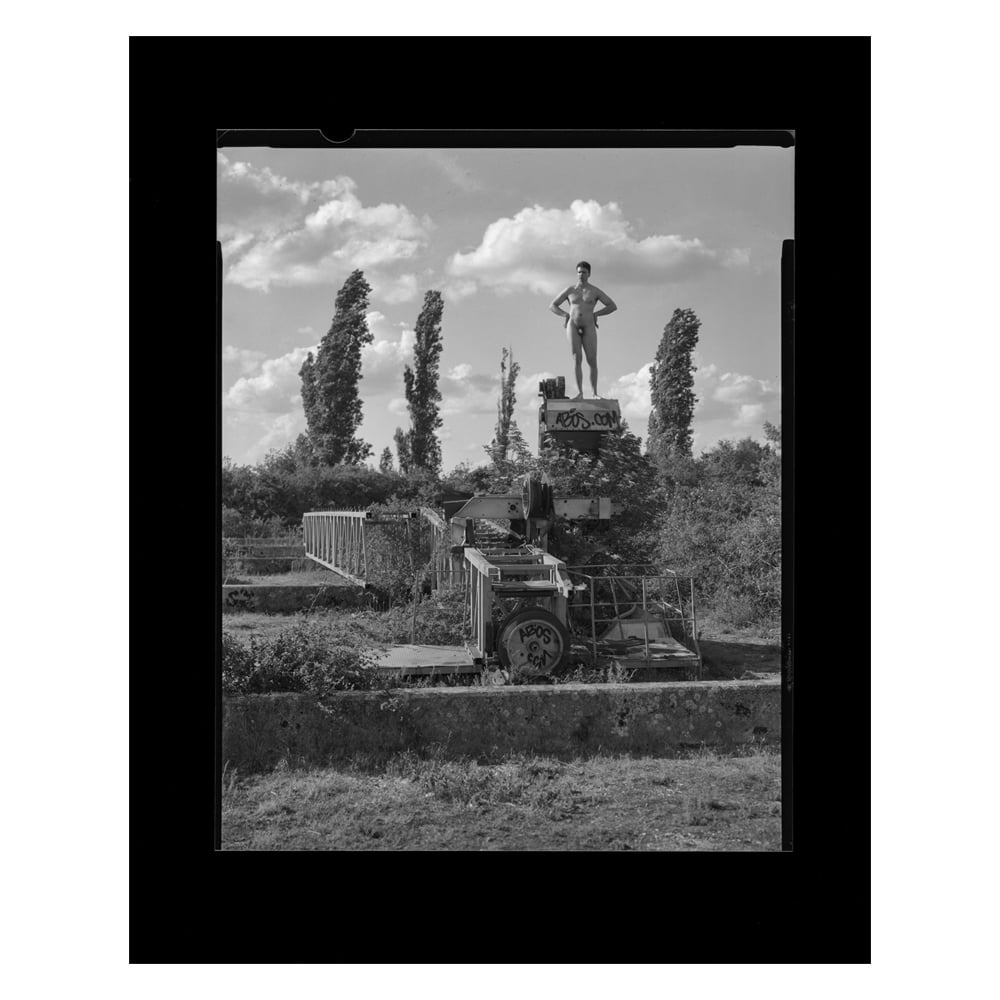 Selected Artists
Andras Ladocsi
Andy Bir
Angela Blažanovic
Charlotte Joseph
Dian Cheng
Dingyue Fan
Fangxinyue Wang
Gideon Vass
Jianheng Xu
Julian Konuk
Kailai Zhang
Kavyaa Suryaa
Lewin St.Cyr
Lina Alimbekova
Linqing Liu
Lotte Cunnell
Lyle Lin
Max Lee
Melanie Issaka
Misia-O'
Mingjia Tang
Nadia Magda Abatorab-Manikowska
Nicole Burnay
Patricio Villanueva
Priysha Rajvanshi
Theo Leonowicz
Tsan Wang
Wuchao Feng
Xiangyu Dong
Xiaoxuan Chen
Xinlong Lin
Xinran Liu
Xuefei Wanf
Yang Wu
Yixuan Bai
Yuan (Yanzhen Xiao)
Yue Ning
Yuhong Gan
Yunqi Zhang
©2023 off-RCA