Now + Never
Marcus Aitken Reacts to Lockdown A virtual exhibition presented by Soft Punk Magazine
Dates: Released Monday, 16th November
Location: Virtual Reality via softpunkmag.com and @softpunkmag
Soft Punk Magazine is proud to announce Now + Never, a virtual solo exhibition of five new works by London-based gestural artist Marcus Aitken, released in tandem with Soft Punk's latest issue, Issue 03: Beginnings End. The exhibition will be made available online from Monday, 16th November 2020, and will be hosted via Soft Punk's web platform, softpunkmag.com.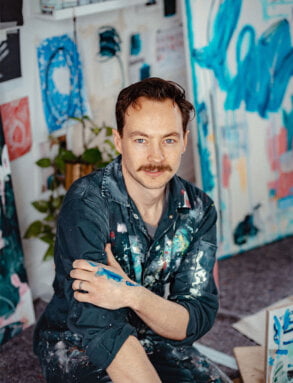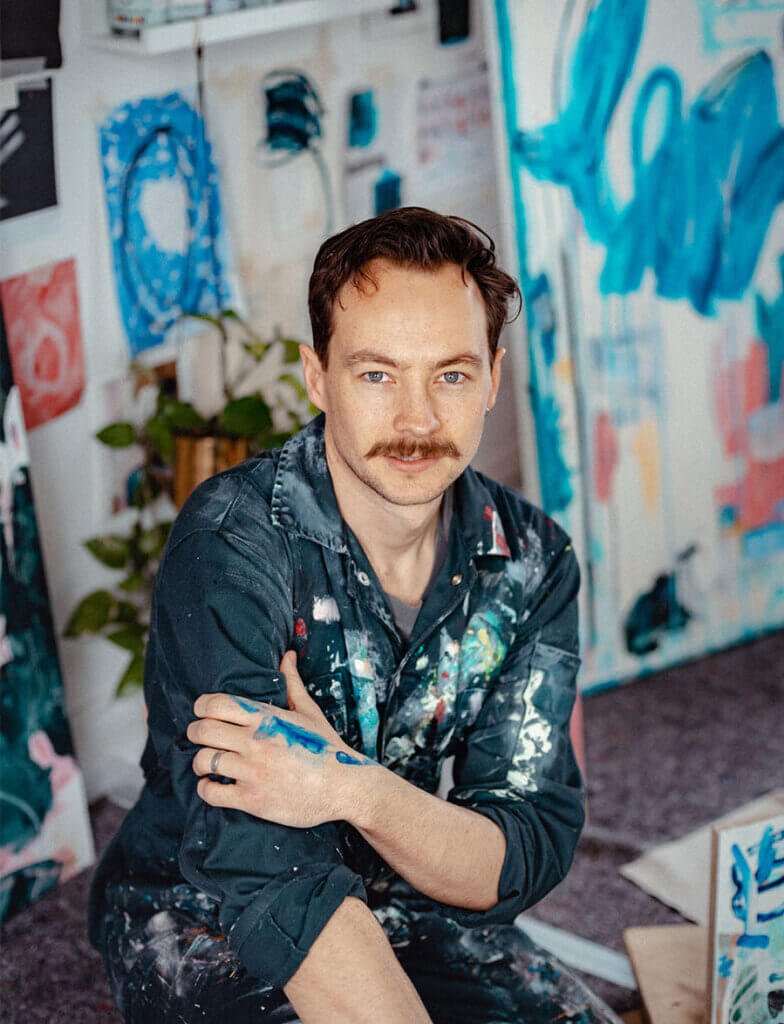 While this project was undertaken as a collaboration with Soft Punk prior to the coronavirus pandemic, the coming of the first lockdown necessitated a change of tack from Aitken: left in solitude and uncertainty while continuing to work in his studio, Aitken took the opportunity to reflect and react to his circumstances, circling around a lost sense of time and dislocation. Both of these themes are communicated in the title Now + Never; we think back to entire lifetimes happening in mere days, while hopes for the future seemed dashed irreparably.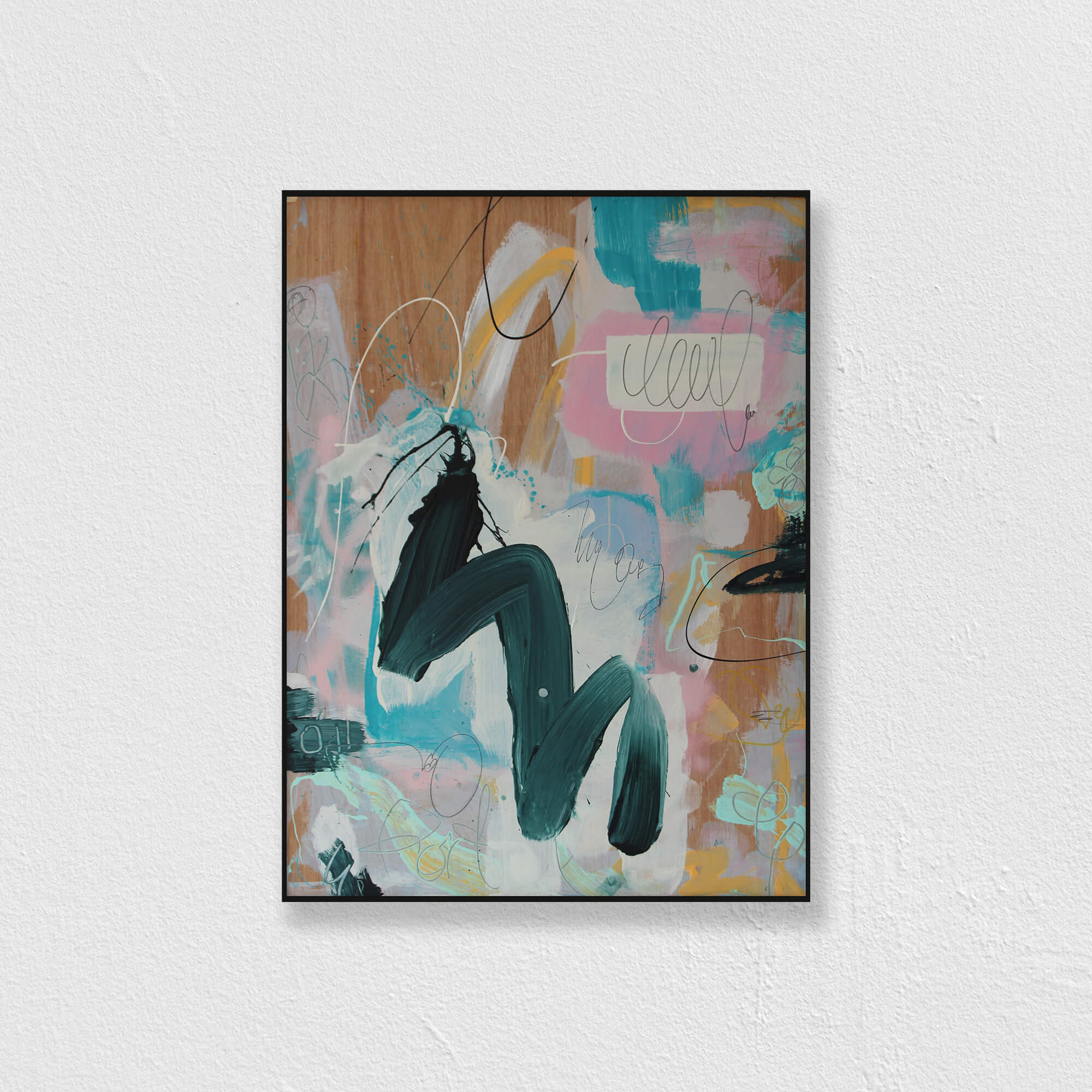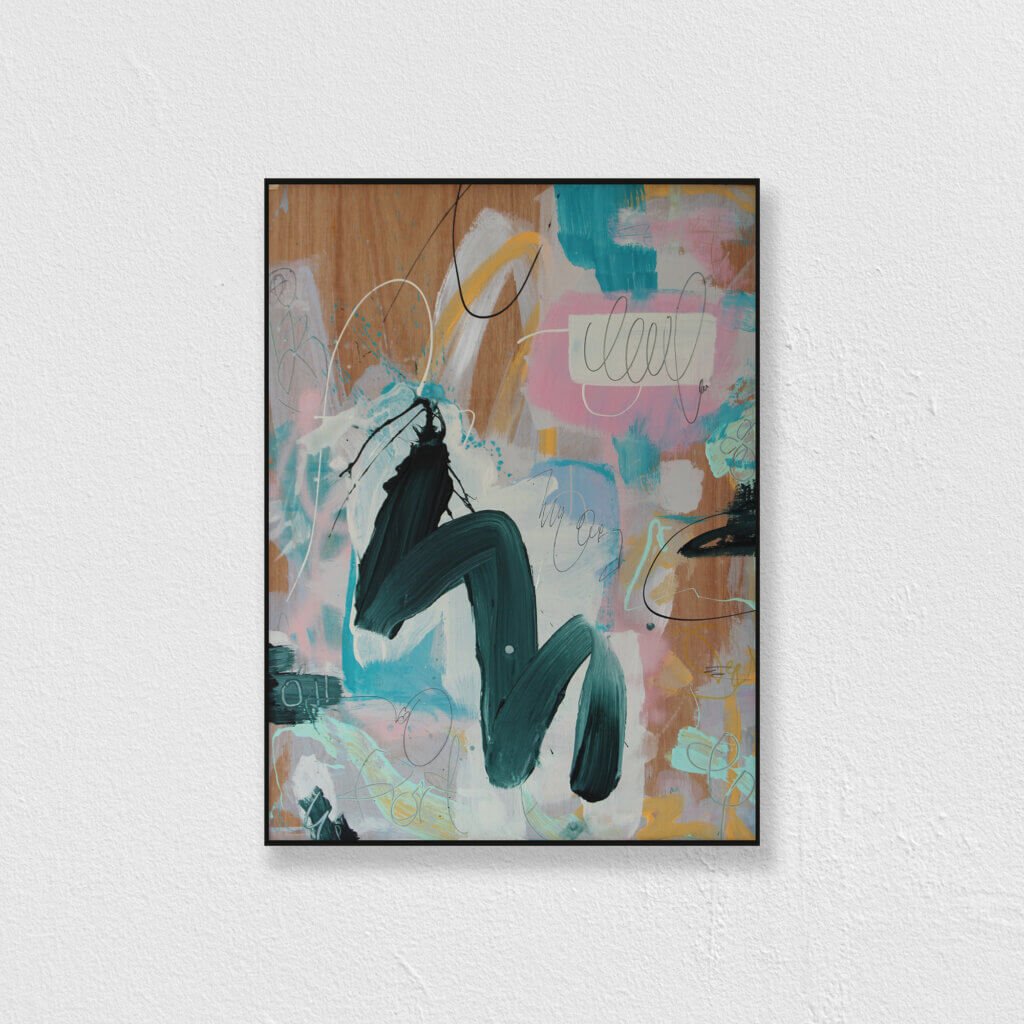 Now in the second lockdown, the conditions that led Aitken to produce this body of work are once more upon us, forcing us to again find order in our social, economic, and governmental chaos, or perhaps find ways to express our internal disorder while being confined by rigid regulations. Made unmistakably contemporary to the current moment by renewed restrictions, the work on display encourages a look to the past in order to make sense of the future, while capturing the rawness of frustration in the present.
Produced on industrial plywood with the artist's signature, probing style — using brighter tones to underscore more sinister, muted colours — Now + Never stands as a coherent body of work from one of London's most promising young artists.
©2020 Marcus Aitken, Soft Punk Magazine