Multiplicity Blackness In Contemporary American Collage
Sep 15–Dec 31, 2023
Ingram Gallery
Frist Art Museum
919 Broadway
Nashville, TN 37203
The first major museum exhibition devoted to the subject, Multiplicity presents over 80 major collage and collage-informed works that reflect the breadth and complexity of Black identity.
Featuring an intergenerational group of 52 living artists, Multiplicity explores the varying ways collage is employed and how the technique suggests diverse conceptual concerns such as cultural hybridity, notions of beauty, gender fluidity, and historical memory. By assembling pieces of paper, photographs, fabric, and salvaged or repurposed materials, these artists create unified compositions that express the endless possibilities of Black-constructed narratives despite our fragmented society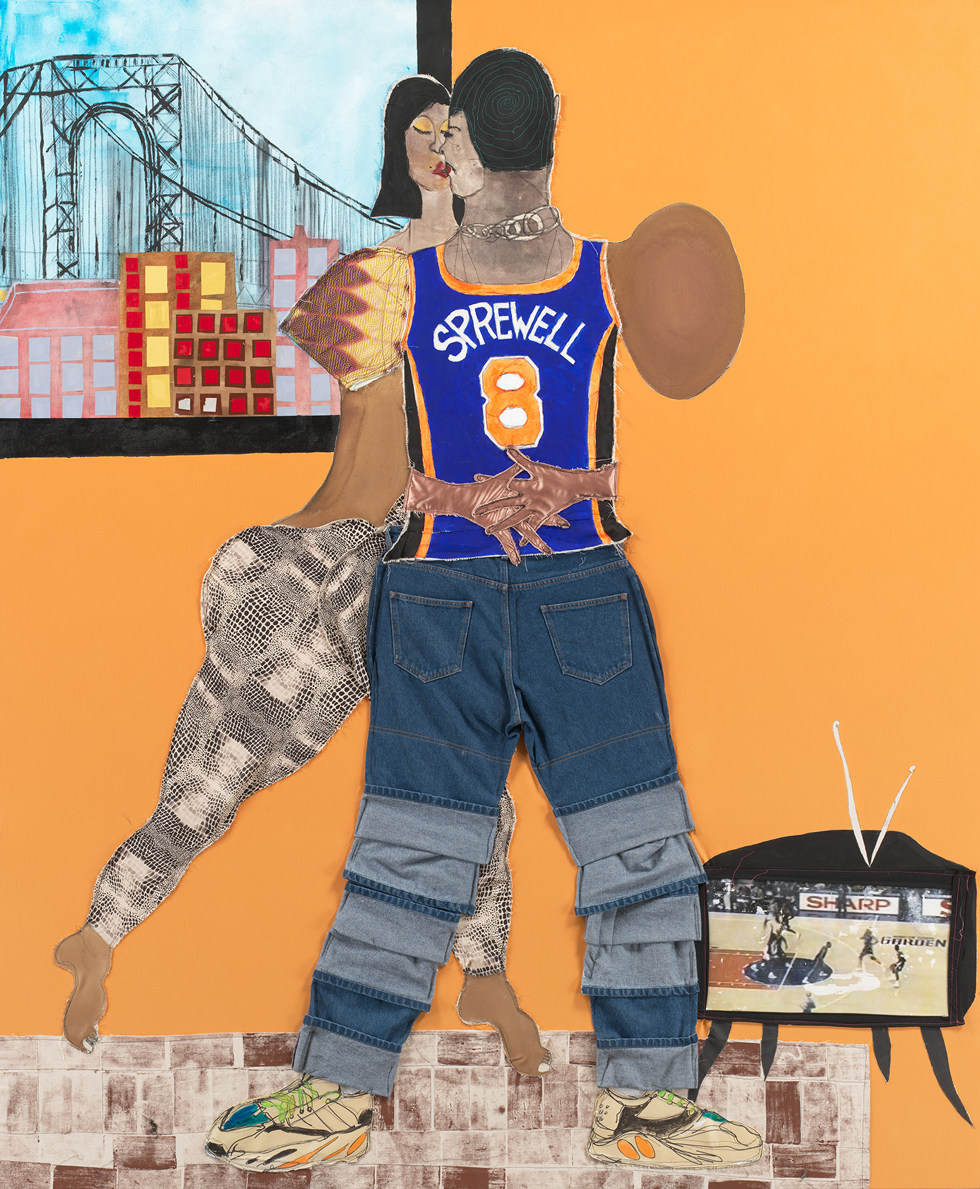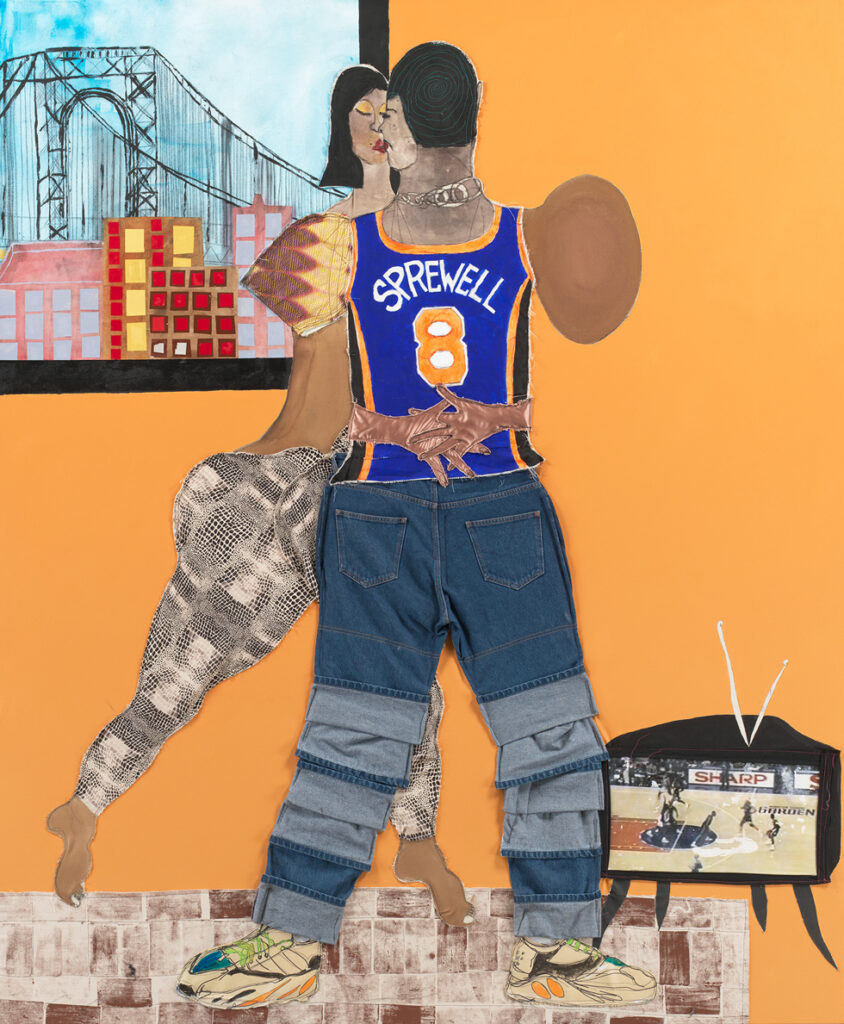 Artists in the exhibition
Nina Chanel Abney
Derrick Adams
Njideka Akunyili Crosby
Radcliffe Bailey
Sanford Biggers
McArthur Binion
Brittney Boyd Bullock
Mark Bradford
Tay Butler
Zoë Charlton
Andrea Chung
Jamal Cyrus
M. Florine Démosthène
Derek Fordjour
Genevieve Gaignard
Lauren Halsey
Kahlil Robert Irving
Tomashi Jackson
Arthur Jafa
Rashid Johnson
Yashua Klos
YoYo Lander
Rick Lowe
Kerry James Marshall
Rod McGaha
Lester Julian Merriweather
Helina Metaferia
Wardell Milan
Joiri Minaya
Troy Montes Michie
Devin N. Morris
Wangechi Mutu
Narcissister
Rashaad Newsome
Lovie Olivia
Ebony G. Patterson
Howardena Pindell
Jamea Richmond-Edwards
Deborah Roberts
Lanecia A. Rouse
Tschabalala Self
Vitus Shell
Devan Shimoyama
David Shrobe
Lorna Simpson
Nyugen E. Smith
Paul Anthony Smith
Shinique Smith
Mickalene Thomas
Kara Walker
Didier William
Kandis Williams
About Frist Art Museum
Accredited by the American Alliance of Museums, the Frist Art Museum opened in 2001 and is a 501(c)(3) nonprofit art exhibition center dedicated to presenting and originating high-quality exhibitions with related educational programs and community outreach activities. The Frist is a non-collecting museum and hosts 12–15 exhibitions from some of the most prestigious collections in the world, as well as award-winning shows organized in-house. Our exhibitions change every few months, so plan to visit often to see what's new. See a list of current exhibitions and current events being offered.
VISION
The vision of the Frist Art Museum is to inspire people through art to look at their world in new ways.
MISSION
The mission of the Frist Art Museum is to present and originate high-quality exhibitions with related educational programs and community outreach activities.
©2023 Frist Art Museum