We had the pleasure of attending Moniker Art Fair V.I.P preview opening. Now in its 10th year, Moniker is considered the cream of the crop of street art. Giving connoisseurs access to the most emerging and established artist in industry.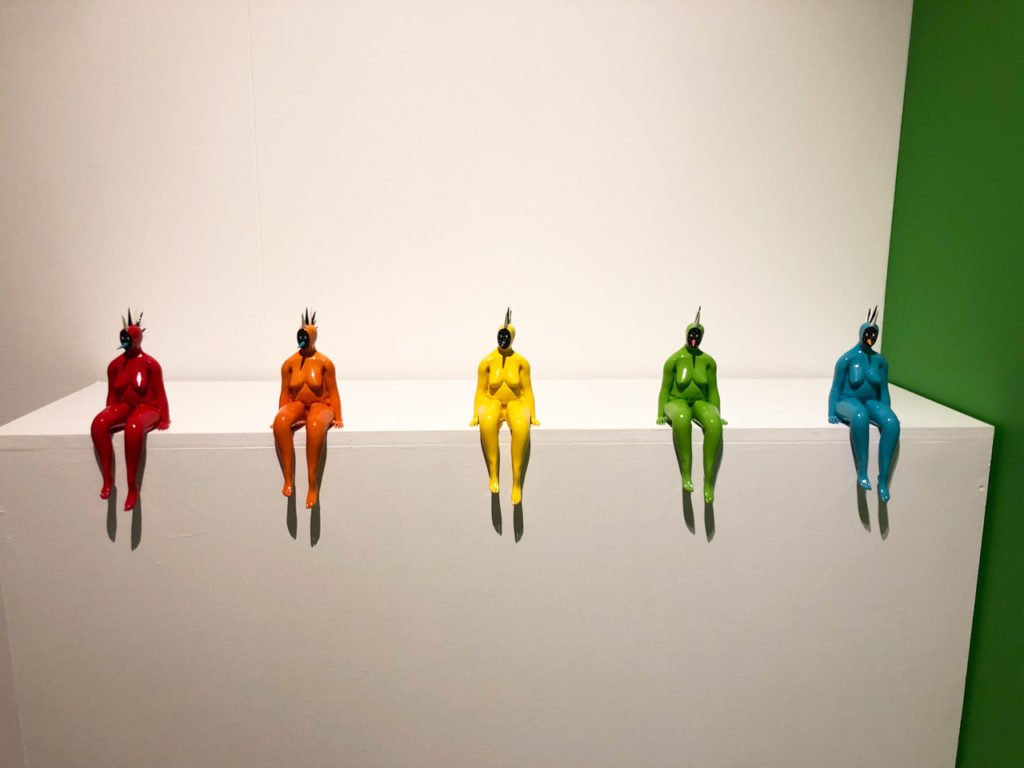 Street art is now the aesthetic of many significant cities around the world and is also racking up big numbers at the auction houses too. Its visual critique on social and political issues has pushed it into the room known as contemporary art, where the disciplines of Pop Art, Mixed Media, and more ever-emerging disciplines now reside.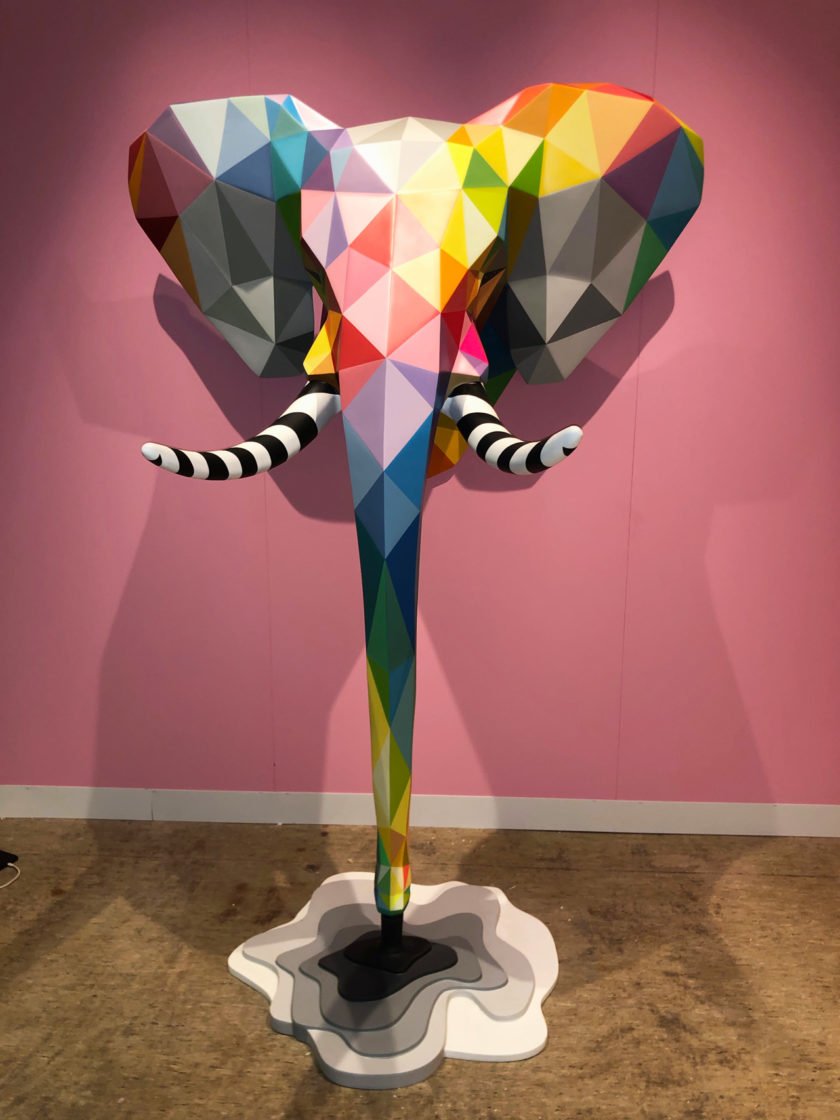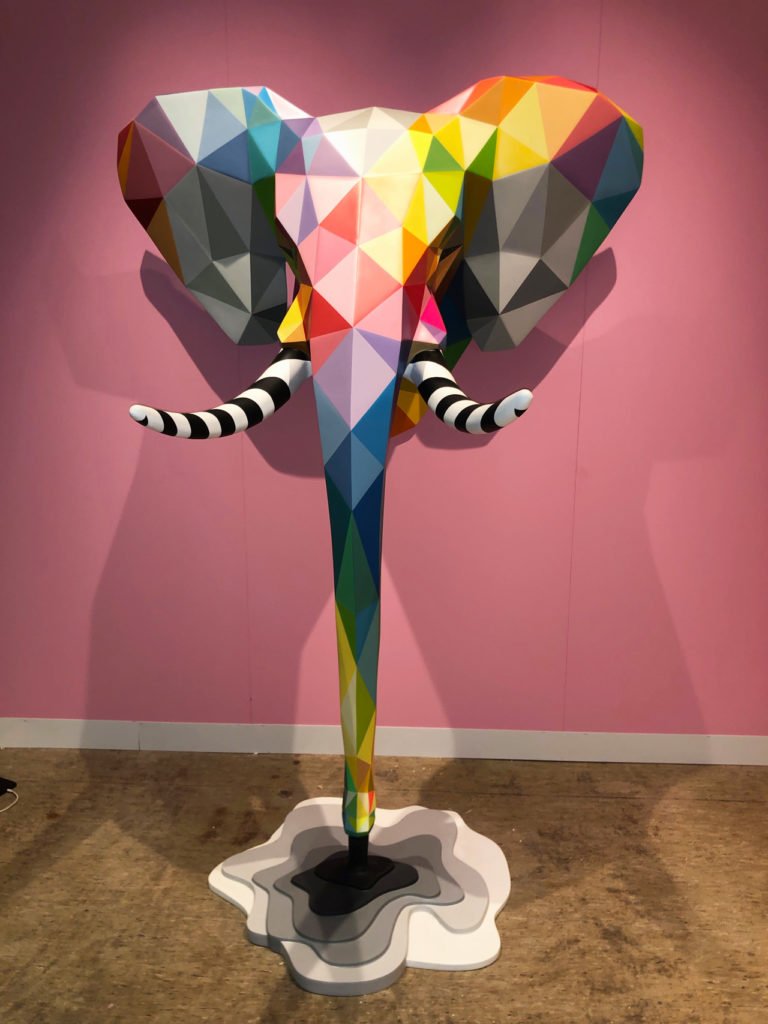 In the last few years, Moniker has broken records sales in its opening days, offering buyers the chance to purchase works from £25 upwards. The good thing about Moniker Art Fair is that it is carefully curated, giving you a diverse choice of artists and works.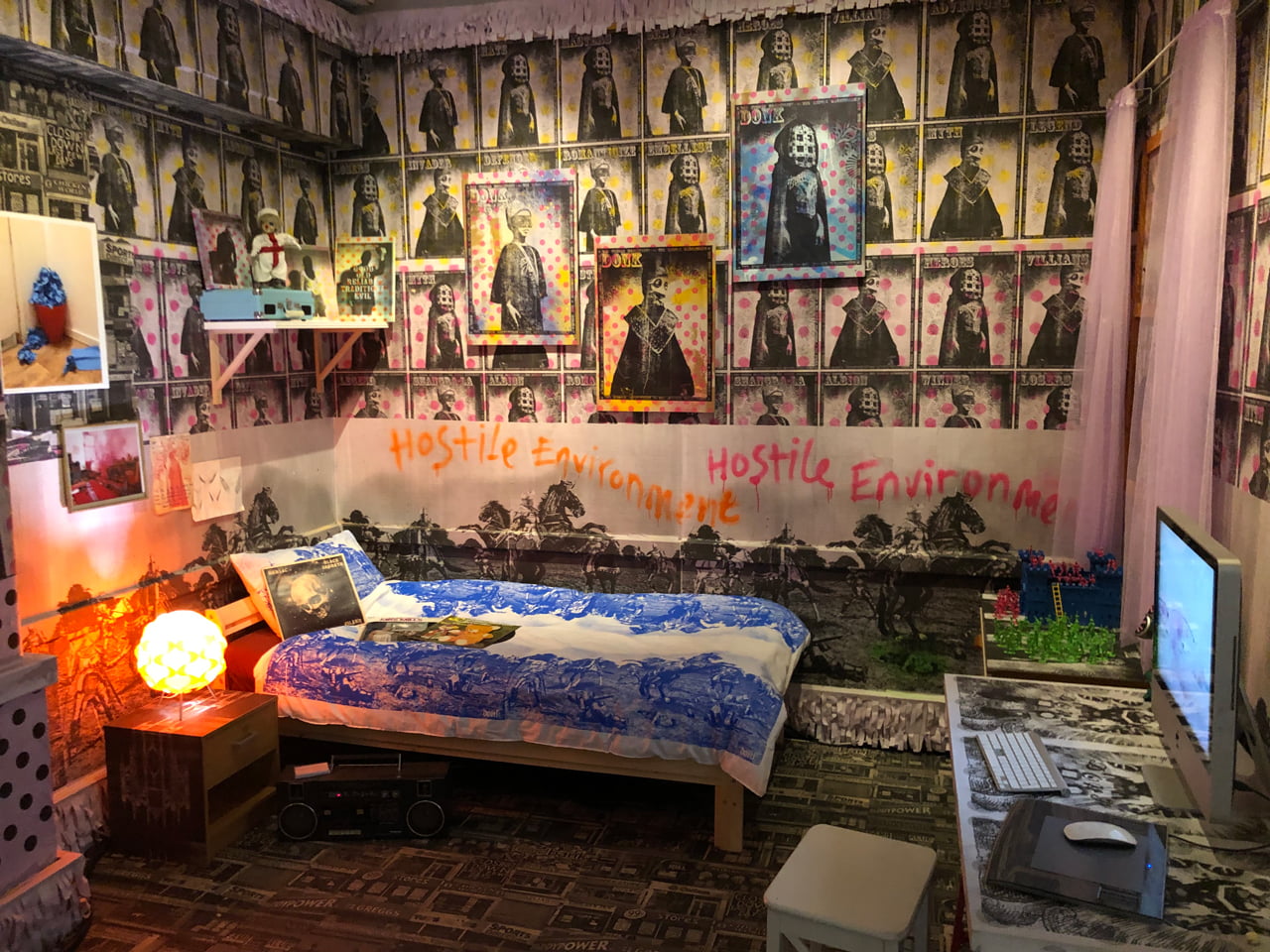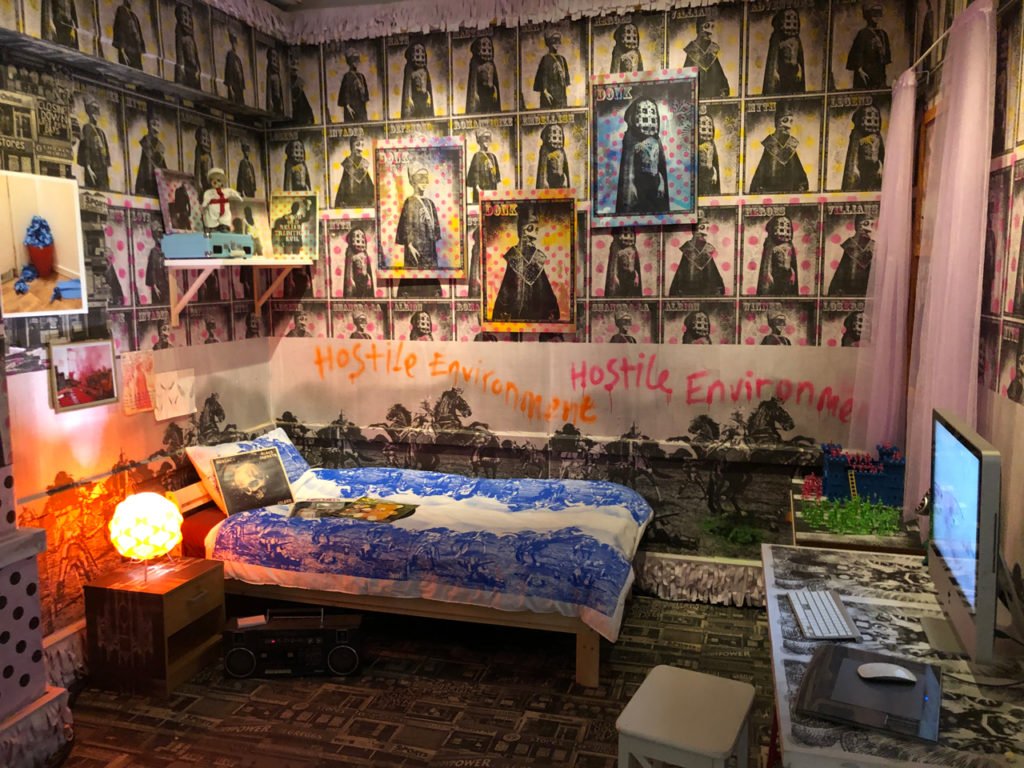 The fair is also highly interactive, offering group workshops and talks keeping visitors engaged. We saw live painting from Ben Allen, Moniker is a must-visit for art lovers big and small. This year's show had some real gems from household names such as Pure Evil, Dolk, and more.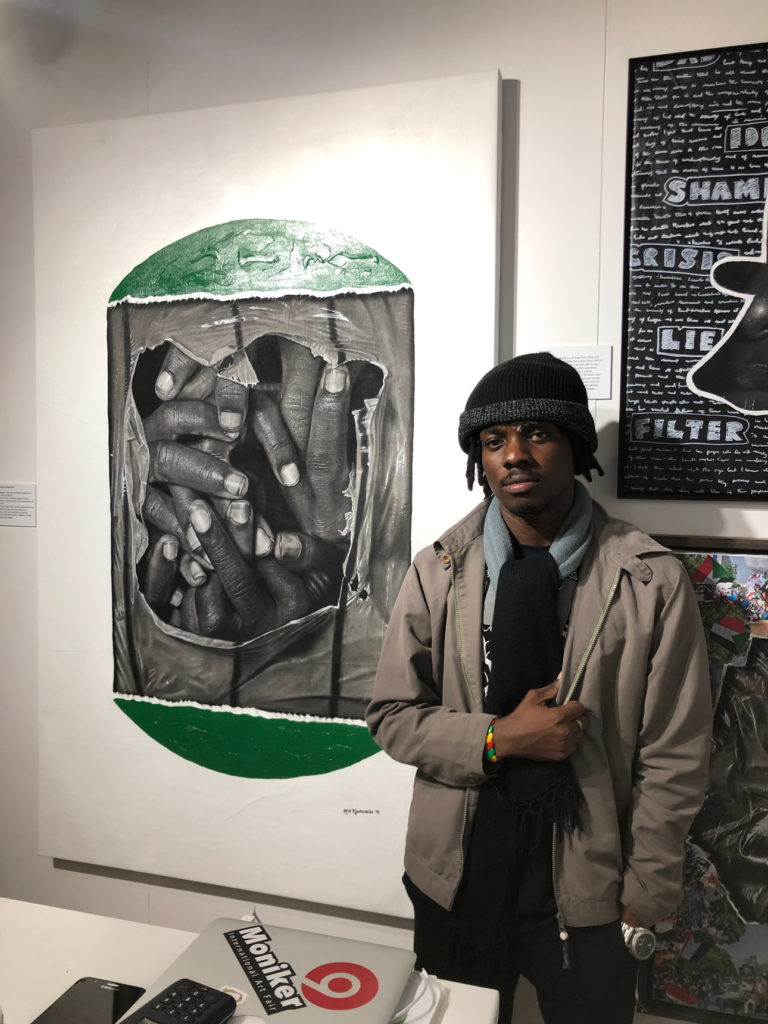 We did have some personal favorites, which caught our eye from Alice Irwin, who was represented by Art Ate Gallery and Ken Nwadiogbu, Eva Gallery.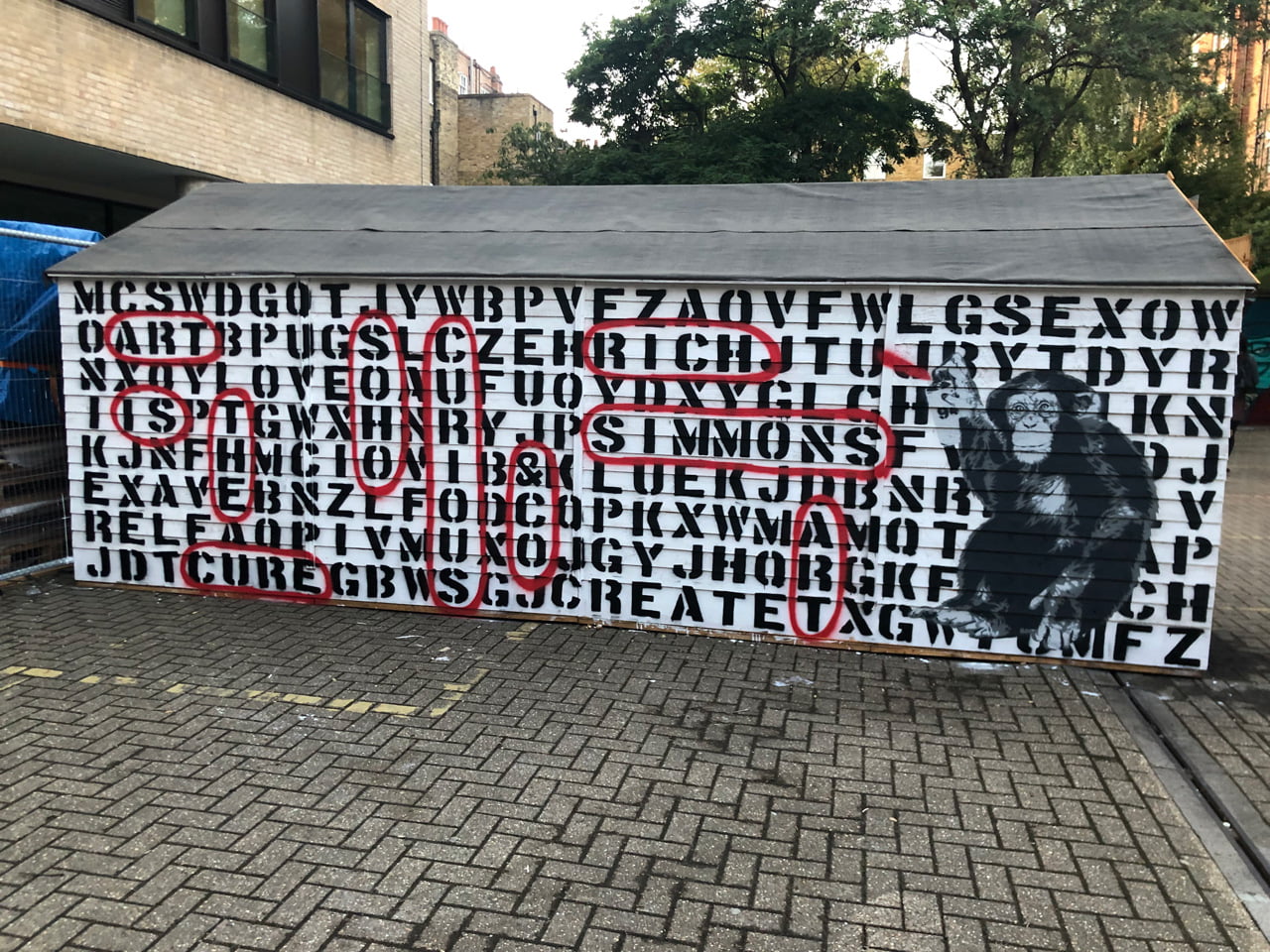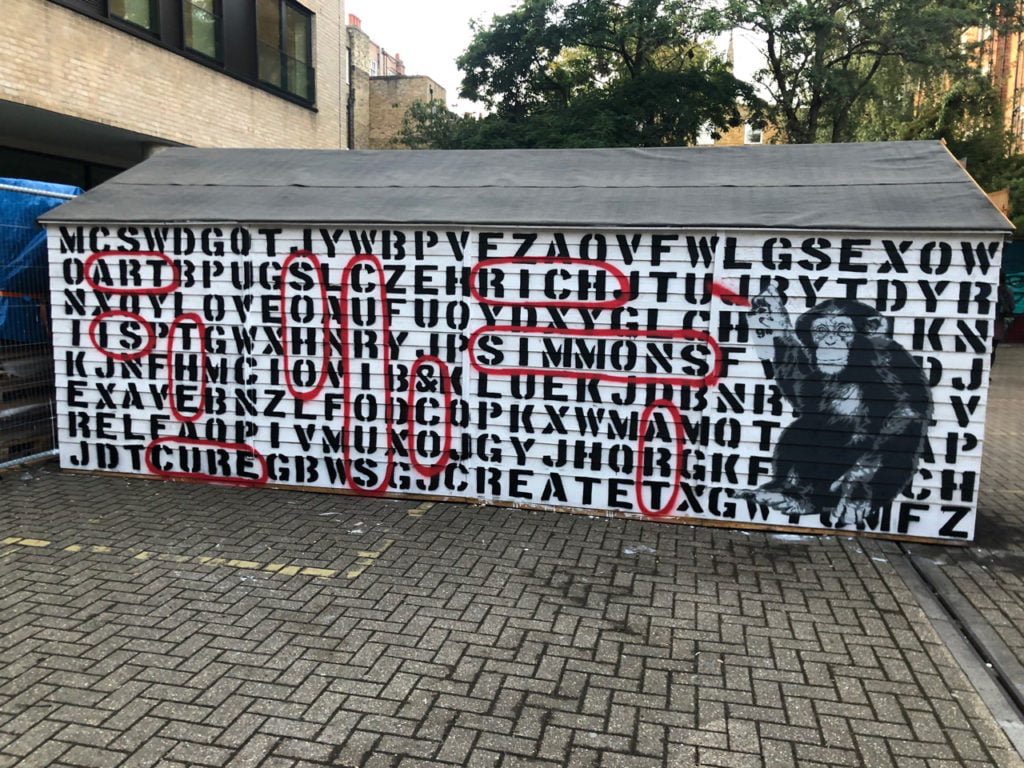 Overall, Moniker Art Fair was a great experience, well laid out, great venue, and of course, great art. Moniker Art Fair is from 2 – 6 October 2019 | The Chelsea Sorting Office, London UK
©2019 Moniker Art Fair