Massimiliano Pelletti: Eredità
11th October to 10th November 2023.
Bowman Sculpture
6 Duke Street, St. James's
London
SW1Y 6BN
Bowman Sculpture Gallery in Mayfair are presenting the first UK solo exhibition of contemporary Italian sculptor Massimiliano Pelletti. 'Massimiliano Pelletti: Eredità (Heritage)' will run from 11th October to 10th November 2023 at Bowman Sculpture Gallery, 6 Duke's Street, St James's.
The gallery will also be participating in Frieze Masters 2023 in Regents Park where their stand will feature important works from the 18th century to the present day including works by Auguste Rodin, an artist the gallery specialises in, Pietro Calvi, Camile Claudel, Henry Moore and Emily Young.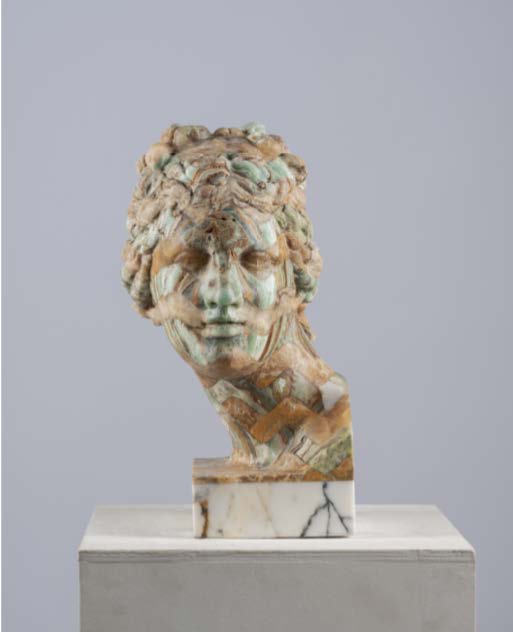 Bowman Sculpture director Mica Bowman recently signed Massimiliano Pelletti for exclusive representation in the UK, where he plans to exhibit a new series of sculptures inspired by iconic sculptures of Greek and Roman antiquity while instilling each piece with a contemporary twist. Pelletti has exhibited to critical acclaim in Italy, including an exhibition with Italian Renaissance Sculptor Canova (December 2021 to April 2022). Pelletti is the second contemporary sculptor Mica Bowman has signed to Bowman Sculpture since she joined as a director in 2019.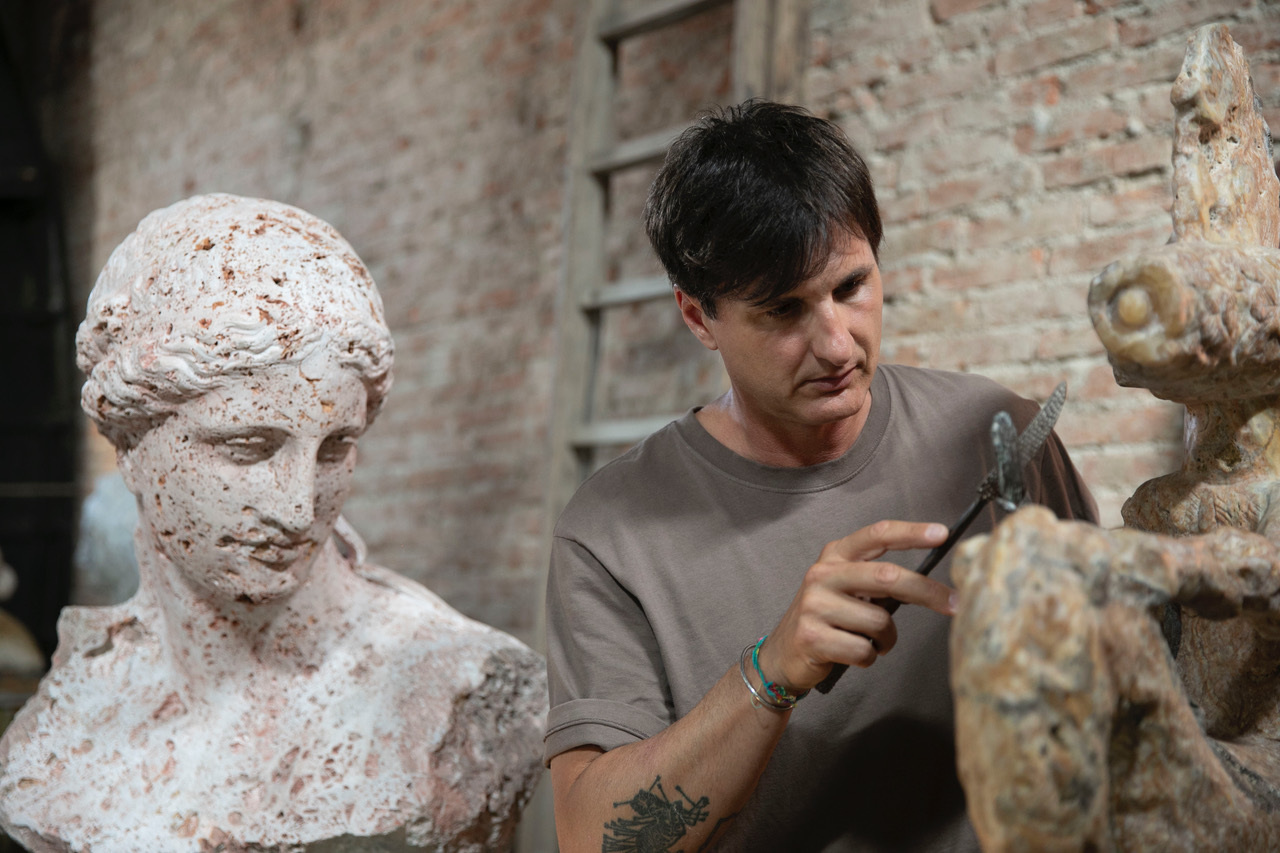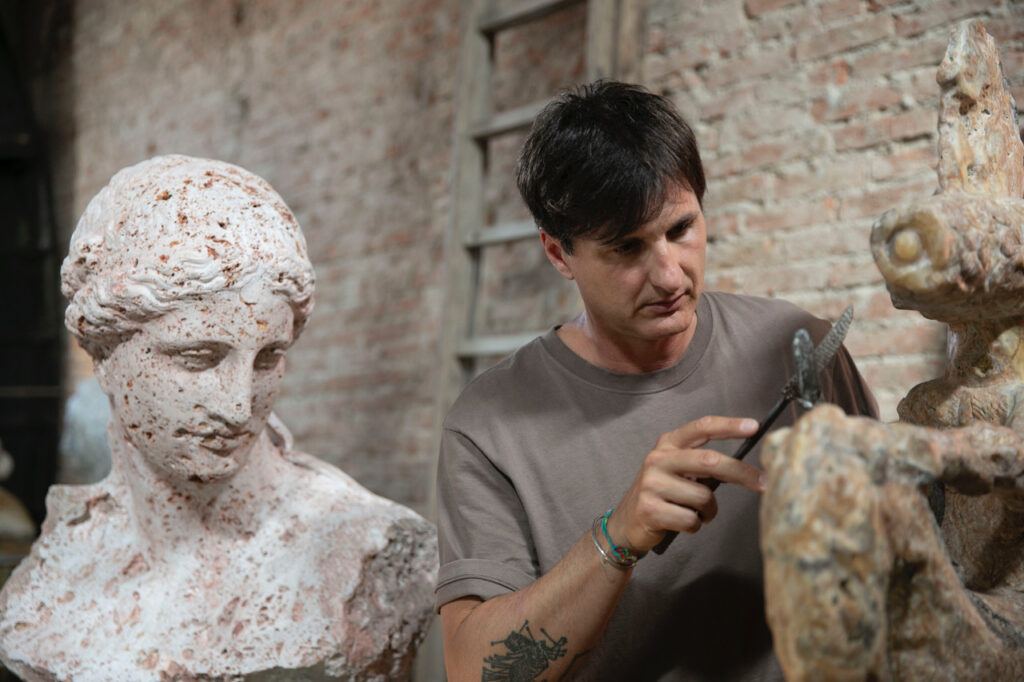 Pelletti (Born. 1975) studied at the Stagio Stagi Art School in Pietrasanta, going on to graduate from the University of Pisa with a degree in Philosophy. He began a career as an artist in 2006, getting off to a flying start by winning the 12th edition of the Biennale of Young Artists from Europe and the Mediterranean, which led to high profile exhibitions in Italy and abroad, including the Alexandria Biennale in Egypt and the 54th Venice Biennale as part of the Italian Pavilion, curated by Vittorio Sgarbi.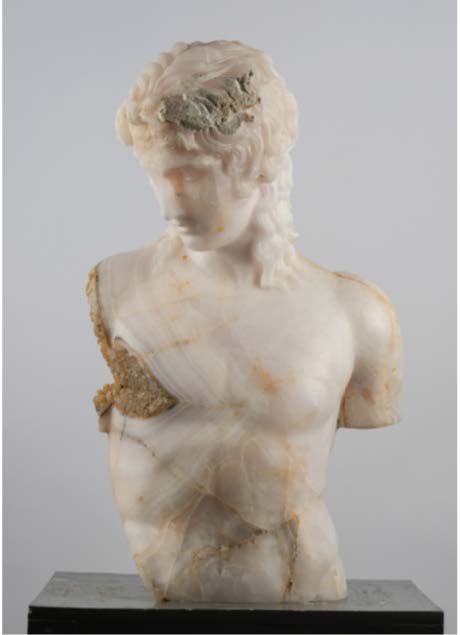 'Eredità' is curated by Mica Bowman, whose exhibition recent all women show 'The Power of She' (co-curated with Marie-Claudine Llamas of Guerin Projects) received a warm reception in the spring and was featured in Forbes as an 'Essential Highlight of International Women Artists' Art Week' and by the Evening Standard as a highlight of London Gallery Weekend.
Mica Bowman is introducing a new generation of gifted sculptors to Bowman Sculpture and will present the unique sculpture of Massimiliano during Frieze Week in London. The exhibition titled 'Eredità' plays on the theme of heritage and the artisanal legacy Pelletti is continuing with his expert knowledge of the art of direct stone carving, a traditional and increasingly rare skill that Pelletti inherited from his grandfather Mario.
Massimiliano was educated from a young age in the art of stone carving, spending much of his childhood in his grandfather's studio surrounded by plaster models of ancient sculptures. His grandfather, an esteemed stone carver in his own right, was one of the traditional Italian artisans called upon to work on the infamous restoration of Michelangelo's Pietà in The Vatican after it was attackedi n 1972 by a man armed with a hammer in the church of San Pietro in Rome.
©2023 Massimiliano Pelletti