The Southbank Centre today announces a stellar Autumn/Winter 2023/24 Performance and Dance season, featuring new commissions and premieres from adventurous and influential artists and up-and-coming names from around the world. The programme signals a renewed commitment to Performance and Dance under Artistic Director Mark Ball, who joined the UK's leading multi-arts centre in January 2022, and Aaron Wright, who was appointed Head of Performance and Dance in April 2023.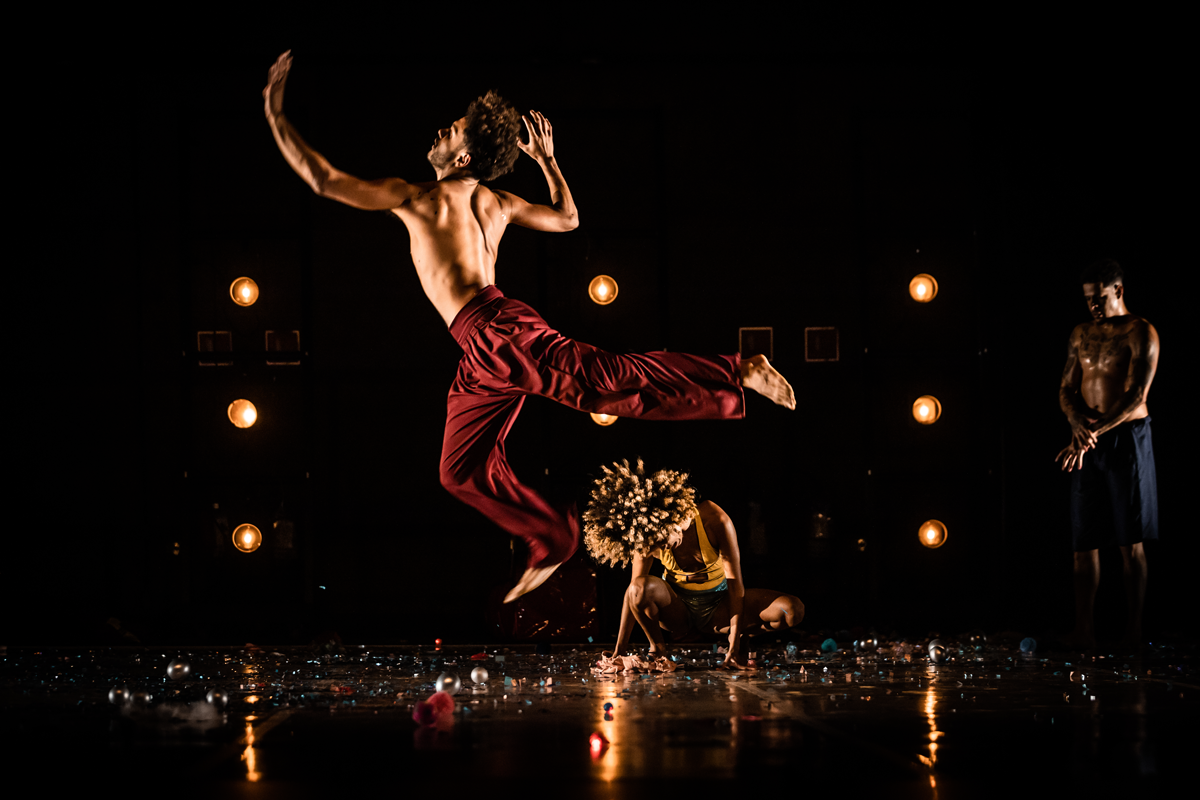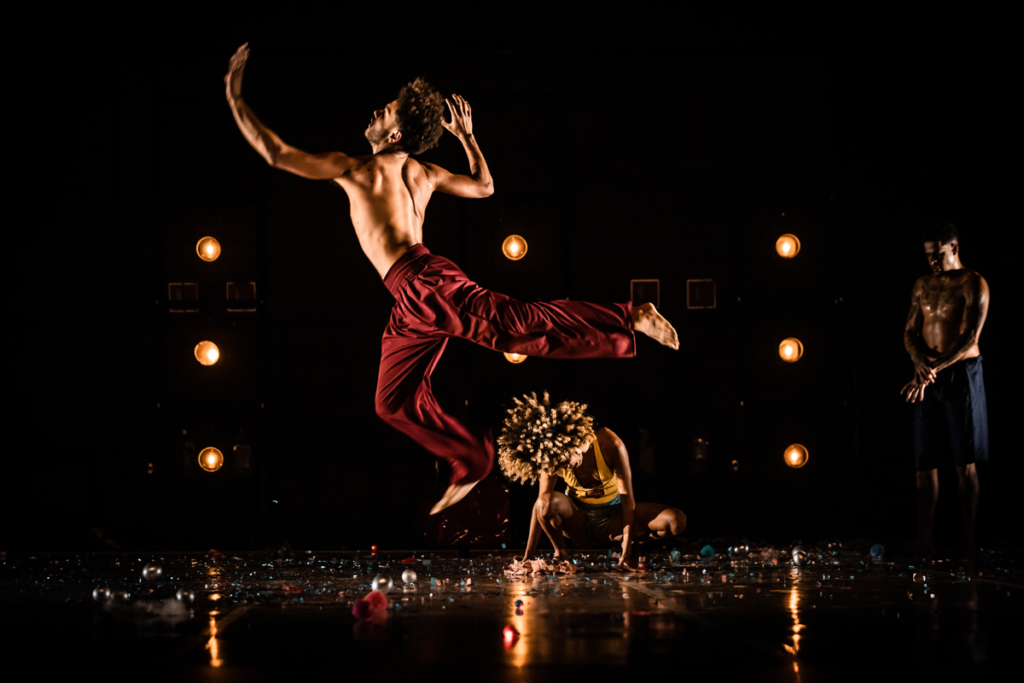 The season features new commissions including an exclusive takeover of the entire Queen Elizabeth Hall site curated by Marina Abramović and the Marina Abramović Institute (MAI) and (LA)HORDE's first major presentation in London they present the UK premiere of Roommates with a programme that features six pieces and brings together a multitude of contemporary choreographic styles.
Commissioned by the Southbank Centre, the Marina Abramović Institute Takeover will use all the spaces of the Queen Elizabeth Hall to present long durational performances from 4 – 8 October. For the first time, artists will perform in dressing rooms, green rooms, technical spaces, and the foyer as well as the Queen Elizabeth Hall Auditorium and Purcell Room, giving audiences special access to backstage spaces to watch a unique array of durational performance curated by Abramović and MAI.
Performers include Collective Absentia, Carla Adra, Paula Garcia, Carlos Martiel, Yiannis Pappas, Paul Setúbal, Despina Zacharopoulou, and more to be announced. Marina Abramović will participate on Wednesday 4 and Sunday 8 October (session 1) and will also be present at various other times during the Takeover.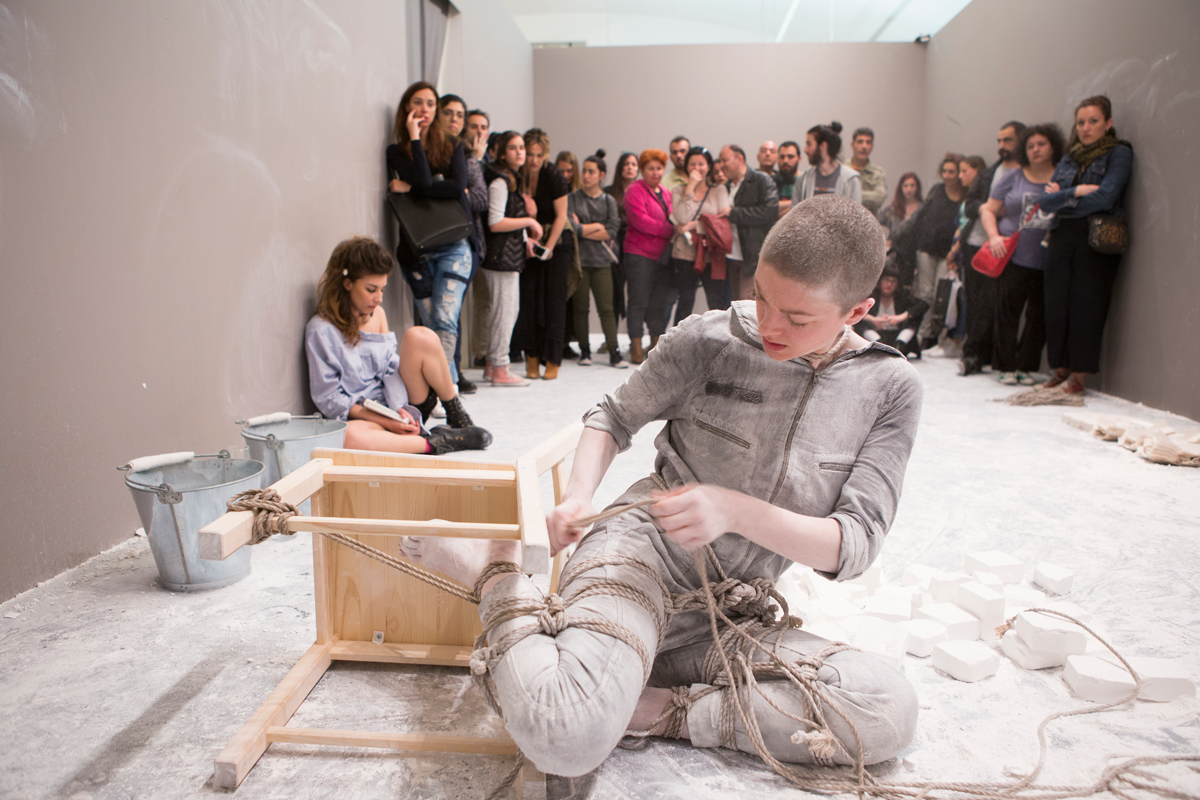 In addition to the Takeover, Marina Abramović exclusively celebrates her new book Marina Abramović: A Visual Biography by Marina Abramović with Katya Tylevich as part of the literature programme in the Queen Elizabeth Hall on 1 October. Combining brand-new interviews, never-before-seen images and fascinating ephemera from Marina Abramović's personal archives, the biography creates a visual landscape of her personal and artistic life. The Southbank Centre's programme of Abramović's work takes place soon after the Marina Abramović exhibition opens at the Royal Academy of Arts in September, and before the English National Opera's 7 Deaths of Maria Callas opens in November.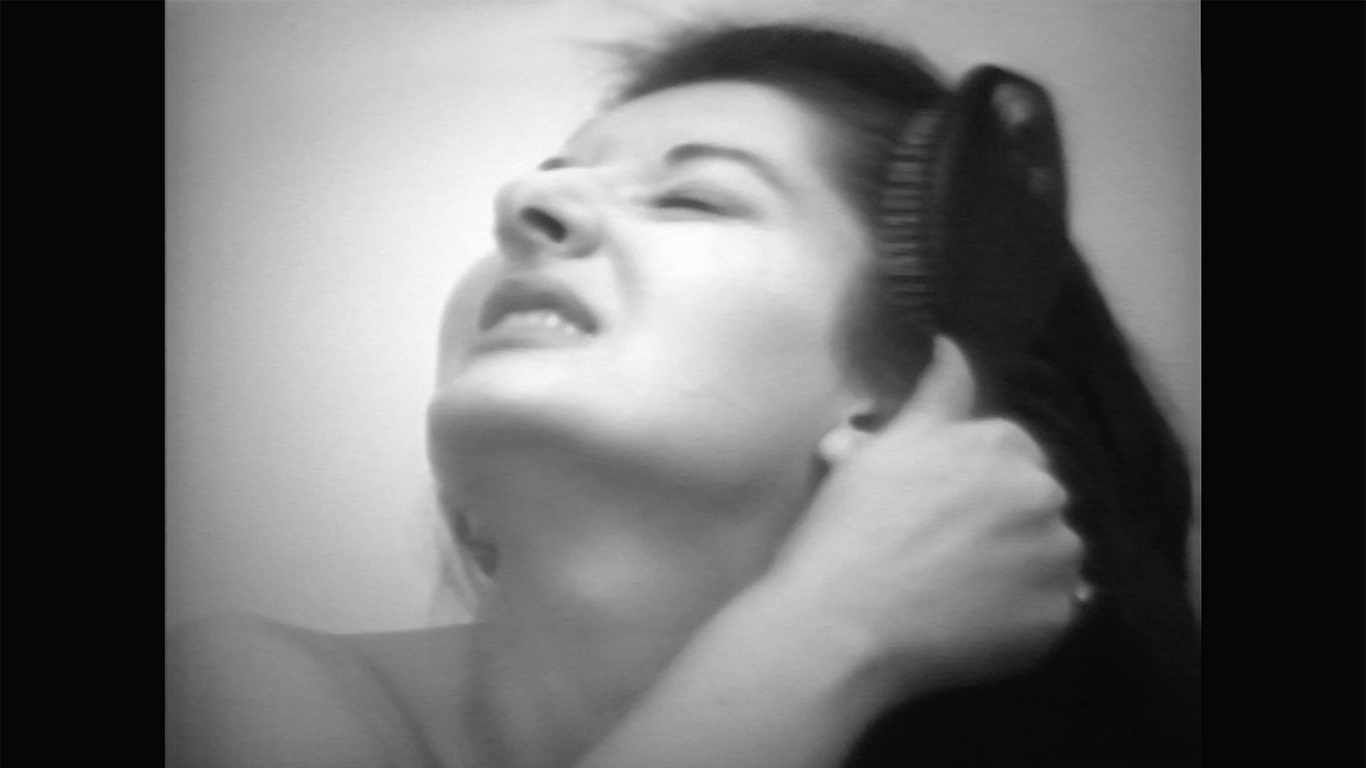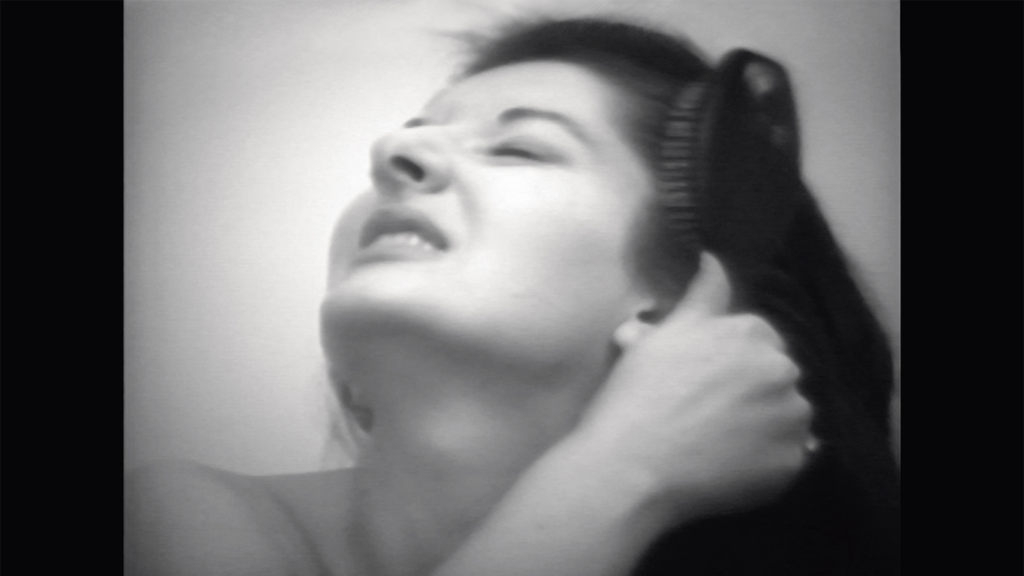 Other performances in the season include the long awaited London debut of internationally acclaimed Brazilian artists Alice Ripoll and Cia Suave with their new show Zona Franca. The work presents elements of contact dance, Afrohouse, Sabala, TikTok, and dances from the north and northeast of Brazil, such as Pisadinha and Brega Funk. Fresh from opening at Manchester International Festival, Factory International's The Faggots and Their Friends Between Revolutions plays for four performances only in January 2024. A Southbank Centre co-commission, this music theatre piece rewrites the history of the world through a joyful and utopian queer lens. 
(LA)HORDE, renowned for bringing together choreography and pop-culture through collaborations with Sam Smith, Christine and the Queens and Madonna, now lead the acclaimed Ballet national de Marseille. For their first major presentation in London, they present the UK premiere of Roommates, an evening which features six pieces made for the company from choreographers including Lucinda Childs, Peeping Tom and LA(HORDE) themselves — all connecting hyper-realism and minimalism, and bringing together a multitude of contemporary choreographic styles.
©2023 Southbank Centre