Love is in the air, and time is running out to find the perfect Valentine's gift for your artsy significant other! But fear not, lovebirds, because London-based artist Magnus Gjoen has just released limited edition pieces that will sweep your loved one off their feet, cementing your love forever.
This stunning piece of art is not just a romantic gesture yet doubles up as an art investment in collaboration with the renowned porcelain manufacturer Meissen; Gjoen gives art collectors and enthusiasts a chance to own an iconic figurine that's truly one-of-a-kind.
These bespoke pieces make a wonderful gift for any partner looking to spoil their loved one with a rare collectable for their collection or to kickstart their art collection. Priced from £3500 and available from Harrods, and for those that want to invest in something to show off on their walls instead of their tabletops, Gjoen has also released a selection of stunning prints for Valentine's Day from £250.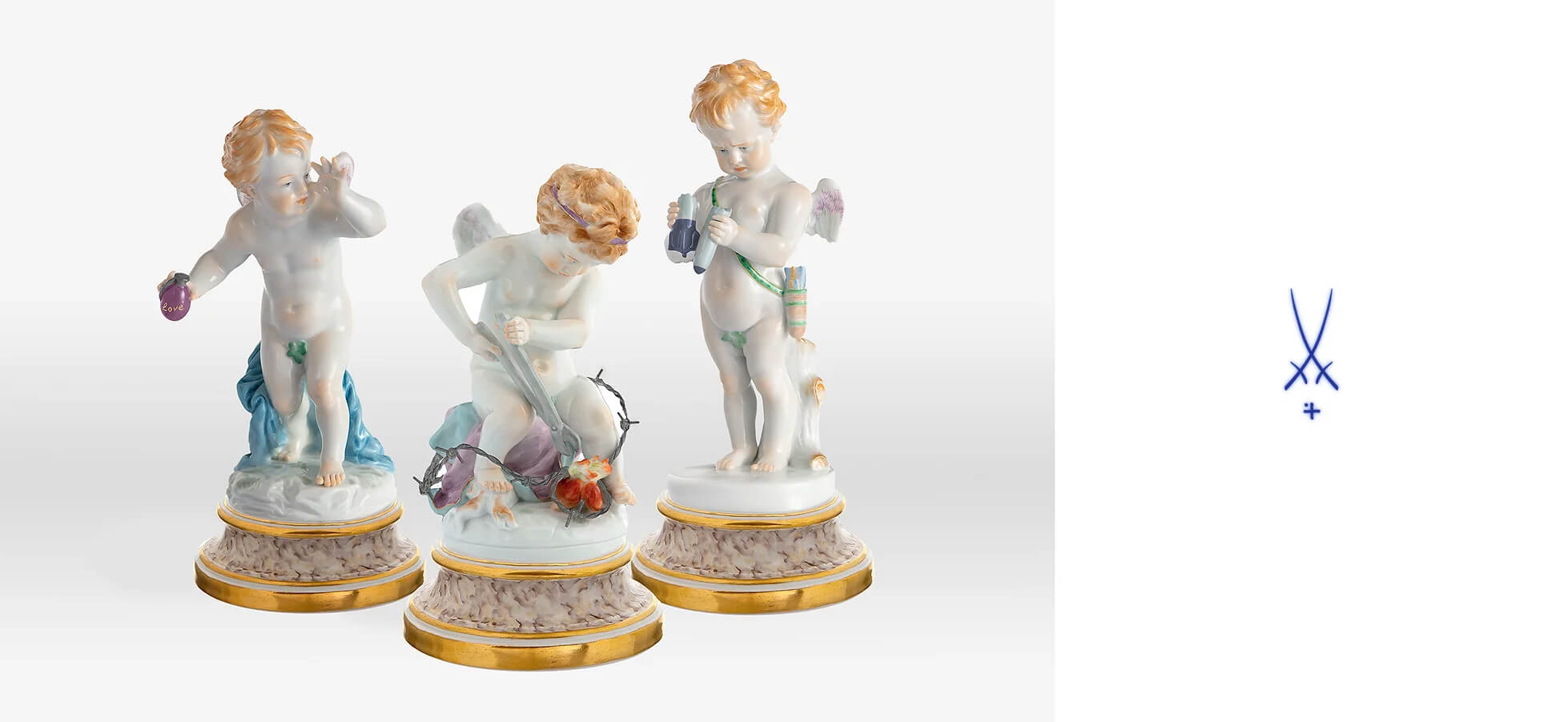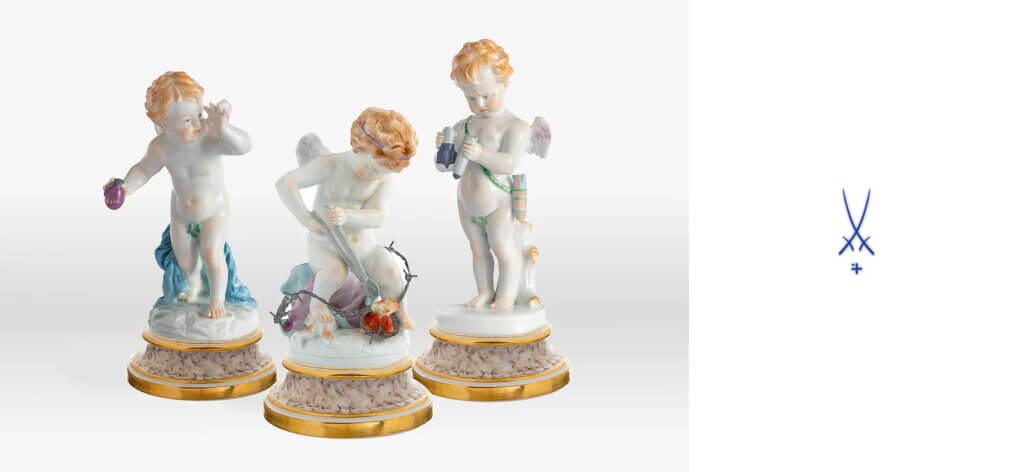 London-born Magnus Gjoen is renowned for his amalgamation of genres, balancing themes of life and death in his work, a beautiful fusion of glamorous and macabre contradictions ranging from figurative subjects to still-life. Blending Renaissance inspiration with his distinctive motifs and patterns makes each piece a stunning synthesis of styles. Gjeon started in fashion, designing for Vivienne Westwood before transitioning to fine art, with his works selling for significant sums.
When it comes to porcelain figurines, Meissen Porcelain is the crème de la crème, founded in 1709 by Johann Friedrich Bottger in Dresden, Germany. Throughout the ages, their figurines significantly impacted the style and evolution of European porcelain sculptures, making them collector's items among connoisseurs.
Take advantage of this incredible opportunity to express your love and add a touch of luxury to your Valentine's Day!
©2023 Magnus Gjoen, Meissen