Lockerverse, the premier community platform and cultural hub for the future of the internet, today announced a groundbreaking partnership with renowned designer and Trillicon® CEO Jason Mayden to release exclusive digital collectibles from his highly acclaimed "Boys Break Too" exhibition. This collaboration brings together the worlds of art, fashion, and technology to deliver a unique digital experience to collectors and enthusiasts worldwide.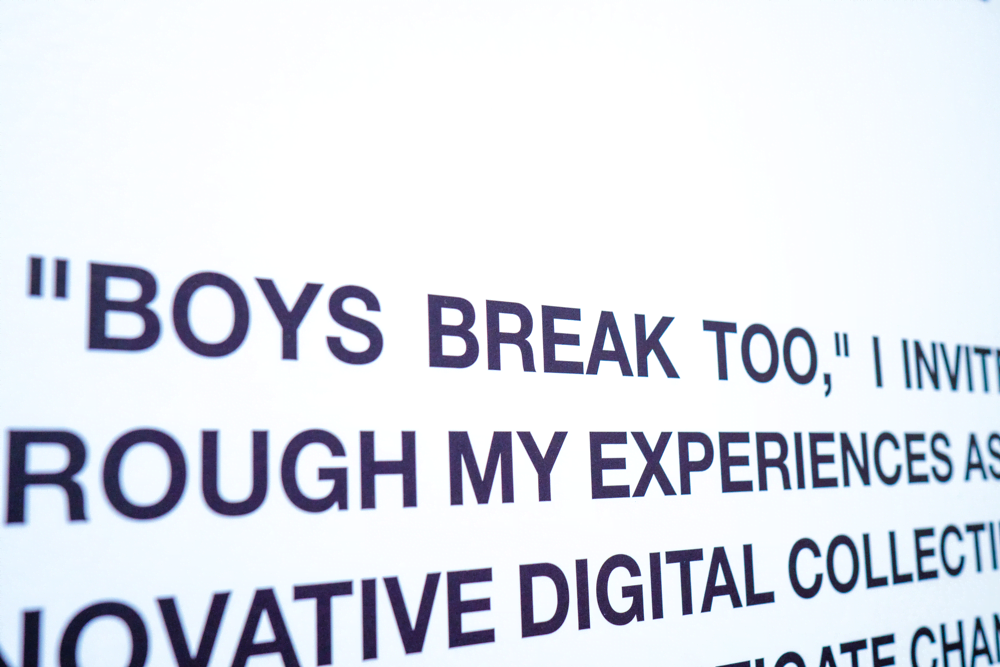 Jason Mayden, known for his influential work in the footwear industry and as the founder of Super Heroic, has gained recognition for his ability to blend creativity, storytelling, and cultural significance into his designs. His "Boys Break Too" exhibition explores the themes of resilience, strength, and self-expression, encouraging young boys to challenge societal stereotypes and embrace their authentic selves.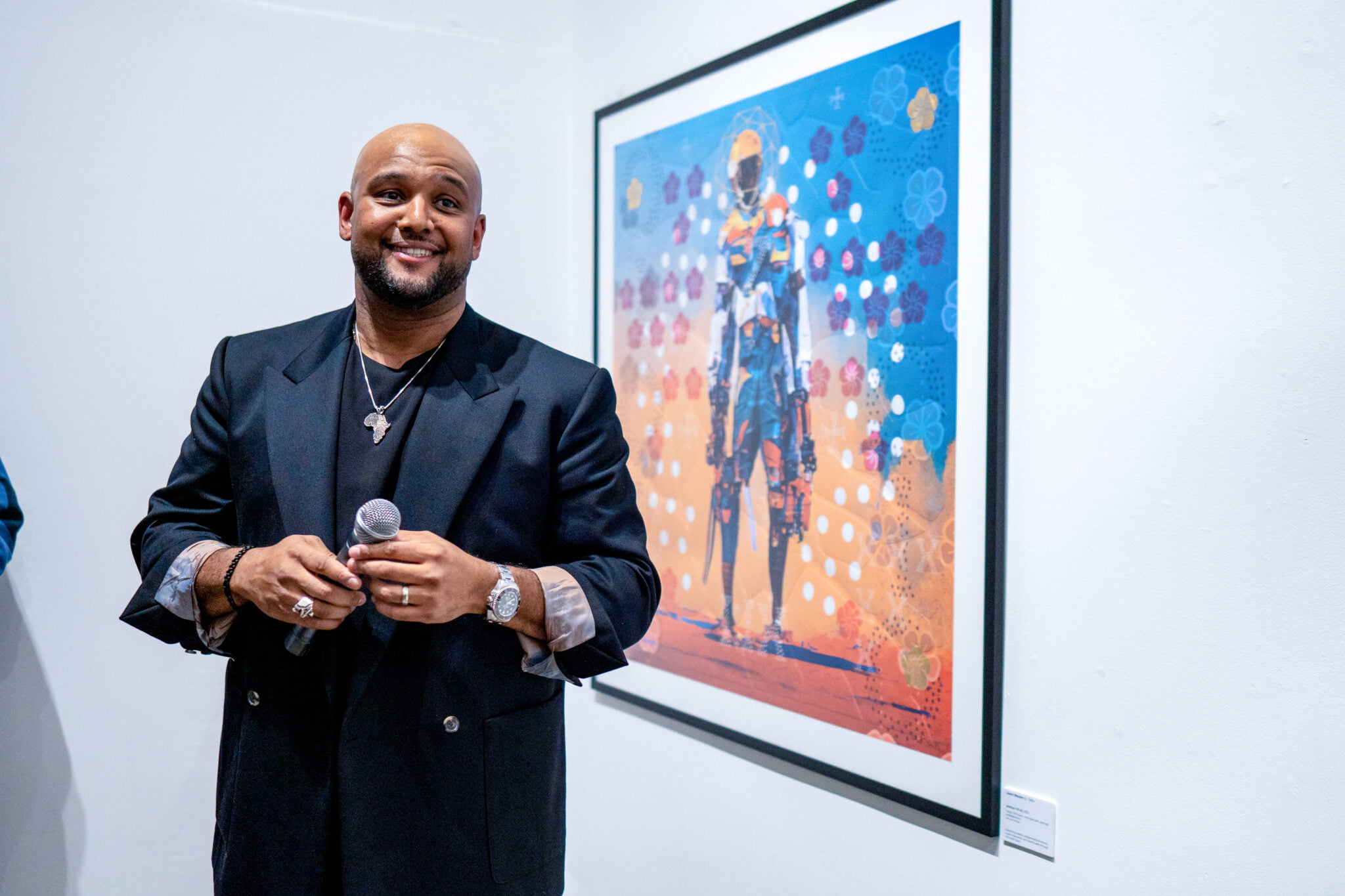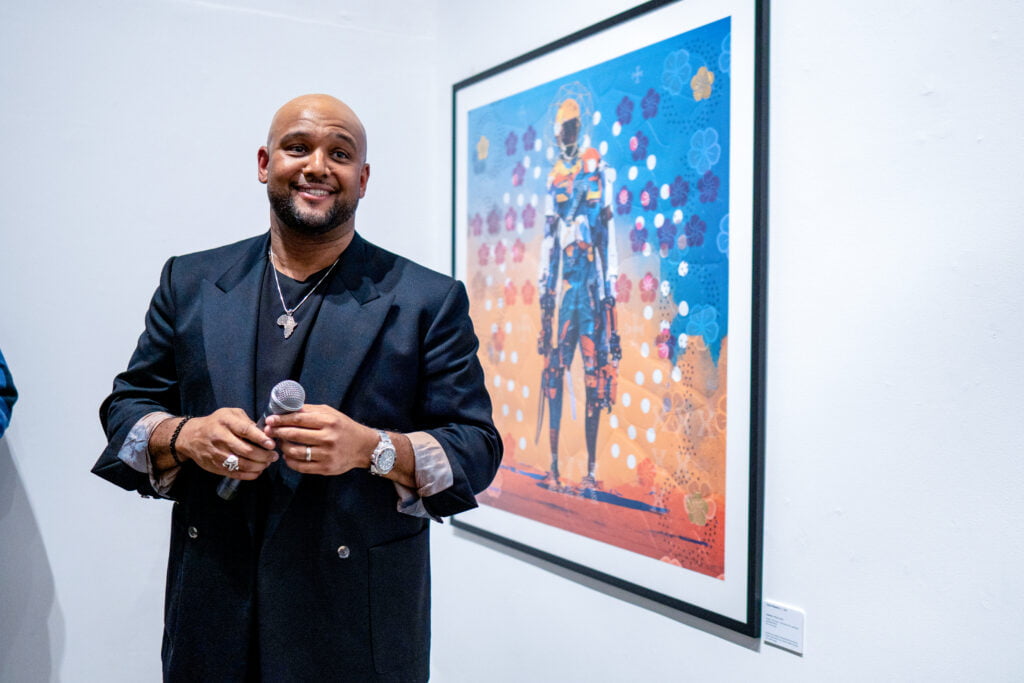 These one-of-a-kind digital collectibles and commemorative merchandise dive deep into the intersections of race, gender, and mental health through Mayden's personal experiences as a Black man navigating these complex issues.
With this partnership, Lockerverse continues to push the boundaries of digital collectibles by bridging the gap between the physical and virtual realms. The exclusive digital collectibles will feature seven of Mayden's iconic designs from the "Boys Break Too" exhibition, meticulously crafted to capture the essence of the original artwork. Collectors will have the opportunity to own a piece of Mayden's artistic legacy in a dynamic, interactive format.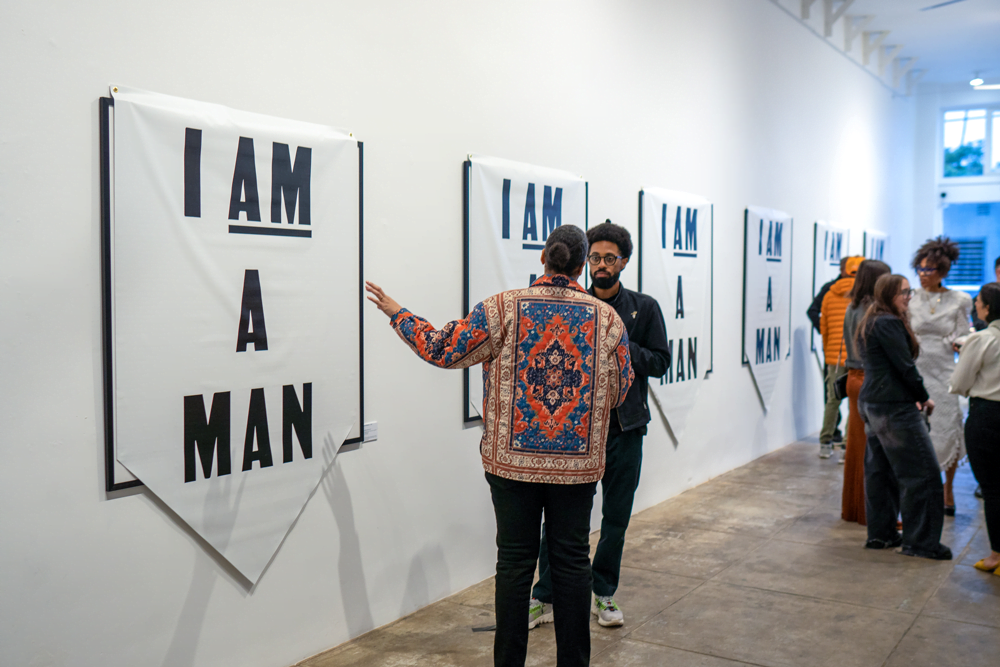 Lockerverse's innovative platform allows users to securely acquire, trade, and showcase their digital collectibles in a vibrant virtual environment. The inclusion of Jason Mayden's "Boys Break Too" digital collectibles add a powerful new dimension to the growing ecosystem of diverse and culturally significant digital assets available on the Lockerverse platform. In discussing the partnership, Jason Mayden expressed his excitement, saying, "I'm thrilled to collaborate with Lockerverse to bring the 'Boys Break Too' exhibition into the digital realm.
This partnership allows us to reach a global audience and inspire young boys to embrace their individuality, break barriers, and pursue their dreams with passion."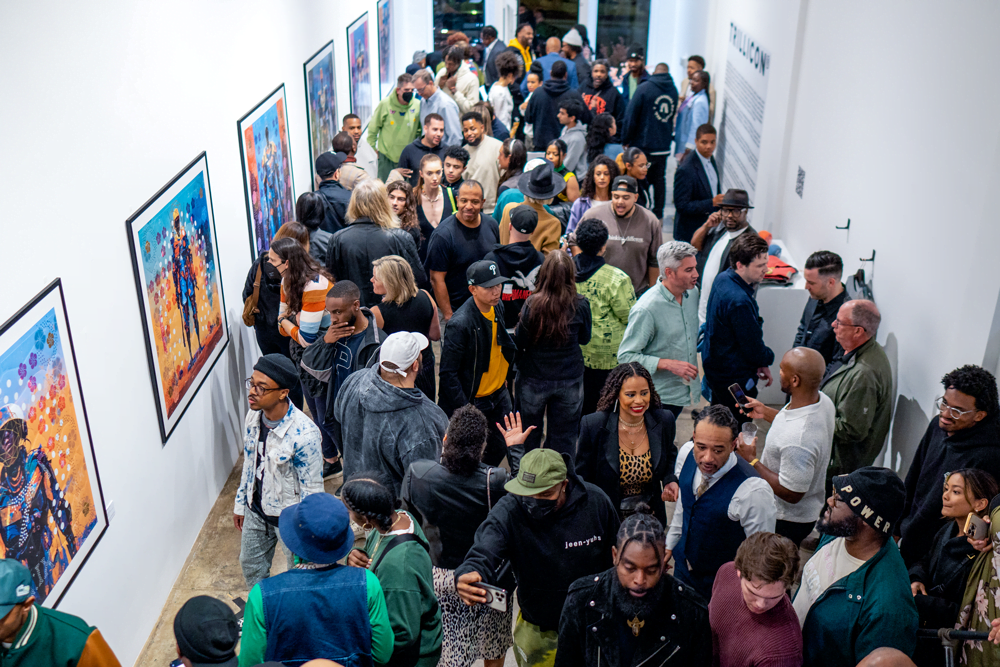 Lockerverse Co-Founders Trey McDonald, James Carlos McFall and Marcus Rance added, "We are honored to work with Jason Mayden and bring his empowering designs to the digital collectibles world. Lockerverse is committed to providing a platform that celebrates artistic expression and cultural significance. This collaboration marks a significant milestone in our mission to bring unique, engaging, and inspiring digital experiences to collectors worldwide."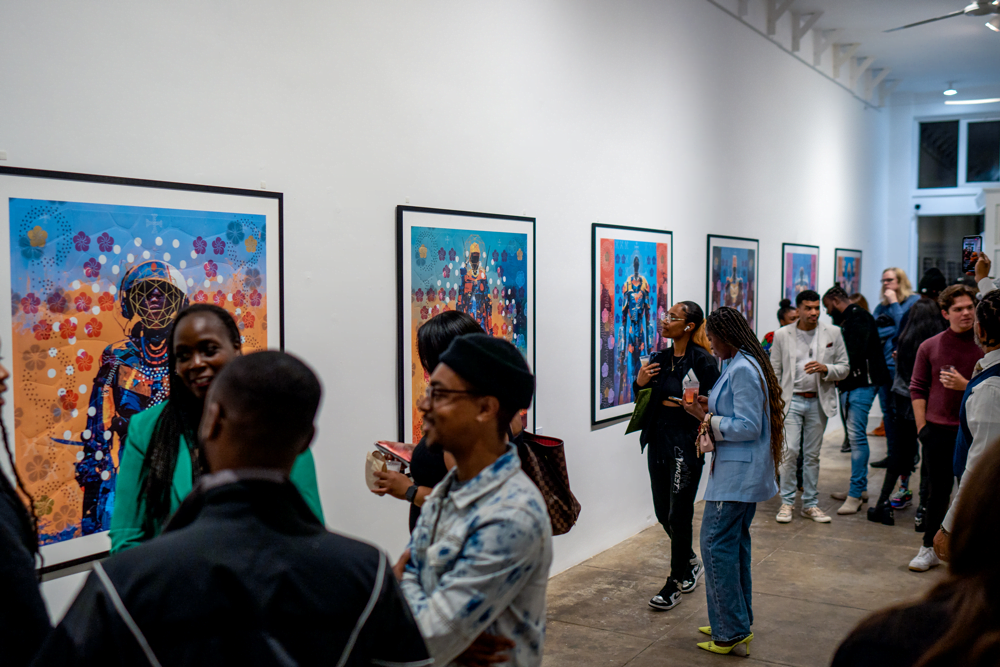 The exclusive digital collectibles from Jason Mayden's "Boys Break Too" exhibition will be available for acquisition on the Lockerverse platform starting Monday, July 17. Collectors, art enthusiasts, and fans of Jason Mayden's work can join his community on Lockerverse and visit www.lockerverse.com to learn more about this exciting release.
©2023 Lockerverse, Jason Mayden