Le Random, a pioneering digital generative art institution, announces its $8 million seed to establish a permanent collection that celebrates the movement's heritage, tells its story and anticipates its future. Le Random acquires landmark works from historically significant and top contemporary generative artists on both Tezos and Ethereum, building a collection that includes today's blue-chip works as well as tomorrow's.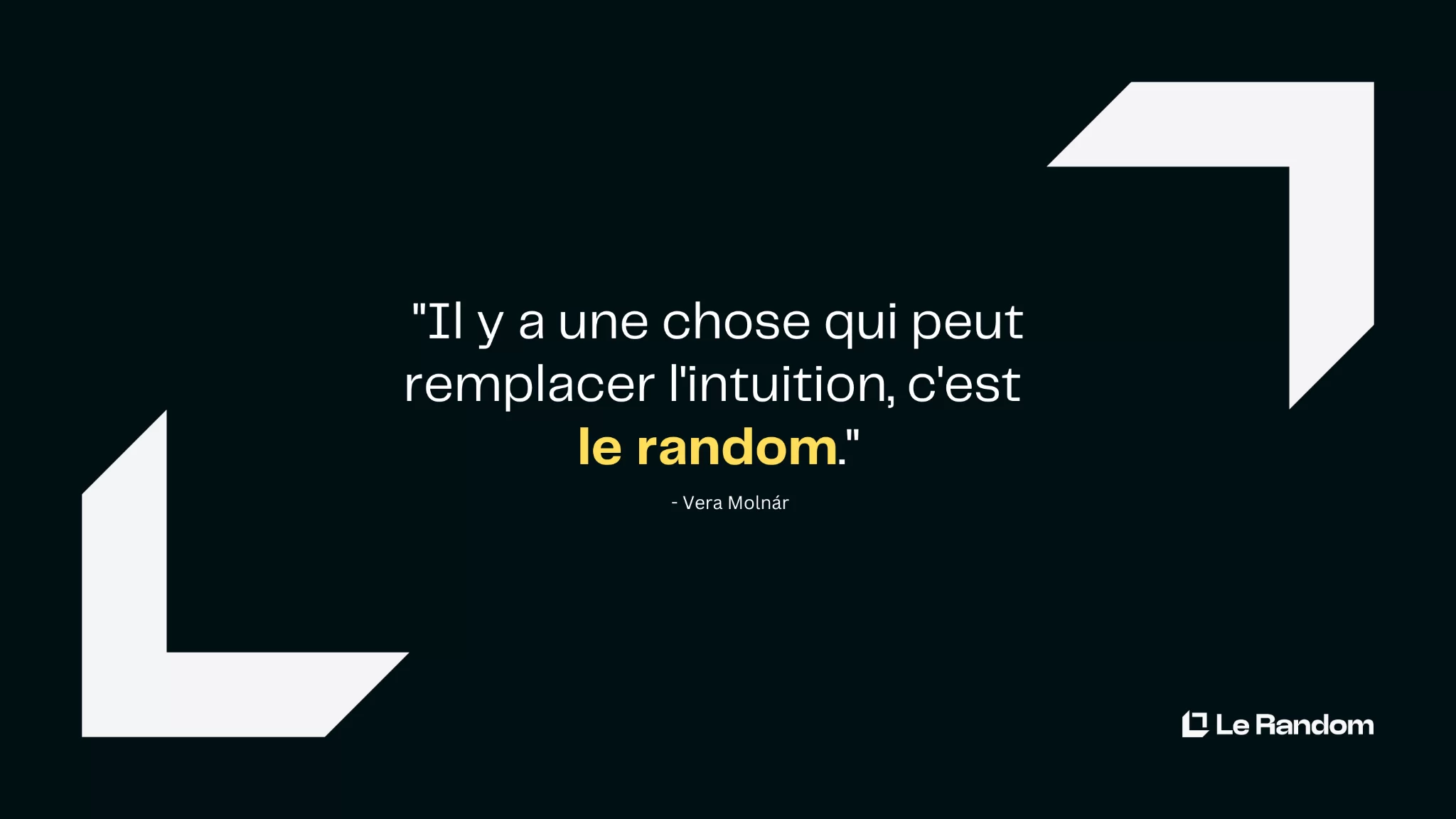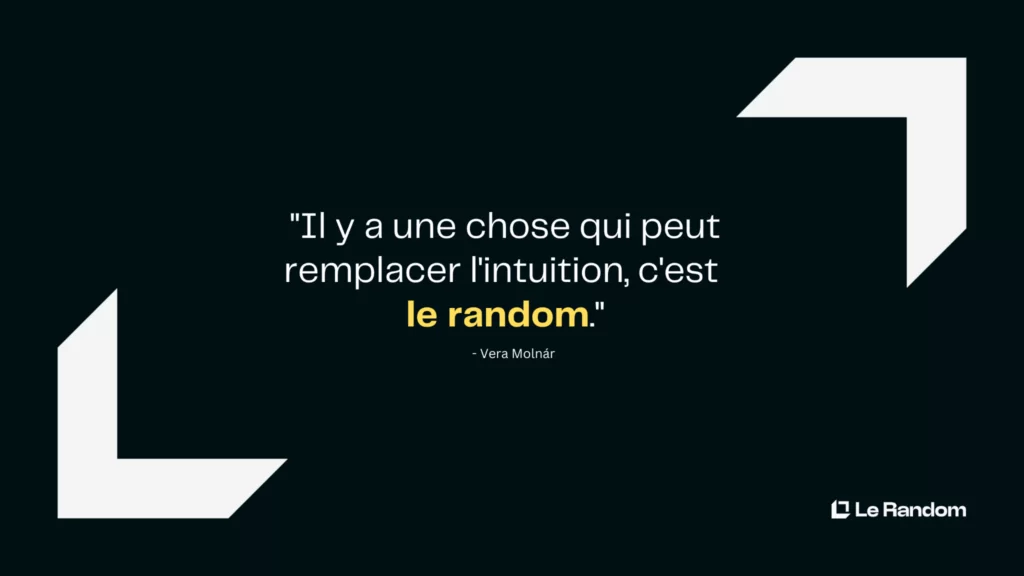 The history of generative art extends beyond the modern era, making it ideally suited for an institutional approach that respects its legacy and represents the diversity, scope and ambition of the space. The goal is to build the world's most comprehensive digital generative art collection, says thefunnyguys, who founded Le Random alongside Zack Taylor: "As a passionate generative art collector myself, I am excited to build a timeless institution that not only collects iconic generative art pieces, but also contextualizes them, while further cementing generative art as the defining art movement of this era. Although there is a rich, decades-long history backing this movement, we are witnessing the start of a creative explosion in the generative arts."
The seed round was led by Metaversal, RockawayX and Collab+Currency. Dan Schmerin, President of Metaversal, sees generative art playing an ever-greater role in the art world, which drives the imperative to build more education and institutional support for artists and collectors:
Le Random will also have a strong editorial branch that features in-depth articles, interviews with industry innovators and special research projects that explore the breadth and depth of the entire movement. The content also aims to contextualize the collection in the movement's history, with writer and researcher Peter Bauman responsible for the editorial output. Completing the team is analyst Conrad House who helps identify potential acquisition opportunities from the most iconic generative artists.
To get the latest generative art research and insights, follow Le Random on Twitter and sign up here for the newsletter. Soon, we will publish an interactive timeline of generative art, documenting its rich history across thousands of years (yes, really!) For now, enjoy our landing page, itself a piece of generative art created by Spanish generative artist Marcelo Soria Rodriguez. Named Aleatorio, the generative system pays homage to generative art pioneer Manfred Mohr, and lets users generate as many unique outputs as they please. 
About Le Random
Le Random is a first-of-its-kind digital generative art institution that aims to build an iconic digital collection that tells the rich story of the entire movement. We will also publish content that contextualizes our collection and the art category in broader art history.  Our name pays homage to Vera Molnár, one of the most iconic generative art pioneers, who has been (and still is) using the computer in her artistic practice since the 1960s. Randomness is a key force in generative art, it helps extend human creativity by showing results that may even surprise the artist themselves.
©2023 Le Random