Julianknxx, the poet and artist at the intersection of visual art and filmmaking, is pleased to present a limited edition book for his acclaimed film 'In Praise of Still Boys', published by 180 Studios and available for purchase from November 8, 2023.
In March 2020, Julianknxx visited his birthplace of Freetown, Sierra Leone, for the first time since he fled from the civil war with his family at the age of nine. It was this homecoming journey that crystallised the conception of 'In Praise of Still Boys' serving as a re-examination of the artist's childhood, told through the lives of young Sierra Leonean boys who reside by the blue waters of the Atlantic Ocean. An exploration of belonging, loss, and inheritance, the film sees Julianknxx critically engage with language and history as a means to enact a process of reconciliation and healing, both for himself and as a collective experience.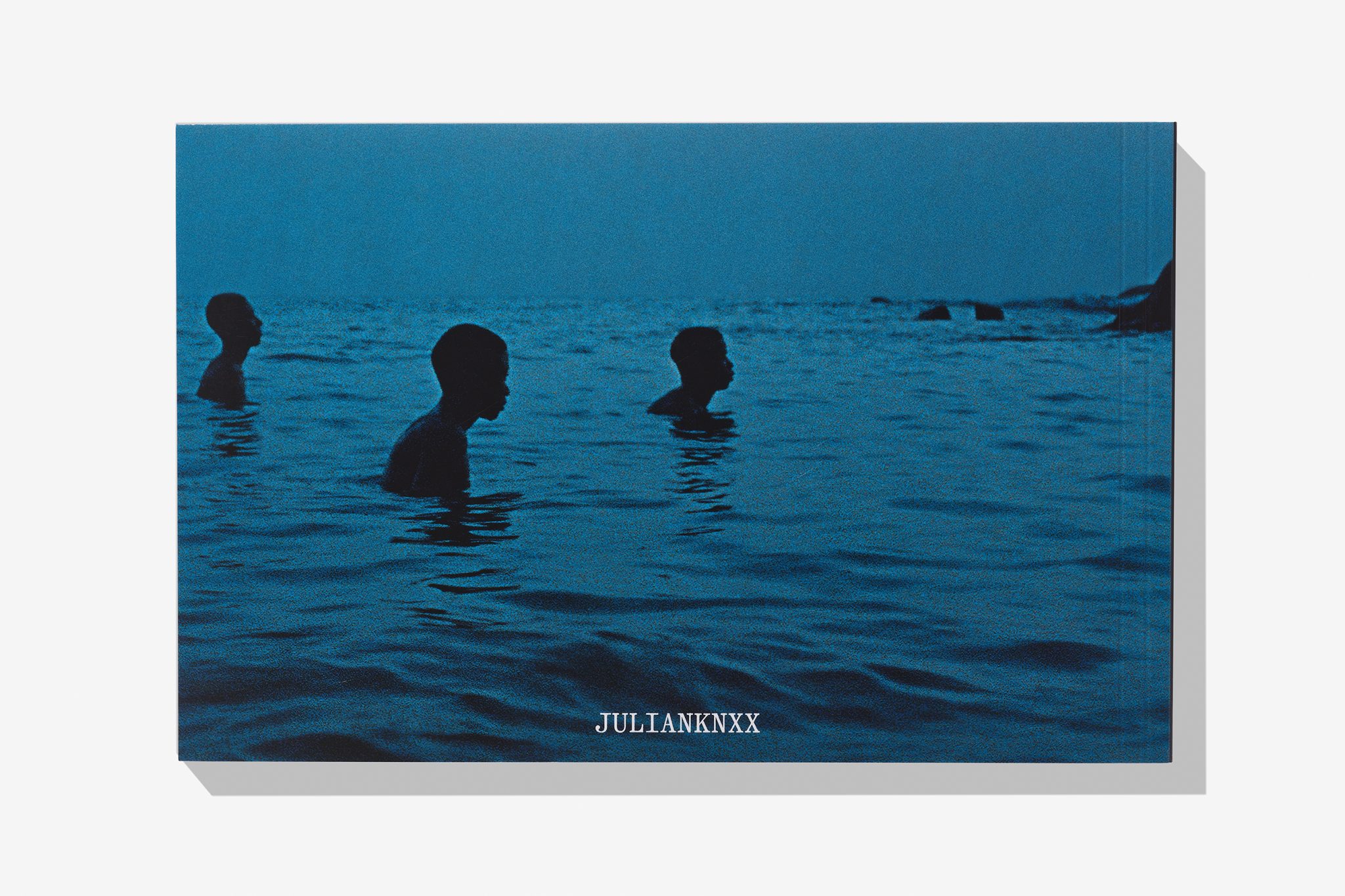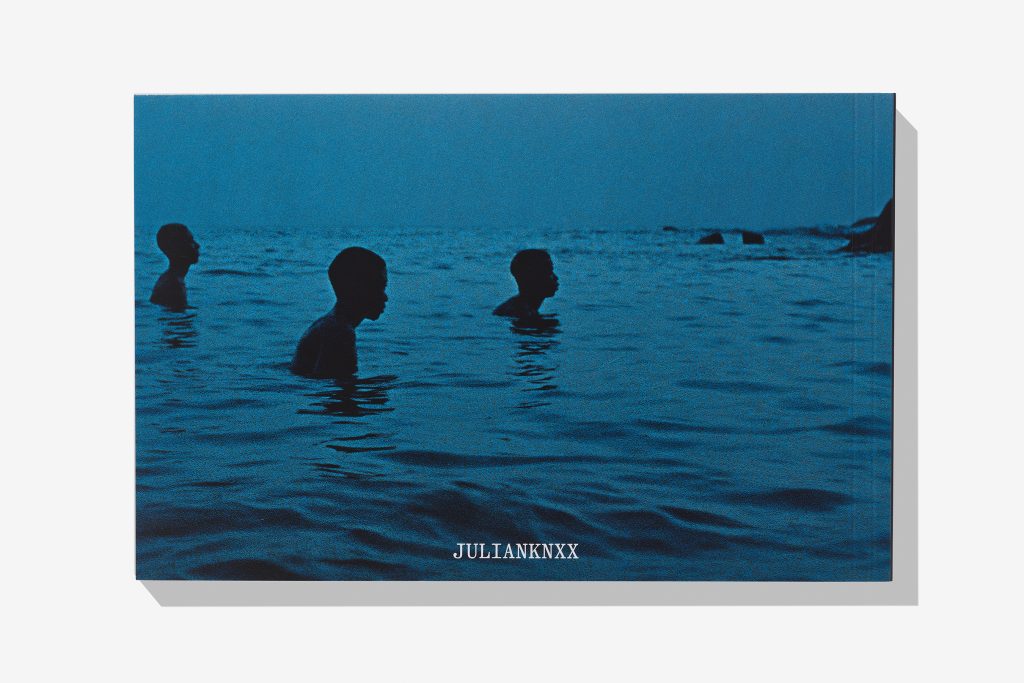 The book, published by 180 Studios and designed by Zak Group, features a collection of writings delving into the concepts of 'In Praise of Still Boys' with an introduction by Tarini Malik, Curator of Modern & Contemporary Art at the Royal Academy of Arts and Curator of John Akomfrah's British Pavilion at La Biennale di Venezia 2024. The book will also include a series of interviews between Julianknxx and Multimedia Artist & Filmmaker Phoebe Boswell, Composer Duval Timothy, and Singer-Songwriter Sampha. Additional writings feature a foreword by Writer & Producer Debo Amon, a chapter on the experience of liberation and freedom by Cultural Theorist George Shire, and words by award-winning performer and storyteller, Usifu Jalloh.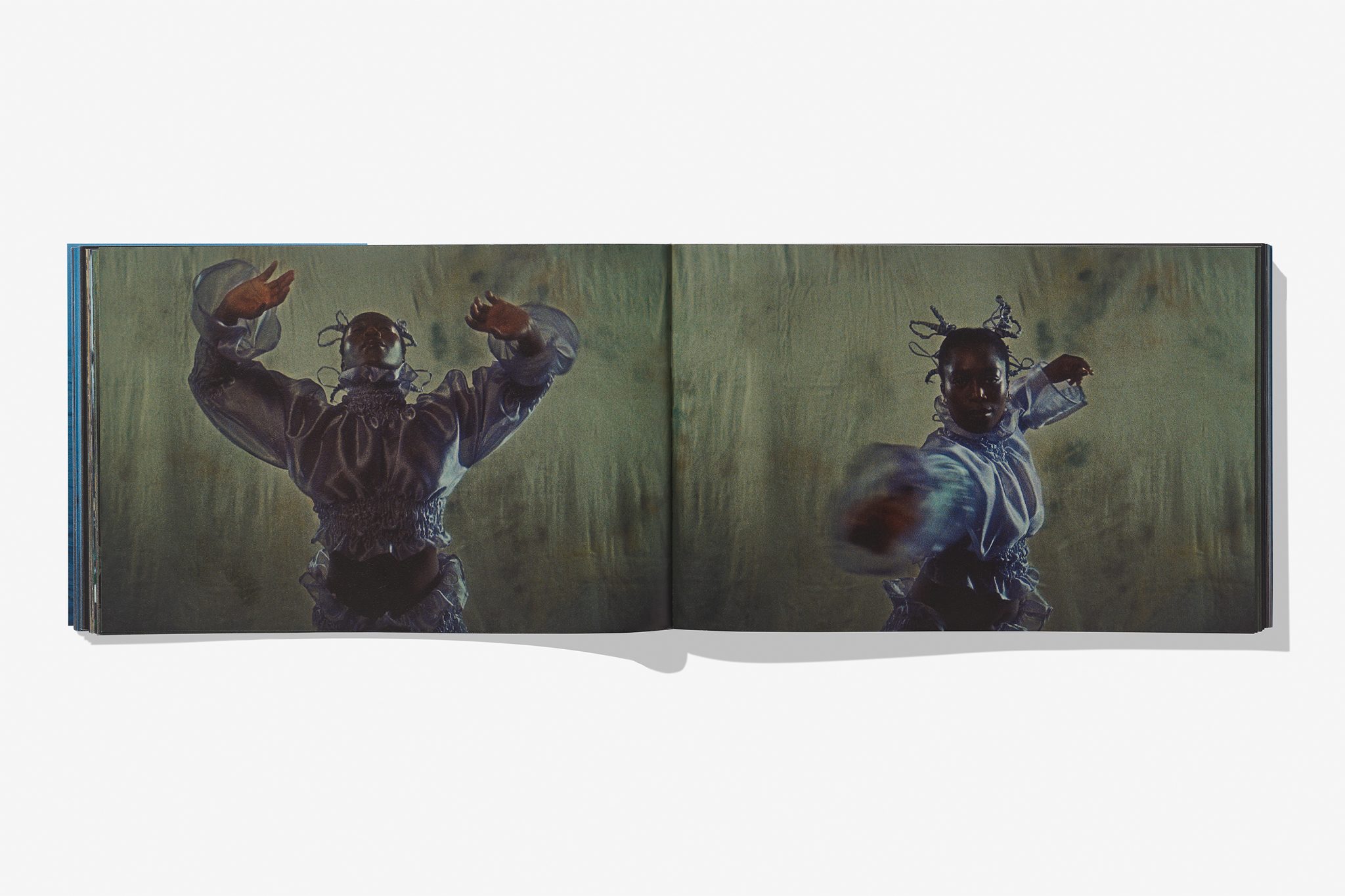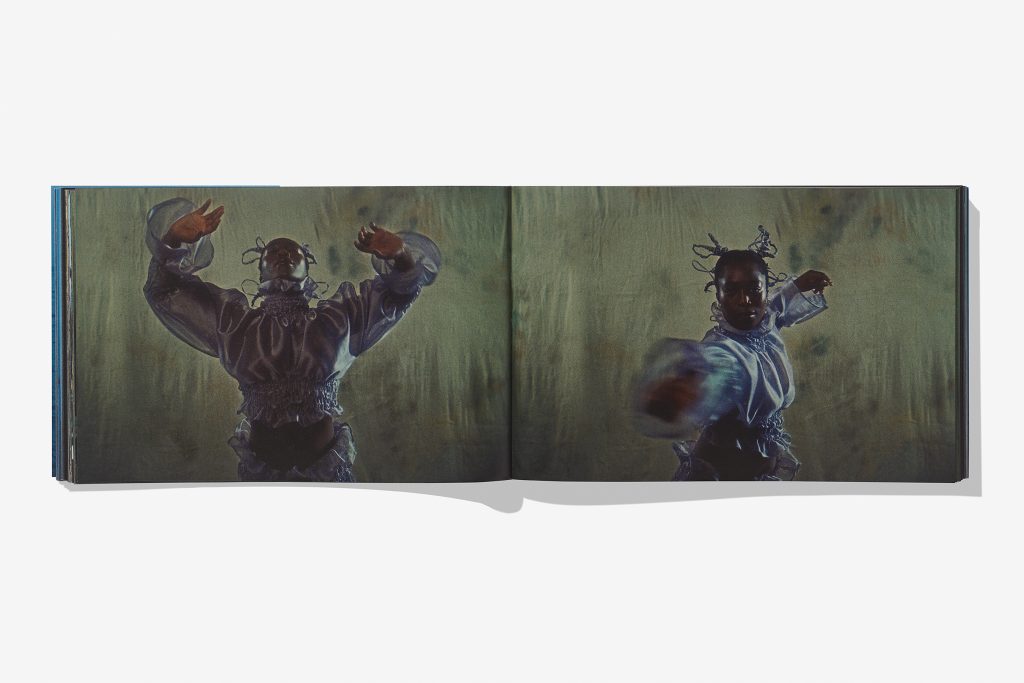 By framing his own practice as a 'living archive' or a 'history from below,' Julianknxx draws inspiration from West African traditions of oral history to reframe how we construct both local and global perspectives. His body of work challenges fixed notions of identity and dismantles the linear narratives that dominate Western historical and socio-political discourses. His aim is to reconcile the complex experience of primarily existing within liminal spaces.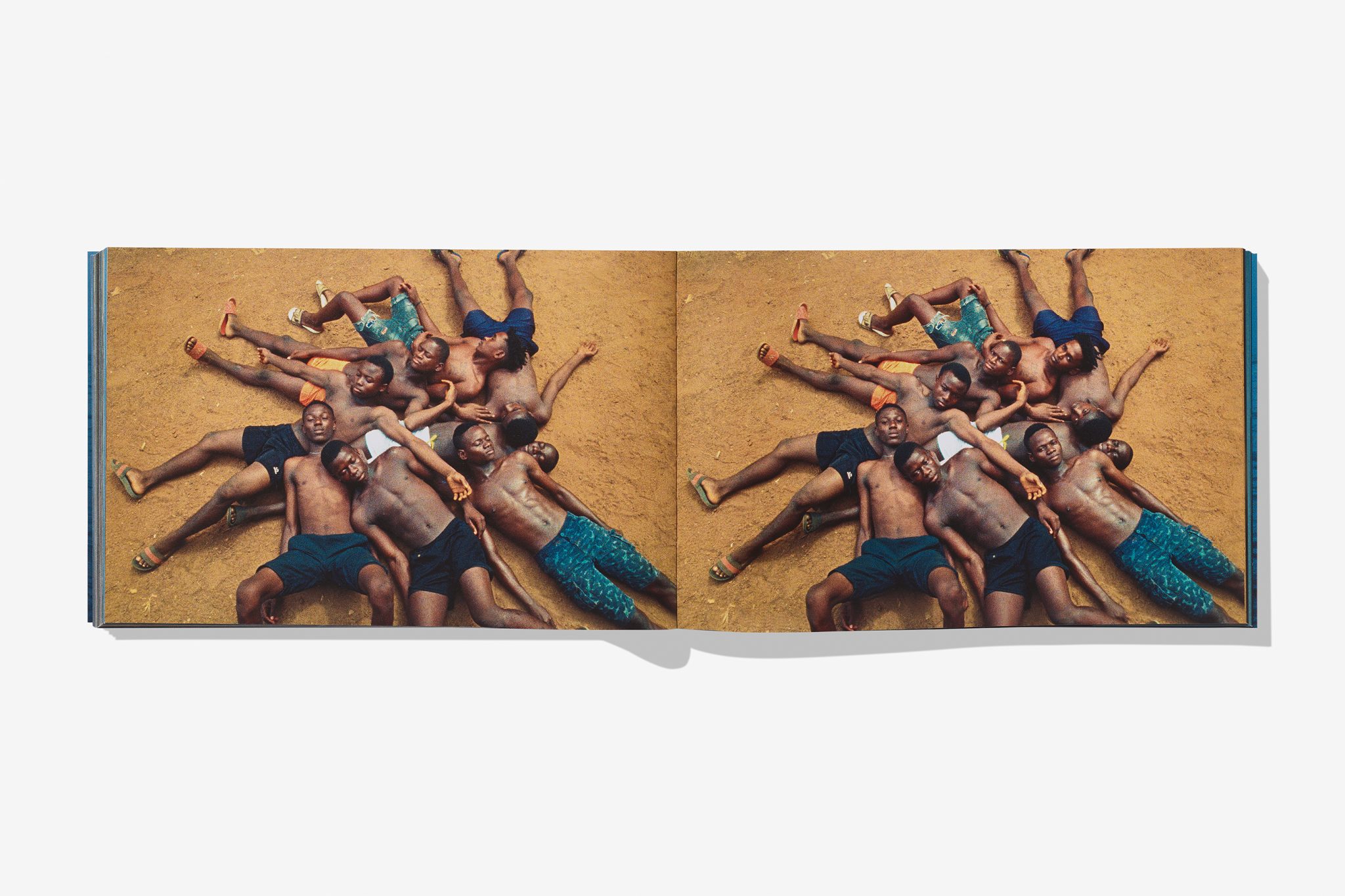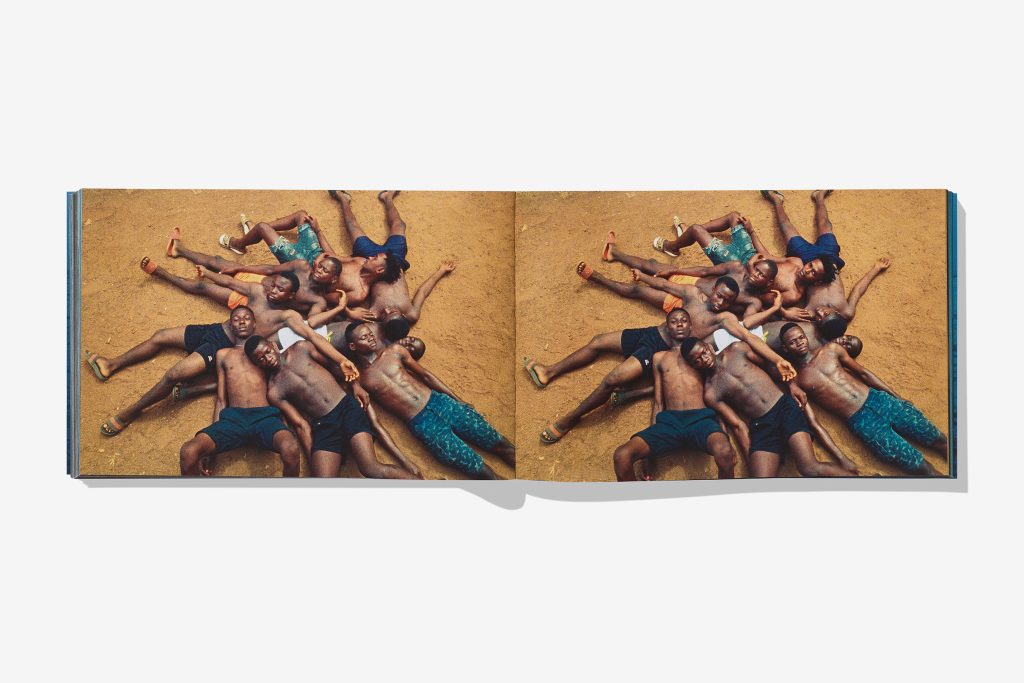 Commissioned by 180 Studios and supported by Arts Council England, 'In Praise of Still Boys' was first presented in 2021 and is currently being screened at Tate Modern as part of 'A World in Common' – a major exhibition curated by Osei Bonsu, celebrating the dynamic landscape of photography across the African continent today. Julianknxx resides and works in London and is the current resident artist at 180 Studios with a solo exhibition at the Barbican titled 'Chorus in Rememory of Flight', on view until February 11, 2024. The group show, 'A World in Common', at Tate Modern is also on view until January 14, 2024.
'In Praise of Still Boys' by Julianknxx is published by 180 Studios and available to purchase online from 8 November 2023 for £50, with an exclusive edition of 150 copies featuring a hand-signed and numbered art print and screen printed box priced at £250.
©2023 JULIANKNXX