Jess Wilson: Going Nowhere
27 Jul 2023 — 19 Aug 2023
Jealous East
53 Curtain Road
Shoreditch
London EC2A 3PT
Jealous is proud to announce the upcoming solo exhibition of the highly celebrated artist, Jess Wilson. 'Going Nowhere' opens at our gallery on 27th July and runs until 19th August. Looking for a summer getaway, but don't want to leave London this summer? Embark on a captivating staycation at Jealous, where you can explore Wilson's extraordinary collection of works.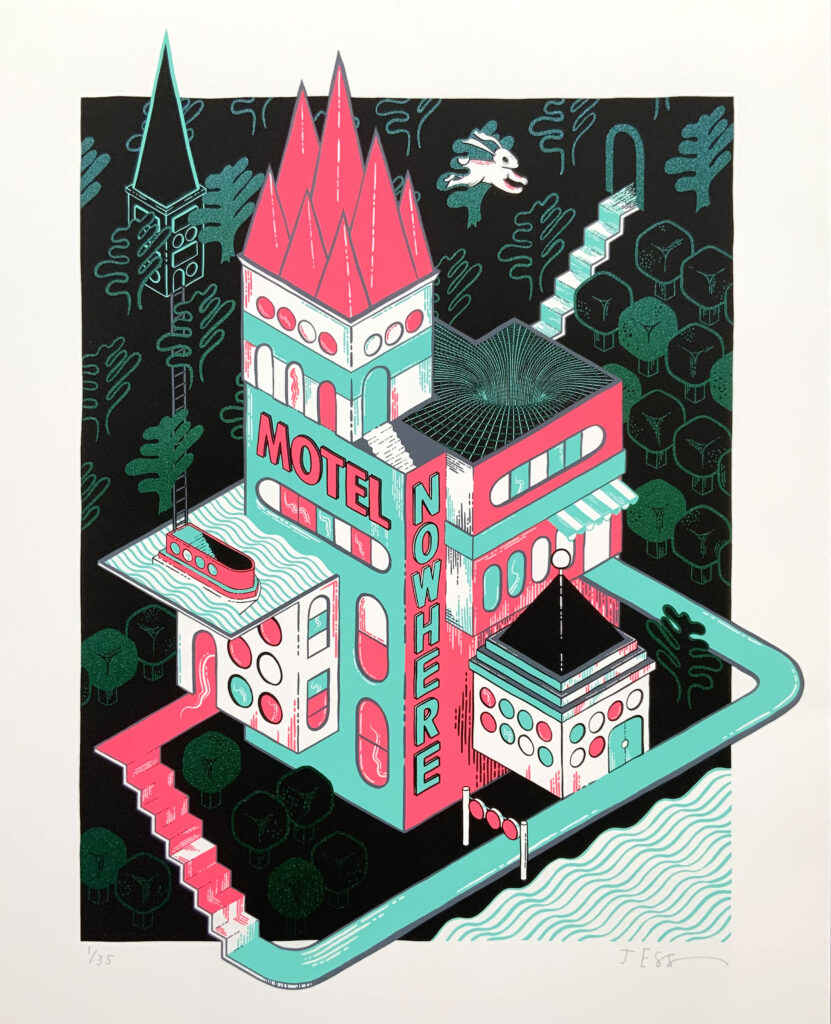 From intricately designed maps and method-led floral screenprints, Jealous will be transformed into a resplendent display of colours, with the walls adorned with Wilson's mixed-media artworks. Previously showcased at The Saatchi Gallery in Chelsea, Wilson's work embodies a playful spirit that builds on her deep understanding of colour and form, which she uses to create works filled with vitality.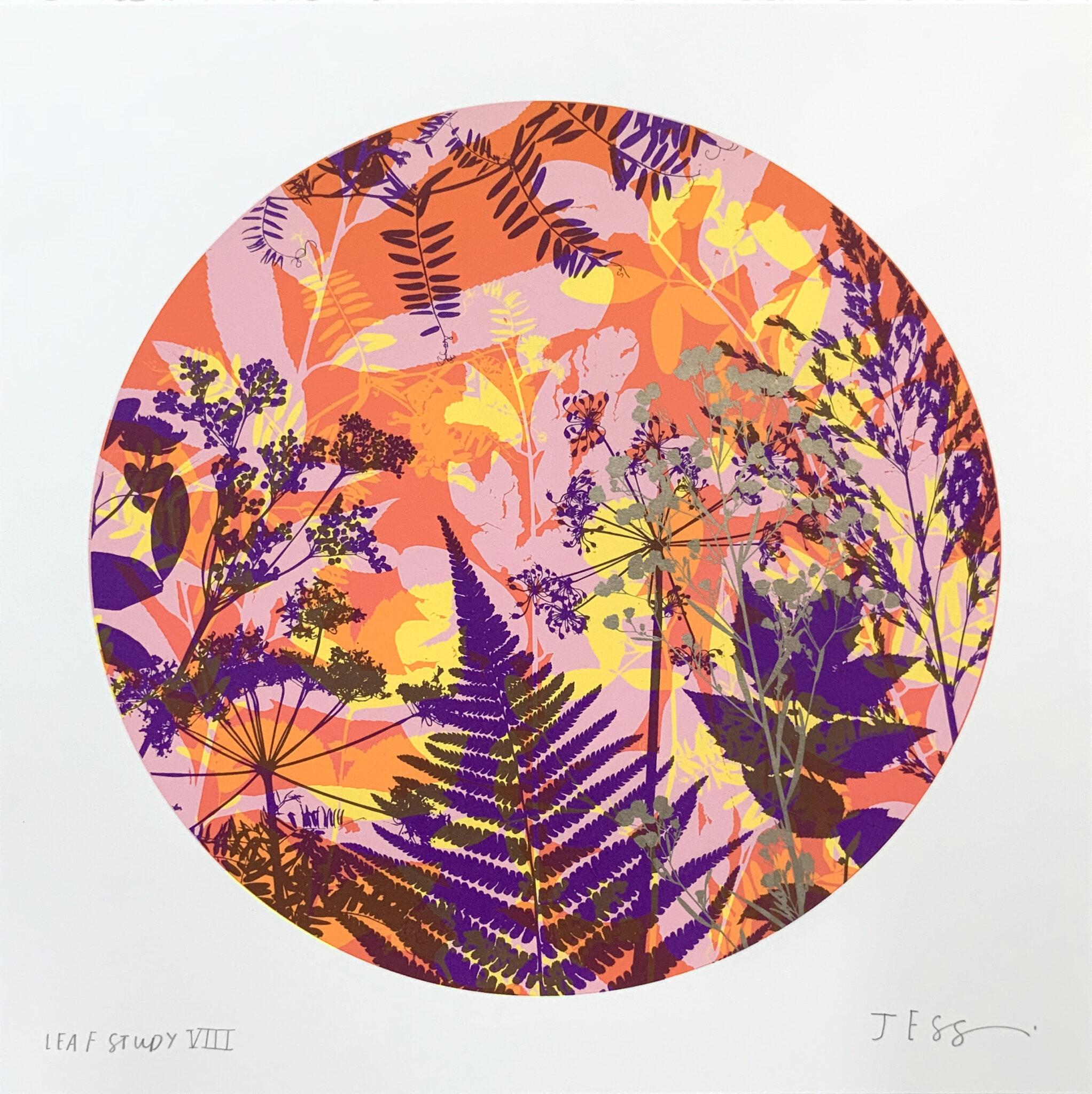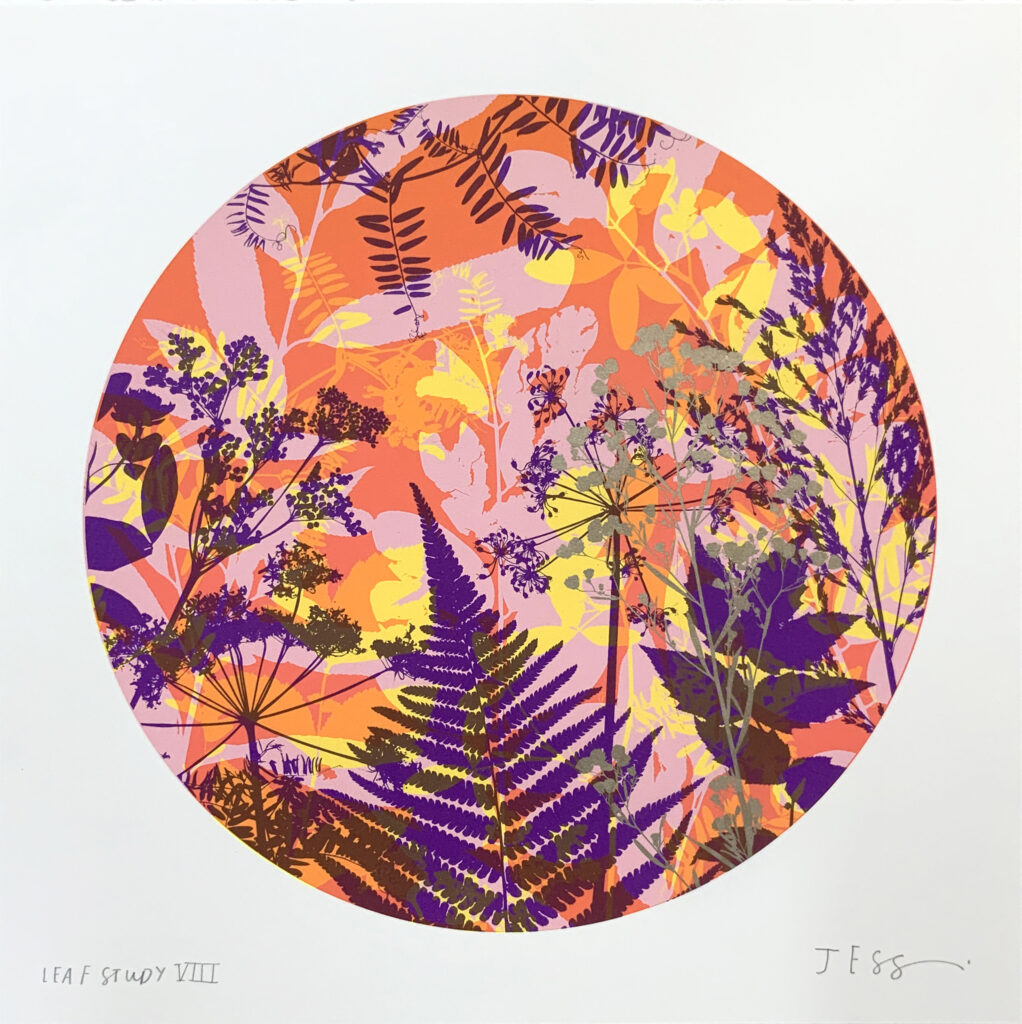 The show consists of new works as well as cherished prints from the artist's archive such as her illustrative maps: 'Love Around The World' and 'Capital Cities Around the World'. Standing tall and dominating the gallery space will be a signpost installation adapted from a commissioned design the artist made for Tomorrowland Festival last year. This exhibition marks the union of graphic design and screenprinting at its finest. Join us for this captivating exhibition as we embark on a shared experience of embracing the beauty of "Going Nowhere."
©2023 Jealous