Inspiring Talks: Laurie Lewis Photography
Thu, 3 Aug 2023 18:00 – 20:00
Camden Collective
5-7 Buck Street
London
NW1 8NJ
Join us at Camden Collective for an evening with the legendary Camden based photographer, Laurie Lewis and CLASH editor Robin Murray. Known for his evocative music and stage photography as well as his extensive career as a photojournalist traveling around the world capturing legendary artists like David Bowie, Led Zeppelin, Vivienne Westwood, Diana Ross, Def Leppard, The Rolling Stones and more. As arts correspondent his work has appeared in The Sunday Times, Sunday Telegraph, The Guardian, The Independent, Rolling Stone, Time and Life Books and magazines, focusing on classical / modern music, and dance.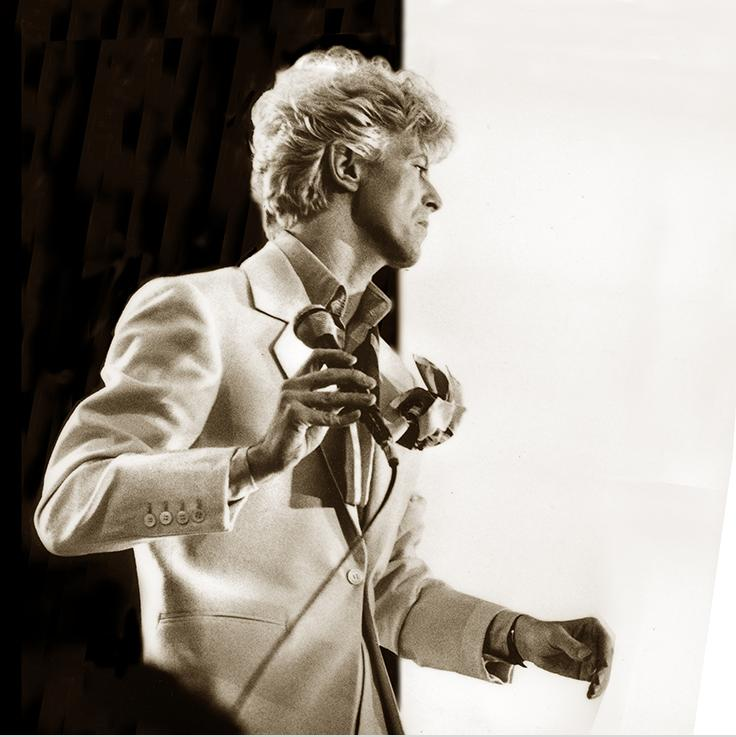 The portraits, made in the studio and more often on location, appear in private collections, including The V&A & The National Portrait Gallery and exhibitions held at The Royal Academy, The Photographers Gallery and at The Hankyu Gallery in Japan.
Lewis made documentary films in the USA covering the Chicago Democratic Convention riots and on Gun Control and in the UK, he did a feature on the camera makers Gandolfi and concert films with Frank Zappa, The Rolling Stones and Ian Dury.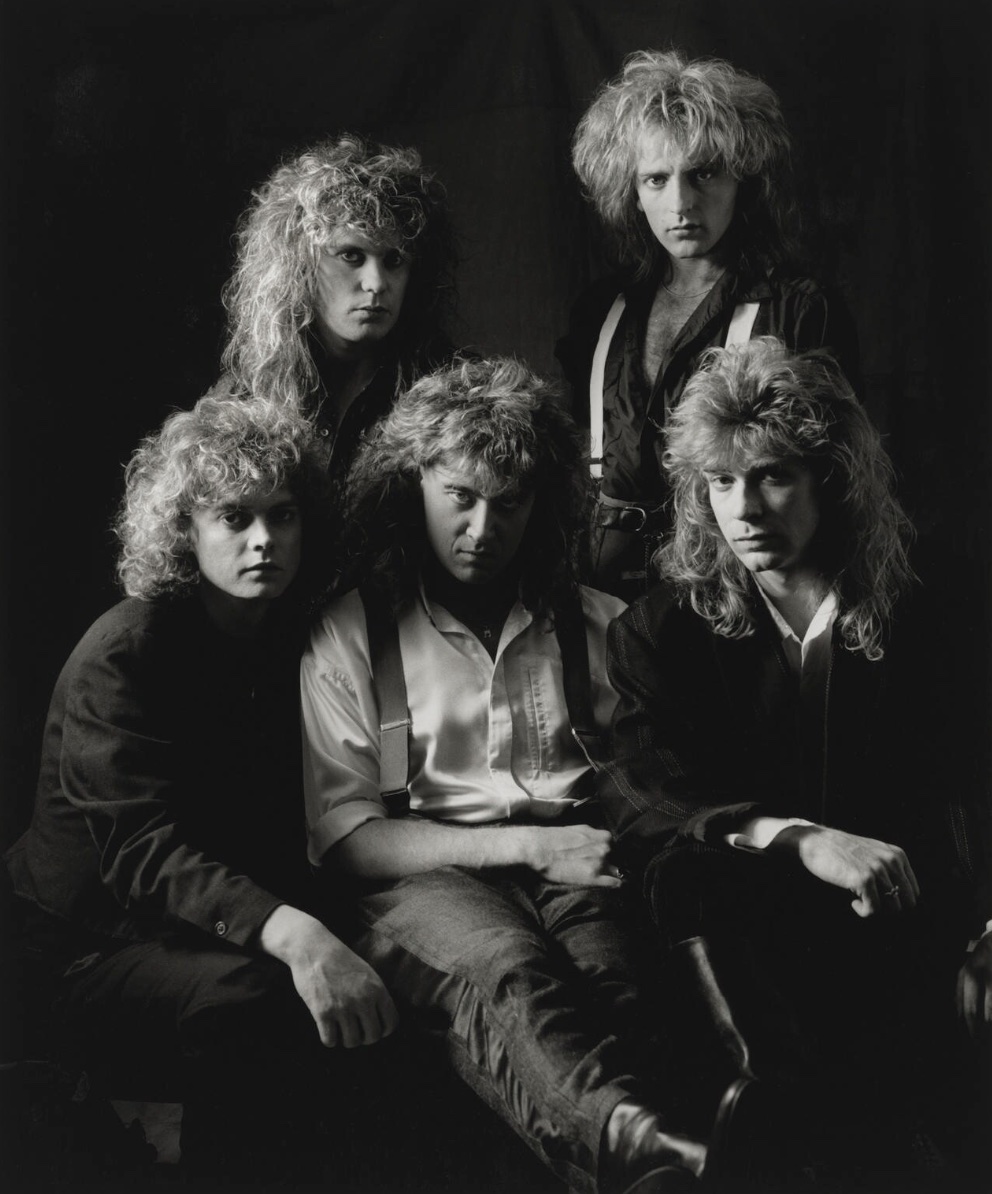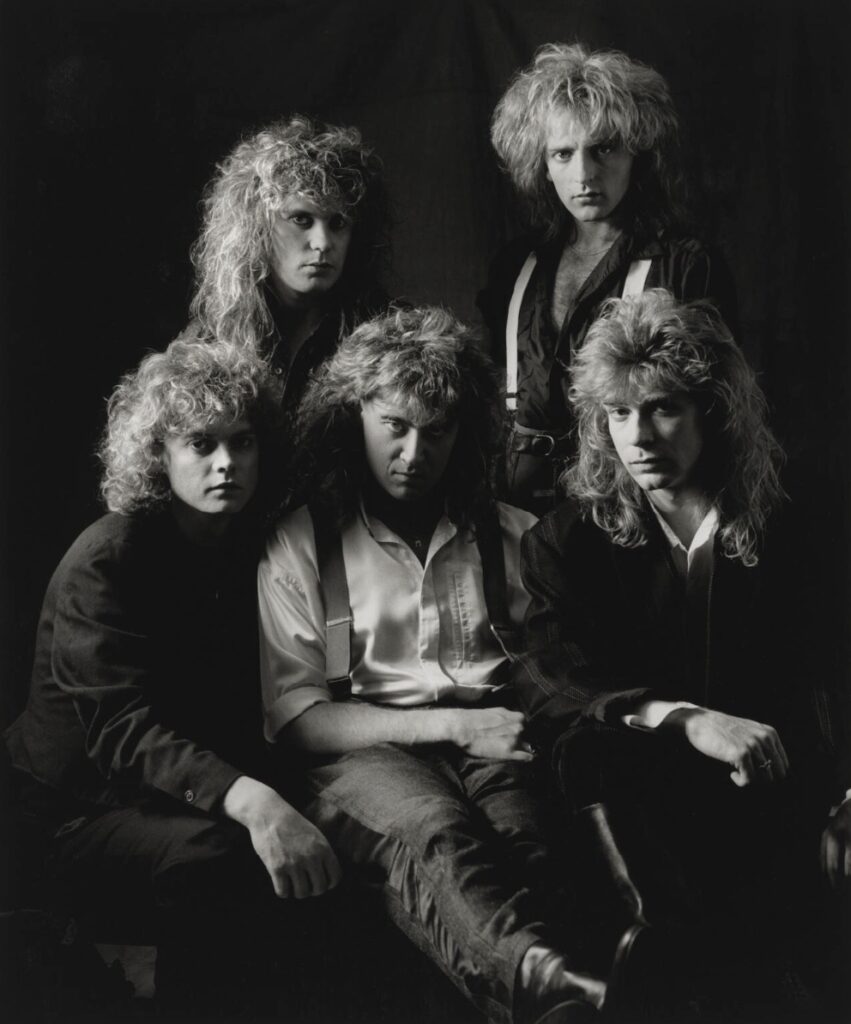 As a photojournalist he has worked in disaster zones covering earthquakes in Kashmir, volcanic eruptions in Iceland, and shot magazine features in Nicaragua, South Africa, Russia, Indonesia, The Himalayas, and the USA. This evening is part of a wider series of events taking place across Camden and Euston under the Camden Inspire Summer Series Program. To find out more visit https://www.camdeninspire.com/summerseries
©2023 Laurie Lewis