ILY2 Presents "And down below the earth shown bright"
June 24th – July 31st, 2023
ILY2
925 NW Flanders St
Portland, Oregon
ILY2 is pleased to present And down below the earth shown bright, their summer show featuring the work of international artists Paige Powell, Ido Radon, Nicole Ondre, Rae Davis, Sara Greenberger Rafferty, Eve Fowler, sidony o'neal, Sara Rahmanian and Davina Semo. Sharing a monochrome greyscale palette, the works are stripped down to basic elements. The image sharpens, form and texture take precedence and abstraction originates. The exhibition is on view from June 24th through July 31st.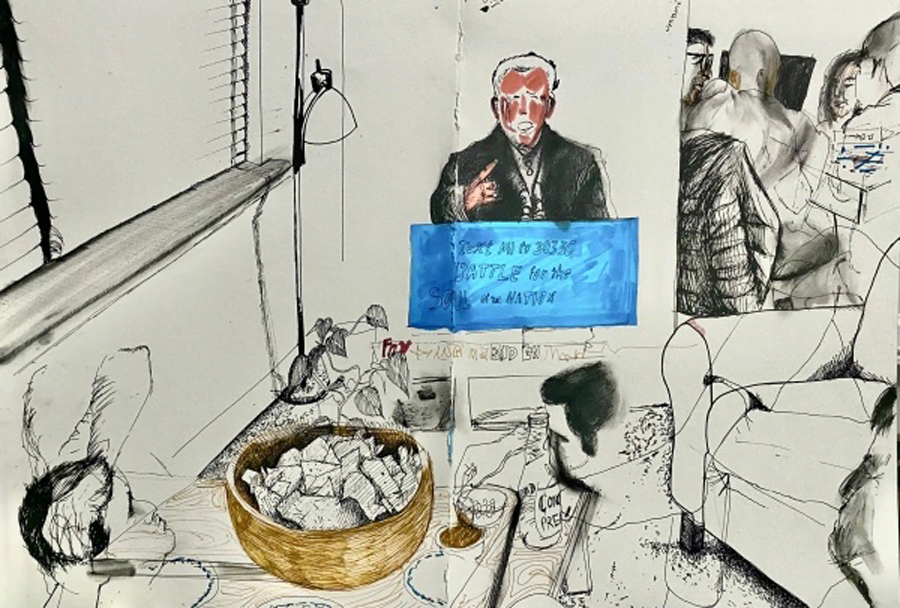 In 1980, Paige Powell left Portland for New York City. After landing at Interview magazine, where she rose to associate publisher, Powell became close with Andy Warhol, Jean-Michel Basquiat, Stephen Sprouse and others who would come to define the New York art scene over the next decade. Camera in hand, she formed relationships with people and places across cultural and economic boundaries, capturing the city's many realities.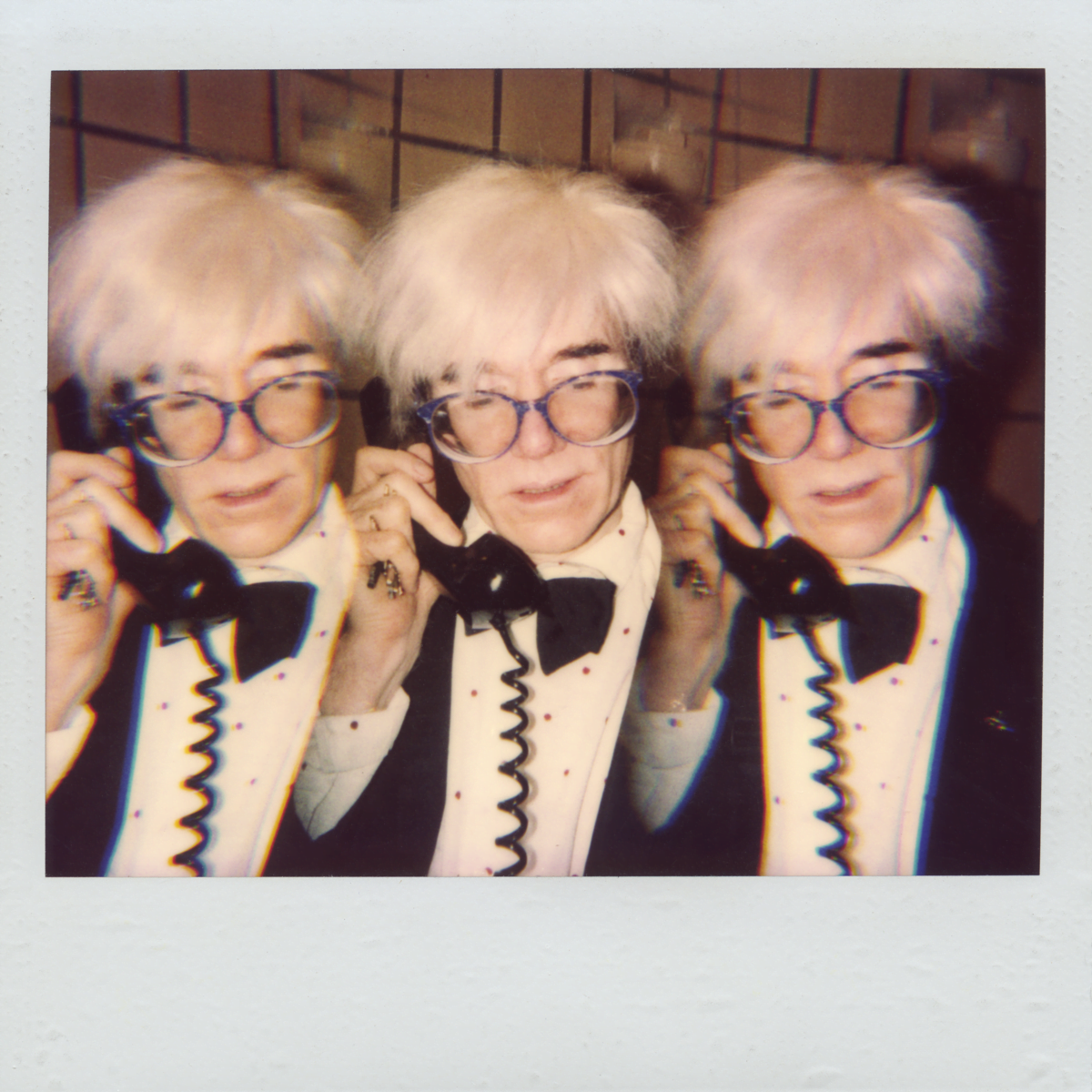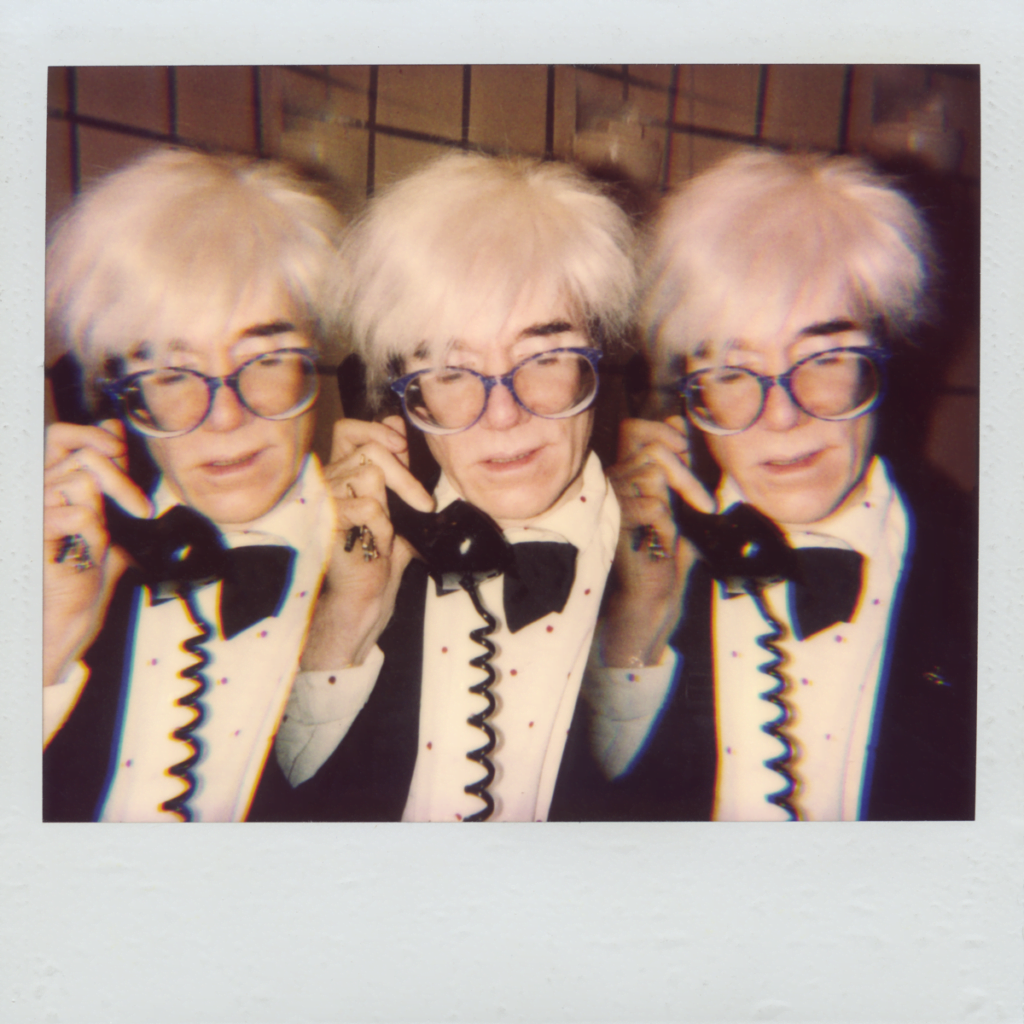 Culled from this archive of ephemera from over a decade in New York tucked away in boxes, ILY2 is pleased to present the first print editions of Powell's Andy Warhol on the telephone in his tiny office at his studio Con Edison building New York City, 1986/2023, and Late night downtown stilt walker New York City, 1984/2023. Powell has exhibited at the Portland Art Museum and the Louis Vuitton Foundation. Her project Beulah Land was mounted as a traveling exhibition with a four-volume monograph published by Dashwood Books with GUCCI.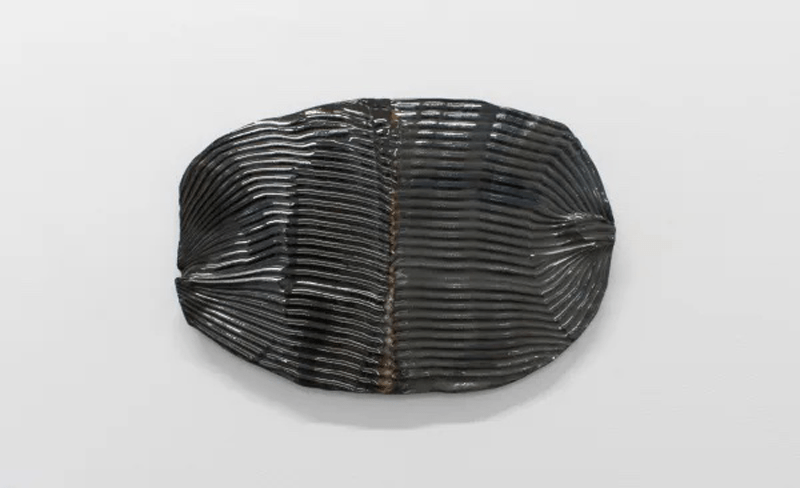 Ido Radon prototypes technologies and protocols, with a special focus on autonomy, and cyberfeminist speculations, often utilizing deprecated tools and methods with material folk knowledge. In this exhibition, her research takes form in mixed-media sculptures but additionally utilizes writing, sound, and video in her practice. She's had solo exhibitions at Artspeak (Vancouver, B.C), Ditch Projects (Springfield, OR), Et al. (San Francisco), Jupiter Woods (London), Pied-à-Terre (San Francisco), and Portland Institute for Contemporary Art as part of TBA, and shown work at the Henry Art Gallery (Seattle), RONGWRONG (Amsterdam), BFA/Castiglioni (São Paolo), and Titanik (Turku, Finland). Radon was born on Ohlone Rumsen land and currently travels between Cowlitz/Clackamas land, Coast Salish/Duwamish/Suquamish land, and Musqueam/Coast Salish/Tsleil-Waututh land.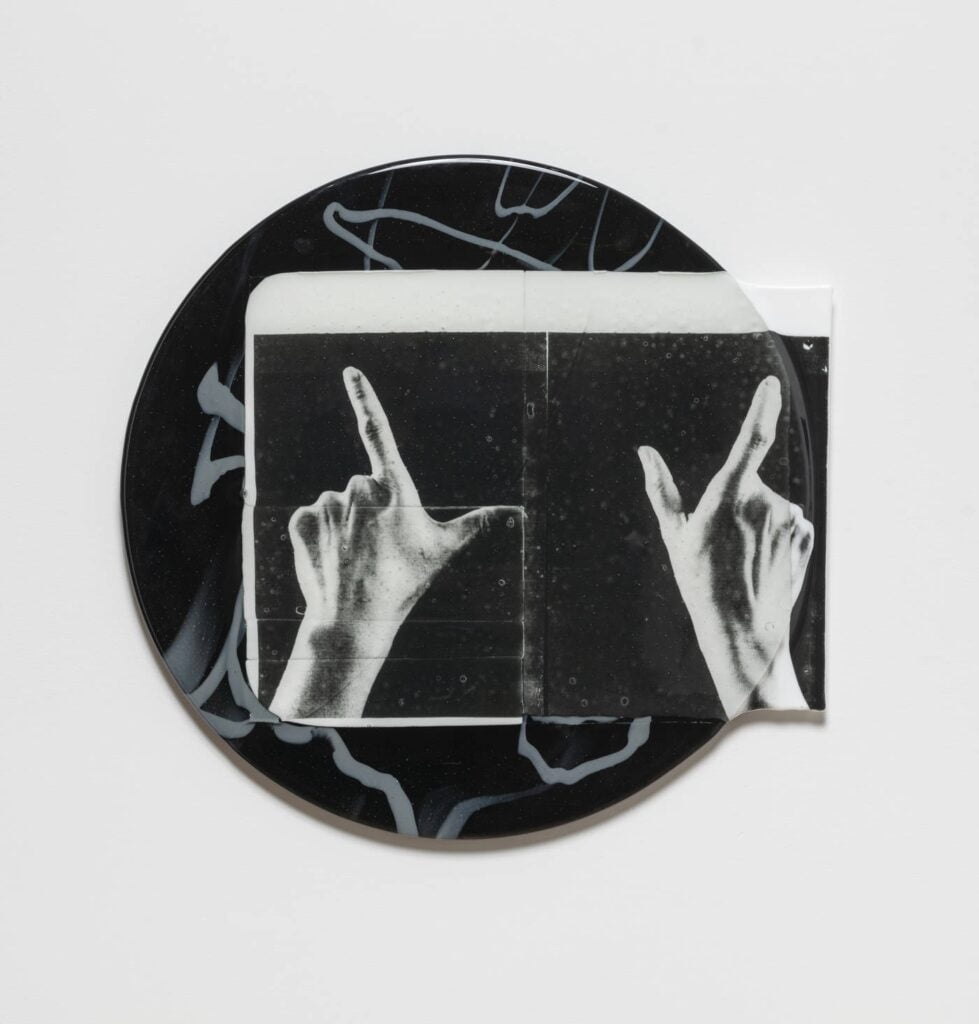 Nicole Ondre uses clay as a central material that is brittle yet enduring, working with glazed and bisque-fired stoneware to create binding yet versatile structural forms, including handles, knots, and webs. These functional and aesthetic forms are in play with the processes – material, biological, and psychic – of fixing through attachments, sutures, and adhesions.
The exhibition takes its name from a line in Shel Silverstein's poem The Stairway in hopes of encouraging to imagine the impossible.
©2023 ILY2