As Covid-19 closes in, we have been advised to isolate ourselves to remain safe. Countries are closing borders, major cities from New York to Paris closed bars and restaurants, schools closed, and hundreds of millions of people advised to shut their doors on one another. Amidst the growing concerns around public health and the unprecedented situation around Covid-19.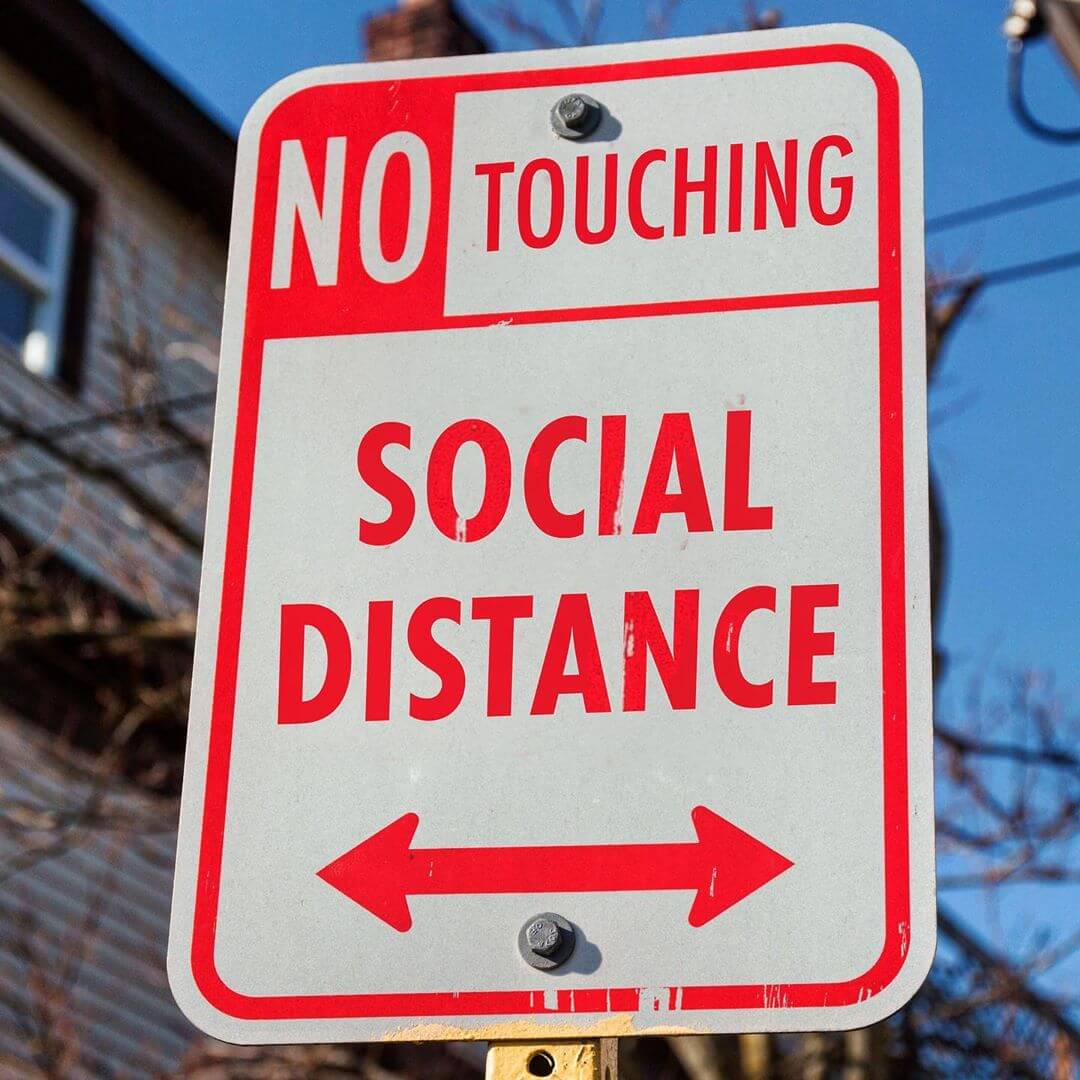 How well is the Art industry holding up
The virus is affecting most parts of the world and having a significant impact on industries as well. In the last week, we have seen the majority of Art fairs closing their doors due to the increase of restrictions and Virus cases. In essence, the Art industry relies on socialising, meets and greets and gallery attendances. In this pandemic, these entities are breeding grounds as attendees are flying in from around the globe.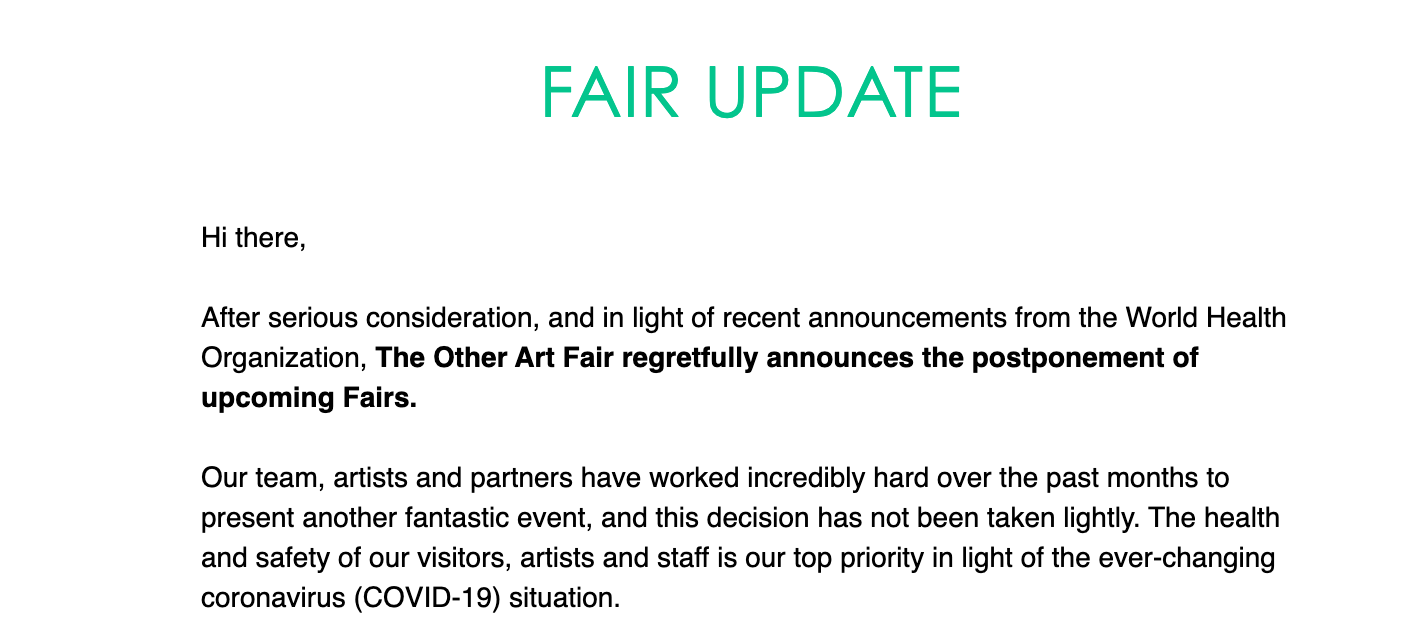 Consequently, The Other Art Fair announced they would be postponing a number of their fairs around the world. Following this stance taken by TOAF(The Other Art Fair ), London Design Biennale and Ceramic Art London have also chosen to cancel their 2020 events.
List of Cancelled Fairs
London, at The Old Truman Brewery, 19 – 22 March
Sydney, at The Cutaway, 19 – 22 March
Los Angeles, at Barker Hanger, 16 – 19 April
Brooklyn, at Expo Center, 30 April – 3 May
Dallas, at Dallas Market Hall, 7 – 10 May
Melbourne, at The Facility, 21 – 24 May
Chicago, at The Skylight at Board of Trade Building, 27 – 30 May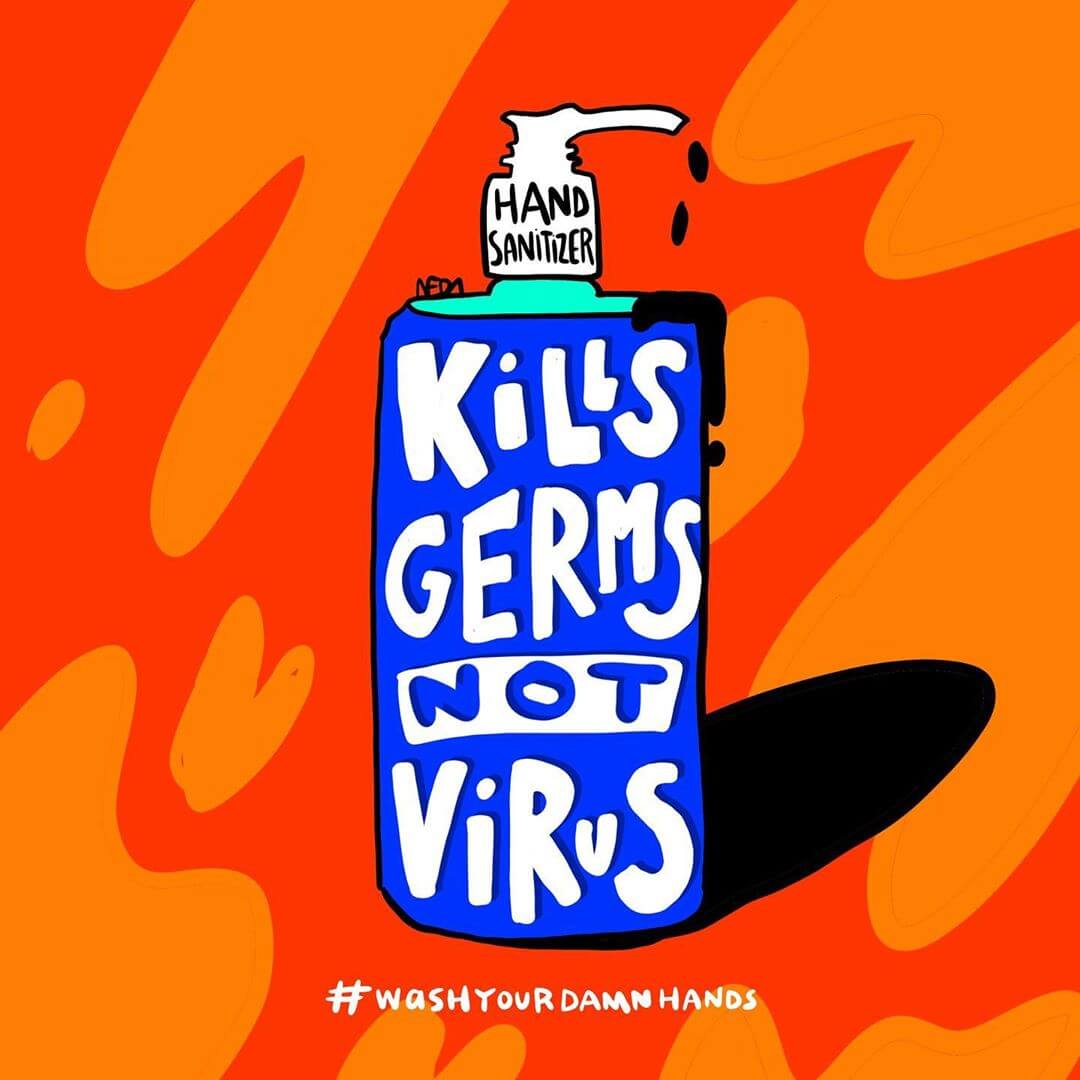 Overall they are taking steps to put the safety of the public first. While the economic ramifications of Covid-19 are still playing out usually, business like this would offset their losses in another country until things stabilise. The question is when will things stabilise. Until then stay safe and keep clean signing off Art Plugged.