Dare to answer this question – are you probing the depths of your memory right now, seeking notable April Fool's incidents that were later revealed as brilliant hoaxes? Yet, what we aim to discuss here is a deception of a unique nature. Enter the world of the phenomenal Middle Eastern artist known only by the pseudonym Saint Hoax, creator of the term "POPlitical art."
Saint Hoax pushes the boundaries of cultural dialogue, crafting frank political and social statements through his signature approach that amalgamates pop culture, consumerism, and politics. His iconic works span a range of materials, including oil paintings, lenticulars, and digital prints.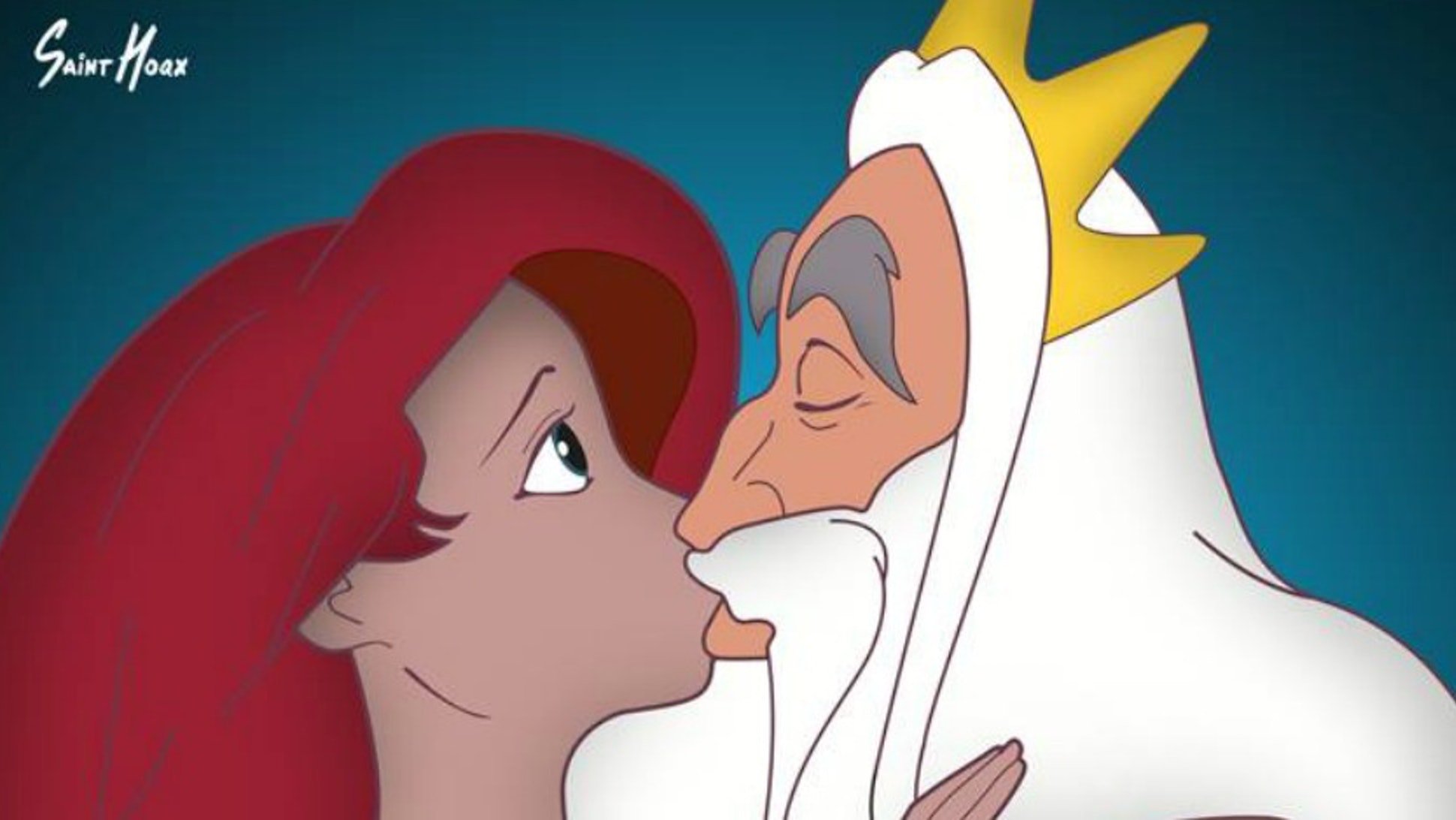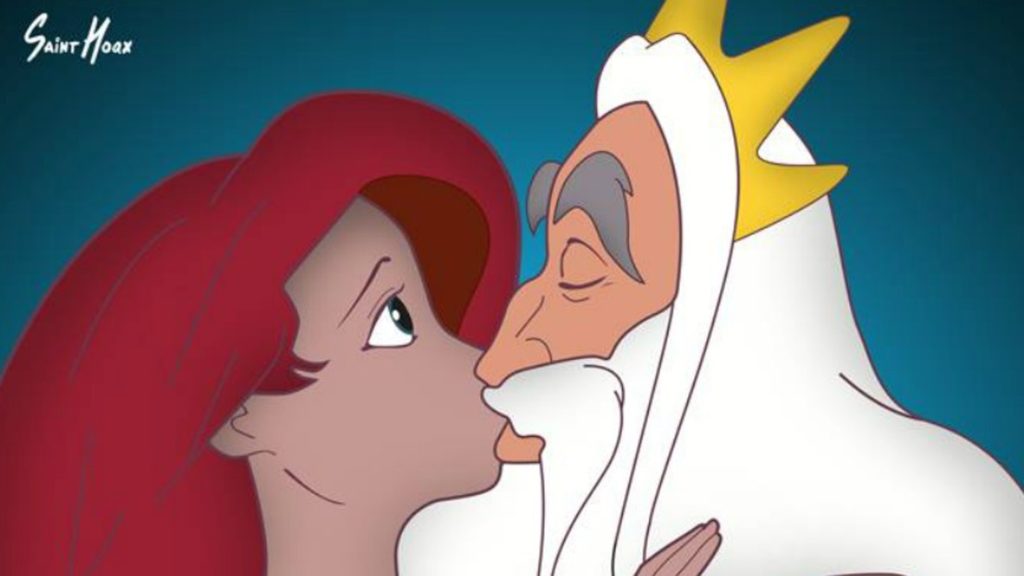 In a daring move, Saint Hoax employs Disney's lead female characters to heighten sexual abuse awareness and empower victims to disclose their assaults. His depiction of Disney princesses as victims of sexual abuse, first through his "Princest Diaries" series and then his "Happy Never After" campaign, sparked both virality and controversy. Nevertheless, the success of "Princest Diaries" did not deter him from continuing to create and distribute his work via social media platforms such as Instagram and YouTube, where he actively engages with his followers.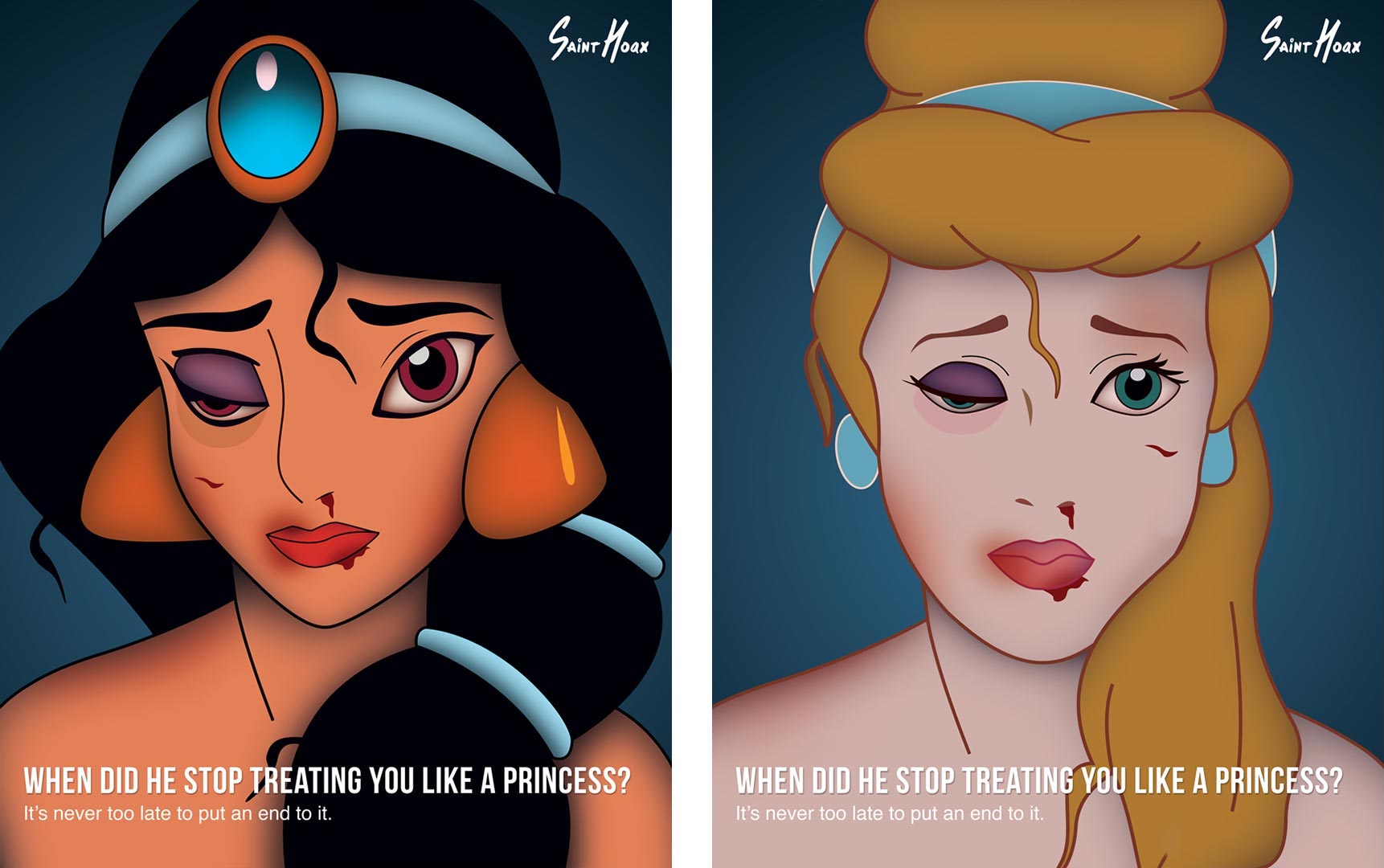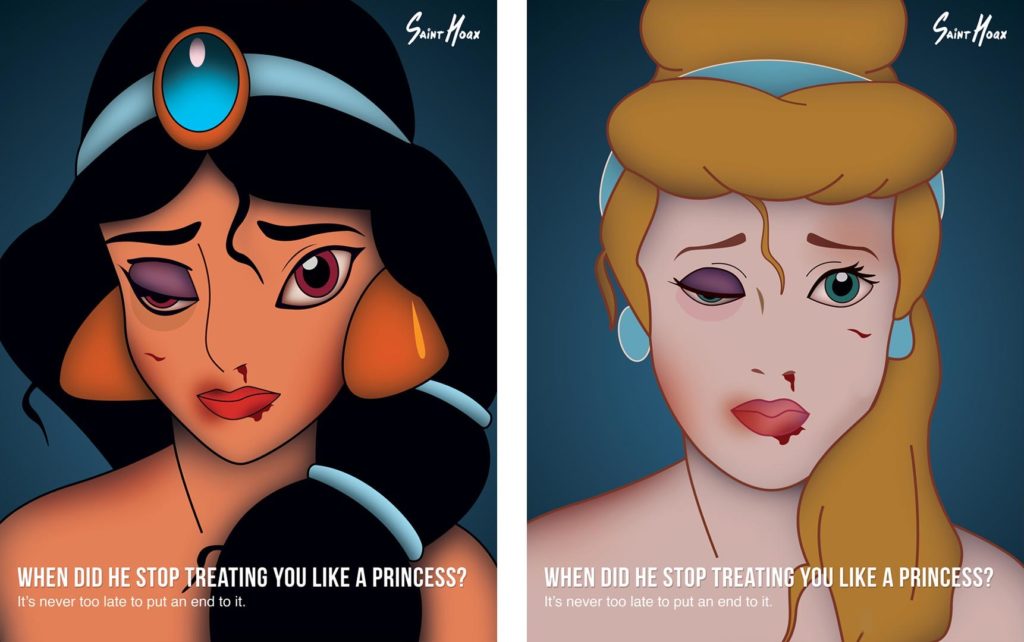 Disney Princesses to Make a Powerful Statement
This online engagement led pop icon Madonna to share Saint Hoax's illustration of Madonna Kissing Snow White on International Women's Day, a piece alluding to the memorable 2003 MTV Music Awards performance featuring Madonna, Britney Spears, and Christina Aguilera. Saint Hoax's "War Drags You Out" series further illustrates his ability to command global attention.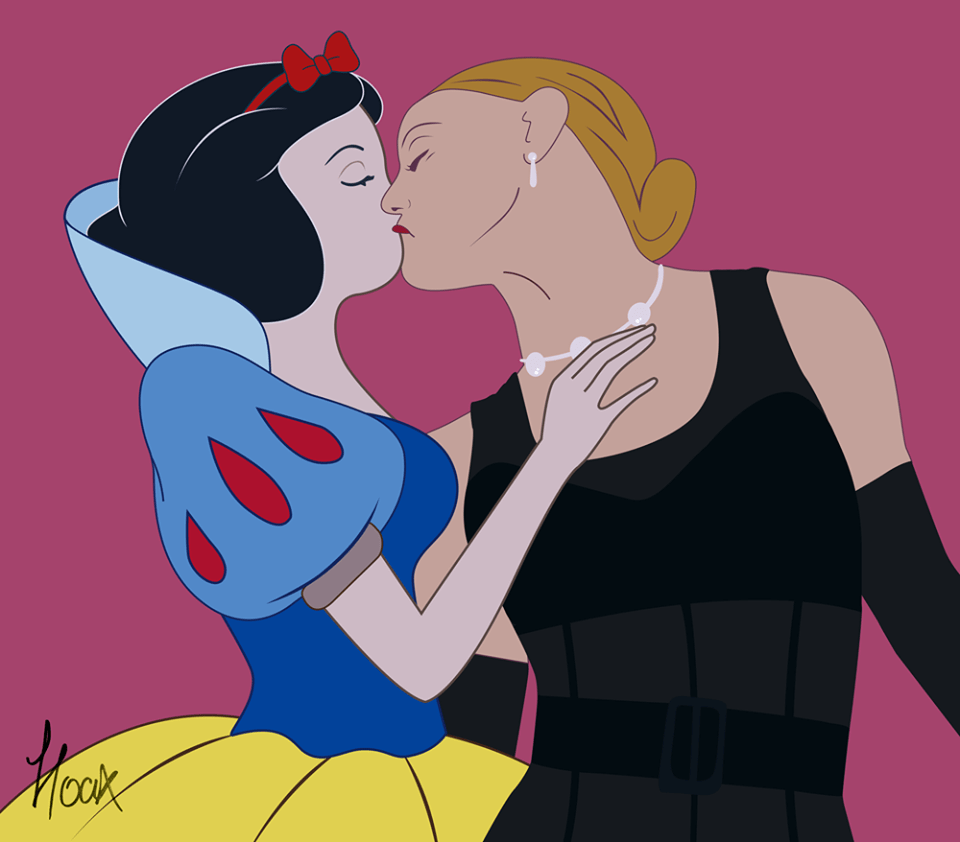 This collection of digital illustrations depicts political and religious figures as drag queens, eliciting reactions that ranged from death threats by religious extremists, upset by the inclusion of King Abdullah of Saudi Arabia and Osama bin Laden, to praise from the media as a gripping political commentary. This piece marked his debut under the pseudonym Saint Hoax, setting the stage for his political satire to take off.
His subversive anti-Trump art movement began following Trump's presidential candidacy announcement, where he combined striking visuals with popular culture to counter Trump's beliefs.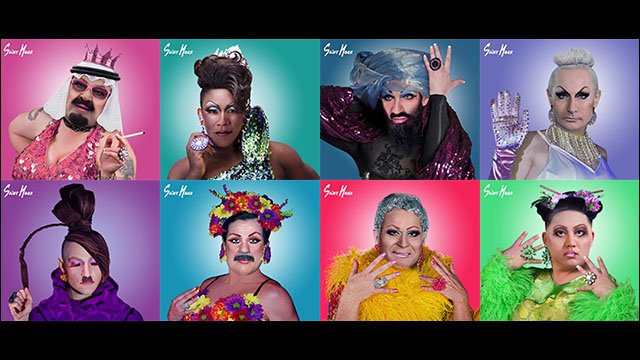 Responding to Trump's October 2015 statement about returning Syrian refugees to Syria, Saint Hoax, of Syrian descent, created and sold blow-up dolls resembling Donald Trump. The dolls sold out within weeks, with the proceeds channelled directly to the UN Refugee Agency to aid Syrian refugees, garnering international media attention. In March 2016, Saint Hoax partnered with Plastik Magazine and Malaak, an NGO focused on Syrian refugee aid and education, to photograph Syrian girls dressed as Disney princesses. The funds raised from this project were directly allocated to Malaak.
Saint Hoax utilizes social media as his canvas, regularly releasing fresh content on his Instagram that frequently gets regrammed (reposted). Even Kylie Jenner reposted a video by Hoax that portrayed her and her family as characters from the popular teen film Mean Girls.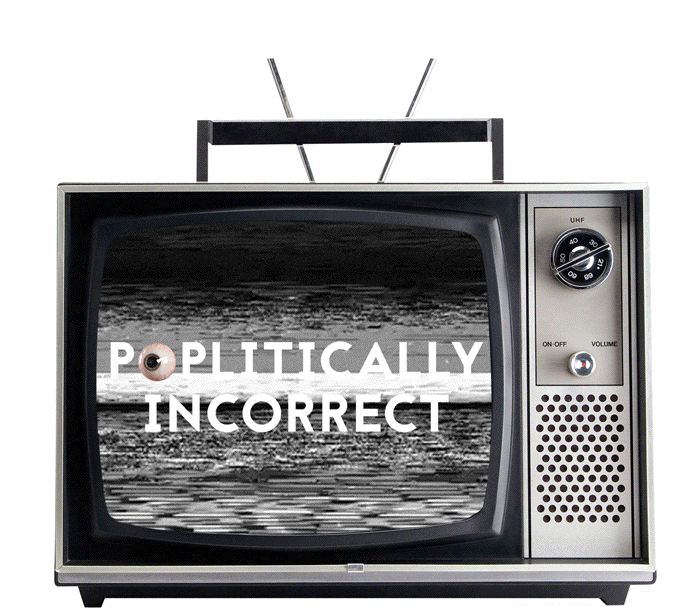 Saint Hoax's work as an artist and activist consistently sparks conversation and garners attention from international media outlets such as BuzzFeed, BBC, The New York Times, and Vanity Fair. His creative prowess keeps the world talking, which, in life, can indeed be seen as a victory. So, the question remains – have you yet experienced the intriguing world of Saint Hoax?
©2019 Saint Hoax