HANNAH LIM: Bestiaries
14 September – 7 October 2023
Wilder Gallery
77 College Rd
London NW10 5ES
London's Wilder Gallery presents 'Bestiaries' a solo exhibition by the London-based artist, Hannah Lim. The exhibition will showcase Lim's body of work from ornamental sculptures to wall-based works, which elegantly and playfully bridges her Singaporean and British heritage through a modern reinterpretation of Chinoiserie.
Lim will showcase 10 snuff bottles and 6 paintings, drawing inspiration from Chinese mythology. Her work delves into Chinese bestiaries found in texts such as 'The Classics of Mountains and Seas' and Pu Songling's 'Tales of a Chinese Studio.' In addition, Lim has integrated elements from Medieval bestiaries, weaving parallels between the two traditions, and merging the creatures and their narratives to form her process of sculptural storytelling.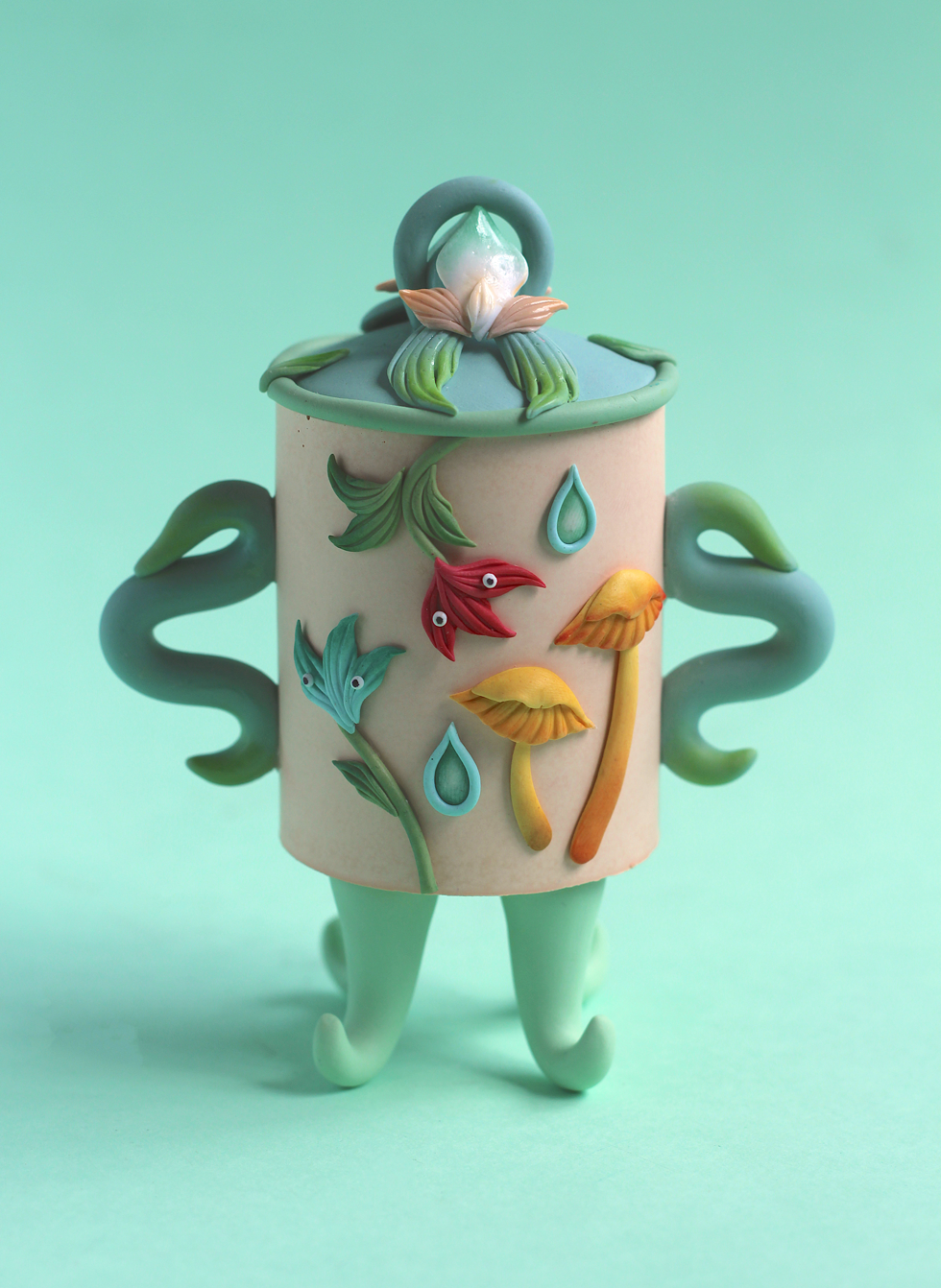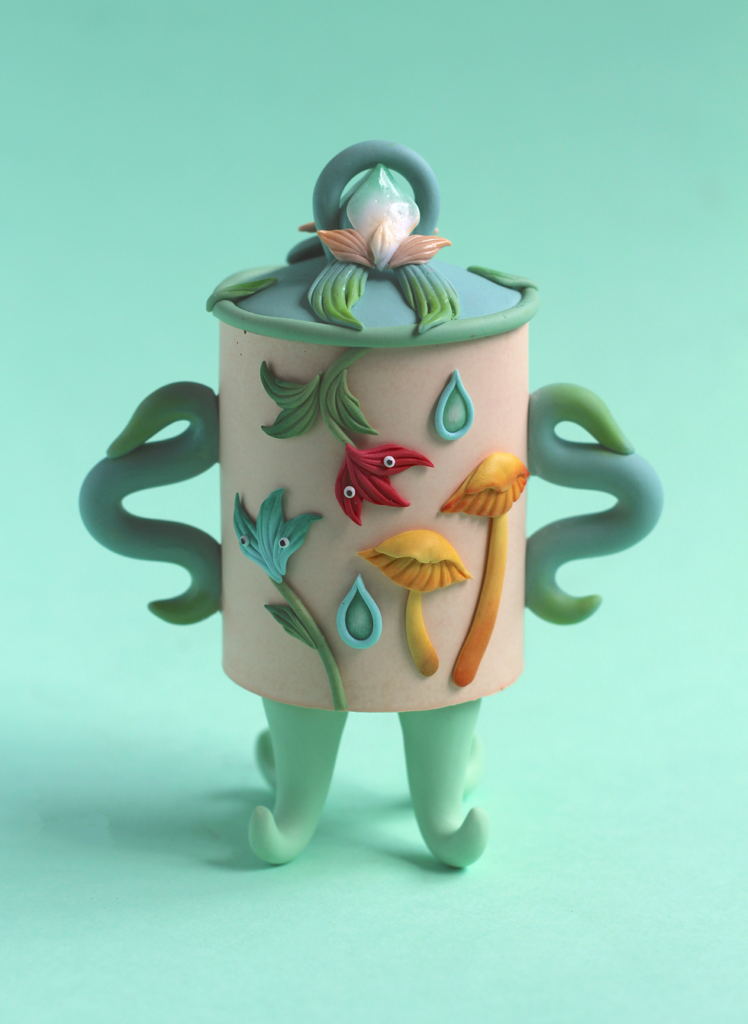 Lim's sculptures are vibrant and whimsical, reminiscent of the colourful architecture in Singapore. Reinterpreting the claw-like feet of chinoiserie furnishings, she equips her sculptures with hands and feet, giving them a playful anthropomorphic quality.At the heart of Lim's work is a deep-rooted exploration of identity. Drawing from her mixed Singaporean and British heritage, she delves into the historical intersections of these cultures, particularly as reflected in furniture, objects, and architectural designs. Lim's intrigue with Chinoiserie, an 18th-century design trend that melded Chinese aesthetics with European tastes, results in sculptures that reclaim this cultural mosaic with both consciousness and creativity.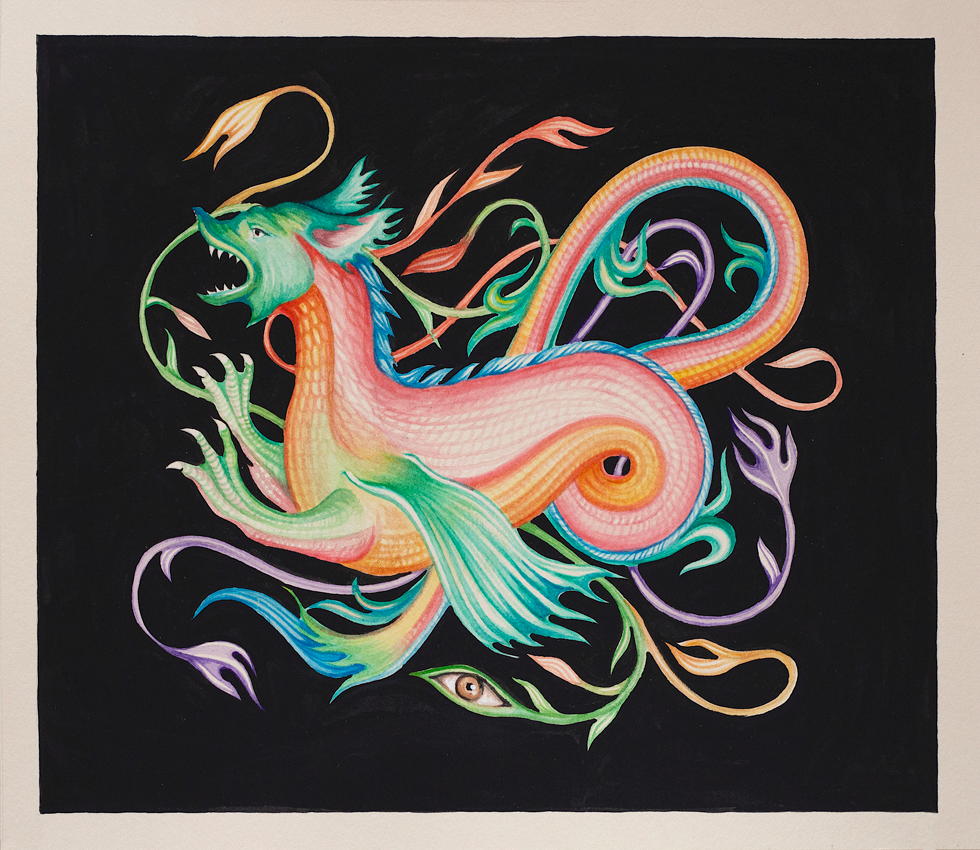 Furthermore, Lim's engagement with Anne Anlin Cheng's 'Ornamentalism' punctuates her artworks. This feminist theory, which delves into the portrayal of East/South East Asian femininity as inherently ornamental, resonates powerfully with Lim's own examinations of identity. For Lim, the over – 'ornamentalisation' or flamboyance of her work has become a way of pushing against fixed notions of identity and race that are often a point of confusion and struggle for those who come from mixed cultural backgrounds.
Lim has previously had solo exhibitions at renowned spaces including Edinburgh
Printmakers and Huxley-Parlour gallery, and has featured in group exhibitions with The
Royal Scottish Academy and Bloomberg New Contemporaries. Following her recent
commission for the Tate Collective, Lim is currently Pangolin London's artist in residence for 2022-2023.
Hannah Lim, Artist said: 'The works in the show are ornamental, creaturely, animistic and intricate – inspired by my research into Chinese and Medieval Bestiaries as well as imagery and objects that have become symbols of my heritage.'
©2023 Wilder Gallery