In the vibrant tapestry of contemporary African art, Fredrick Botchway's debut at the 11th edition of the 1-54 Contemporary African Art Fair, hosted by TAAH (The African Art Hub) at Booth E24 in Somerset House, London from October 12th to 15th, 2023, is a transcendental moment. Botchway is an artist who not only challenges the boundaries of oil painting but reshapes them, forging a mesmerizing connection between photography and painting.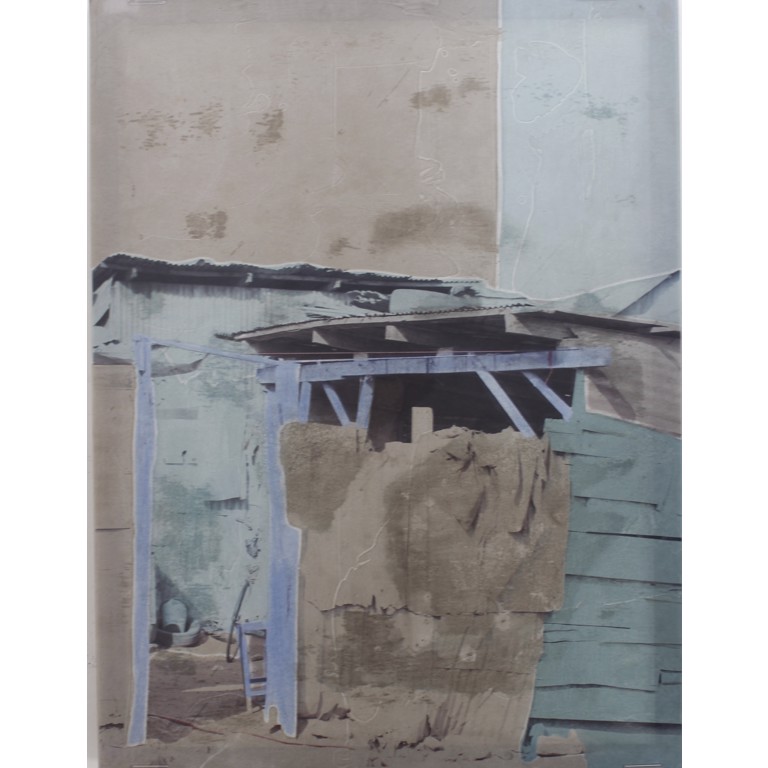 Botchway's artistry emerges from a fearless quest, a search for a different dimension of oil painting that defies the conventions of tradition. He approaches his craft with an audacious experimental attitude, leading to revolutionary artworks that disrupt the established norms of oil painting. Take, for instance, his work "Stuck in Solitude," which draws inspiration from abandoned architectural structures, haunted by the consequences of human actions.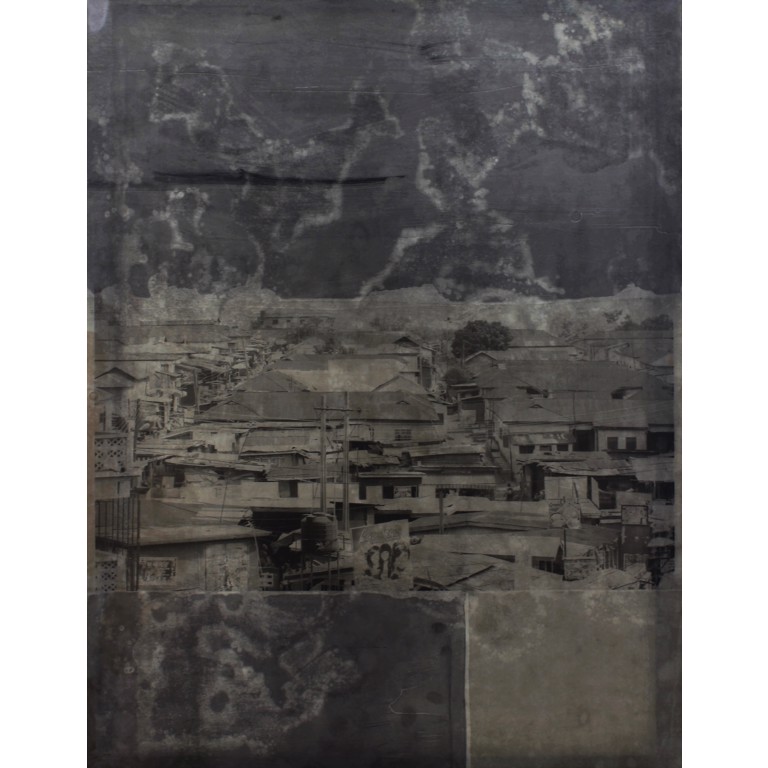 Botchway's masterful use of earthy browns, subdued greys, and striking yellow patches conveys solitude and melancholy, making a profound commentary on our environment. His oeuvre collectively explores the transient and evolving nature of spaces, reflecting the rapid changes in our world.
Botchway's choice of unconventional mediums, including cooking oil mixed with oil paint, adds a layer of impermanence, mirroring the ever-shifting landscapes of our lives. In an art world where tradition dances with innovation, Fredrick Botchway emerges as a visionary, fearlessly pushing boundaries to redefine the essence of oil painting. Join us at the 1-54 Contemporary African Art Fair to witness this revolutionary artistic journey, where Botchway's canvases transcend mere paint and canvas to become portals into a realm where art and photography converge in poetic harmony.
©2023 Frederick Botchway, TAAH