An Audience with Gary Lineker OBE
Tuesday 24 May 2022, 19.00 – 20.00
Design Museum
224-238 Kensington High Street
London
W8 6AG
Get 25% off An Audience with Gary Lineker OBE 👉 use code: LINEKERDM22
To celebrate The Design Museum's current exhibition, Football: Designing the Beautiful Game, The Design Museum and cultural content platform The Wick has teamed up to present: An Audience with Gary Lineker – Tim Marlow OBE in conversation with Gary Lineker OBE about his illustrious football career to celebrate.
Football: Designing the Beautiful Game is the first major exhibition that explores the story behind football, unpicking how design has been used to push the game to new limits. Take a journey through over 500 objects, films and interviews in sporting performance, kit development, and stadium design and immerse yourself in the stories behind the most popular game in history.
The Wick is a global content platform on a mission to connect the culturally curious and light up our world with arts and culture.
What to expect:
Hosted in partnership with 'The Wick', we are pleased to present an exclusive evening in conversation with one of football's most influential players, Gary Lineker. Regarded as one of the world's best strikers, Lineker is an institution of international football.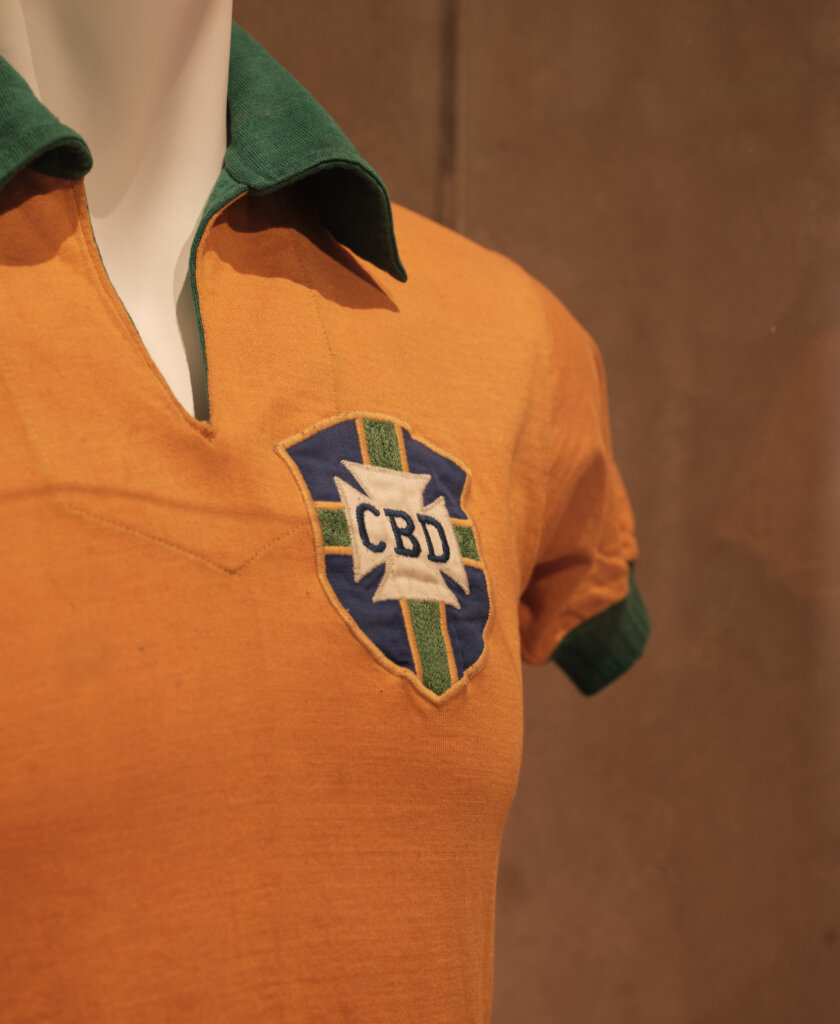 As the longest-running 'Match of the Day' commentator, and as the host of the UK's televised World Cup coverage since 1998, he is for many the face of football, and his post-match critiques have inducted a generation of fans into the sport.
Reflecting on a 44-year career including many of the highs and lows of British football, that has seen changes in regulation, new grounds, emerging stars, club clashes, tournaments and trophies, they will discuss why football holds such a singular position within our collective cultural consciousness.
Guests will have an opportunity to pose their questions to Lineker directly during an audience Q&A, and there will be a chance to speak to other guests and football figureheads in our post-match bar.
Booking information
Adult: £25
Season Ticket Holders: £20
Members: £20
Student/Concession: £20
Student Members: £18.50
Get 25% off An Audience with Gary Lineker OBE 👉 use code: LINEKERDM22
Bookers will get a 10% discount on football merchandise in our online shop.
Football: Designing the Beautiful Game is open until 29th August 2022
©2022 Design Museum, Gary Lineker, The Wick, Felix Speller