THE DALMORE: MASTERPIECE OF TOMORROW
FLANNELS X London
6 – 8th October 2023
FLANNELS X
161-167 Oxford St
London W1D 2JP
The Dalmore champions emerging artists with all new 'Masterpiece of Tomorrow' series, kickstarting with rising artists Xin Liu's "Lycorises Reverie" with Nan Zhao, to be exhibited at FLANNELS X London. The Dalmore, renowned for its artistry, passion and excellence, today cements its commitment to culture by championing the next generation of creatives. In collaboration with Artnet and FLANNELS X, The Dalmore proudly presents an all-new innovative digital art experience.
"Lycorises Reverie" by rising artist and engineer, Xin Liu with Nan Zhao, marks the inaugural instalment of The Dalmore's "Masterpiece of Tomorrow" series, inspired by its own longstanding mission to make masterpieces of single malt whisky. This captivating exhibition will be displayed in the immersive space of FLANNELS X London from 6th to 8th October 2023.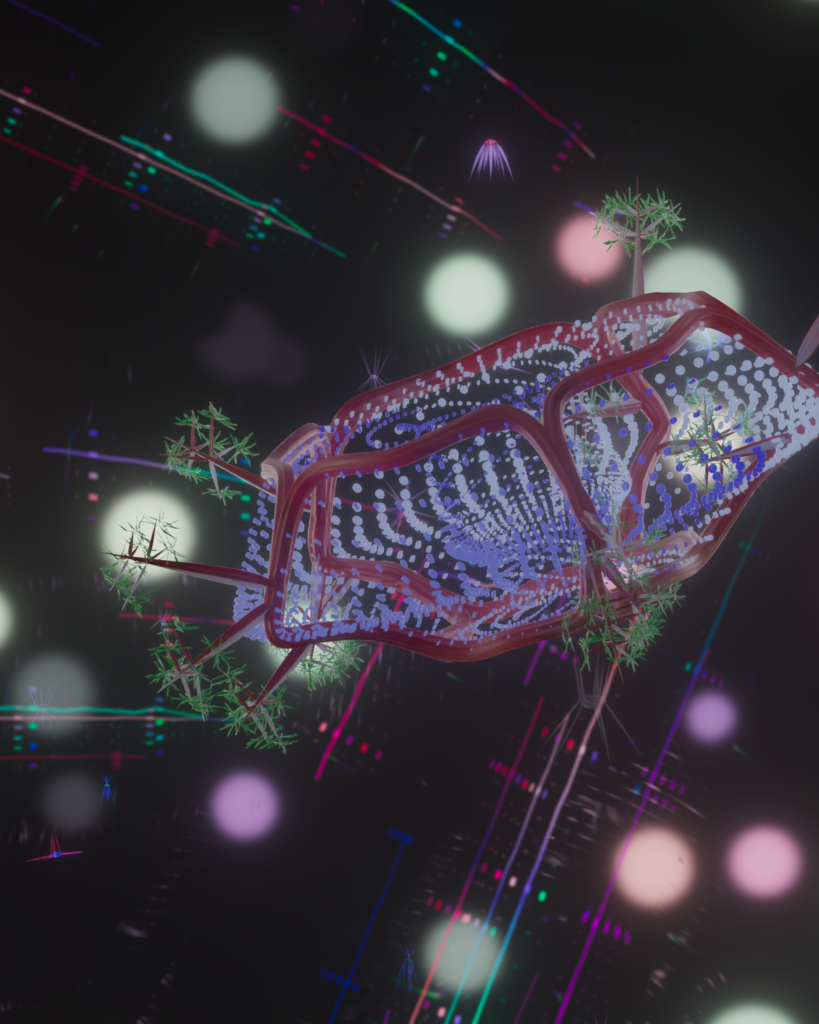 The Dalmore's partnership with Artnet has led to the discovery and commission of Xin Liu, whose "Lycorises Reverie" offers viewers a digital journey into the intricacies of life. Mirroring the dedicated and multifaceted craftsmanship that is poured into the process of creating The Dalmore, Liu's work highlights continuous evolution and the passage of time.
Working also in collaboration with Nan Zhao, the 360-degree digital art journey is inspired by the essence of whisky making artistry. This theme resonates with The Dalmore's own journey through the whisky-making process, highlighting the enduring beauty of nature's perpetual transformation.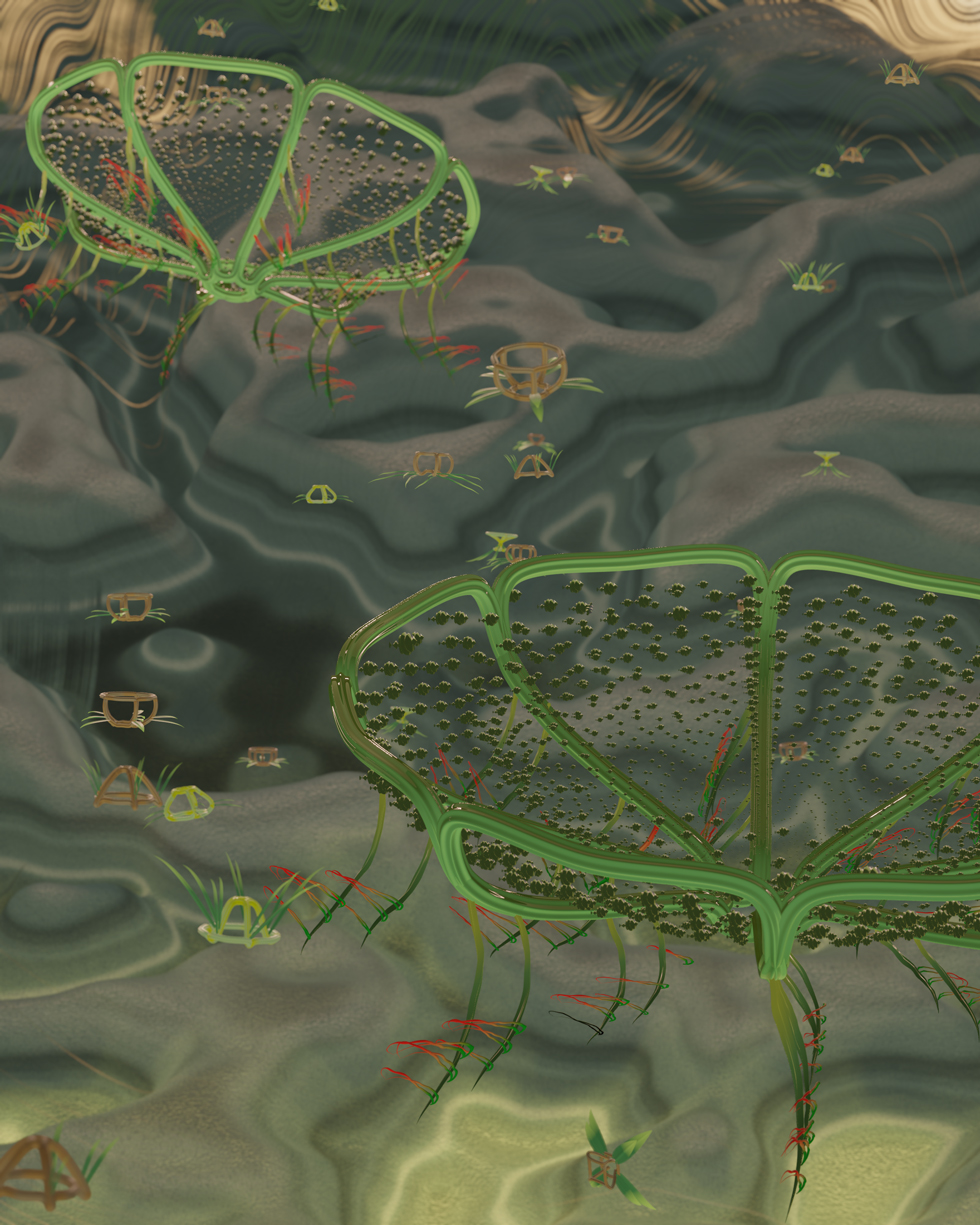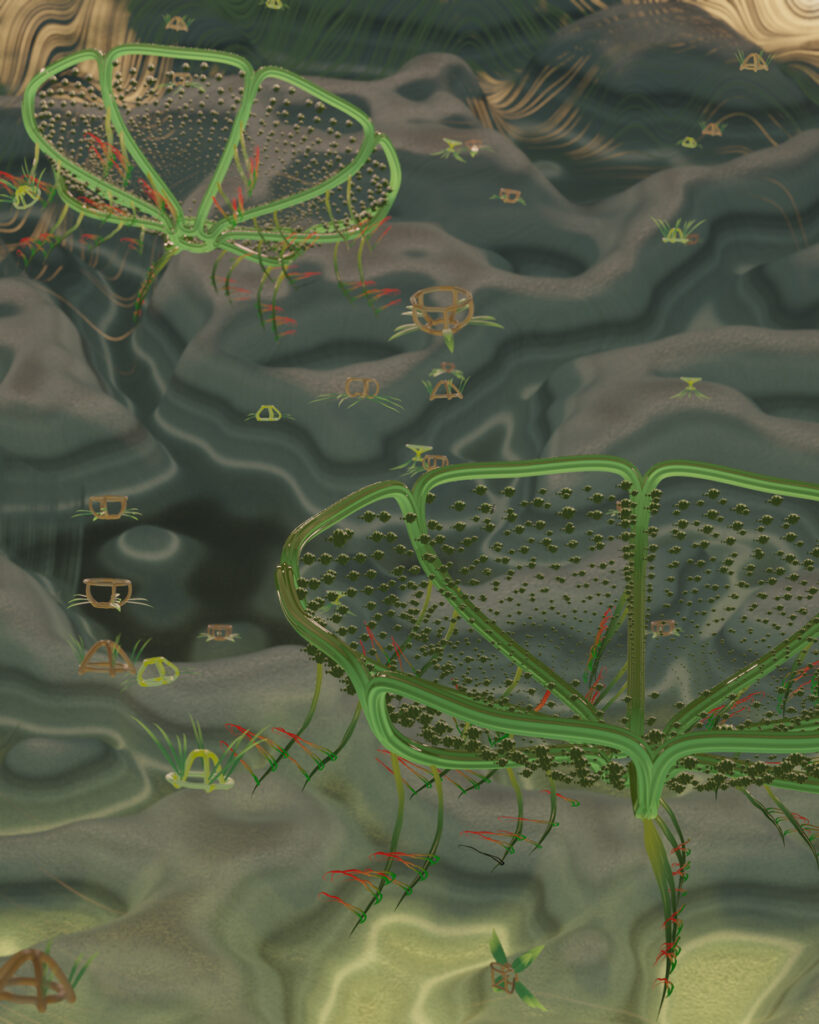 Art and whisky lovers will have the opportunity to explore this immersive exhibition for free over the weekend, leading up to one of London's most prestigious weeks in the world of art, Frieze London.
This ground-breaking project coincides with the 2023 limited release of The Dalmore's 21 Year Old, a stunning Highland Single Malt, finished in 30 year old Matusalem Oloroso Sherry casks and the pinnacle of The Dalmore's Principle Collection.
©2023 FLANNELS X London