Leading British digital artist Dominic Harris opens his acclaimed exhibition Feeding Consciousness exhibition at Halcyon Gallery's space in Salon Art + Design in New York today. Featuring 50 exceptional exhibitors from around the world, Salon Art + Design is one of the most influential collectible design and art fairs and showcases blue-chip 20th-century art as well as leading designers, from vintage to modern and contemporary.
London-based Halcyon Gallery is making its debut at Salon Art + Design this year and chose to feature Feeding Consciousness after the exhibition's hugely successful run at its Mayfair gallery this summer.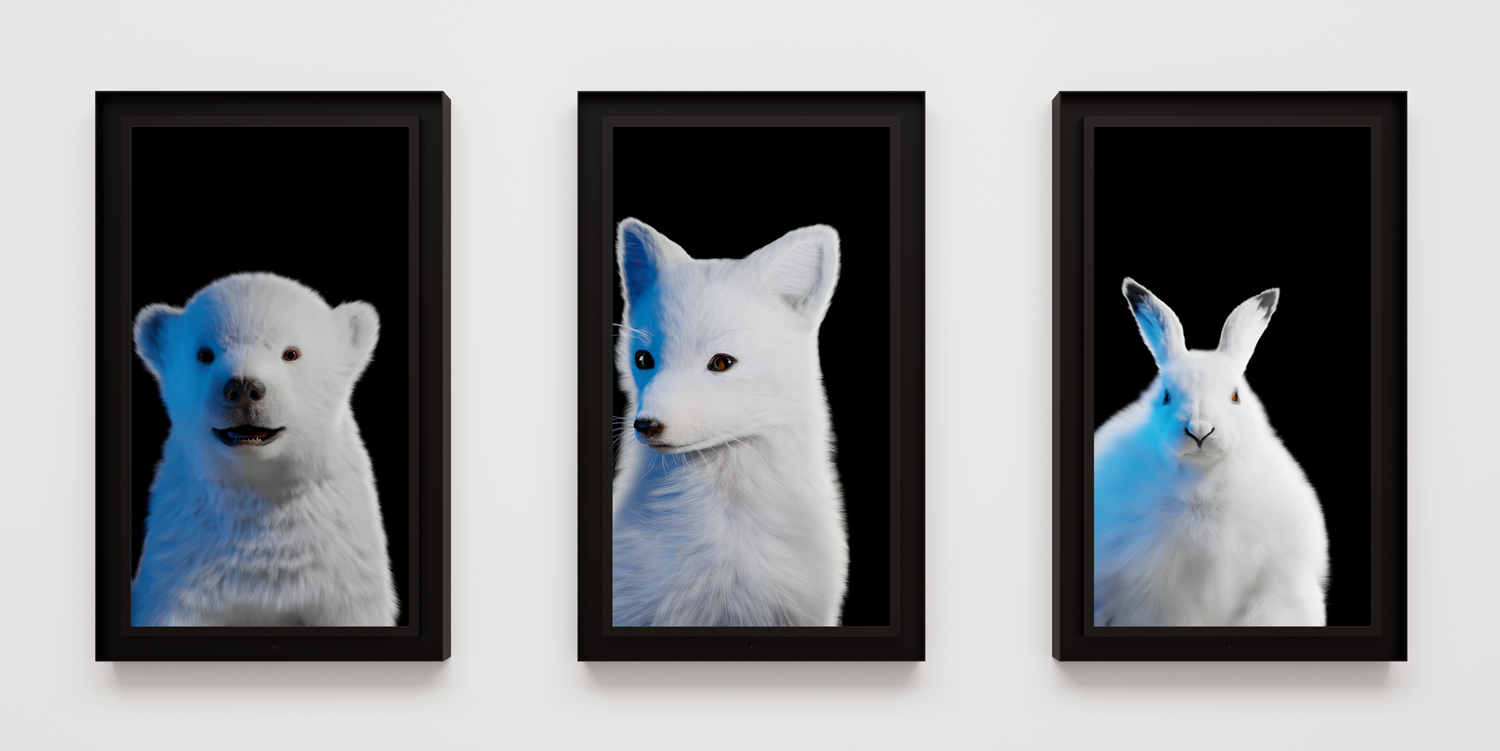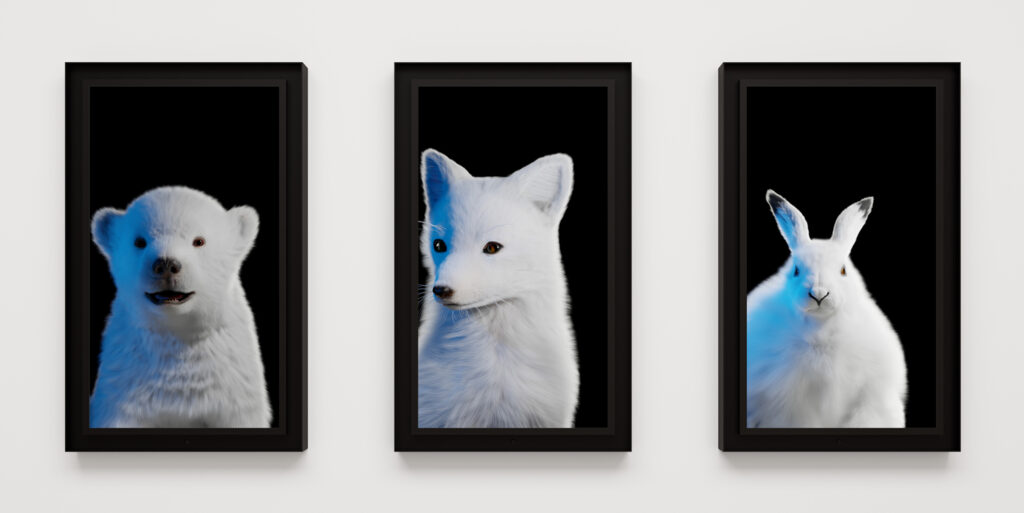 Kate Brown, Creative Director at Halcyon Gallery, said: "We are so excited to be taking part in Salon Art + Design this year with Dominic Harris, one of the leading artists in the fast-moving digital space. It's been another great year for Dominic and Halcyon Gallery and we're looking forward to introducing Dominic to a whole new audience as well as people who are already familiar with his work. The Salon Art + Design art fair is a great way to do just that."
Visitors to Halcyon Gallery's exhibition space at Salon Art + Design will be invited to explore Harris's intricately created worlds, from the natural environment to the Gods of Olympus, the financial markets and online news to the polar ice caps, all brought to life using Harris' unique, immersive and interactive methods.
In Feeding Consciousness, Harris takes his artistic skill and technical expertise to even greater heights to produce movement and interaction in magical and mythical settings, from underwater worlds to the frozen Antarctic tundra. Visitors can enter the worlds of Zeus, Poseidon and Atlas and 'play God' by interacting with and disrupting the environment, making the sun rise and set, and creating lightning strikes to light up the night sky.
Harris' landmark innovation, and namesake for the exhibition, is a 10-foot digital sculpture inspired by the Biblical story of the Tower of Babel. Harnessing Artificial Intelligence and datasets, the artwork acts as a feed of the country's collective consciousness, presenting the top five trending subjects on Google's UK search engine. The topics dominating the communal psyche are splashed across the tower's 180 LCD screens and accompanying split-flap Solari display.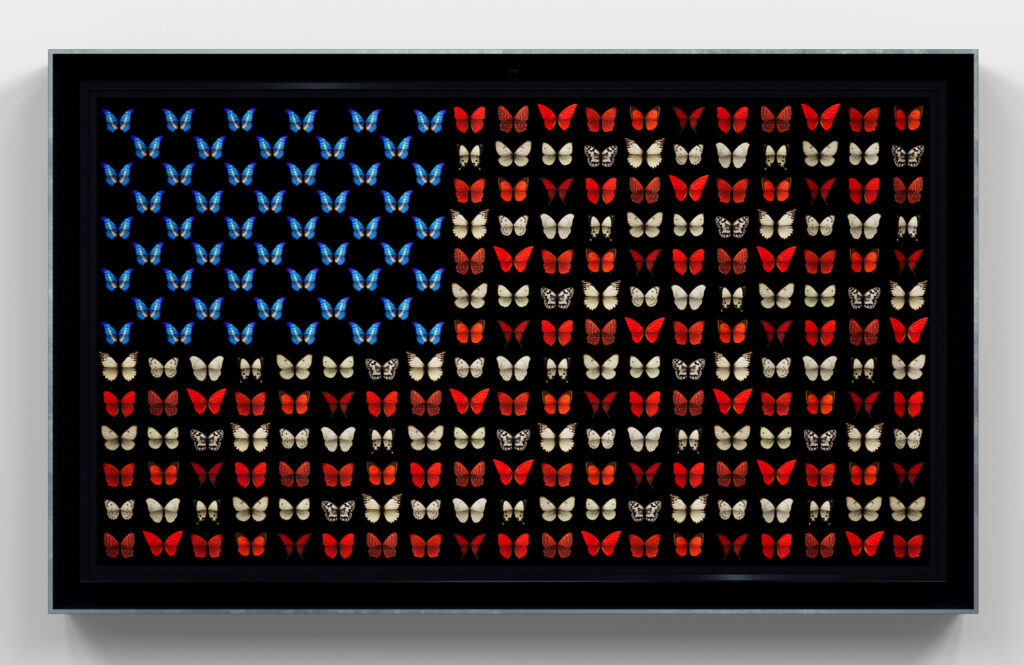 Harris's connection with Halcyon Gallery goes back several years, launching his first exhibition with the gallery in 2019. The exhibition, titled Imagine, featured an immersive and retrospective display of Harris' work in the largest single exhibition of his pieces to date and included iconic works such as the butterflies of Flutter Wall, one of his earlier works which first propelled Harris into prominence in the art world.
Established in 1982, Halcyon Gallery specialises in modern and contemporary art, representing both established and emerging artists, such as Bob Dylan and Dominic Harris, and is a revered leader in master artist works, including Andy Warhol, Pablo Picasso and David Hockney. The gallery curates a modern art programme including large-scale public installations and museum-scale exhibitions in the UK and internationally.
Born in London in 1976, Dominic Harris is expert at using technology to interpret and reveal the world around us. Originally trained as an architect, since 2007 Dominic has operated from his own studio in Notting Hill, London, where he and his team create his artworks and installations.
Drawing inspiration from art history, classical texts, pop art, Victorian inventions, nature and everyday icons, Harris's works have caught the eye of collectors including McLaren's Ron Dennis, Google's Eric Schmidt and billionaire philanthropist Leonard Lauder, and his distinctive artworks have graced such diverse locations as Heathrow Airport, Tower Bridge and a Norwegian cruise ship.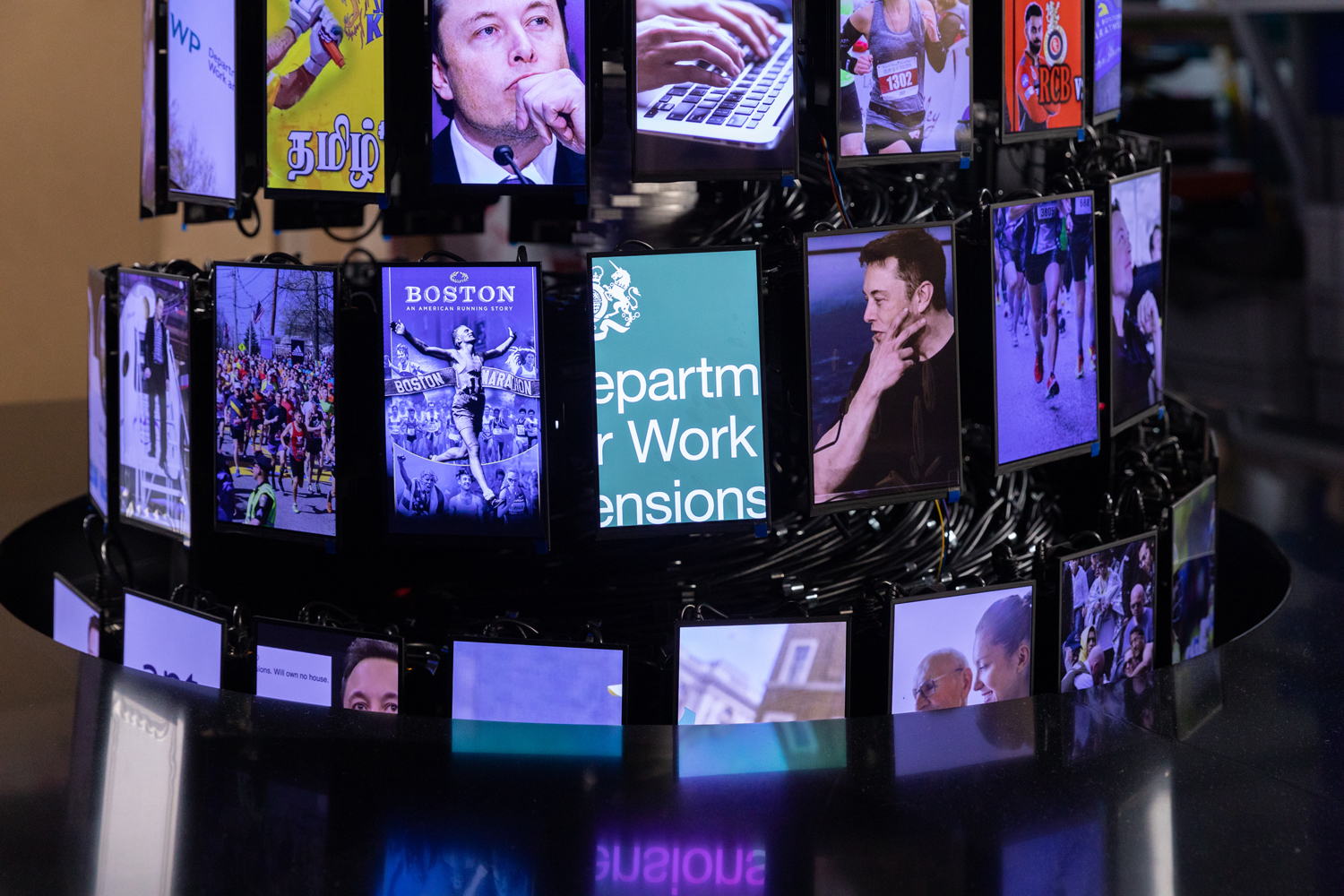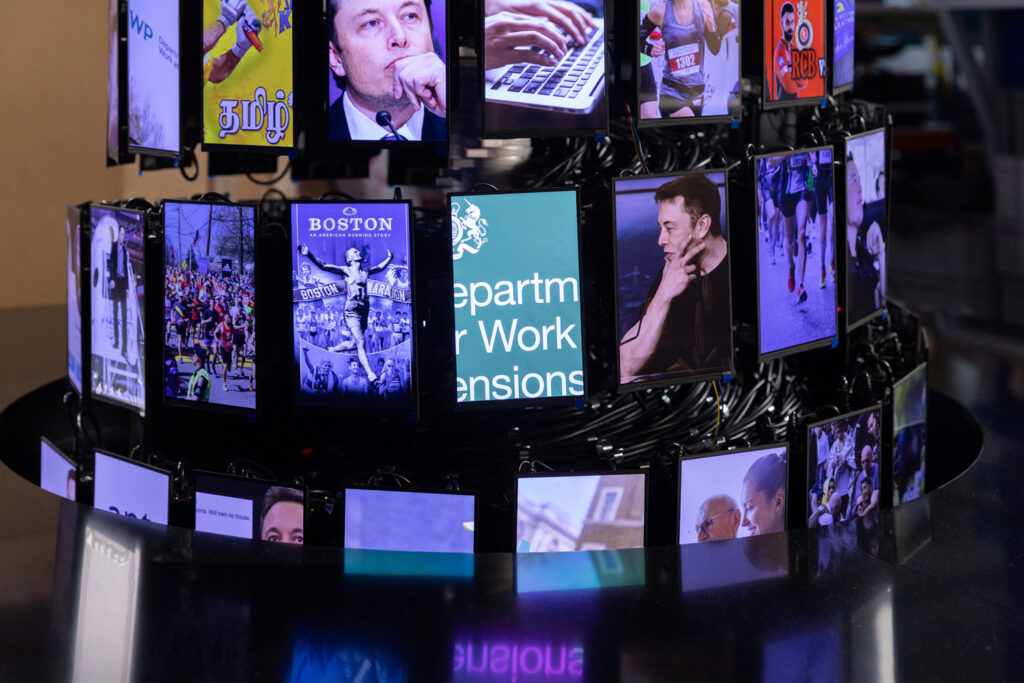 Harris' visual inventions have been digitally painted by hand through a process that is comparable to traditional oil painting, though his use of technology as a means to produce movement and interaction, creates an immediacy with the viewer that no ordinary still life ever could. Said Harris: "The artworks I create are about interactive storytelling. By using technology in ways that were previously impossible, I draw the viewer in to become immersed in the artwork.
The ultimate objective is to stimulate the viewer to feel more deeply, and in doing so to reveal something about themselves." Salon Art + Design takes place at the Park Avenue Armory in New York City from 9 – 13 November, Featuring 50 exceptional exhibitors from around the world, Salon presents leading design, vintage to modern and contemporary and blue-chip 20th-century art.
The fair presents an array of material from furniture, studio glass and ceramics, to Japanese art and jewellery.
©2023 Halcyon Gallery