Derrick Santini: #MadeBritainGreat
November 10th 2023 to December 3rd 2023
JG Contemporary
45 Churchfield Road
London
W3 6AY
London, JG Contemporary is proud to present its latest exhibition, #MadeBritainGreat by Derrick Santini, featuring portraits that pay homage to influential figures in British arts and humanities. The exhibition will be open to the public from November 10th to December 3rd 2023.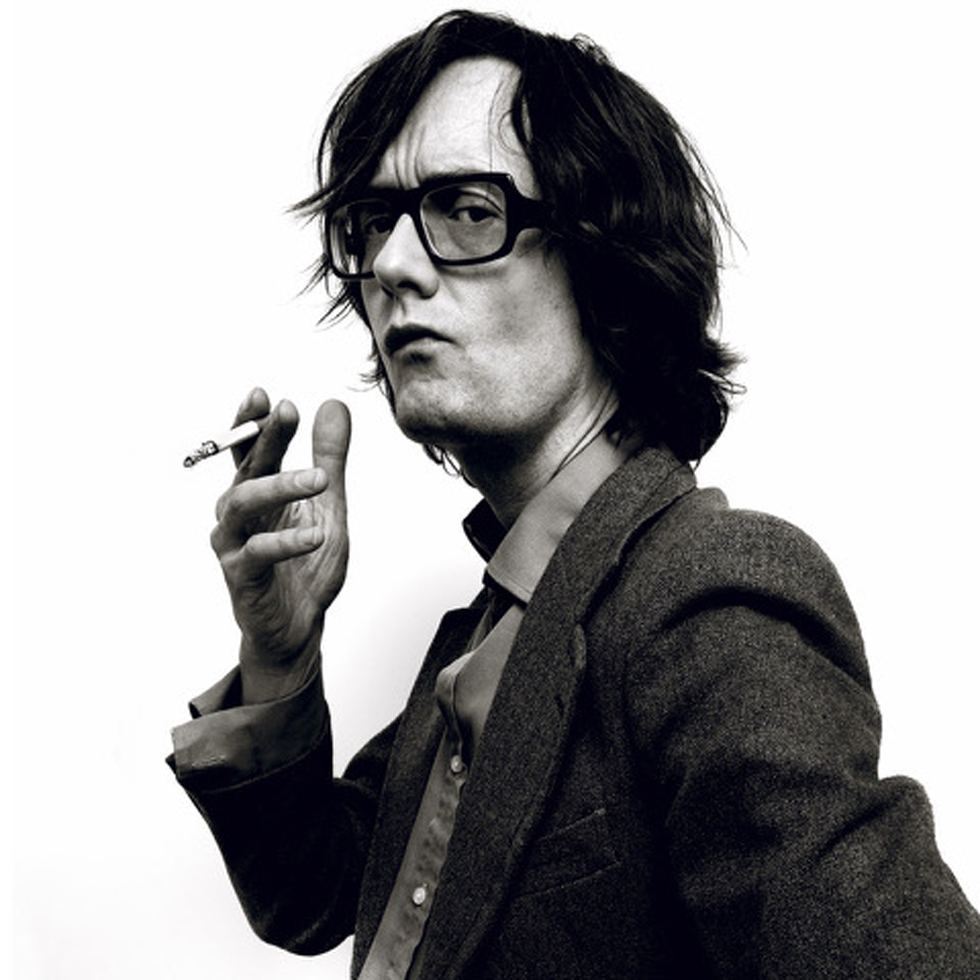 Curated and photographed by Derrick Santini, #MadeBritainGreat takes a nuanced approach to the notion of "Made in Great Britain," offering a visual narrative that honours progressive, humanist, and unique individuals who have contributed significantly to British culture. The exhibit will showcase portraits spanning over 30 years, capturing inspiring and people who have made their mark in Britain providing an emotionally resonant experience for the audience, including Idris Elba, Thandiwe Newton, Neneh Cherry, Tricky, Jarvis Cocker & Lily Allen not to mention Top Boy's Janet Jobson.
MadeBritainGreat is a project I have germinated for a few years as the idea / context fully developed. Its a subject very close to my heart, and my own personal story embodies many of the notions I present in this ongoing body of work.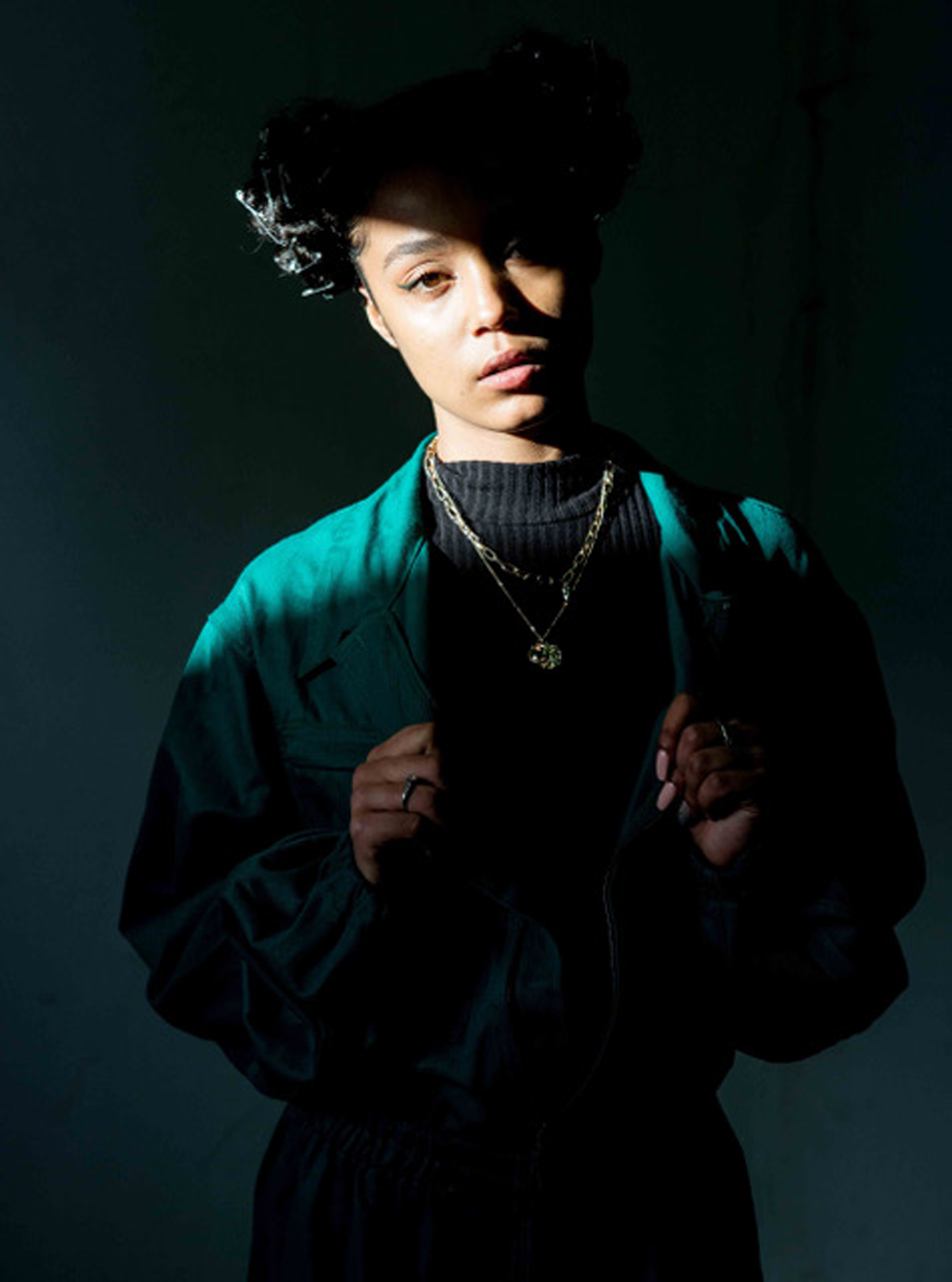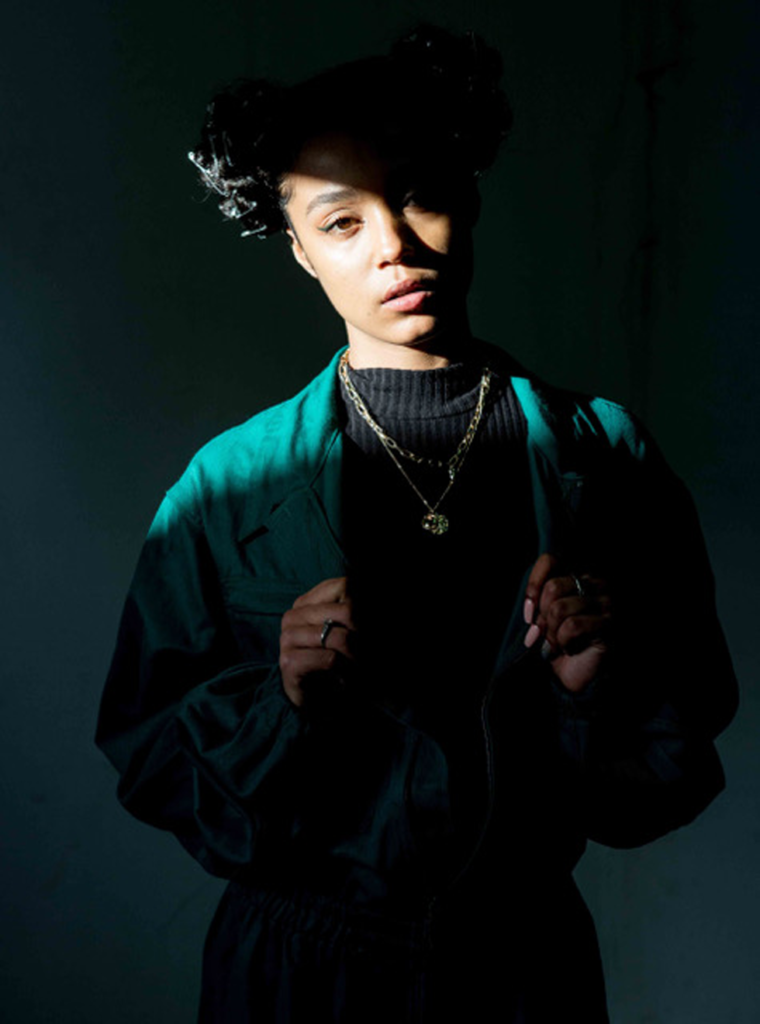 I am a humanist photographer and indeed it is people in all their wondrous gueises that inform and inspire my work and worldview, I celebrate the individual, their spirit, vigour and vision that makes them uniquely talented. Lets say I feel Britain nourishes and fosters this spirit, emboldens personality and builds character, for one reason although England has a History proud and not so, it is not held back by its History, hobbled if you will. We are very fortunate to have in my eyes and from my experience is one of the most progressive and truly intercultural cultures on earth. – Derrick Santini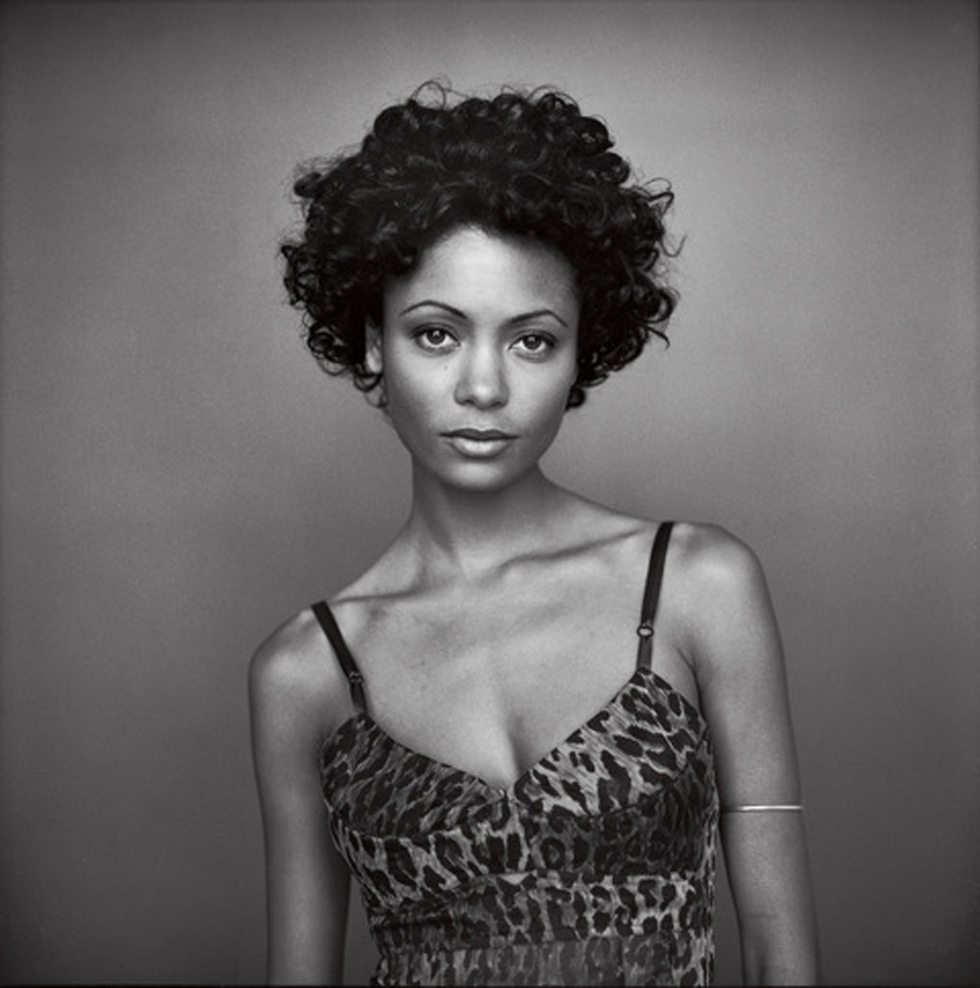 About Derrick Santini
Derrick Santini is a British photographer and filmmaker known for his work in portrait and fashion photography. Born in Scarborough, North Yorkshire, he discovered his love for photography at a young age and pursued it professionally after his education.
Santini made a name for himself in the 1990s, capturing the vibrancy of the era with a distinct style that blended traditional photographic techniques with innovative approaches. He has a diverse portfolio that includes celebrity portraits, advertising campaigns, and editorial work for major publications.
He is recognized for his ability to capture the essence and personality of his subjects, which has made him a sought-after photographer for celebrities and artists. Santini's work is characterized by its creativity, energy, and often a sense of storytelling, elements that give his photographs a cinematic quality.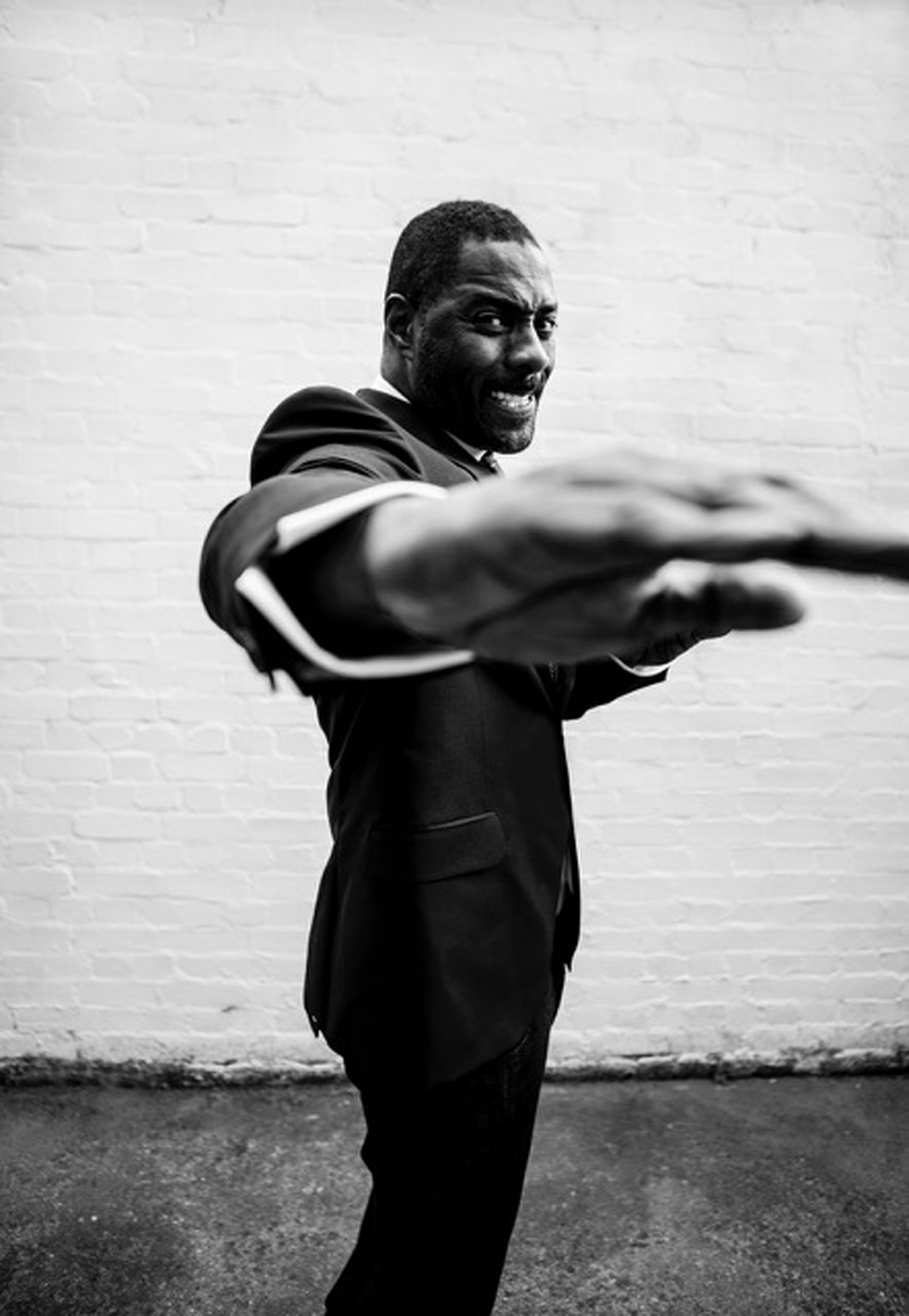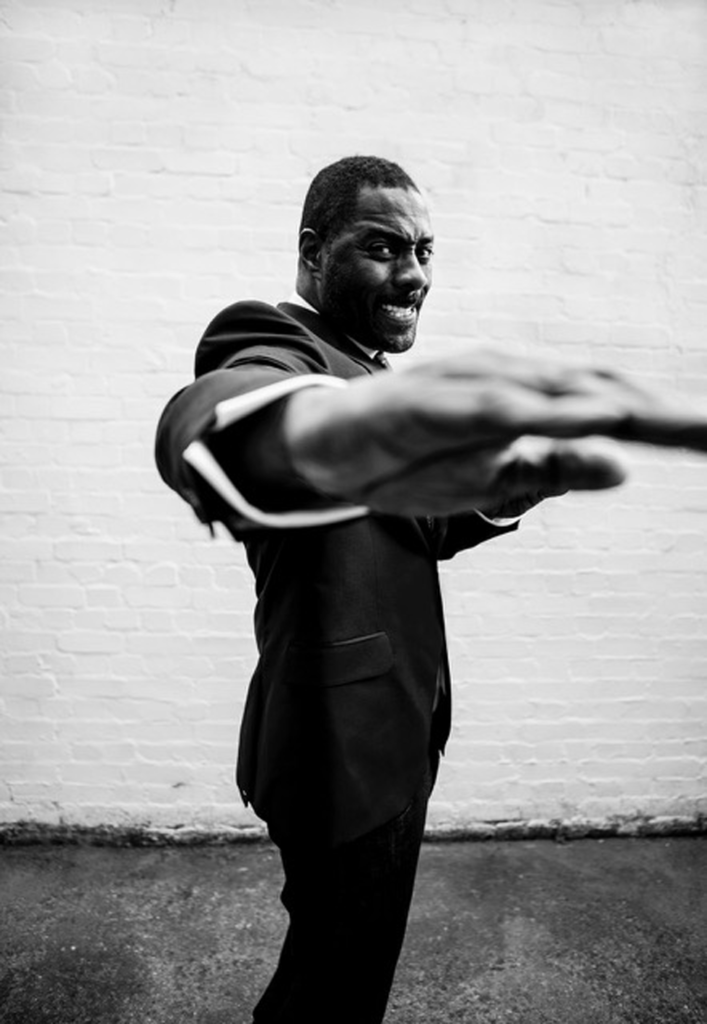 Aside from his photography career, Santini has also ventured into moving images, creating short films, music videos, and commercial work that carry his signature style of vivid imagery and narrative. Santini's work has been exhibited in various galleries and shows around the world, and he continues to be influential in the fields of photography and visual arts. He is also noted for his contributions to the development of lenticular photography, merging his interests in both still and moving images to create dynamic and interactive art pieces. His dedication to the craft and the breadth of his work across different genres and media have made Derrick Santini a respected figure in contemporary photography.
©2023 JG Contemporary, Derrick Santini