Dear Earth: Art and Hope in a Time of Crisis
21 June – 3 September 2023
Southbank Centre
Belvedere Road
London
SE1 8XX
The Hayward Gallery presents Dear Earth: Art and Hope in a Time of Crisis, a timely exhibition exploring how international contemporary artists are helping to reframe our responses to the climate crisis. Dear Earth hopes to inspire a renewed sense of connection with the natural world, and invite audiences to consider the unique and evolving role art has to play in today's climate debate and activism.
This thematically pioneering, group exhibition features works from fifteen international artists with a focus on foregrounding feminist and diverse perspectives on our relationship with the Earth.
The show also includes a multitude of new commissions from artists and community groups including Hito Steyerl, Cornelia Parker, Daiara Tukano, Richard Mosse, Jenny Kendler, Grounded Ecotherapy and Ackroyd & Harvey. Dear Earth also marks the first time artists Daiara Tukano and Aluaiy Kaumakan have shown their work in a major UK art institution.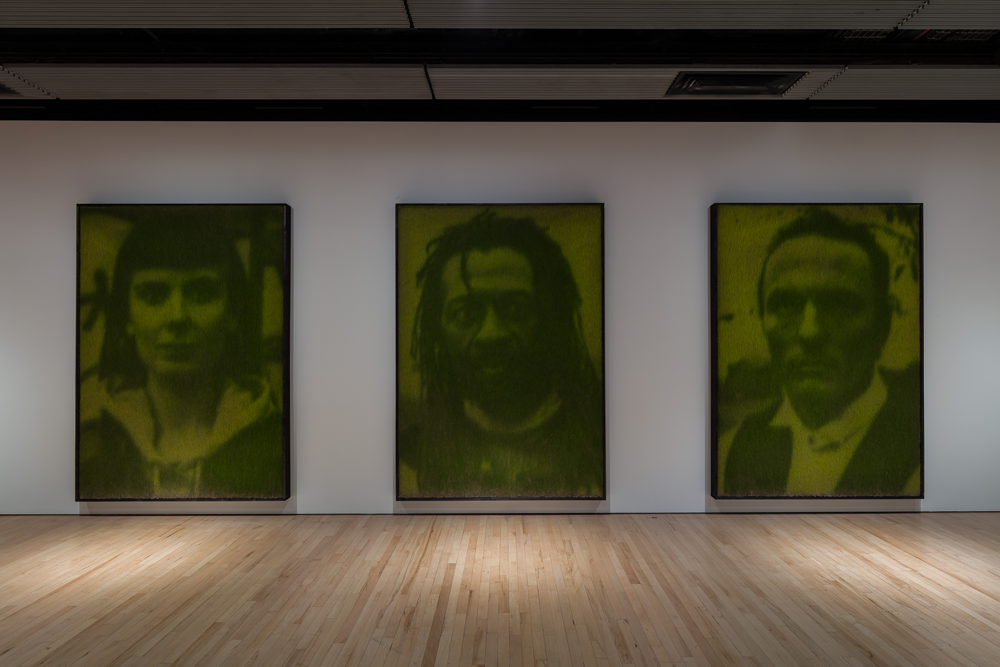 With featured artist Otobong Nkanga's suggestion that "caring is a form of resistance" at its core, Dear Earth is a hopeful and compassionate show drawing on themes of resilience, care and tending. It encourages audiences to collectively explore how care for our planet is embedded in political, spiritual and environmental actions, including through the perspectives of animals, plants, rivers, oceans and marginalised communities worldwide.
Dear Earth is presented as part of Planet Summer, the Southbank Centre's wider summer season of work centering on the climate emergency. With a focus on empathy and activism, it encompasses performance, literature, poetry and spoken word, as well as  classical and contemporary music across the site. The summer programme is reflective of the Southbank Centre's commitment to sustainability and its continued work to be a Net Zero carbon site by 2035 (Scope 1 and 2). You can read more on Planet Summer and our sustainability targets.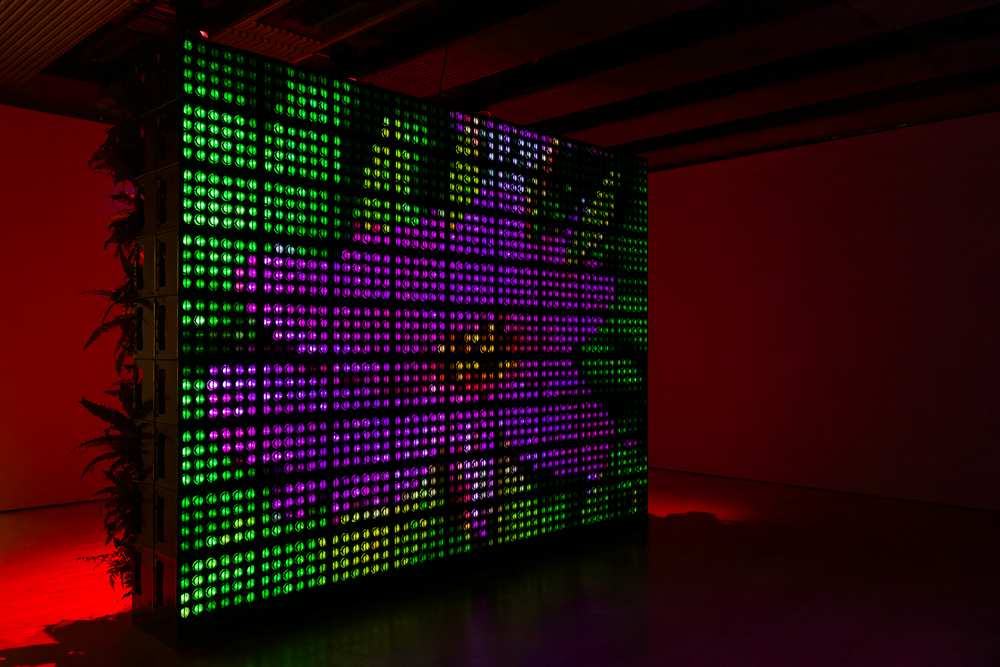 Rachel Thomas, Chief Curator at the Hayward Gallery and curator of the exhibition, says: "The exhibition Dear Earth: Art and Hope in a Time of Crisis brings together three generations of artists who offer us compelling ways to reflect on and reset our relationship to the major environmental issues of our time. Designed to engage us on multiple levels, their artworks are a source of inspiration, hope and resilience. This is an exhibition that aims not to breed despair, but to bring audiences closer to this overwhelming subject in ways that can spark active and imaginative responses."
The catalogue for the exhibition features texts on each artist, and essays by Rachel Thomas, Rebecca Solnit, Maja and Reuben Fowkes, Greta Thunberg and Imani Jacqueline Brown. It also includes a conversion between artist Jenny Kendler and birder J. Drew Lanham, a manifesto by Agnes Denes, poetry by Deena Metzger and an extract from an interview on activism by Andrea Bowers. The catalogue is designed by Melanie Mues, and the cover features a detail of the drawing Reconciliation (2018) by Otobong Nkanga.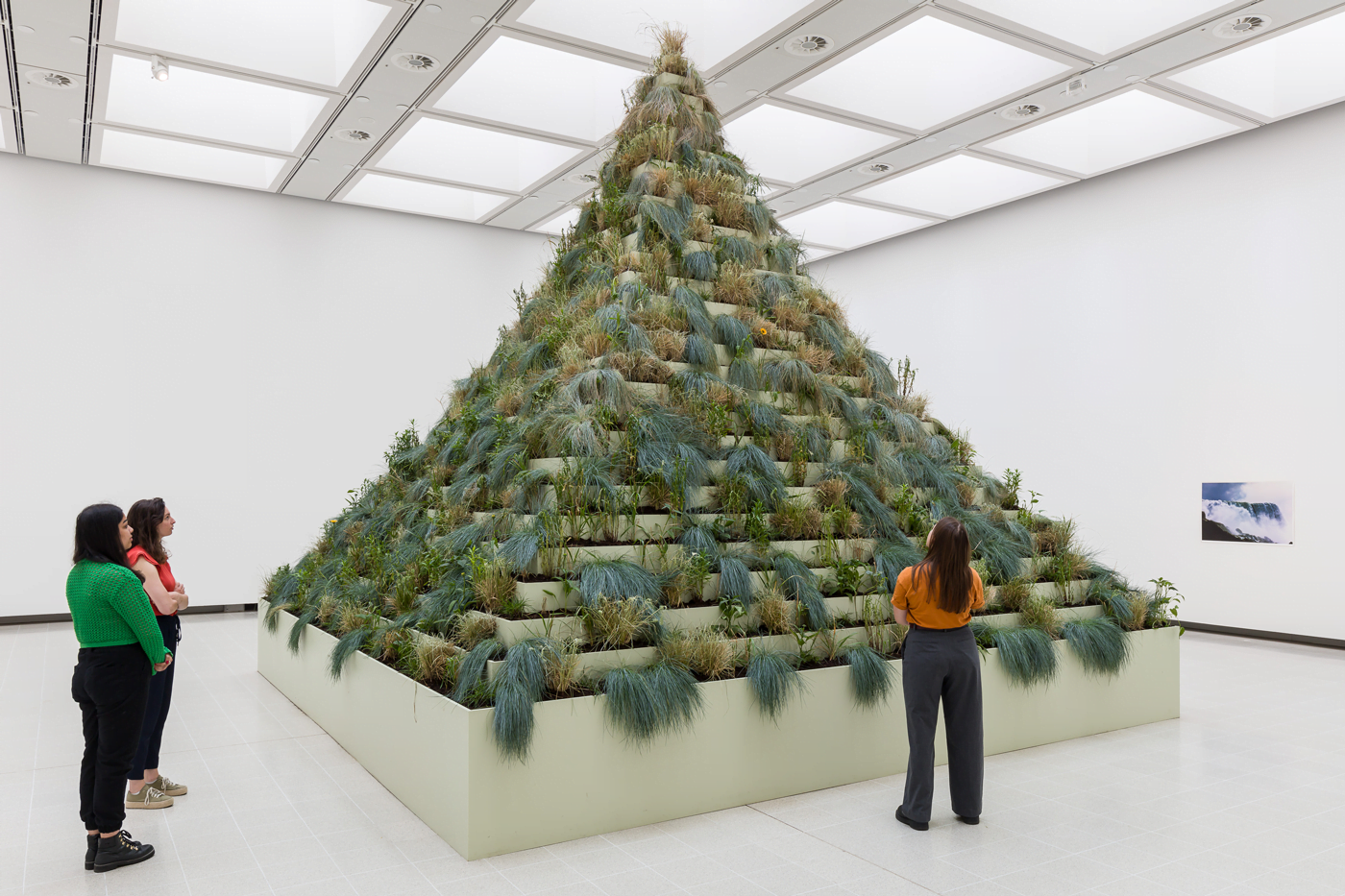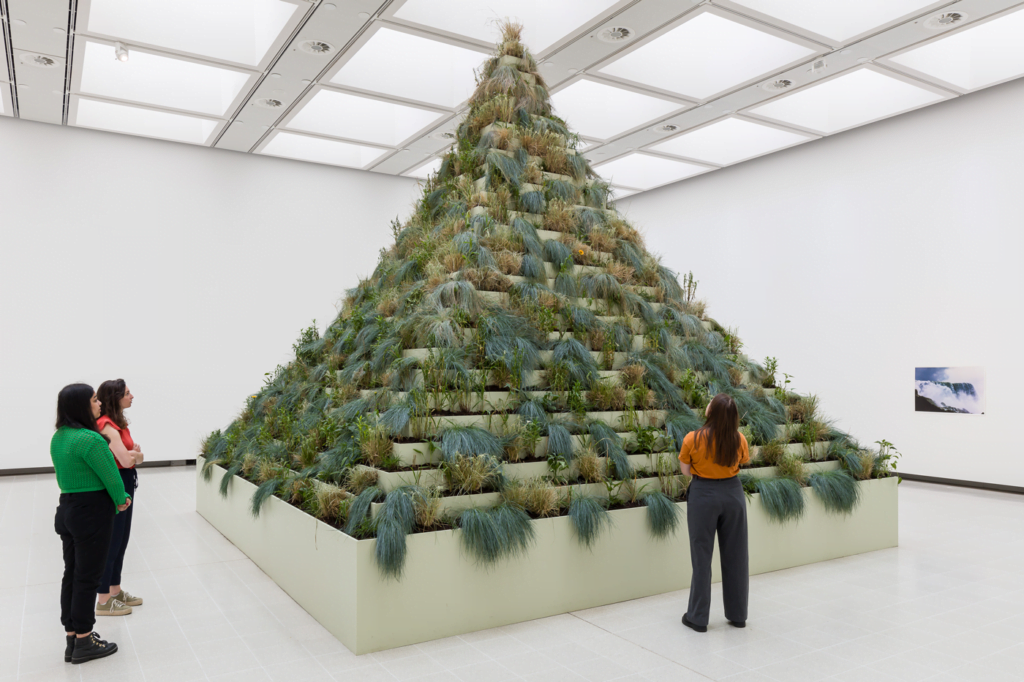 Dear Earth: Art and Hope in a Time of Crisis is curated by Chief Curator Rachel Thomas with Assistant Curator Marie-Charlotte Carrier and Curatorial Assistant Debbie Meniru.
Dear Earth: Art and Hope in a Time of Crisis is generously supported by Simon Morris and Annalisa Burello, Catherine Walsh and the Dear Earth: Exhibition Supporters' Group: Andrew Kreps Gallery; Pace Gallery; Esther Schipper, Berlin/Paris/Seoul; Bianca and Stuart Roden; Charlotte Feng Ford; Monica Monajem; Gagosian; Lisson Gallery; Jack Shainman Gallery; Trevor Bowen; and Vielmetter Los Angeles. With additional support from Mariana Clayton, Mercedes Vilardell, The African Arts Trust, the Goethe-Institut London and ZSL (Zoological Society of London).
We are grateful for the Hayward Gallery Commissioning Committee's key support in helping us to realise the outdoor commissions for Dear Earth.
The public programme is kindly supported by the Gaia Art Foundation.
©2023 Hayward Gallery