CONCORD ART PRIZE IS MAJOR NEW ART PRIZE ENCOURAGING VISUALS INSPIRED BY MUSIC
WORKS INSPIRED BY SONGS FROM PINK FLOYD, KREPT & KONAN, RODGERS & HAMMERSTEIN, JOAN ARMATRADING, STRAVINSKY
10 FINALISTS WILL RECEIVE A £1000 BURSARY TO CREATE THEIR PIECE TO EXHIBIT AT 180 STRAND
A major new art prize encouraging visuals inspired by music will host an exhibition of ten finalists at 180 The Strand this September. Over 600 submissions were received from artists aged 18-72, responding to a selection of songs from Concord Music Publishing's expansive library.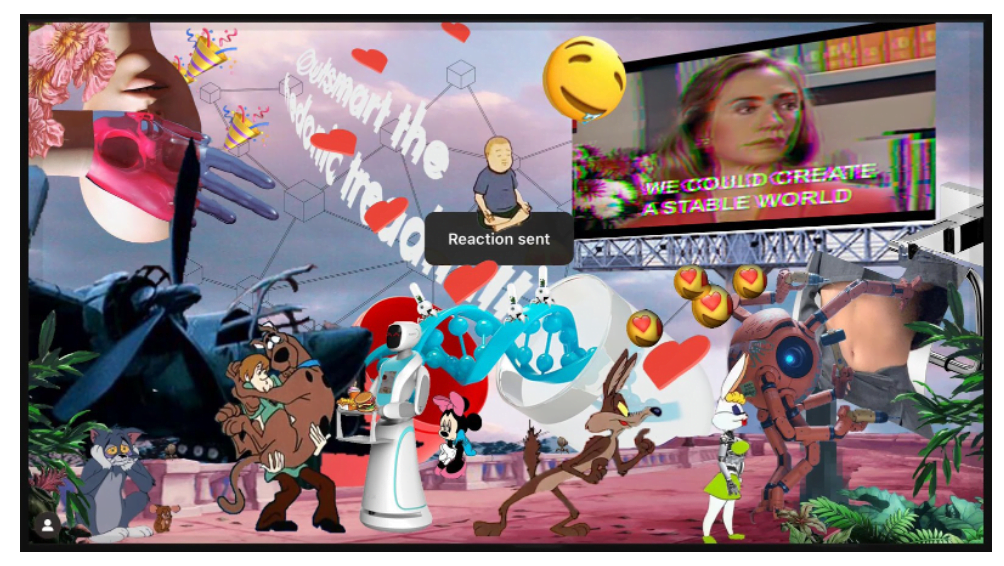 The illustrious panel of judges, including world renowned British artist Mat Collishaw, representatives from the Royal College of Art, Central Saint Martins and Hiscox, alongside Julie Lomax (CEO of a-n The Artists Information Company), Robert Yates of The Observer, and songwriters Mark Ronson and Joan Armatrading, have deliberated and selected the 10 finalists who will each receive a £1k bursary and the opportunity to exhibit their final piece in London this September, in a show curated by Ali Hillman.
The panel has selected an incredible list of 10 finalists, who have each responded to a song of their choice form the Concord archives. Press images of the shortlisted works will be available in late August.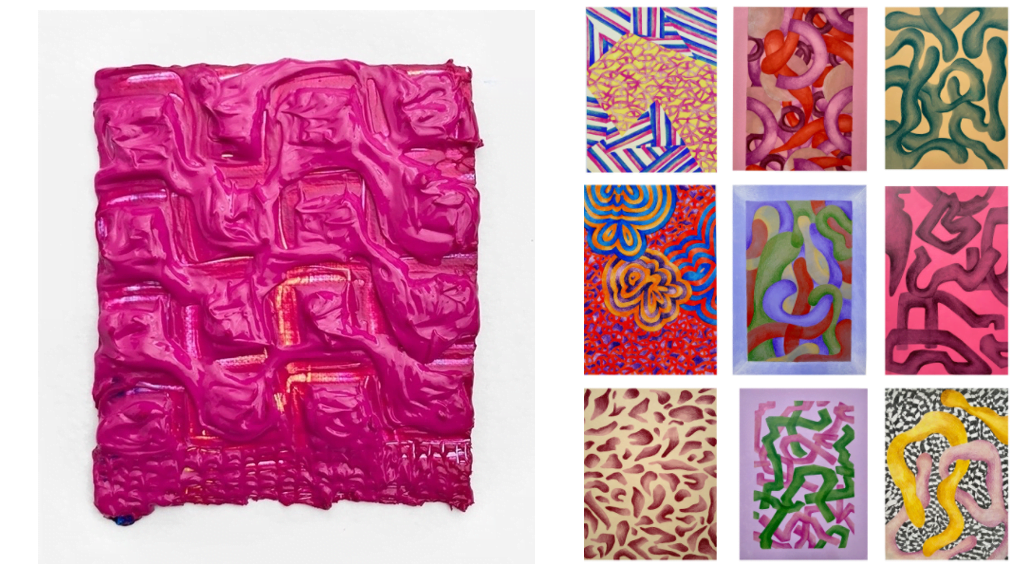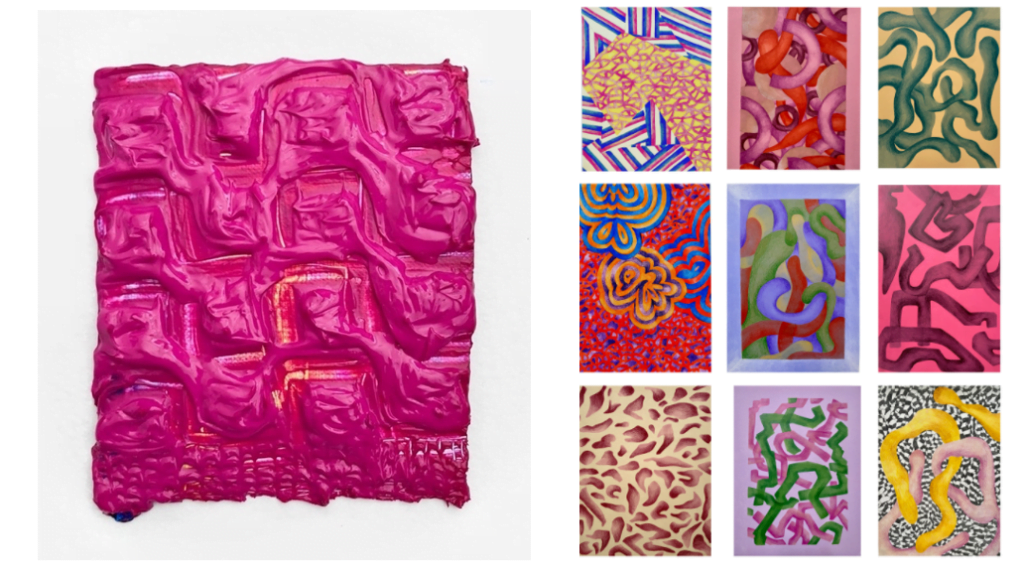 Becky Hoghton | www.beckyhoghton.com The self-taught Bristol based ceramist will create a beautiful porcelain work inspired by Pink Floyd's The Great Gig In The Sky.
Angela Fung | www.fungandbedford.com The award-winning jeweller and one half of the multi-disciplinary design studio of Fung + Bedford, will create a bespoke architectural origami paper installation based on Steve Reich's Music For 18 Musicians.
Sam Tahmassebi | @sam_tahmassebi Inspired by Stravinsky's The Rite Of Spring, he is planning an original painting on canvas, informed by digital culture.
Olly Fathers | @ollyfathers Graduate of Wimbledon College of Art, he will respond to Newley & Bricusse's Pure Imagination with a sculpture. His work explores the relations between abstract shapes, different materials, and forms.
Jacob Love | www.jacoblove.net The Goldsmiths' educator, who has previously had a solo show at the Leslie Lohman Museum in 2013, has chosen Rodgers & Hammerstein's My Favorite Things. He will create a large-scale video installation.
Nina Miranda | www.ninamiranda.com Nina is a multi-media artist based in London and Rio de Janeiro in Brazil. She is both a musician and a soundscape artist who will respond to Joan Armatrading's Love & Affection.
Anna Kermin | @anna_ker_ Swedish born abstract artist, who received an MA from University of Arts London, will explore Mark Ronson feat Yebba's Don't Leave Me Lonely through painting with acrylic in a fevered and immediate manner.
Deborah Hobson | www.deborahhobsonart.com Having studied at UAL, she creates politicly and socially engaged art works which provoke radical dialogue. She will create a collaged drawing, exploring portraiture in an expanded interpretation relating to Ray Barretto's A Deeper Shade Of Soul.
Olivia Martin Snowsill | @oliviajemima Will responded to Krept & Konan's Broski with a mixed media work on canvas.
Michal Raz | @michalraz Born in Jerusalem, currently living and working in London, Michal's work is underlined by continued research of ethnology, pattern making, ornamentation, abstract art, pop culture and digital aesthetics. She graduated from the Slade School of Fine Art in 2018 and will make a painting inspired by Lyra's New Day.
The Judges:
Alexander Schady, Central Saint Martins
Ali Hillman, Friday Trampoline
Joan Armatrading, Songwriter
Julie Lomax, a-n Artists Information Company
Mark Ronson, songwriter
Mat Collishaw, Artist
Pamela Golden, Royal College of Art
Robert Yates, The Observer
Sara Lord, Concord Music Publishing
Whitney Hintz, Hiscox
The Artists:
Angela Fung
Anna Kermin
Becky Hoghton
Deborah Hobson
Jacob Love
Michal Raz
Olivia Martin Snowsill
Olly Fathers
Sam Tahmassebi
WINNER ANNOUNCED 9th SEPTEMBER 6-9pm
EXHIBITION OF FINALISTS OPEN TO THE PUBLIC
10-11th SEPTEMBER 2021
180 THE STRAND WC2R 1EA 12-8pm
FREE ENTRY
©2021 CONCORD ART PRIZE