Candy Digital, a next-generation technology company that designs and develops officially licensed, premium digital collectibles, today announced its second collection launch in collaboration with Getty Images, a preeminent global visual content creator and marketplace. This partnership provides a unique opportunity for individual collectors to acquire limited-edition, high-quality images at an affordable price. Candy Digital will also offer photography fans the ability to mint a free introductory digital photograph for a limited time.
The collection consists of digital photographs of 7 iconic cities around the world: New York, London, Paris, Tokyo, Mexico City, Istanbul, and Mumbai. These captivating images journey through history's global corridors, and are available through June 30th at 5pm EST.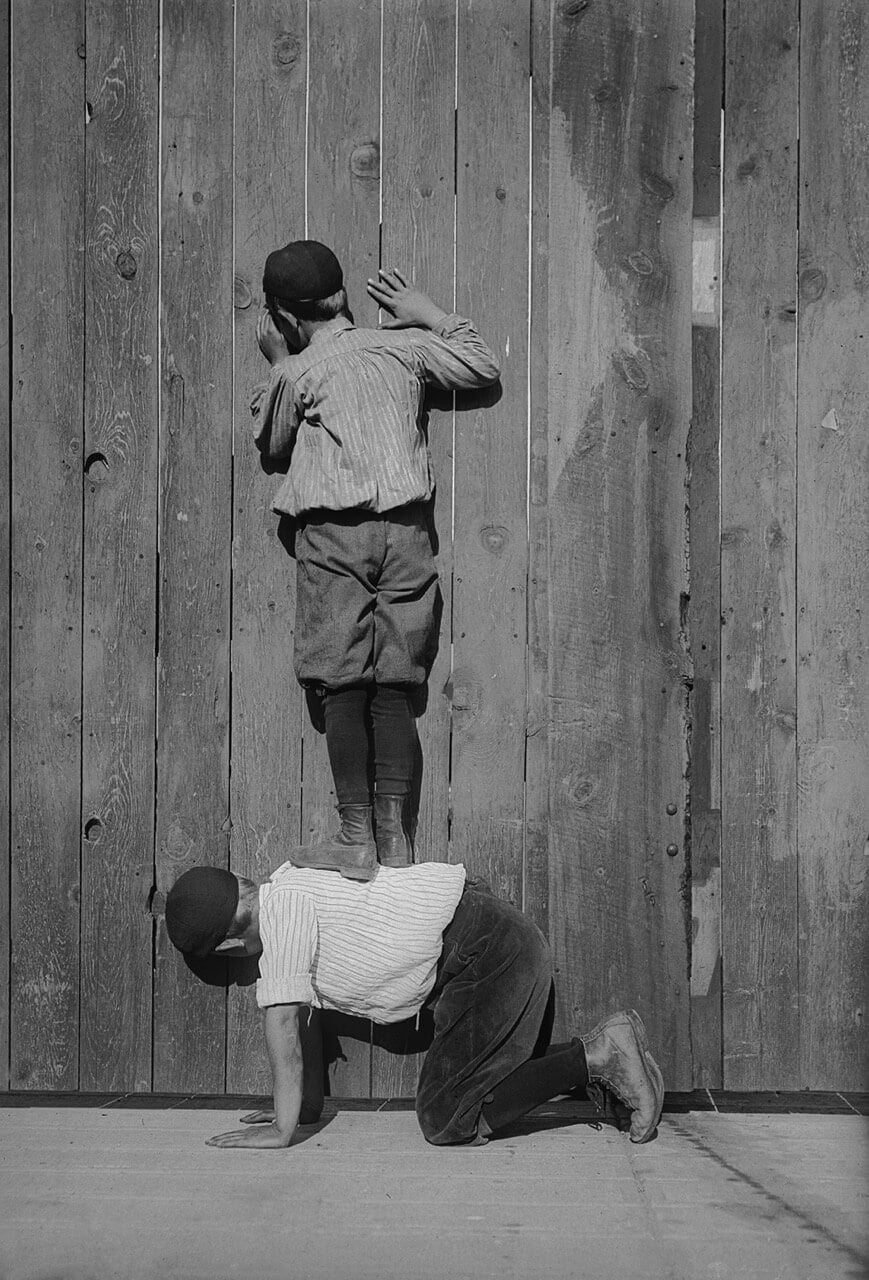 One image (here) available for minting for free for the duration of the drop. The image, believed to be from the 1930s, depicts one boy climbing onto the back of another to get a free view of a baseball game.
Premium, limited-edition photographs of each city, available in packs. Each pack contains 2 vibrant snapshots from one of the "City Diaries" destinations and invites you to intertwine your story with their own. The pack experience is blind — users will not know which two images they purchase from the specific city. Collectors who assemble all 4 images of any given city in their account via the primary or secondary marketplace will receive the unique "Eiffel Tower" chaser asset.
High-quality, contemporary images of the seven world-class cities, sold in packs: each pack contains a randomized selection of 3 images out of available 7.
When: the drop will be live from June 1st, 9am ET to June 30th, 5pm ET, 2023
Who: This collection features a diverse lineup of photographers, each with their own unique style and contributions. Among them are Kurt Hutton, self-taught, London-born Bert Hardy, one of the first artists to embrace the 35mm Leica in favor of a traditional large-format press camera, and H.F. Davis, a next-generation talent known for his captivating and dreamlike humanist photography, particularly focused on sports and culture.
Why: This is the second series in the ongoing partnership between Candy Digital and Getty Images. After the successful launch of the '70s Music & Culture Collection which showcased rare imagery of the 1970s music icons, this new series turns its lens to seven captivating cities to preserve art, culture, and history through the power of blockchain technology.
©2023 Candy Digital, Getty Images